Reka creates
more value for people
A pioneering spirit that keeps up with the times
«Making holidays and leisure time possible for everyone» – this mission is still the same today as it was in 1939 when Reka was founded. True to the pioneering spirit of those days, we are still in search of new, forward-looking solutions today, with foresight and initiative. And our overarching goal is still to help people get more out of their holidays and leisure time. We understand this to mean: more relaxation, more experiences, more balance and more togetherness. This is why we would like to make holidays and leisure not only cheaper, but also more varied and personalised with our smart means of payment and versatile offers.
More than 1,000,000 customers take advantage of discounted Reka Money.
The annual sum of all discounts amounts to over CHF 100 million.
More than 1,000,000 overnight stays are booked with us every year.
Over 1,000 employees in the network care for our customers.
Reka as a driver of the Swiss holiday and leisure industry
With our two business segments Reka Money and Reka Holidays, we are unique worldwide. The earmarked rec-reational allowance is available at a discount in various forms from numerous employers, employee associations and Coop supermarkets. And it's welcomed at numerous acceptance points throughout Switzer-land. A unique money cycle where everyone benefits: users benefit from a larger holiday and leisure budget, employers from a popular, flexible fringe benefit system and acceptance points from more sales and new cus-tomers. The resulting additional consumption of more than CHF 100 million per year bolsters the Swiss leisure and tourism sector. In addition, the majority of our own holiday resorts are located away from the busy Swiss tourist centres and thus help promote individual locations.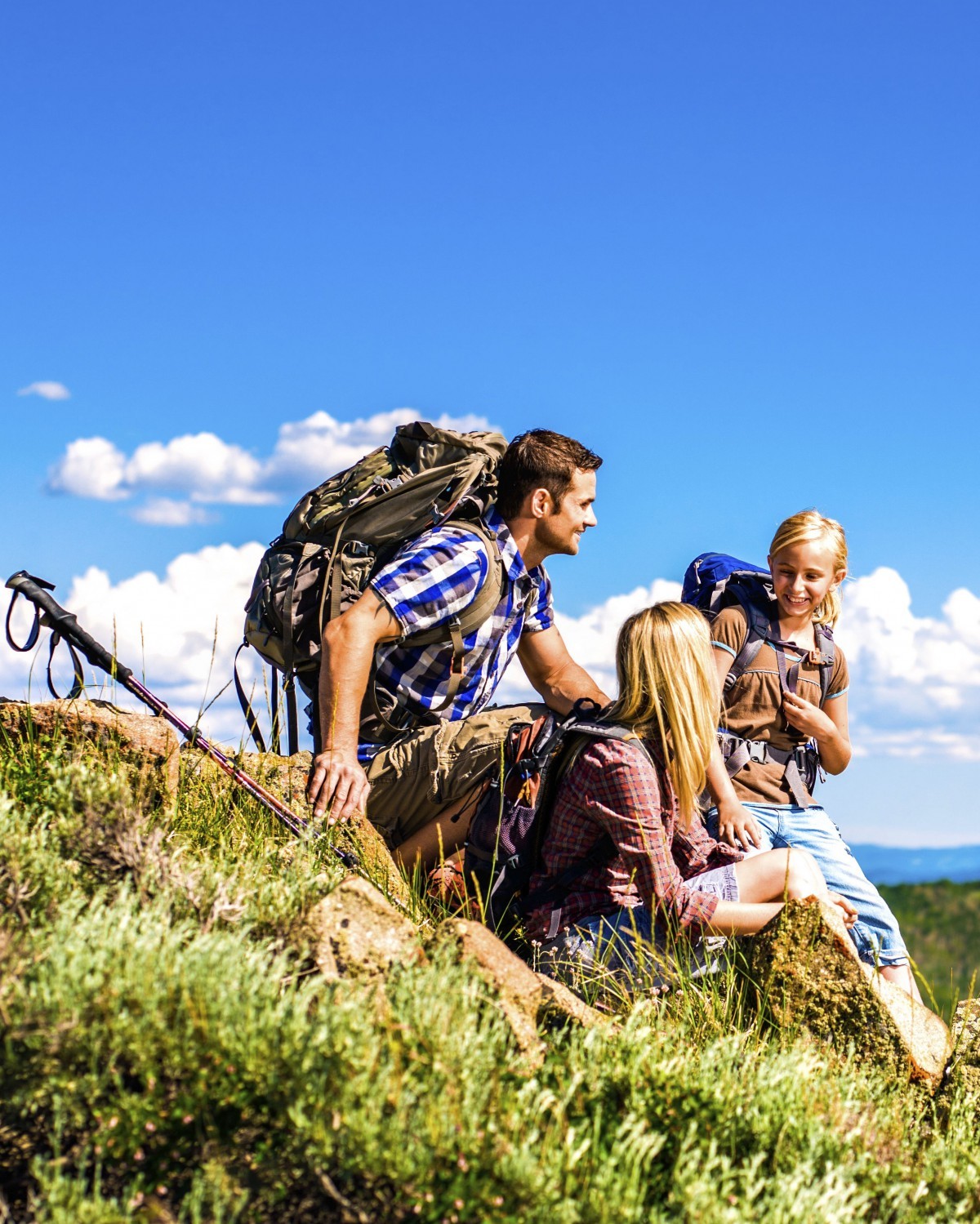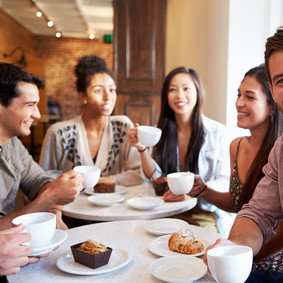 The Swiss business community working together for the common good
Reka's success is based on a good idea, which was realised at the right time with a unique coalition. In 1939, rep-resentatives of major Swiss companies, employee associations and tourism organisations founded the Reka Co-operative. Today, the list of around 500 cooperative members reads like a "who's who" of the Swiss economy: ABB, AXA, Basler Versicherungen, Coop, Credit Suisse, Fenaco, Swiss Post, hotelleriesuisse, the Swiss Commercial Association, Novartis, Raiffeisen, Roche, SBB, Swiss National Bank, Swatch Group, Swiss Life, Syngenta, UBS, Unia and many other companies and organisations contribute to our success. Reka has become as much a part of Swiss culture as a pocket knife in a hiking rucksack and is one of the most important tourist companies in Switzer-land.
About our history
Our mission
We think about holidays and leisure time differently – we're always aiming to help people benefit more from their free time. In doing so, we follow a non-profit principle and do our part for the environment. As a non-profit enterprise we do not distribute profits, but invest them in our social tourism business purpose.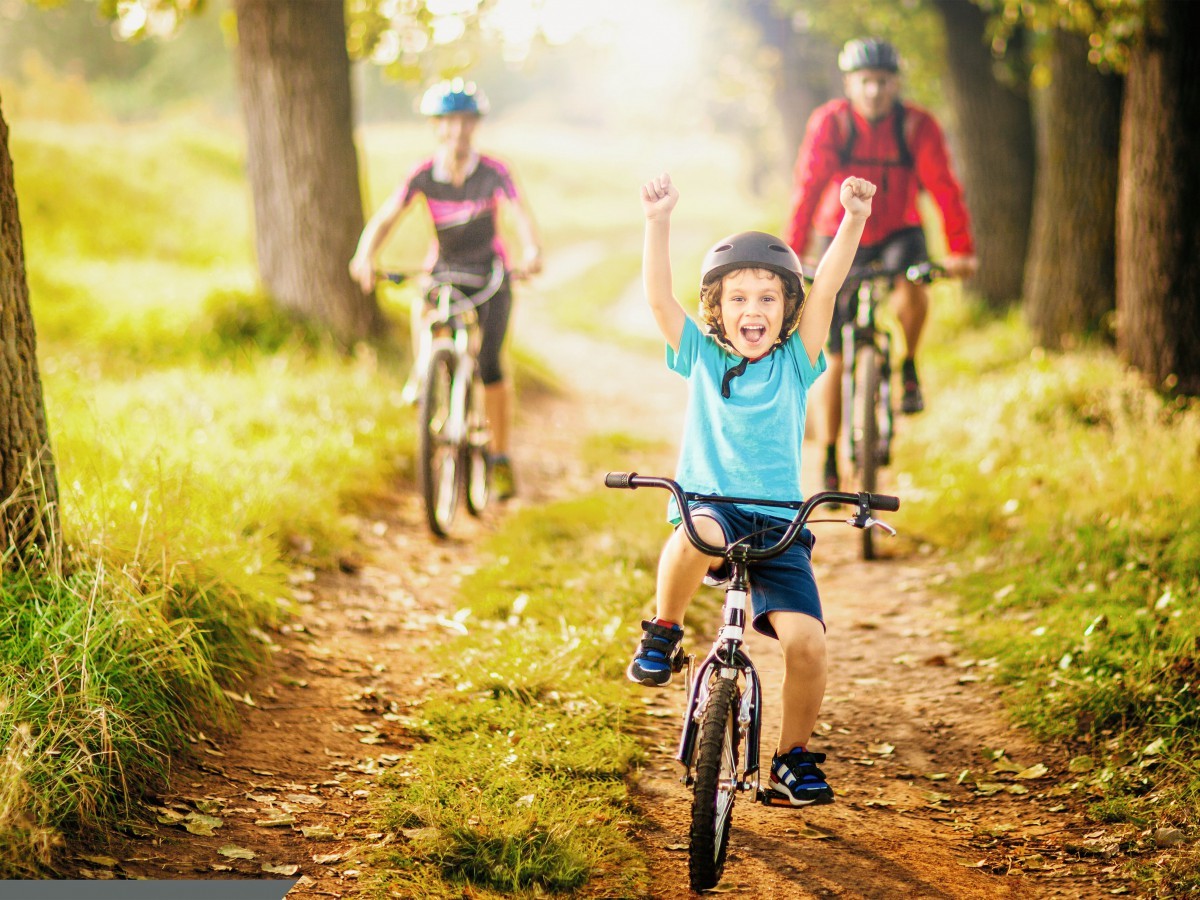 Holidays that connect
We want to connect people, nature and tourism in a sustainable way. Our selection of holiday offers is varied and geared to different needs. What they all have in common is a family-friendly atmosphere and proximity to nature. Reka Holidays mean more time with family and friends and more experiences, but also more integration, thanks to the Reka Foundation for Holiday Aid.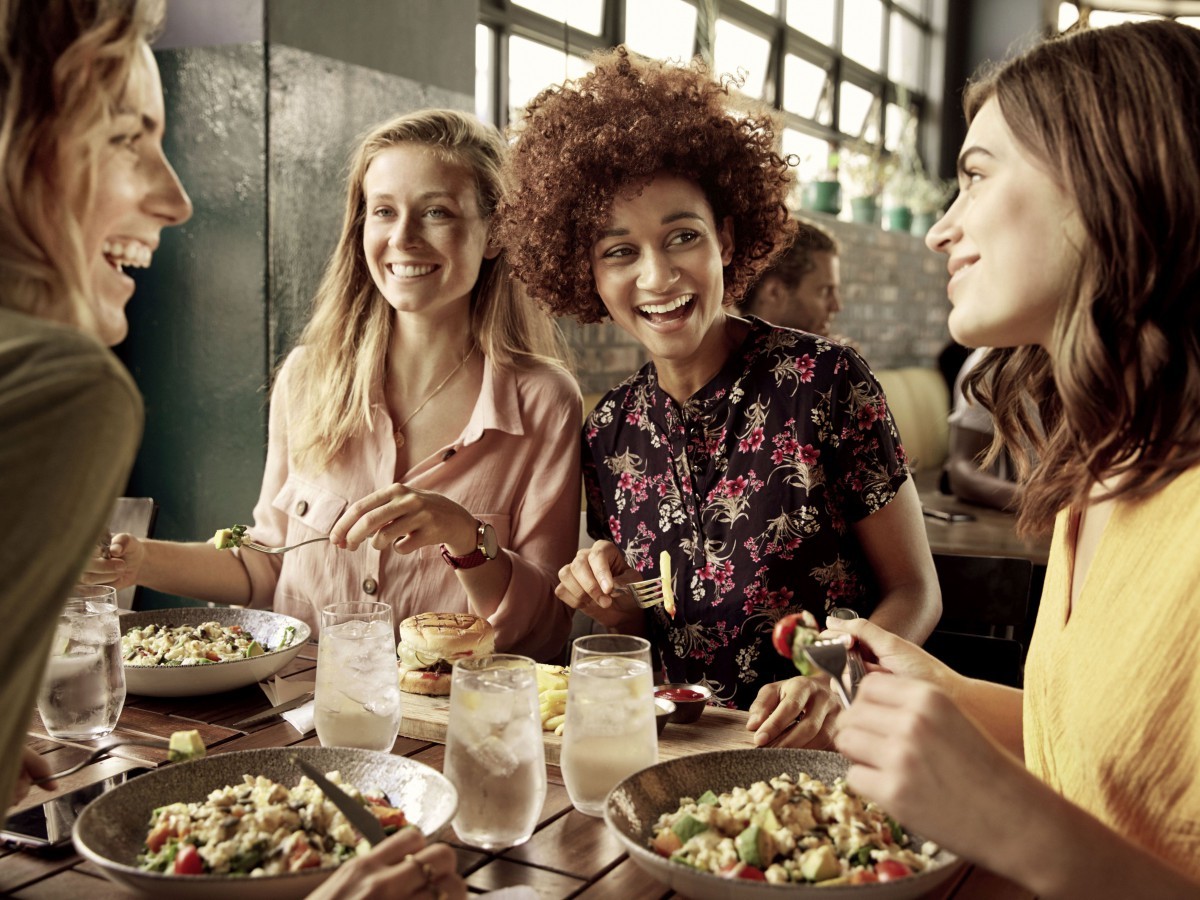 Money with added value
With our discounted money system, we offer clever ways to increase your holiday and leisure budget. Reka Money, which is specifically intended for holiday and recreation expenses, is one of the most popular fringe benefits in Switzerland. It is both tax-exempt and can be used in many different ways: For hotel accommodation to public transport tickets and wellness admission.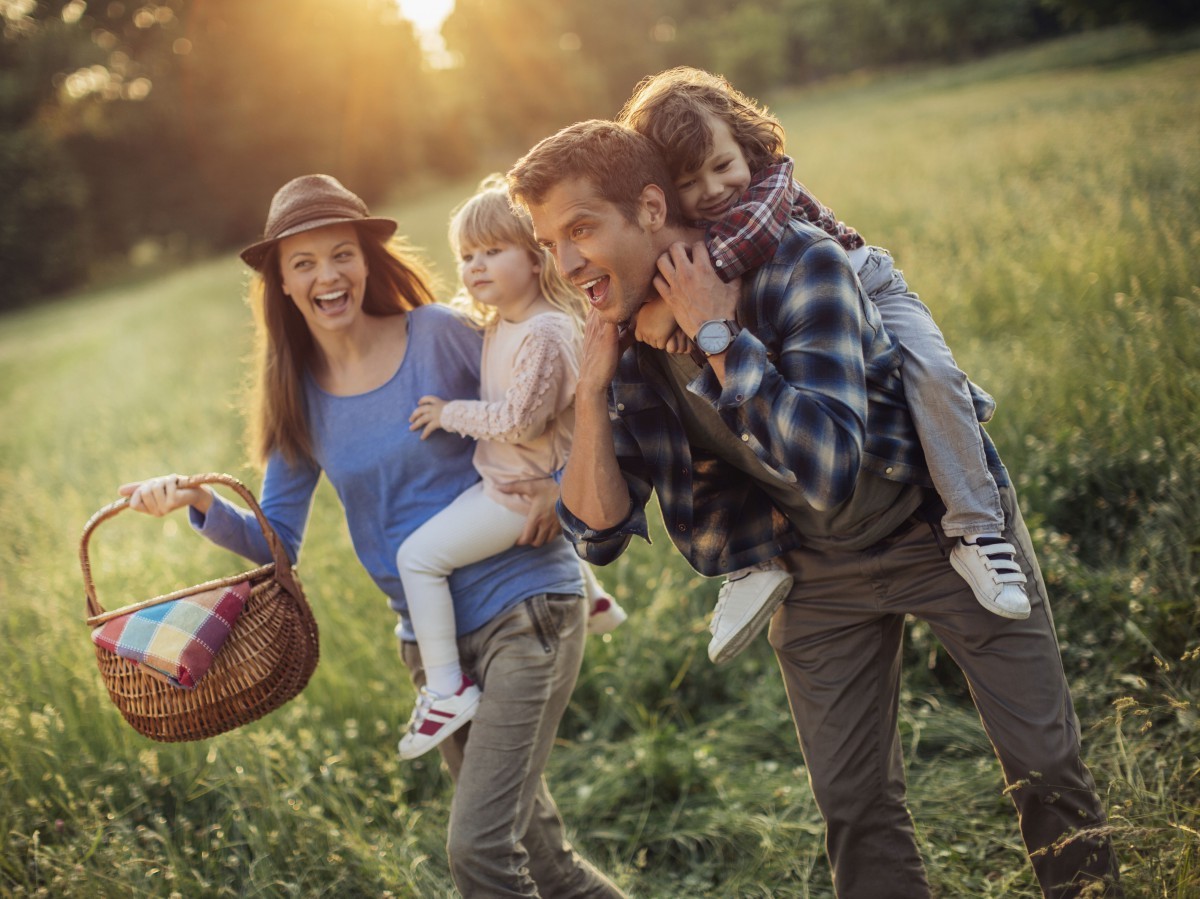 Contributing to the public good
As a socially committed organisation, we cultivate values of cooperation in a constantly changing world. Humanity and respect for the environment are at the heart of our activities. We provide our services from an economic, ecological and social point of view for the benefit of all parties involved and in consideration of future generations.
What sets us apart
With ambition and courage, we are committed to generating new ideas and meeting the needs of our customers and partners. We make a significant contribution to the promotion of tourism and business in Switzerland – and have done so sustainably and with future generations in mind. We are proud of our long-standing tradition and our continuous development.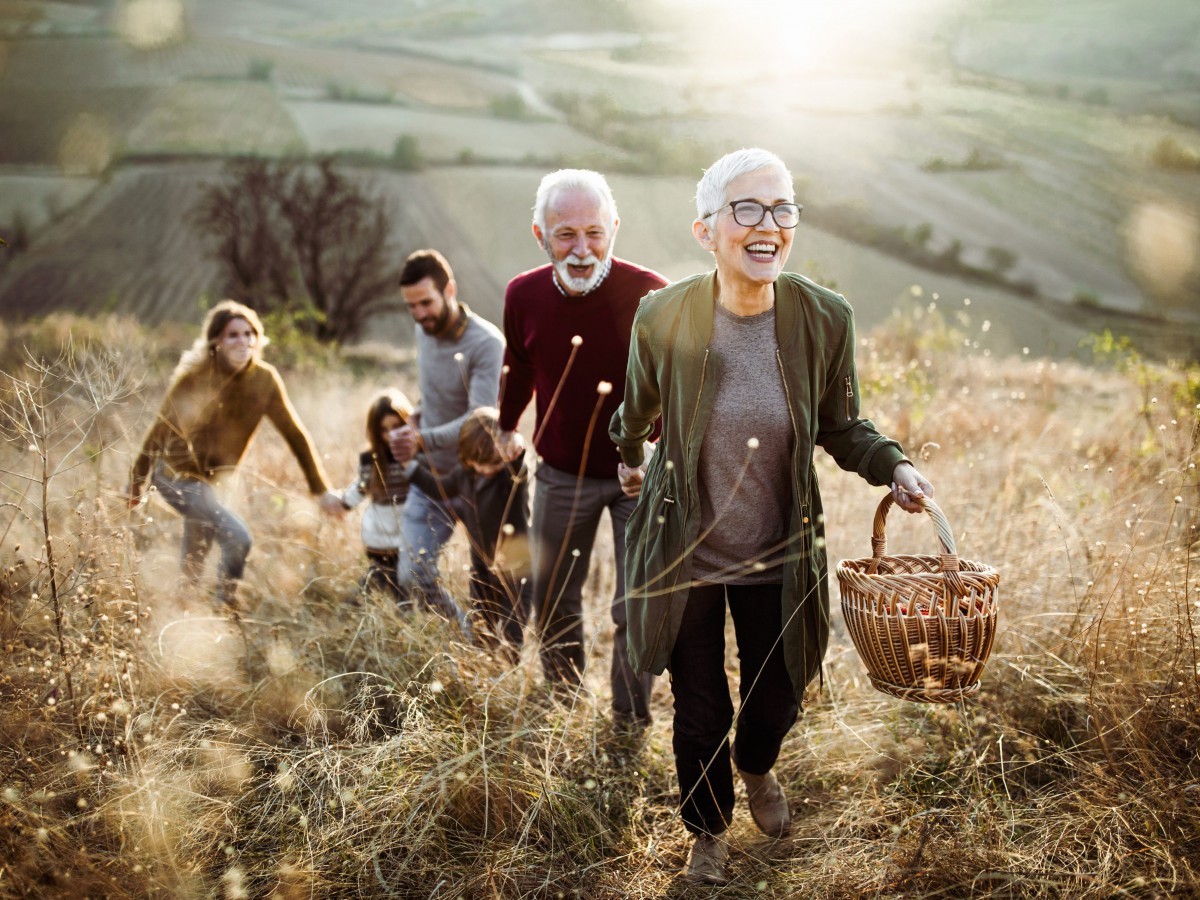 Fully committed
We are committed to community values and want to improve the quality of life for as many people as possible by providing unique holiday and leisure experiences. With our discounted payment methods, holiday villages and Reka Foundation for Holiday Aid, we not only support the general population, but also promote sustainable tour-ism and business development in Switzerland.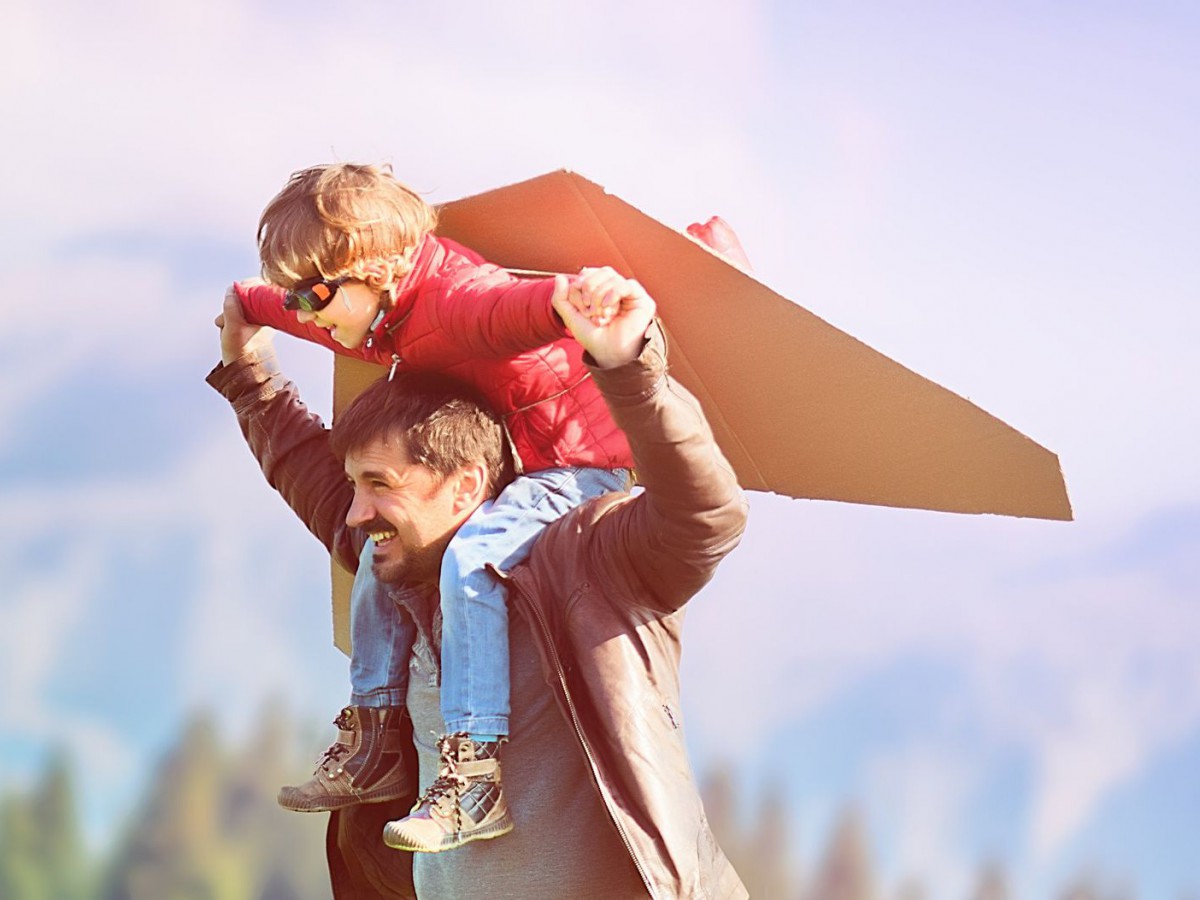 Forward-thinking investment
As a non-profit organisation, we invest the profits we make in sustainable holiday resorts, special services, handi-cap accessibility and in our foundation. We develop future-oriented solutions and have the courage to change. We always act conscientiously for the benefit of today's and future generations. And we strengthen our competi-tiveness in line with the environment.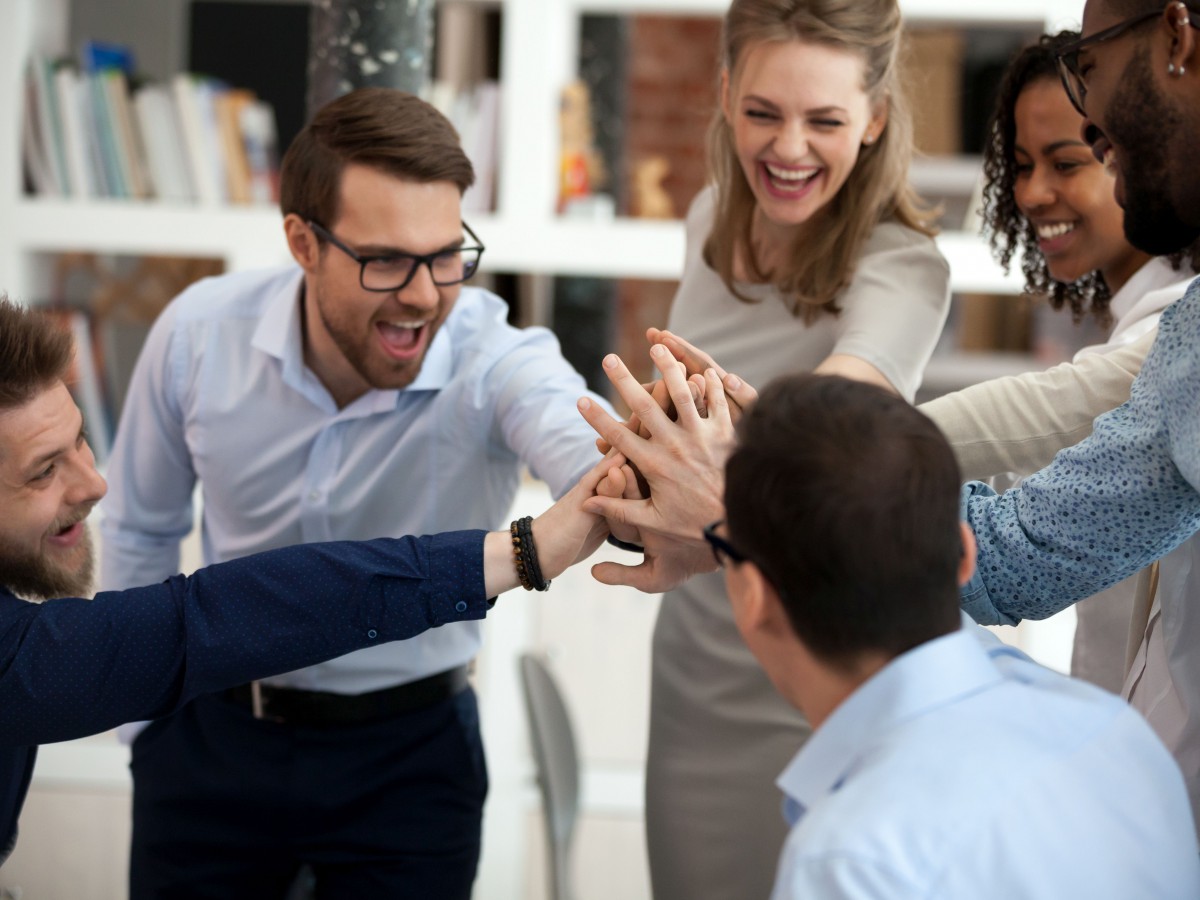 Held in high regard
We are proud that we have shaped the development of tourism and travel in Switzerland – and have done so sustainably from the very beginning. With our long history we have become part of the cultural heritage. To ensure that we can continue to contribute to the common good in the future, we are proactively seeking new solutions. Reka's success proves that great things are possible when different partners join forces for a good cause.