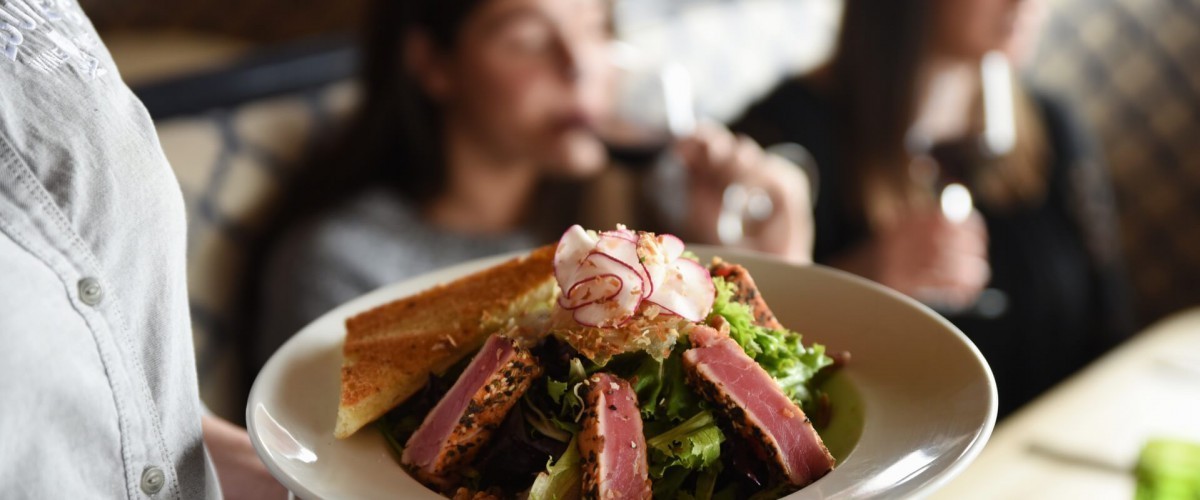 Boost your visibility
by accepting Reka Money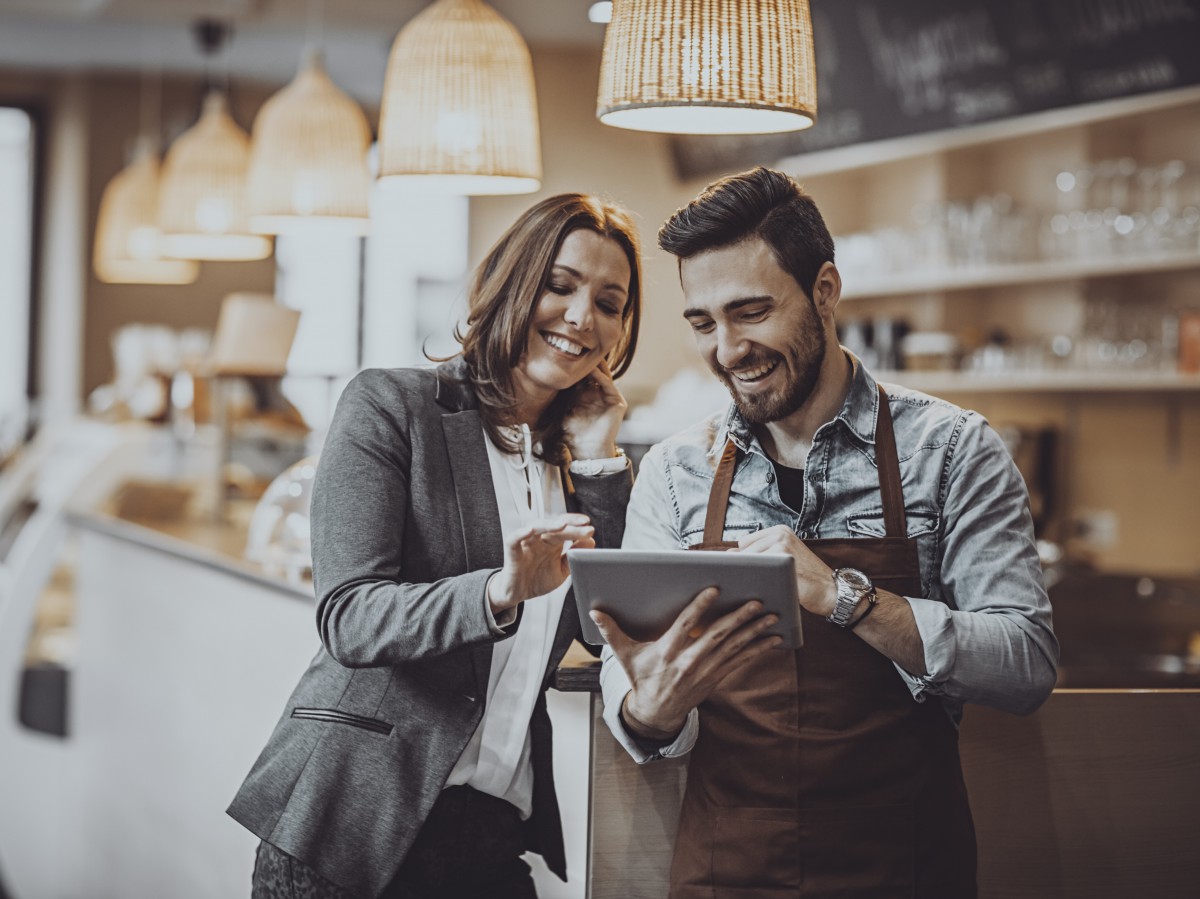 Accepting Reka Money generates more sales and attracts new customers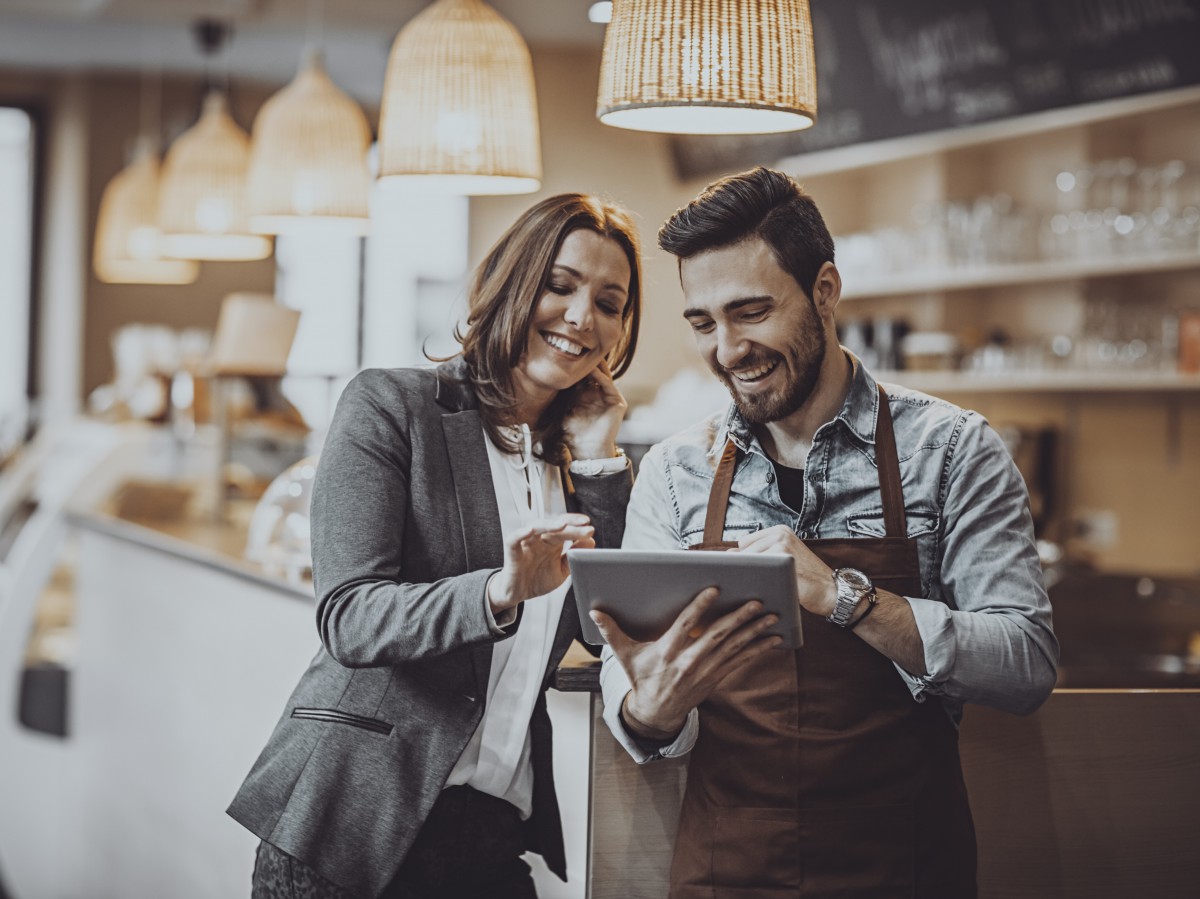 Around one million customers use Reka Money for holidays, leisure activities, catering or mobility offers. The discounted withdrawal enables our customers to search specifically for Reka Money acceptance points. As a partner, you benefit from new customers and increased turnover. Use this opportunity to serve a new target group. Many companies throughout Switzerland have already discovered the advantages of Reka Money. What are you waiting for?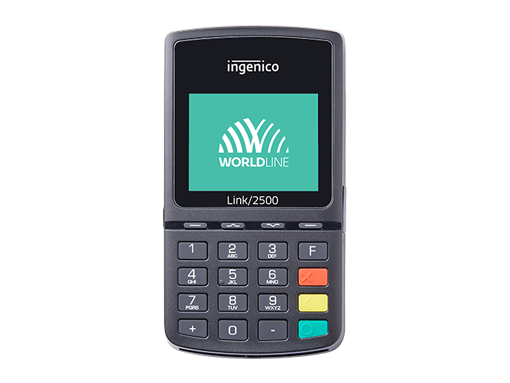 Accept card payments with Link/2500 All in One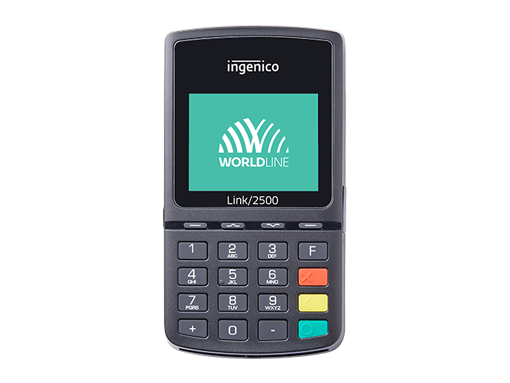 Are you looking for a compact, cashless payment option for your customers? Link/2500 All in One by Worldline offers the ideal solution for card payment. Besides the one-off fee of CHF 199.–, you only pay 1.7% per successful payment – no basic fees or fixed monthly costs. On the mobile terminal you can connect with all current means of payment, including the Reka-Card. See the Worldline offer for yourself!
Inform your customers
Do you accept Reka Money as a means of payment? Why not let your customers know?
Download the Reka logo below and incorporate it in your website.