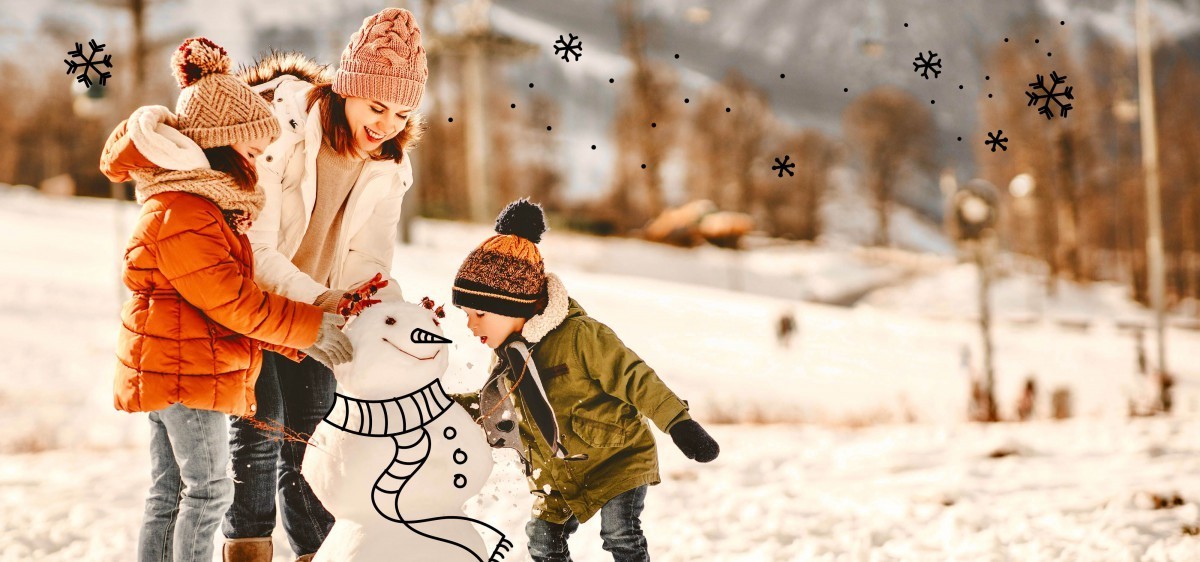 Enjoy autumn in all its finery with Reka Holidays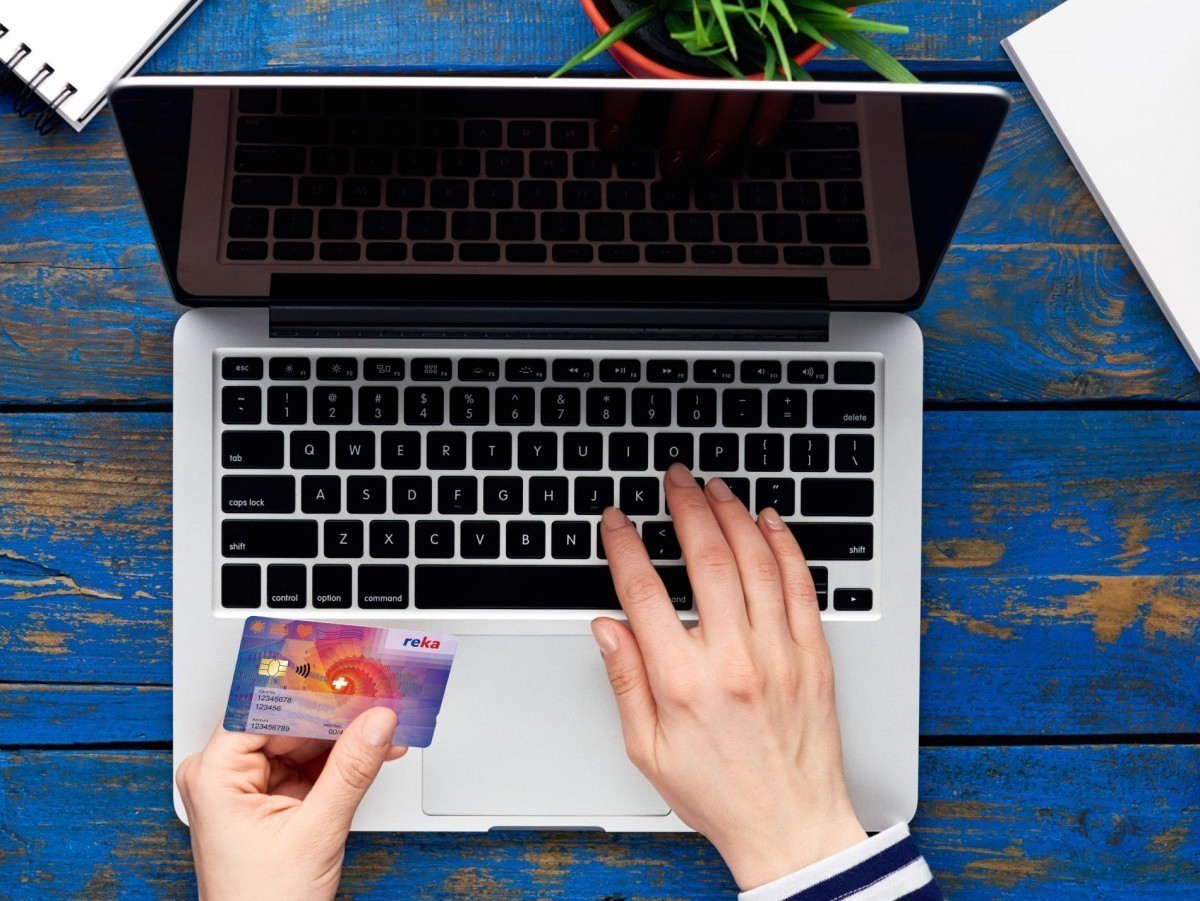 Pay online with Reka Money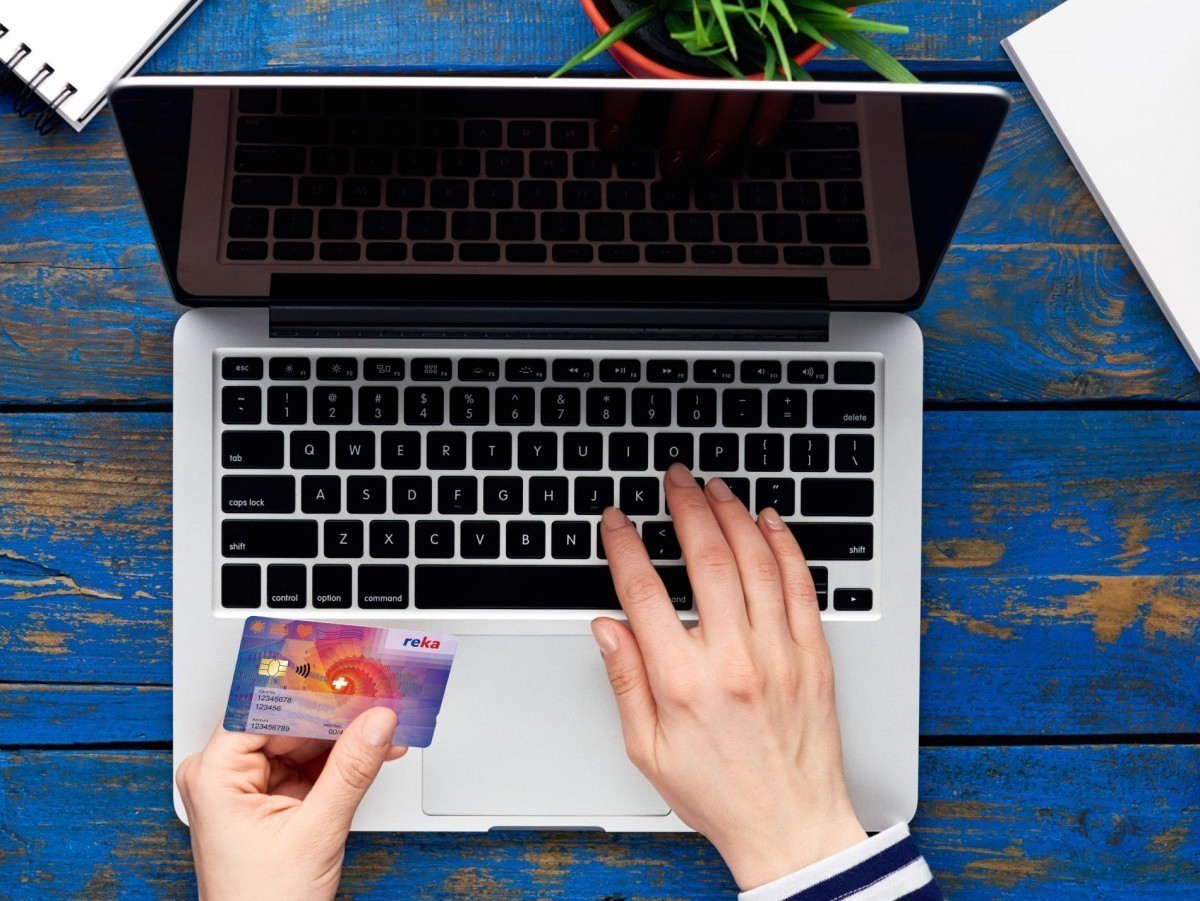 Find our acceptance points, where you can pay conveniently from home via your online account in the customer portal. For example, you can pay for a trip that you booked through a travel agency directly from your online account. You can even use your Reka-Card as a means of payment in various public transport apps.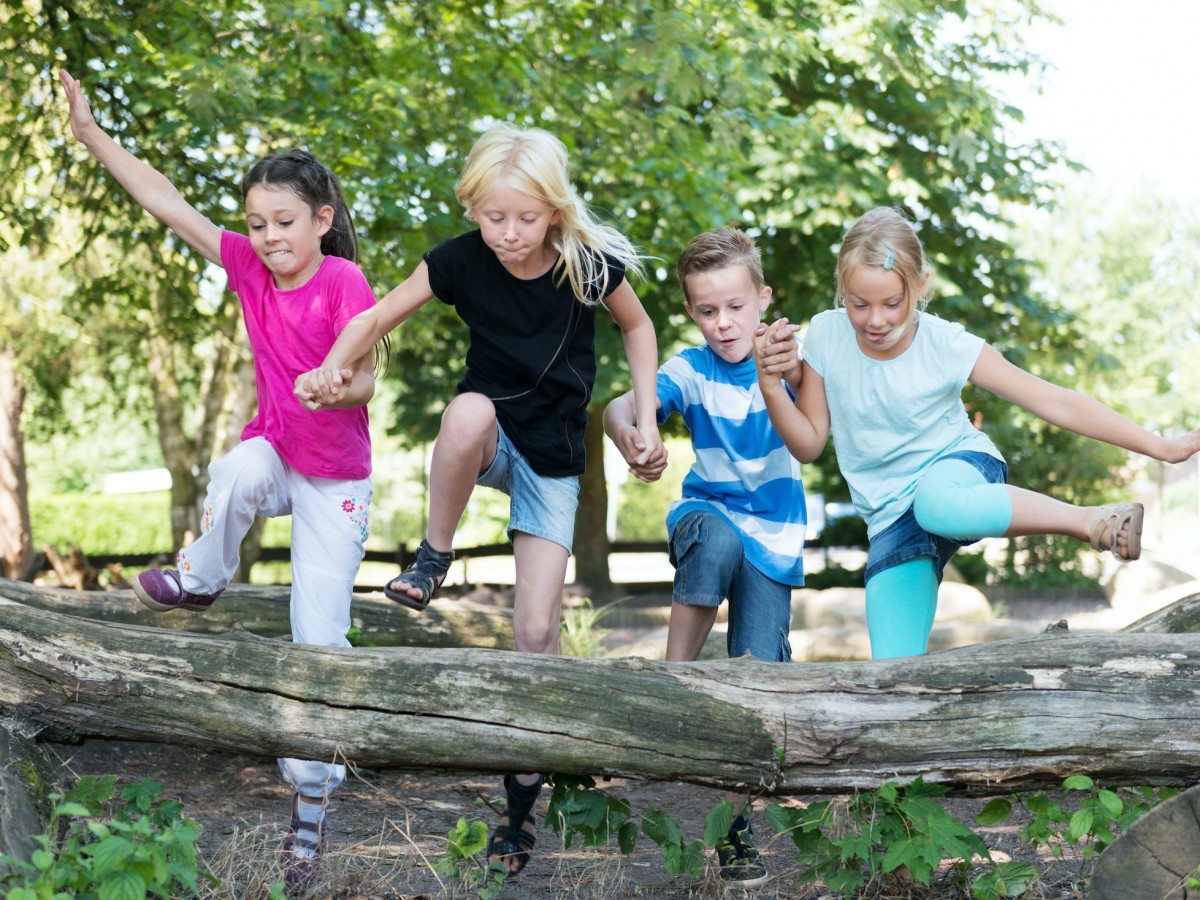 Social offers now on reka-holiday-aid.ch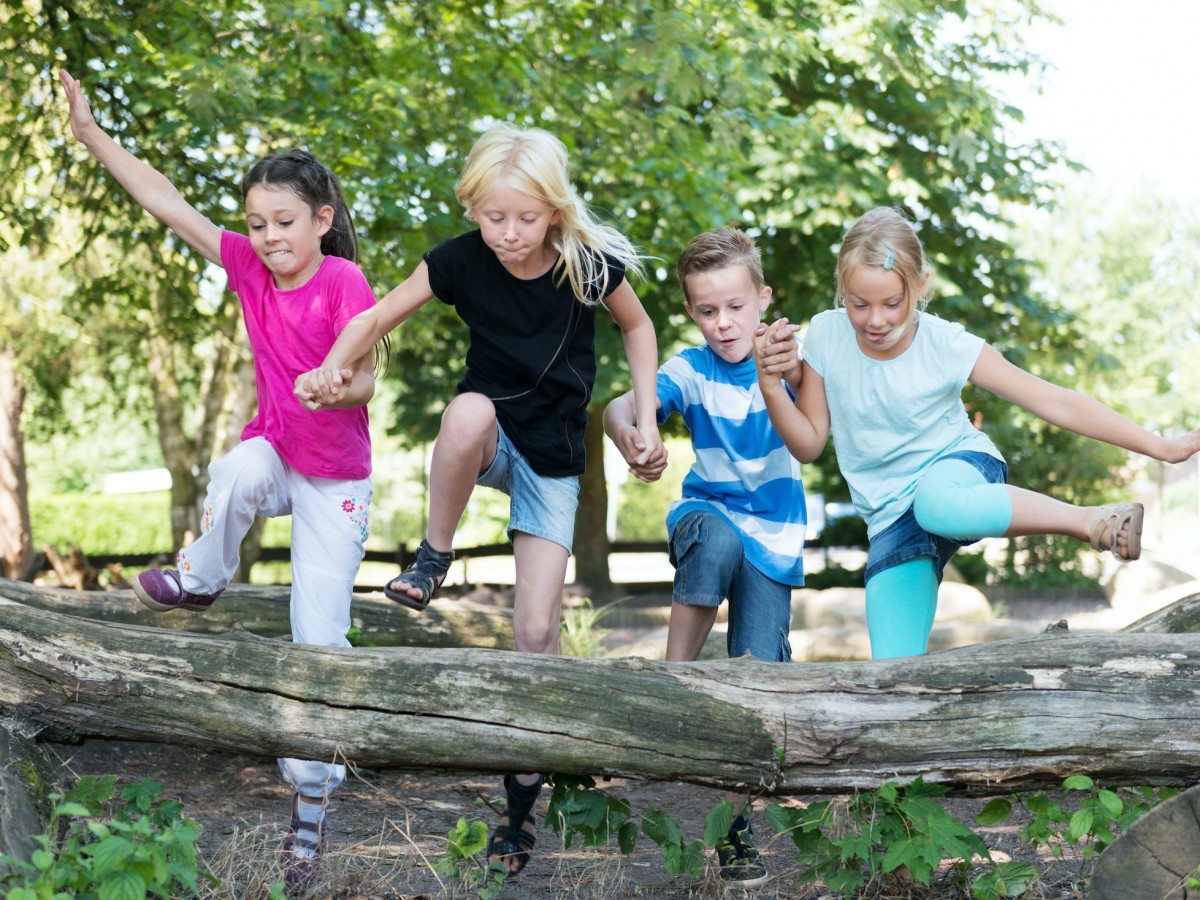 The Reka Foundation for Holiday Aid enables socially and economically disadvantaged families to spend holidays in Switzerland. It also supports holiday camps for children and young people with disabilities. This is where we come in. For a solidarity contribution of CHF 200 families can take a week's holiday in a Reka holiday flat or a Swiss youth hostel.