Experience more during your holidays
and leisure time with Reka
Our recommendations
Let our range of offers inspire you and make plans for your next holidays now.
Ferien im Süden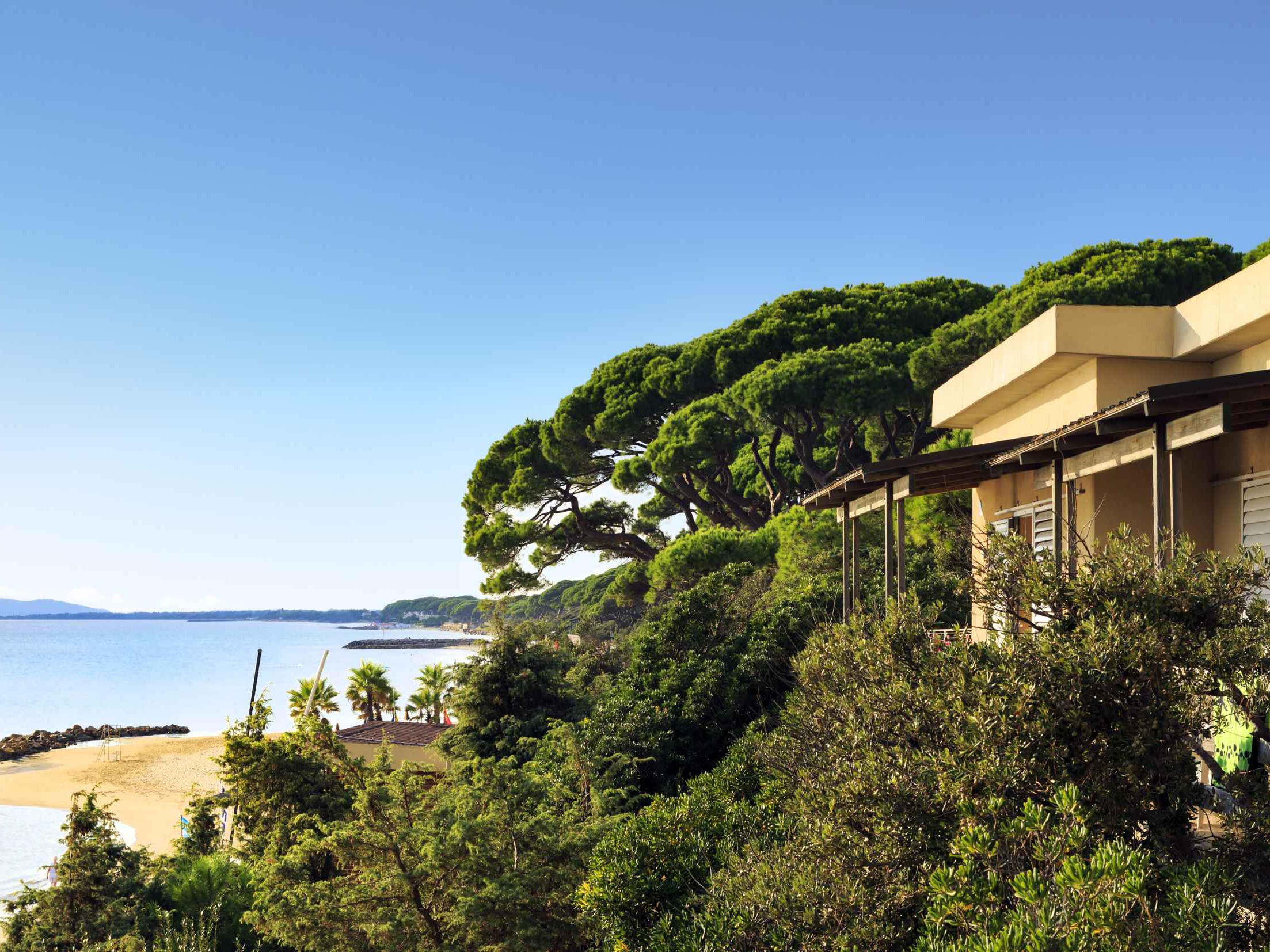 Reka-Ferienresort Golfo del Sole, Toskana
- Wohnen direkt am Meer
- Frisch renovierte Bungalows
- 600 Meter langer Sandstrand
- Vielseitiges Sport- und Gastroangebot
- Kostenlose Stornierung bis 3 Tage vor Anreise für Ihren Aufenthalt 2020
Zum Reka-Ferienresort Golfo del Sole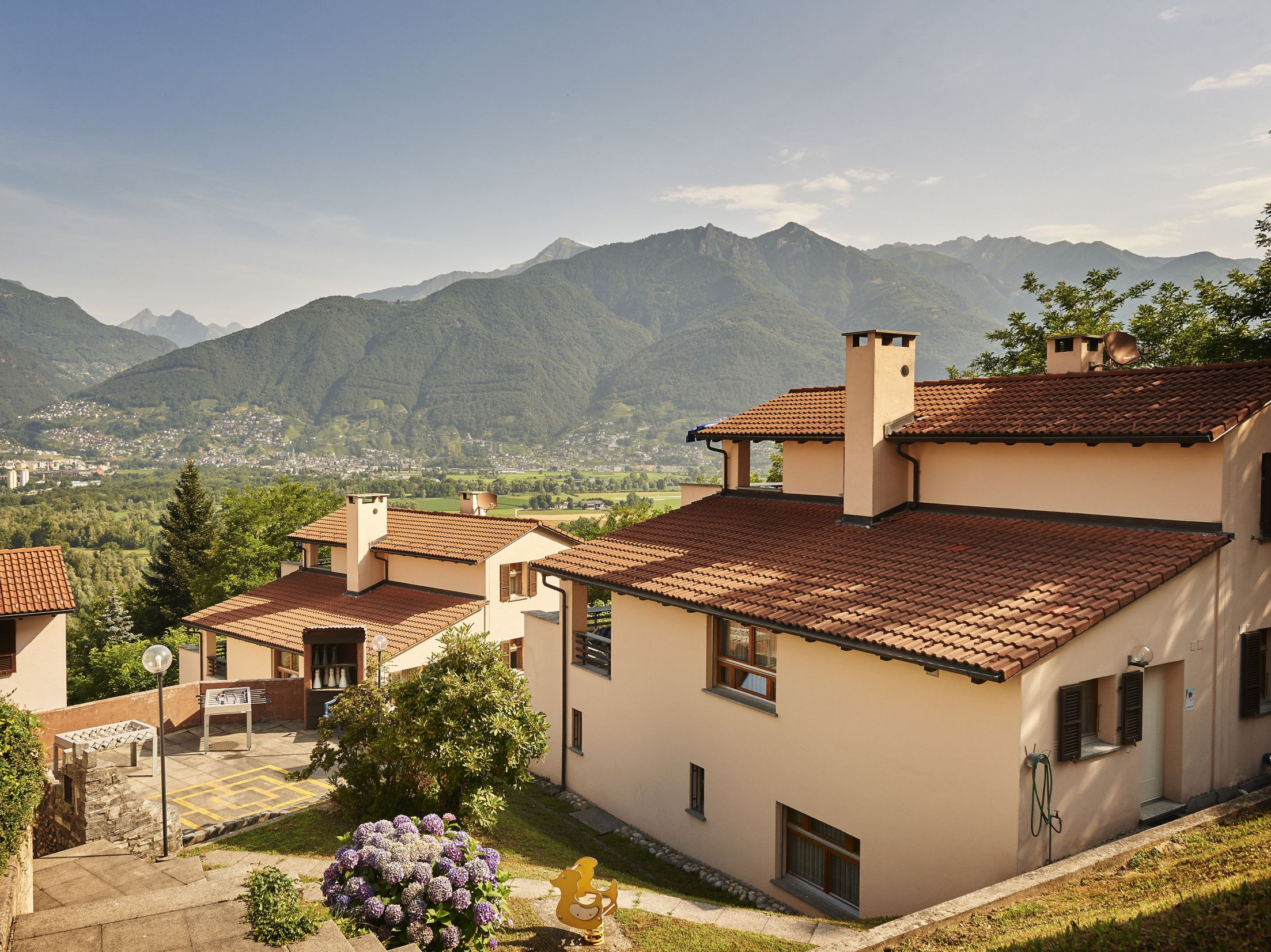 Reka-Ferienanlage Magadino, Tessin
- Wohnungen mit Sonnenterrasse
- Zertifiziertes Wander- und Bike-Hotel
- Ticino Ticket inklusive
- Spielanlage für Kinder
- Ferien mit Hund
Reka-Ferienanlage Magadino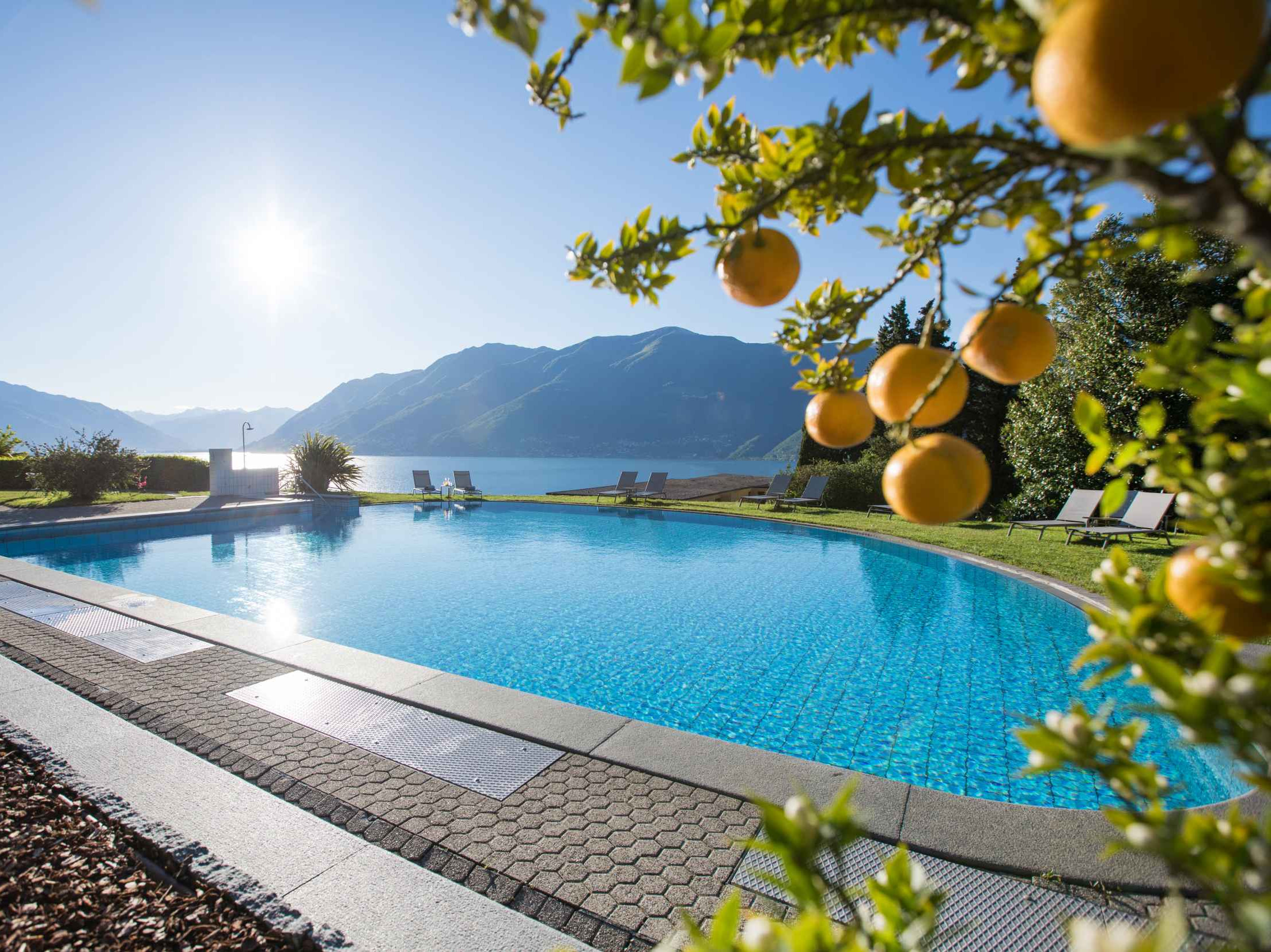 Parkhotel Brenscino Brissago, Tessin
- Zimmer mit Seesicht
- Botanischer Park auf 38'000m2
- Minigolfanlage
- Restaurant mit Panoramaterrasse
- Anreise mit Boots-Shuttle möglich
Zum Parkthotel Brenscino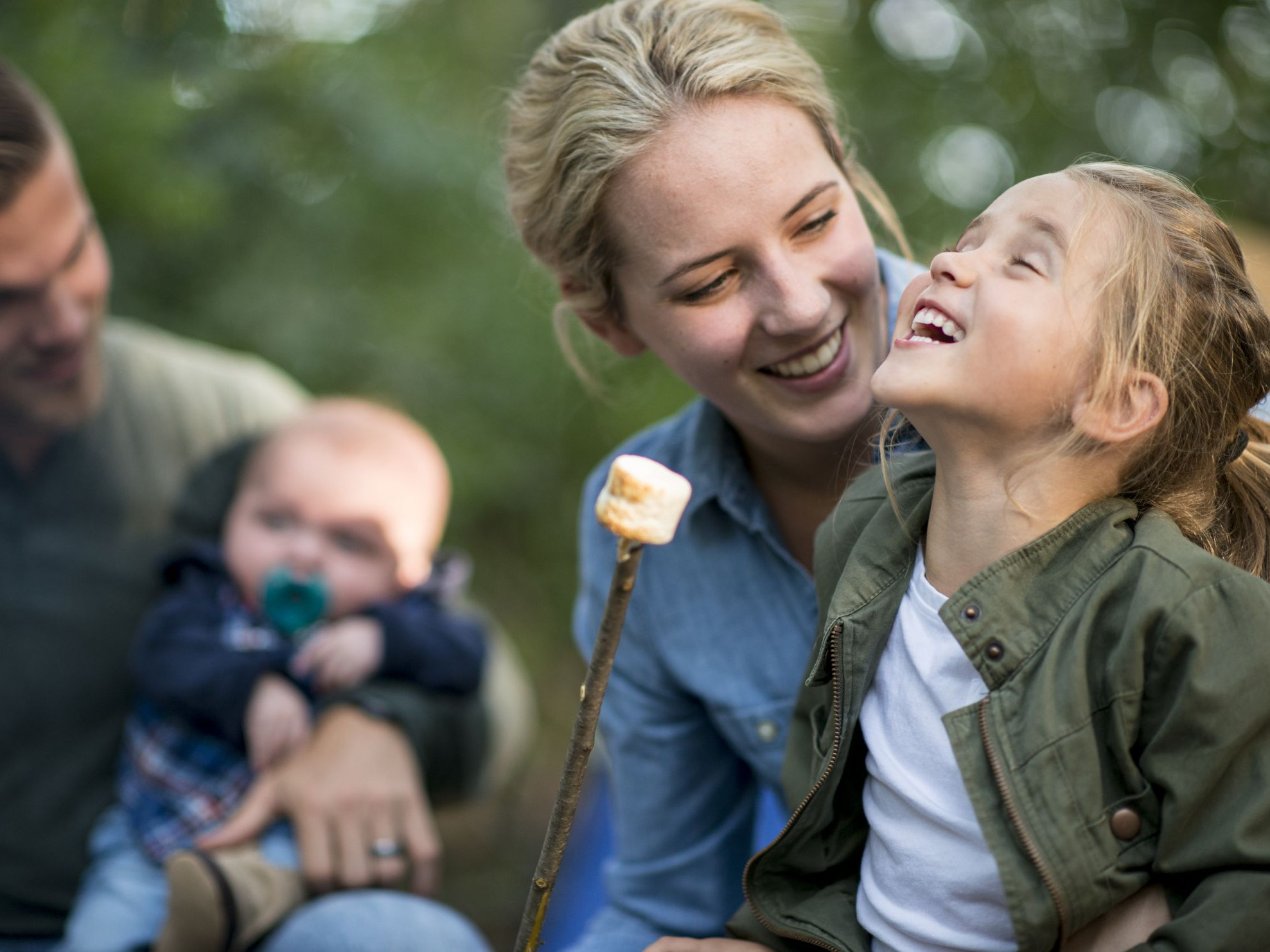 Whatever your plans, you'll benefit with Reka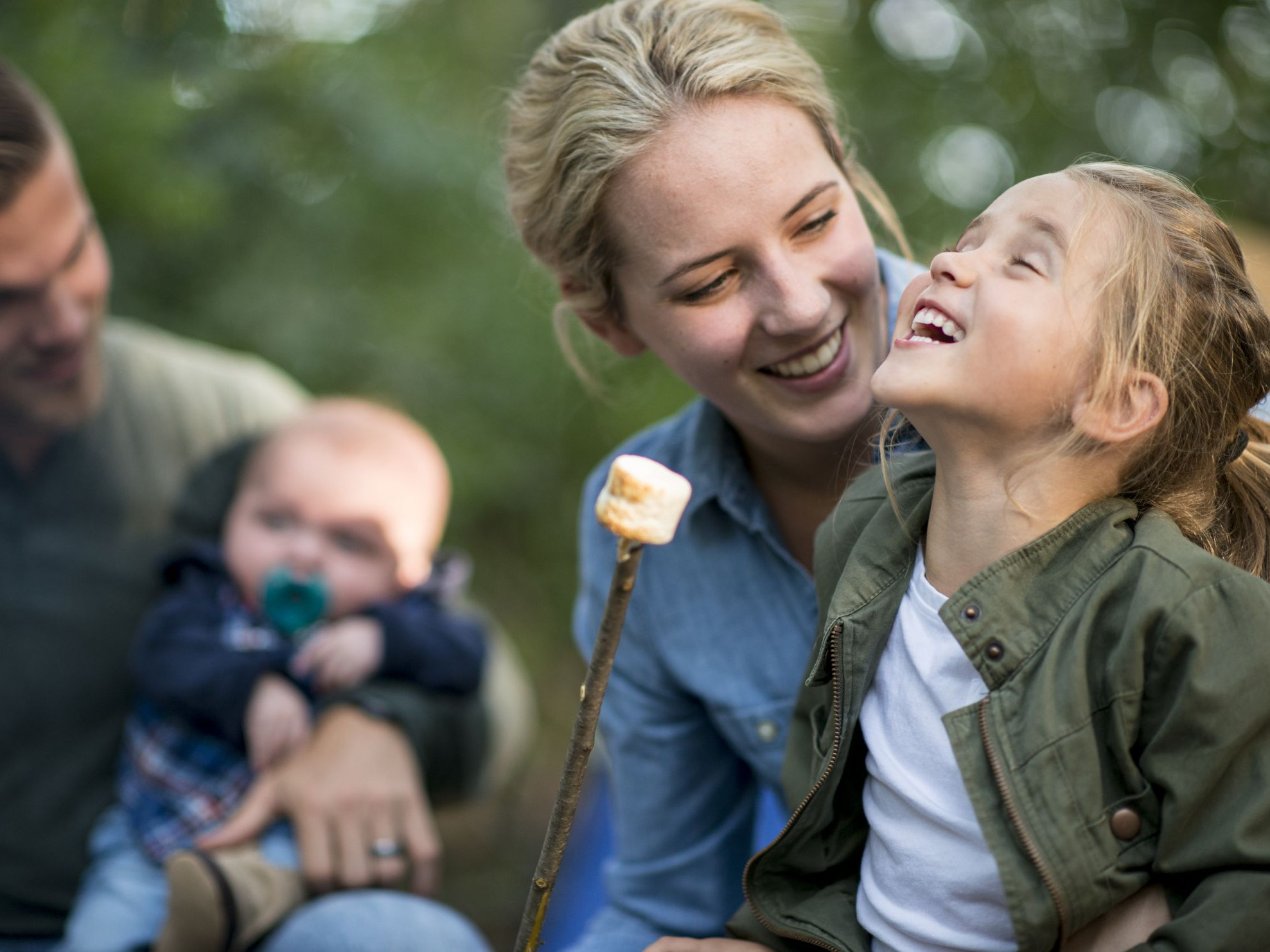 We offer you clever ways to benefit from various holiday and leisure offers at a reduced price. On the one hand, there is the popular Reka Money offer – an earmarked means of payment. Many employers and associations offer a discount on the purchase of Reka Money. With the discounted rewards voucher you can pay for hotel accommodations, activities, public transport season tickets, petrol, meals in restaurants and much more. On the other hand, we offer our own varied range of holidays in Switzerland and neighbouring countries. As the number 1 family holiday partner, we attach great importance to togetherness. But there is also much to discover for groups and individuals: From bike tours in Tuscany to wellness oases in the mountains.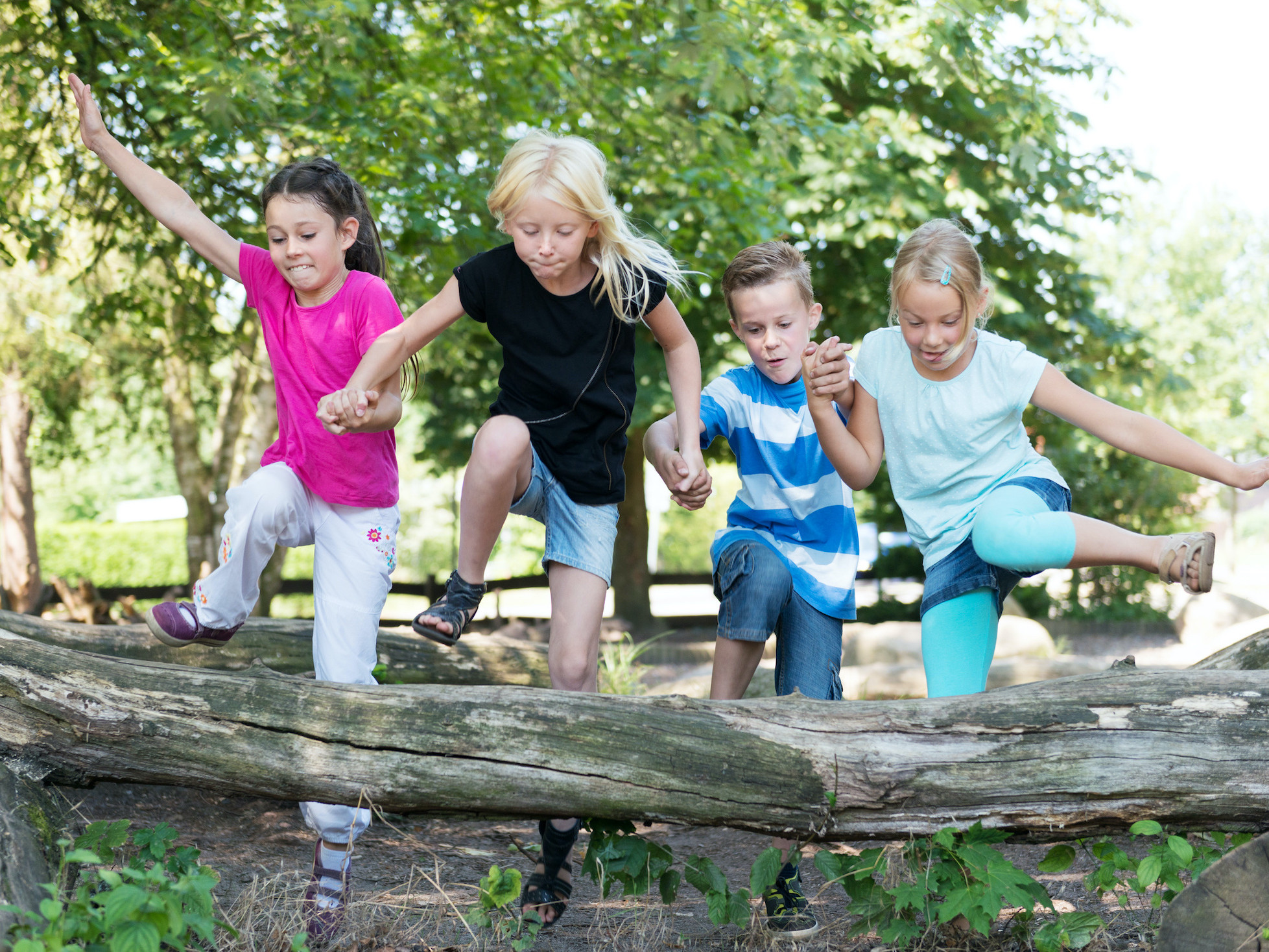 Social offers now on reka-holiday-aid.ch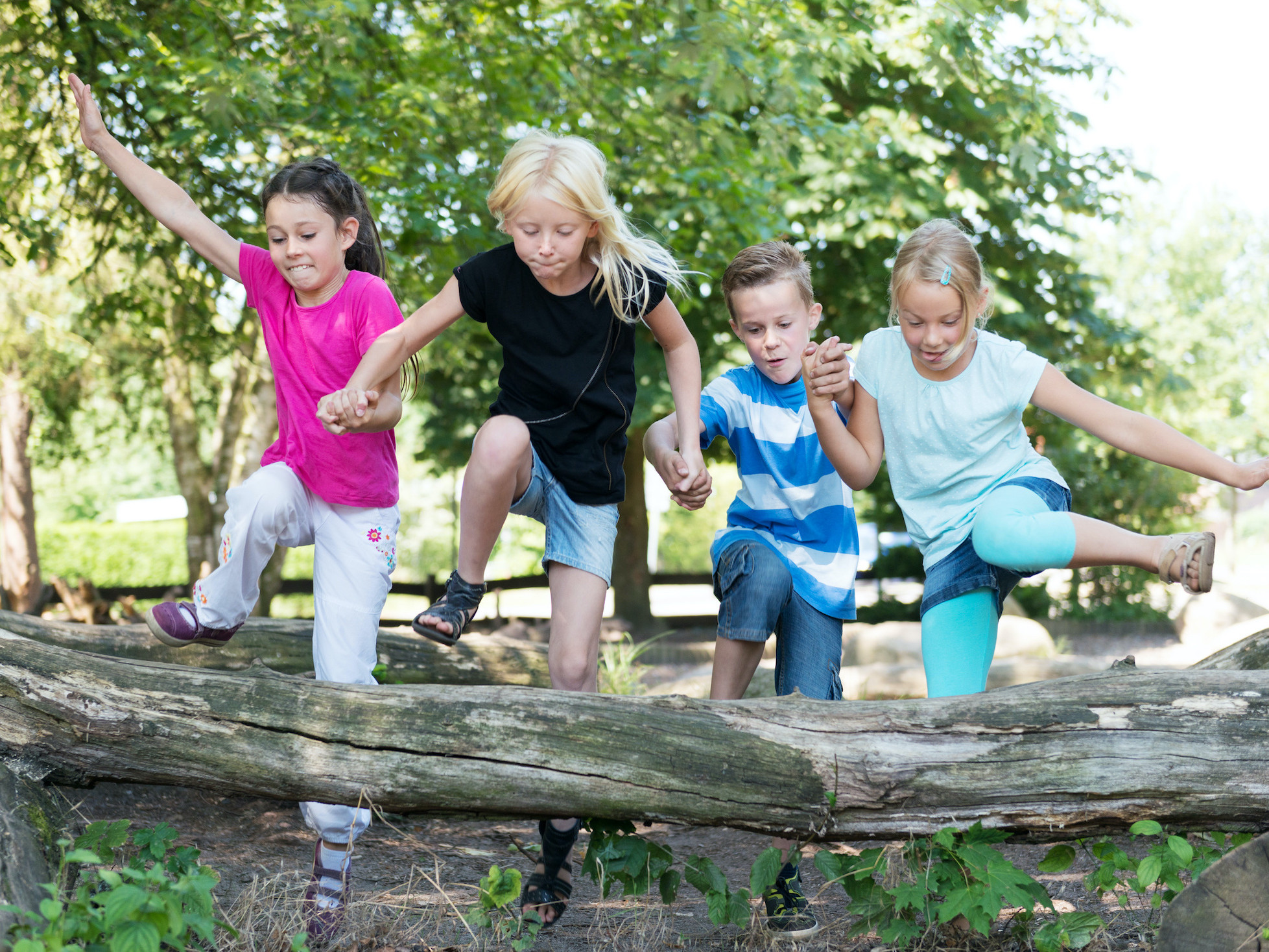 The Reka Foundation for Holiday Aid enables socially and economically disadvantaged families to spend holidays in Switzerland. It also supports holiday camps for children and young people with disabilities. This is where we come in. For a solidarity contribution of CHF 200 families can take a week's holiday in a Reka holiday flat or a Swiss youth hostel.