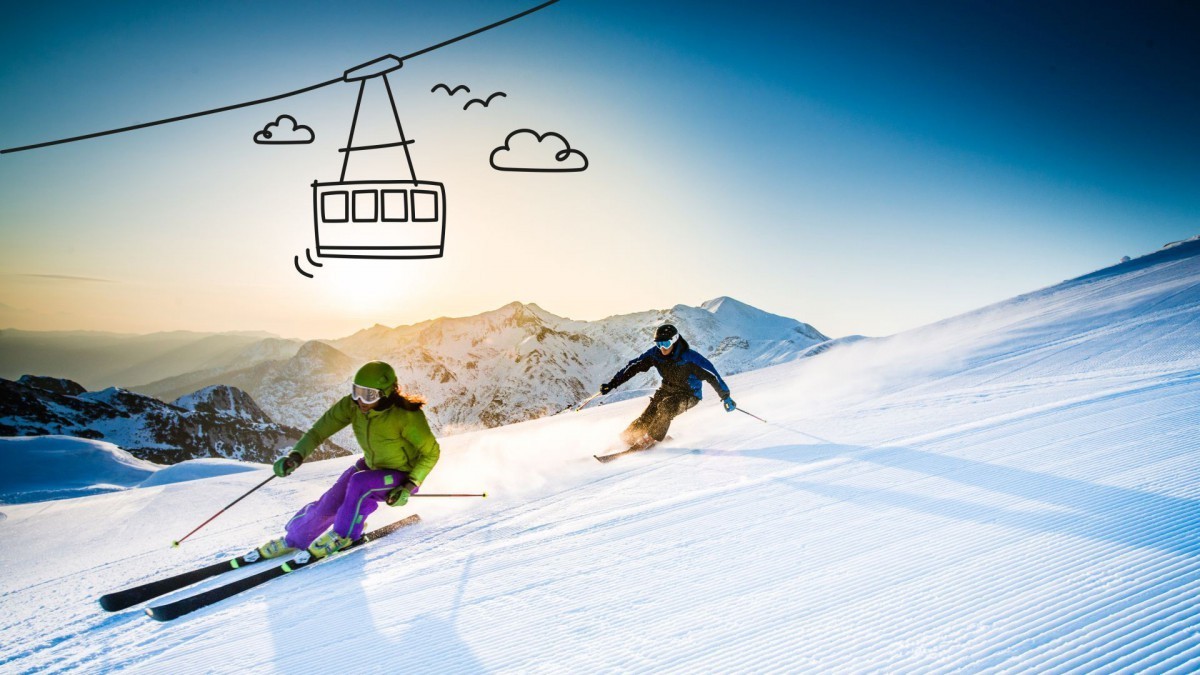 Winter Tips with Reka-Pay
Actively experience and enjoy winter with Reka-Pay
Discover our tips for winter excursions and treat yourself to more for your budget thanks to Reka-Pay. No matter whether you'd like to take a winter break, improve your ski technique or spend a cosy day on the water or at a zoo. Let us inspire you and enjoy the best sides of the chilly season.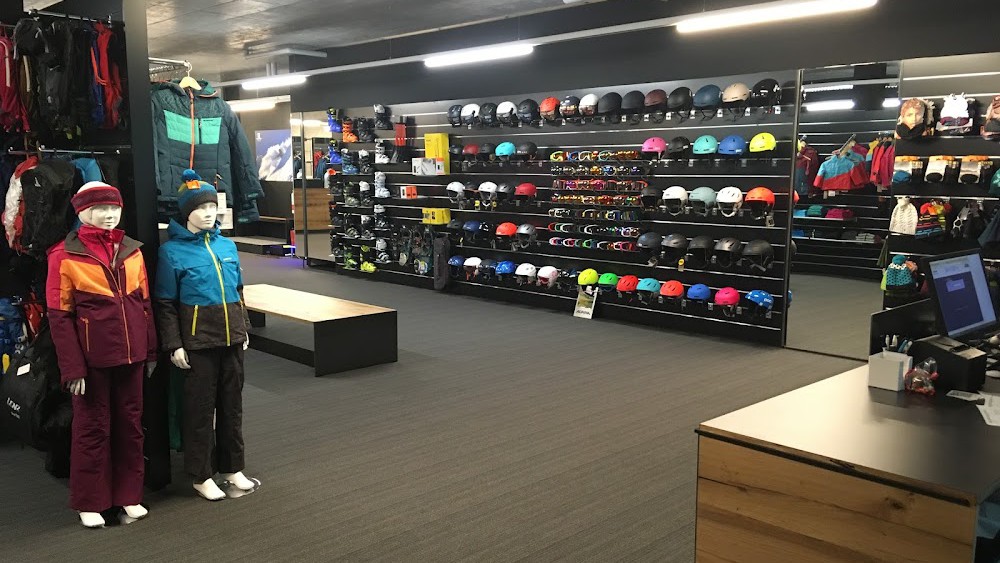 Rent your sports equipment a little more affordably
Are you after renting suitable winter sports equipment for a couple of days in the snow? Discover the comprehensive offer and rent your sports equipment very conveniently from one of our acceptance points. You'll get even more fun out of your days in the snow!
To the sports article rental acceptance points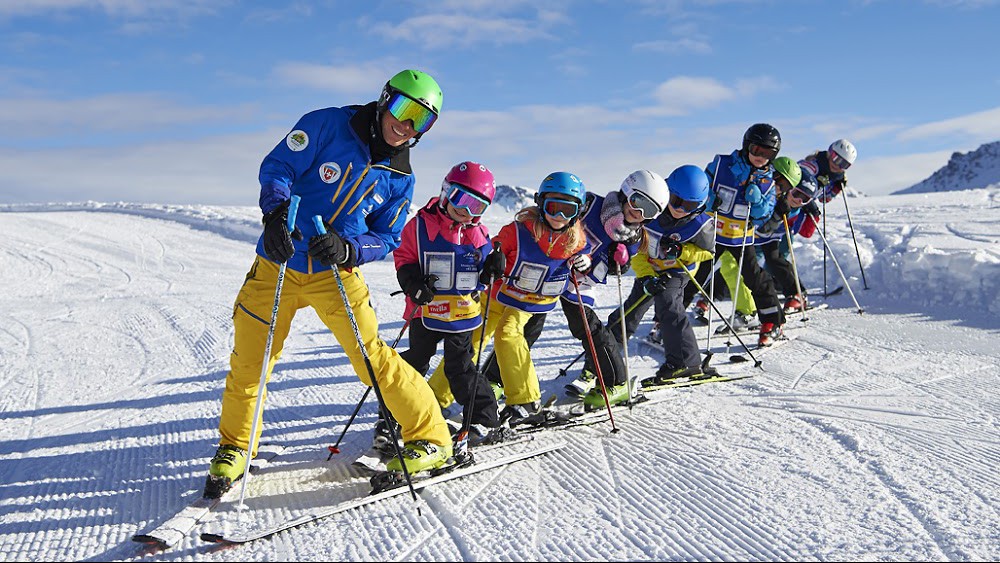 Discover sport & ski schools
Would you like to learn to ski, improve your technique or ensure your safety on the pistes if you're taking up skiing again? No matter what your requirements are, various ski schools are available to provide a comprehensive offer. And the best news is that here again lots of sport and ski schools accept Reka-Pay as payment.
More about this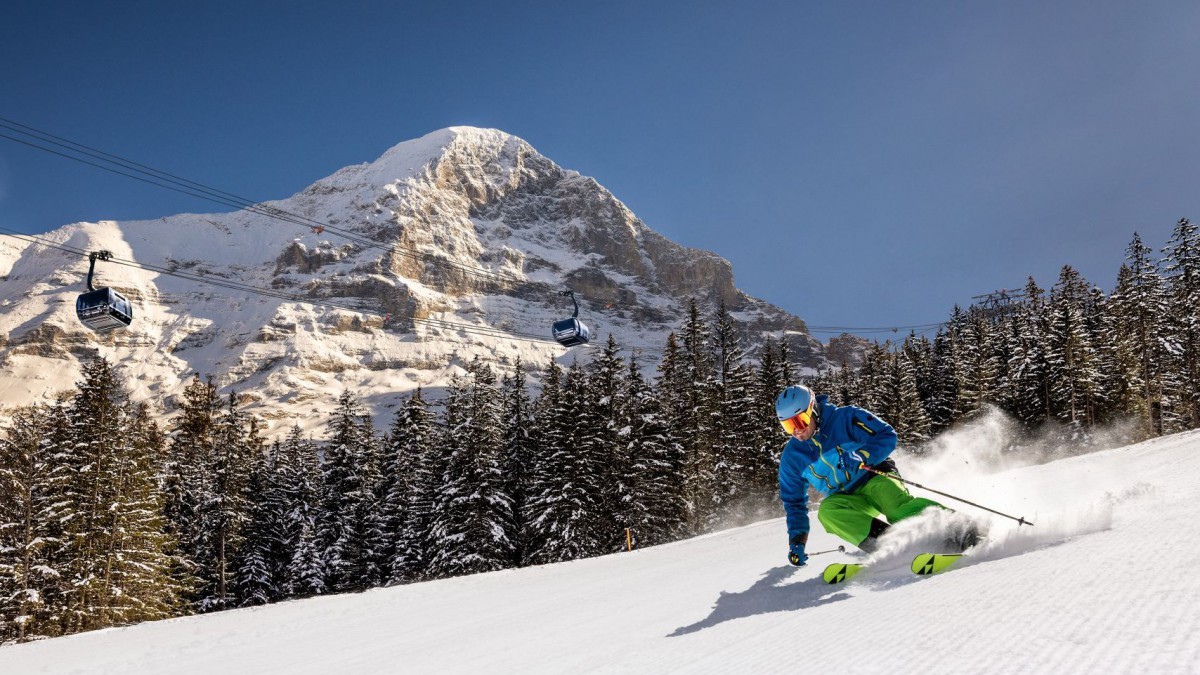 Ski pass & fun for ski enthusiasts and smart spenders
Perfectly prepared ski runs, sunshine and powdery snow, all this is part of an unforgettable winter day in the Swiss Alps. Many mountain railways accept Reka-Pay. Make your ski day perfect and pay for your ski pass very conveniently with Reka Money. Reka-Pay is also accepted as payment in many web shops.
Hit the slopes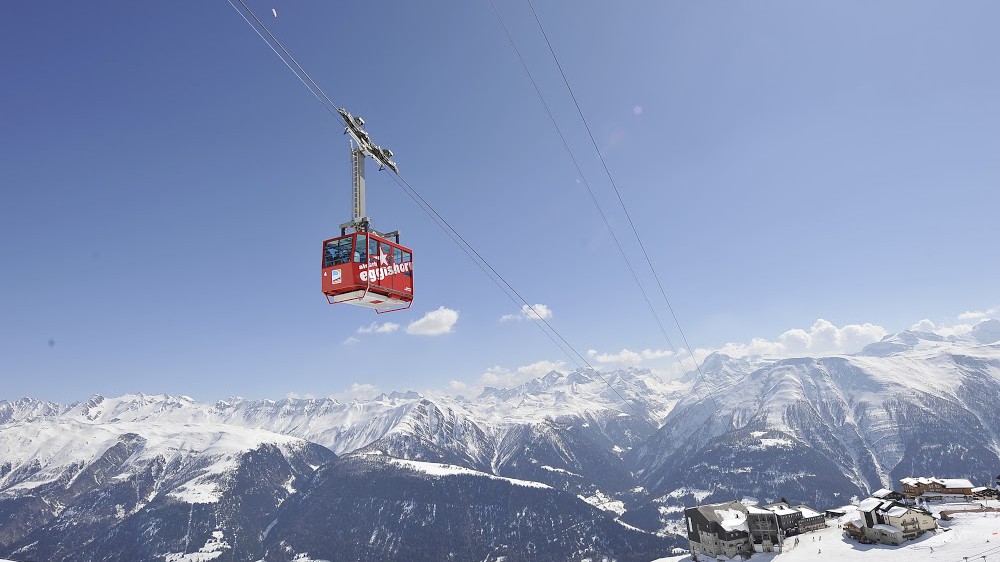 Winter mountain excursions
The winter mountain world offers much more than just skiing! A winter ramble full of surprises, a panoramic snowshoe tour, or an exciting sleigh ride? It doesn't matter whether you want action or relaxation, you'll find the right winter offer for you at our acceptance points.
Discover the winter mountain world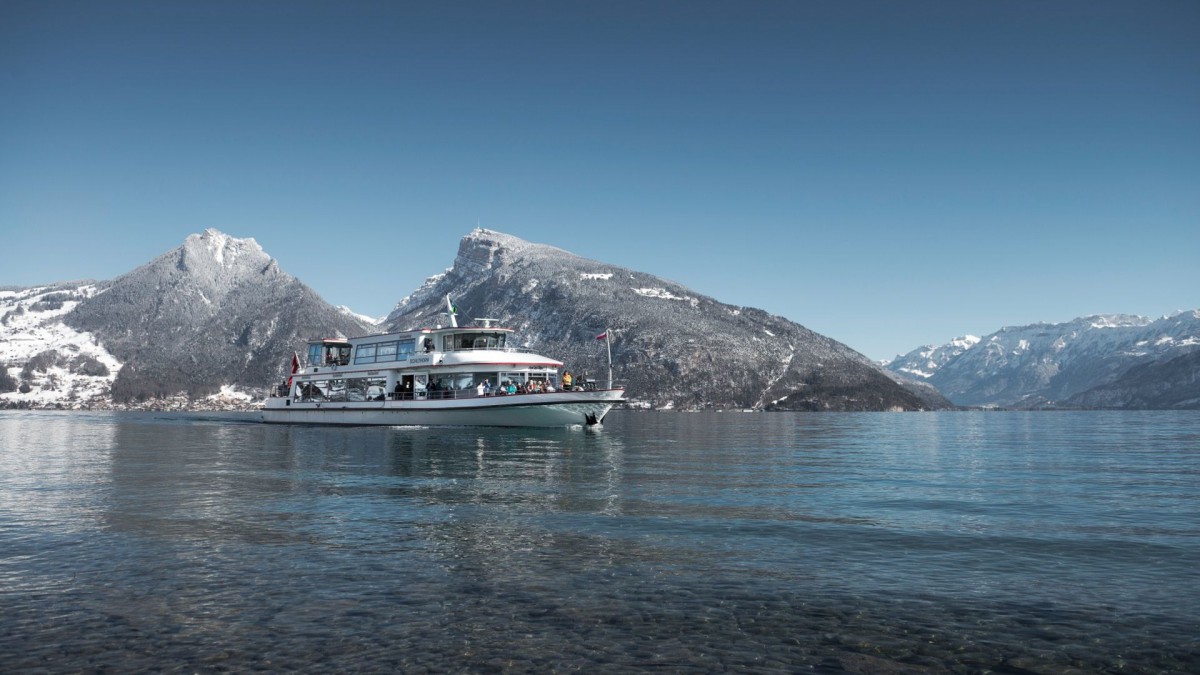 A winter boat trip?
Experience the unique atmosphere of a winter boat trip. Various boat companies also provide a winter service. Whether you spend a day on the Lake of Bienne, Thun, Lucerne or Zurich, you'll enjoy the view out onto the winter landscape and be pampered aboard!
Hit the water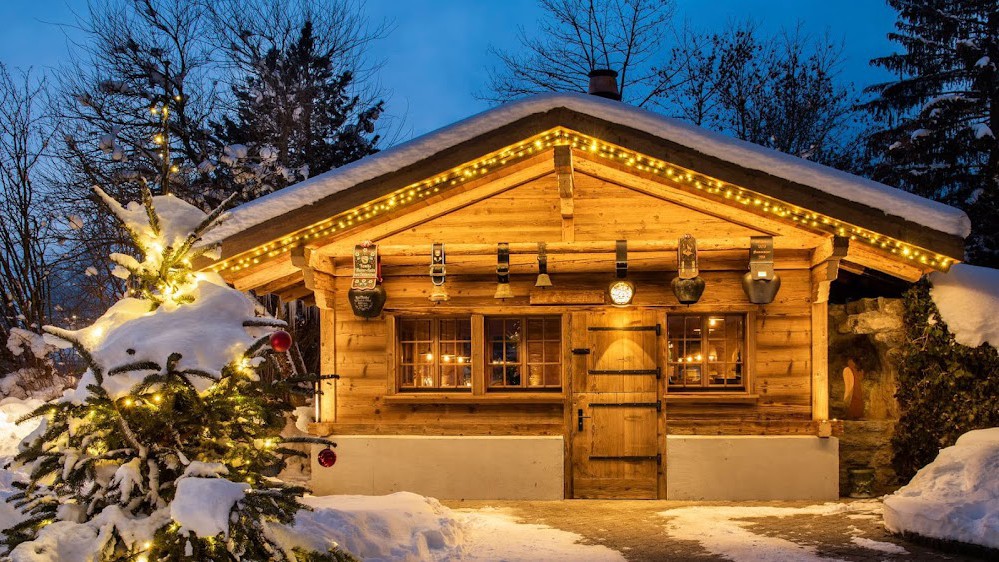 Varied & rich range of accommodation possibilities
Numerous cosy mountain cabins, comfortable holiday flats and charming hotels accept Reka-Pay. Never mind whether you are travelling as a family, alone, with friends or with your partner – you'll find just the right accommodation at our acceptance points..
Reasonably-priced accommodation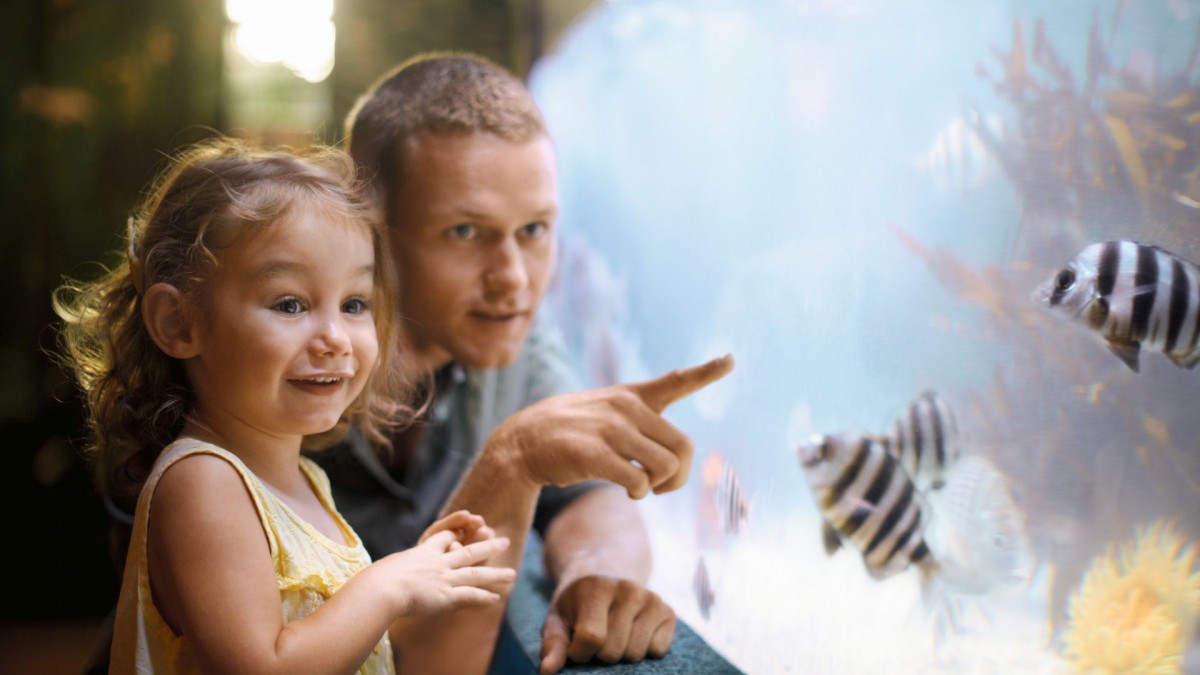 A winter excursion into the world of animals
What about a winter visit to a wildlife park or zoo? Some experiences such as for example the penguin parade at the Zurich Zoo or the Basel Zooli actually only take place in winter. Dive into an animal winter world and pay your entrance in many places very comfortably with Reka-Pay.
Experience animals close up