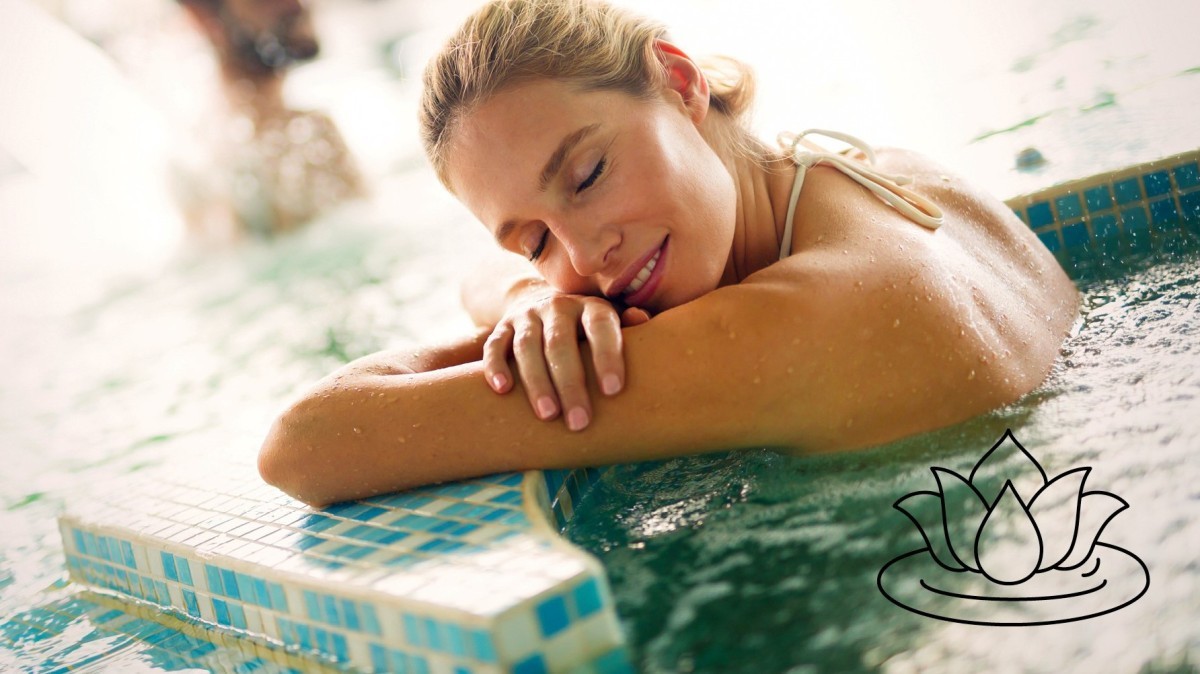 With Reka Money experience more relaxation and recovery
Relax, enjoy and unwind. Whether you prefer a relaxing bubble bath, the warmth of a sauna, a wonderful massage or any of the other pampering programmes, we have something for all tastes. Many Swiss wellness oases accept Reka Money. This way both you and your budget can enjoy a double dose of relaxation and recovery.
Plunge into the recovery paradise
Pay for your next wellness day with Reka-Pay and take advantage. The popular leisure currency is accepted all over Switzerland at the widest range of wellness oases. We have concocted a small selection of our wellness partners for you: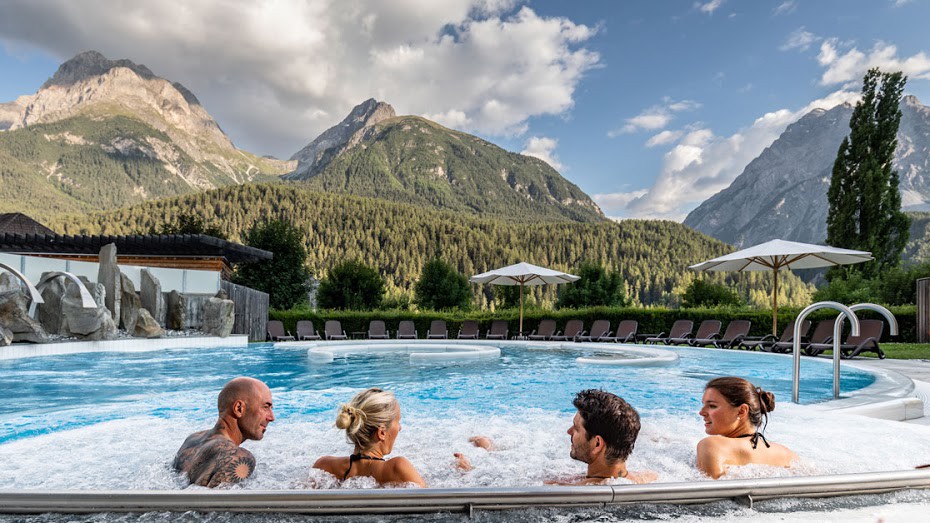 Bogn Engiadina Scuol
Enjoy a dip at the heart of the Lower Engadine mountain world. The bathing landscape at Bogn Engiadina Scuol offers six indoor and outdoor pools with massage jets, bubble loungers, waterfalls and a flow channel as well as a saline pool. A wide range of wellness offers enhances your bathing pleasure in pure mineral water. Pay for your wellness day with Reka Money and take advantage.
More details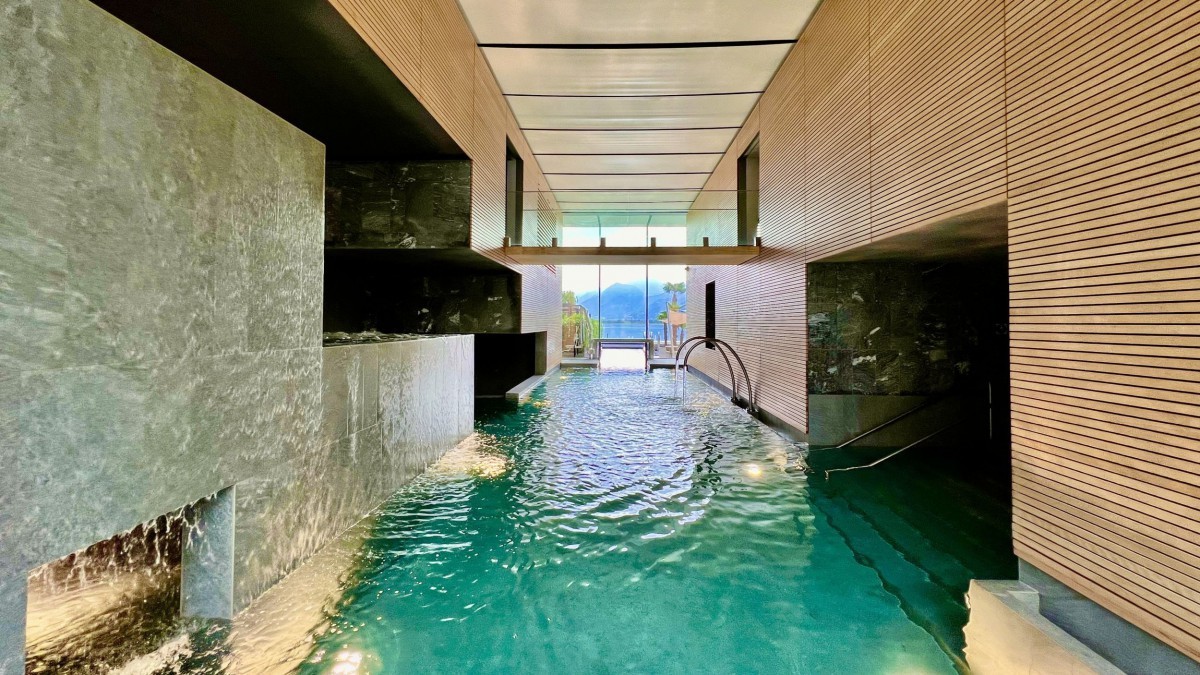 Termali Salini & Spa Locarno
Explore Mediterranean flair with Reka and a relaxing bathing landscape in Ticino. The Termali Salini & Spa Locarno is the canton's largest natural saline pool and offers a unique mountain panorama with a breathtaking view out over Lago Maggiore. Visitors are led through the spa via alcoves, grottoes and a variety of warm pools.
More details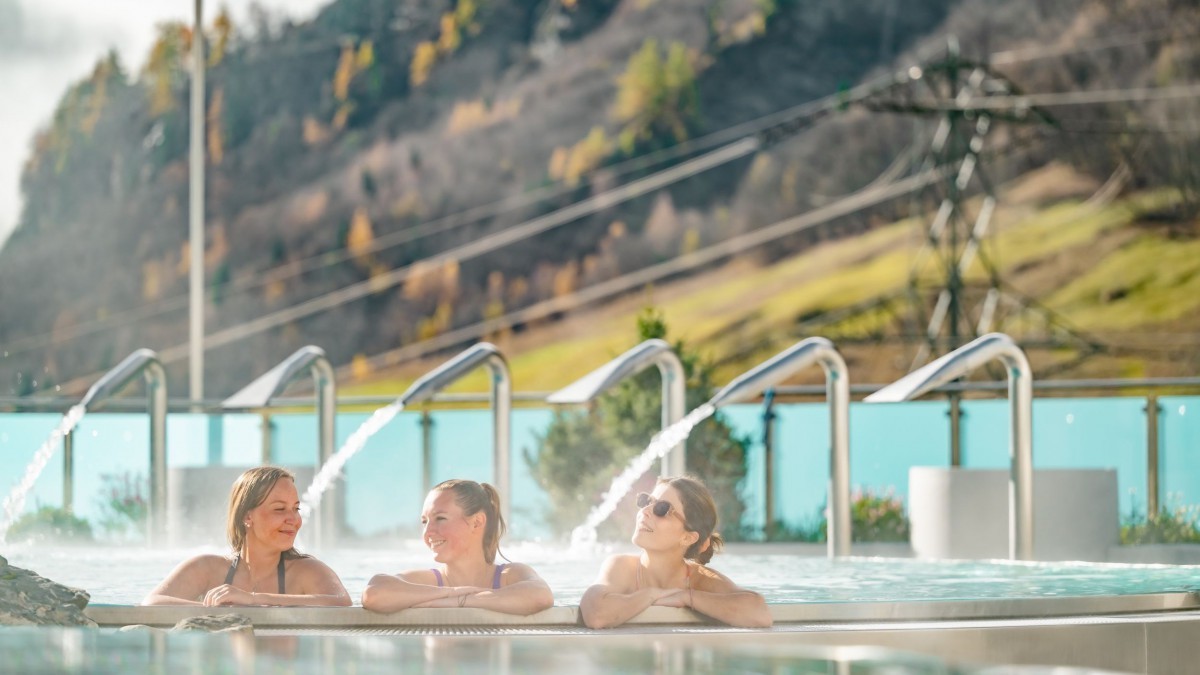 Leukerbad Thermal Baths
Pack your Reka-Card with your swimming kit and get ready to enjoy Leukerbad Thermal Baths. The largest thermal baths facility in the Alps is in Valais. Ten exciting pools, several different slides, a modern sauna landscape and a wide range of wellness and natural healing offers. Treat yourself to a bathing experience in the alpine wellness paradise.
More details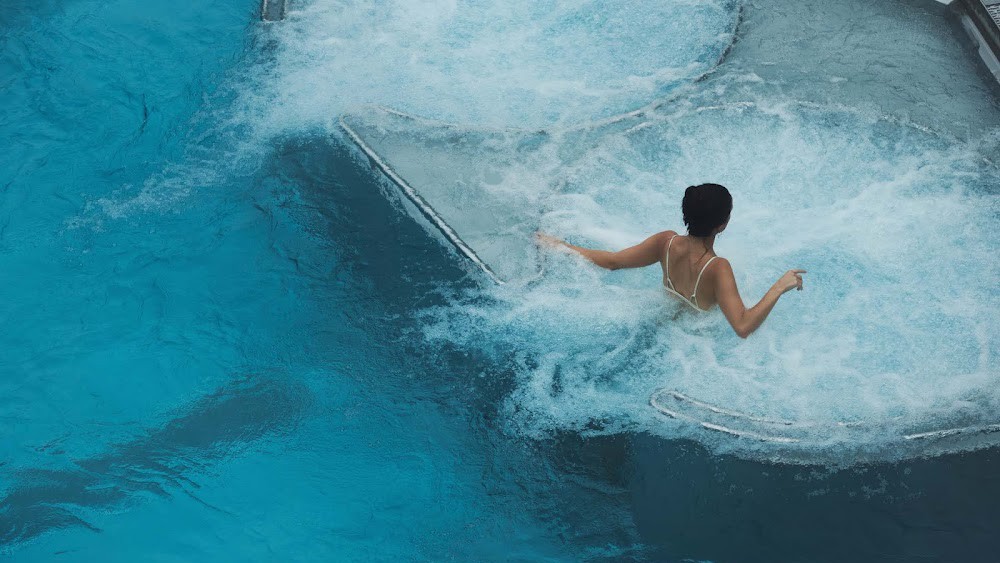 A bathing and wellness experience in hot thermal water at almost 40°C is naturally part of the programme at Zurzach spa. With your Reka-Card you get discounted access to the 2,000 m² water landscape as well as the extensive sauna and wellness world. In addition, the Papa Moll water world is waiting to be discovered by your children! Your wellness dreams will come true in Zurzach.
More details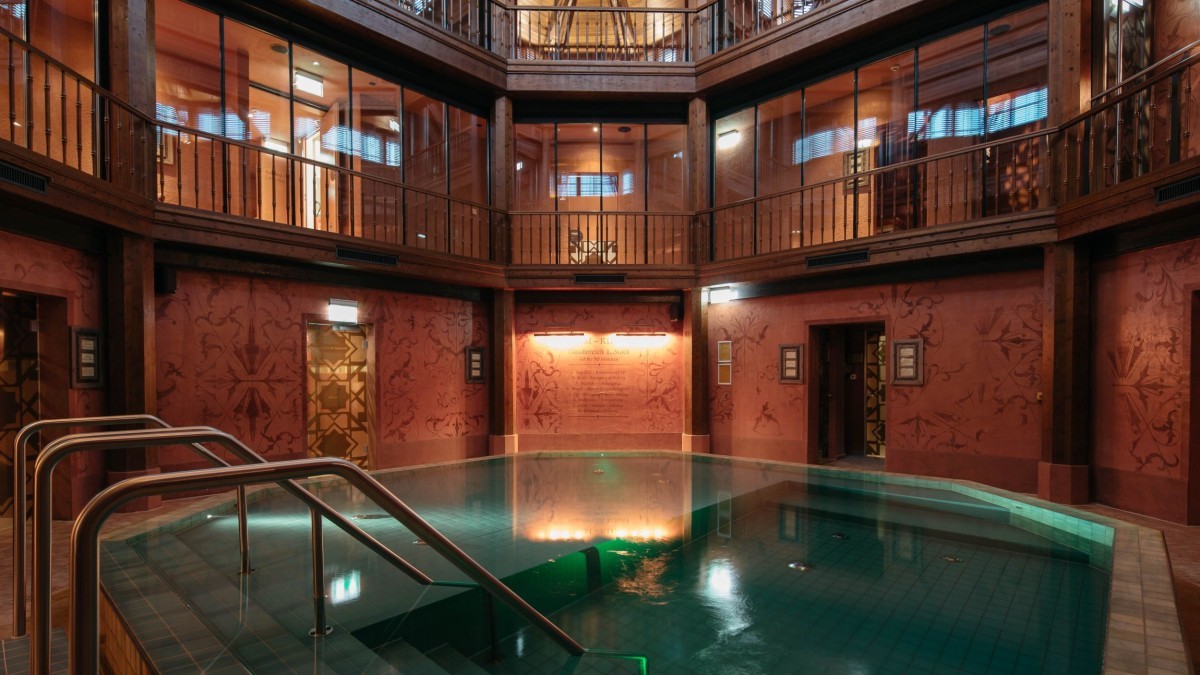 Hammam & Spa Oktogon Bern
Experience a sensual timeout in the Swiss federal capital! At Hammam & Spa Oktogon Bern, the focal point is the oriental cleansing ritual. The oasis's bathing areas stretch over four floors. The relaxation bath under the dome as well as massages and treatments will round off your stay. Pay for your visit with Reka-Pay and enjoy the rituals as if you were part of the Arabian Nights!
More details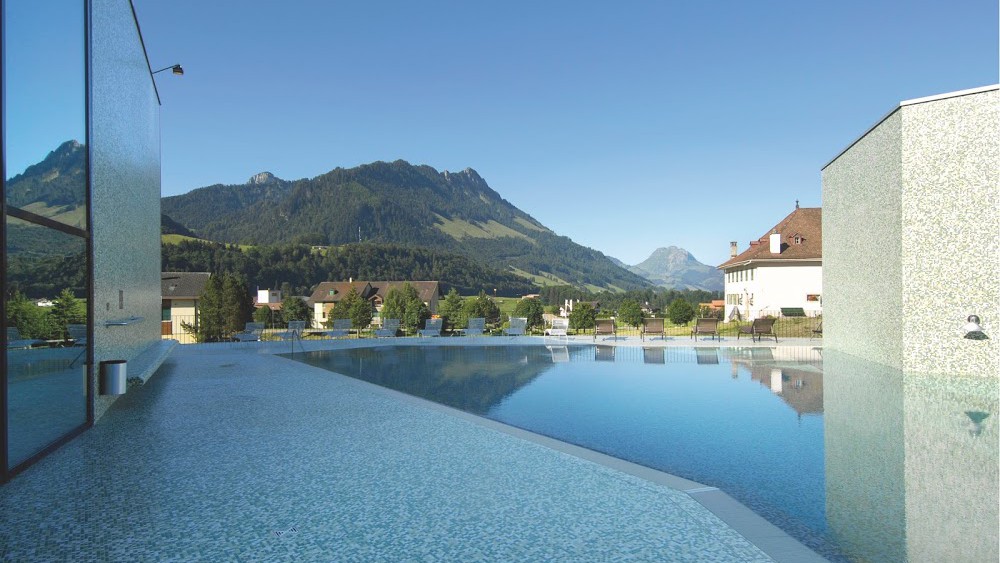 Bains de la Gruyère in Charmey
Relax with Reka with the best view over the Fribourg alpine foothills at the Bains de la Gruyère in Charmey. The wellness oasis offers pure relaxation in its indoor and outdoor bathing areas with three large pools. Bubble loungers and massage jets enhance the wellness offer. On top of this, you can spoil yourself body and soul, in three saunas, steam baths and a variety of massage possibilities.
More details
In addition to the wellness oases we have mentioned, there are many more relaxing facilities to discover with Reka-Pay. Look for your next relaxation oasis now and take advantage!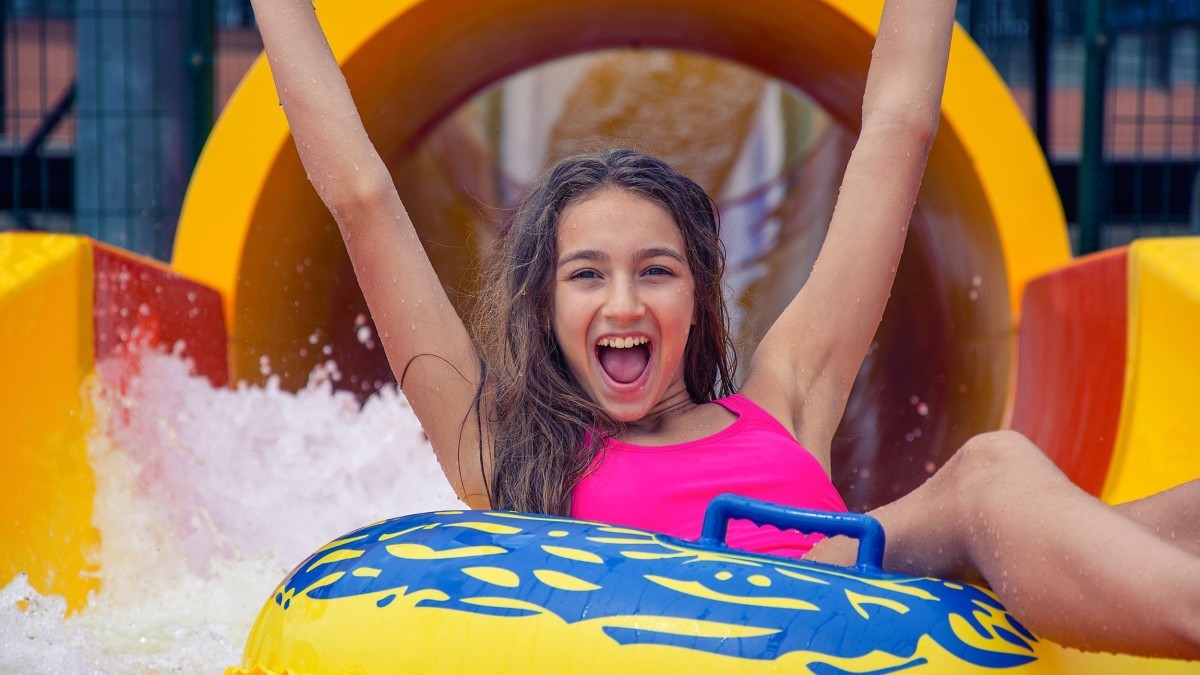 Even more water fun with Reka Money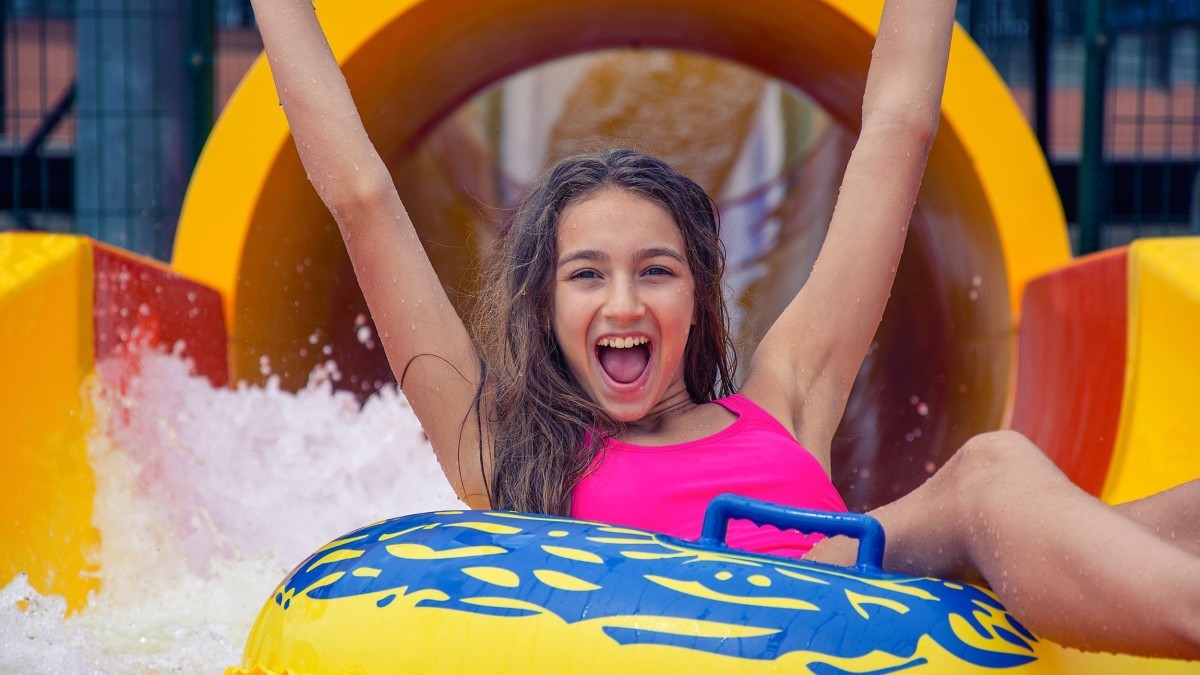 We also have just the right solution for those who prefer fun and adventure in the water! Whether it's sliding, wave pools or water playgrounds – with Reka-Pay you can discover numerous aquaparks in Switzerland. This way, you can enjoy even more water fun for less money!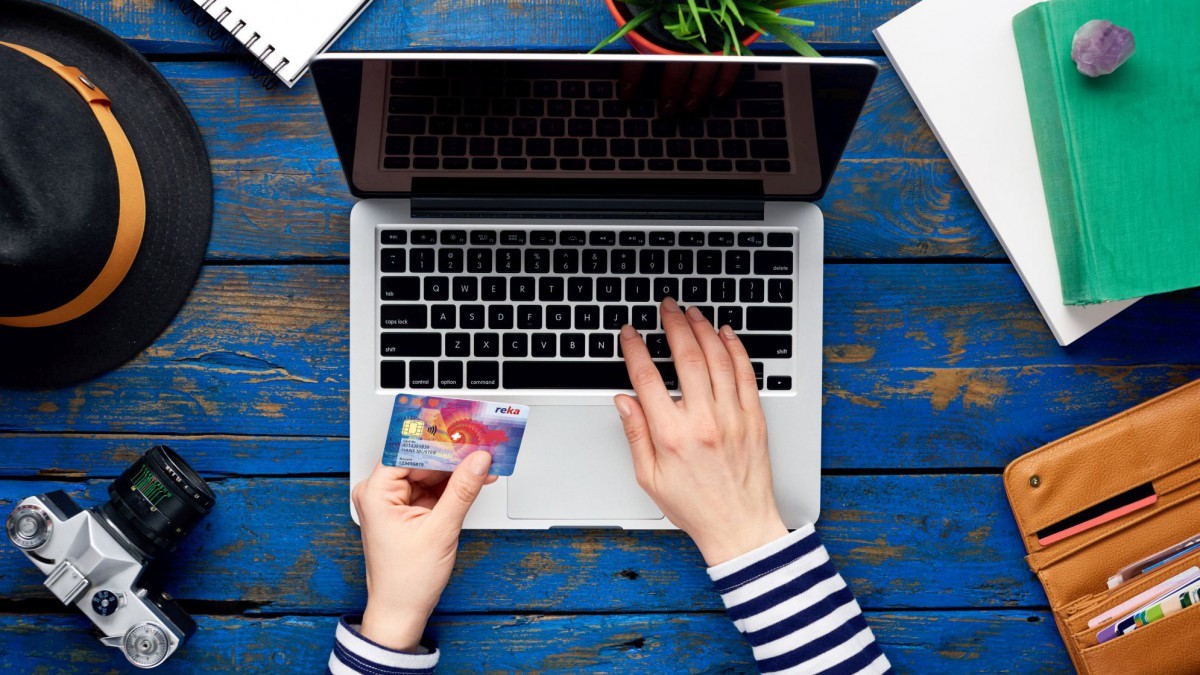 Where is Reka-Pay available?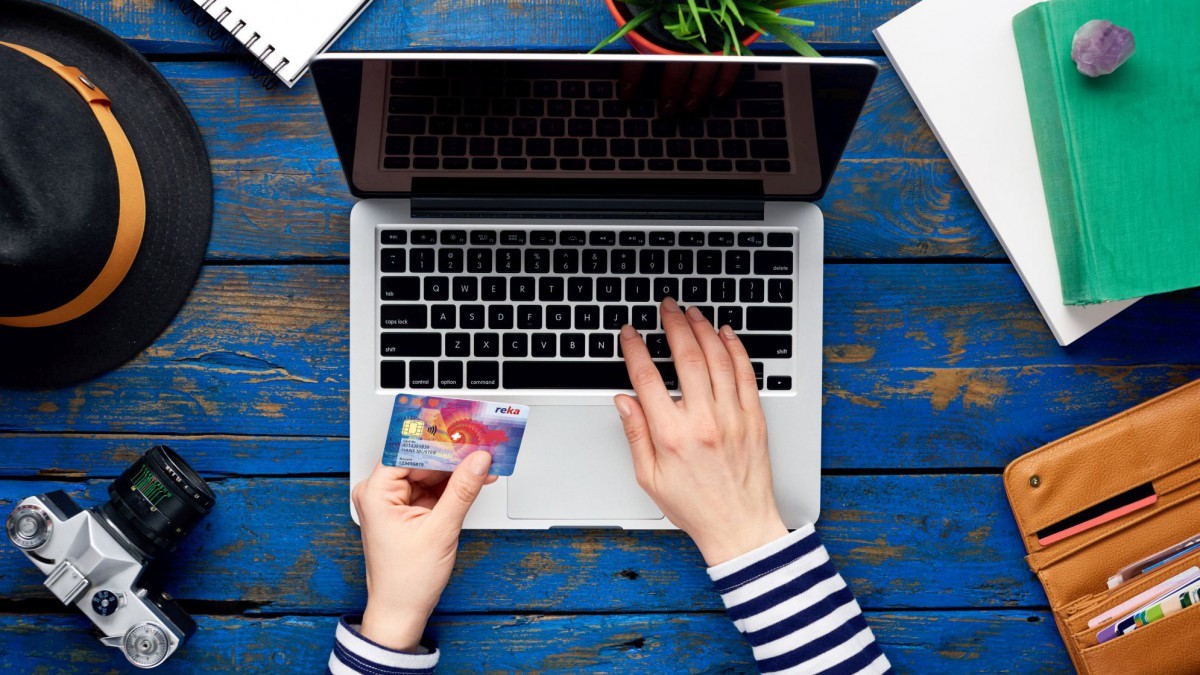 The currency can be obtained from many employers and associations with a discount (mostly 20%), from Coop with a 3% discount or online via the customer portal with a 2% discount.
Enjoy holidays and leisure at a better price
Reka Money is not only used for wellness oases. The selection of acceptance points is very versatile and has something for all tastes: from mountain railways and public transport tickets to hotels and catering possibilities, to museums and leisure parks. In addition, practically all travel agents accept Reka-Pay.