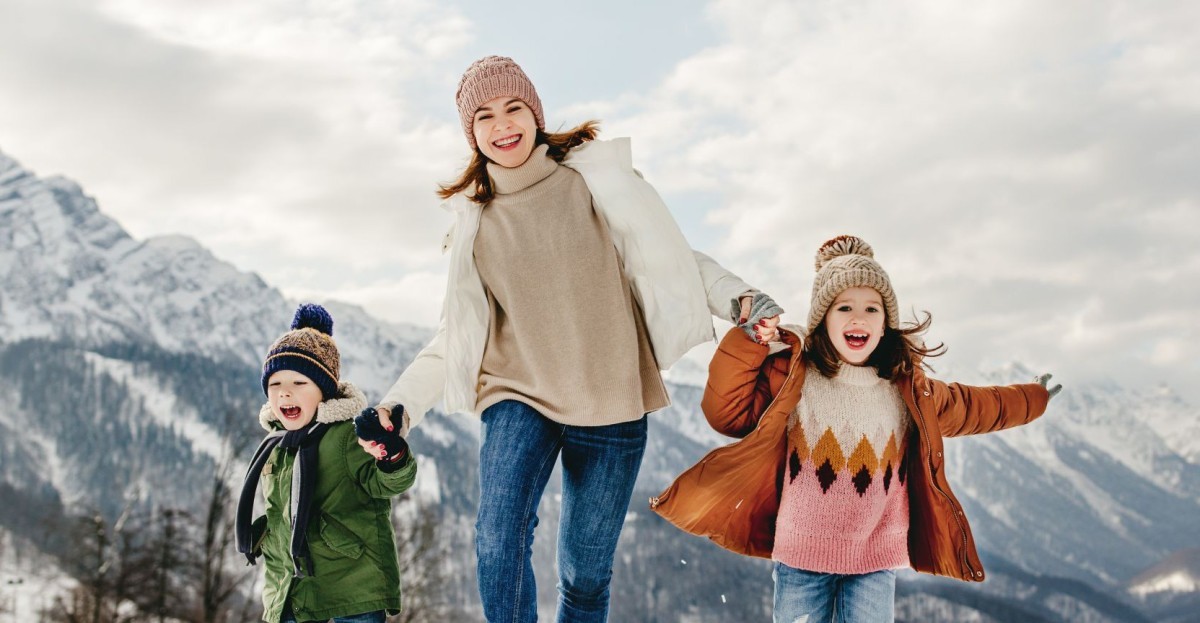 Mountain railway for peak happiness
Explore the mountains for less thanks to Reka-Pay
Many of the Swiss cable cars and mountain railways accept Reka Money as a means of payment – use it to climb the countless peaks at even lower prices for the ultimate in mountain happiness. Whether by funicular, cable car or cogwheel railway, Reka-Pay lets you explore the diversity of the Swiss mountains for less. This popular payment method makes it easier for you to enjoy unforgettable mountain experiences – climb aboard and aim even higher with Reka.
Year-round peak happiness
Spring, summer, autumn and winter – Reka Money offers a plethora of benefits all year round. Whatever the season, you can pay for your tickets at our acceptance points using the popular leisure-time money and experience even more. Our partners accept Reka-Pay as a payment method for purchases ranging from single journeys to season tickets. Payments can be made conveniently on the spot, and sometimes even online.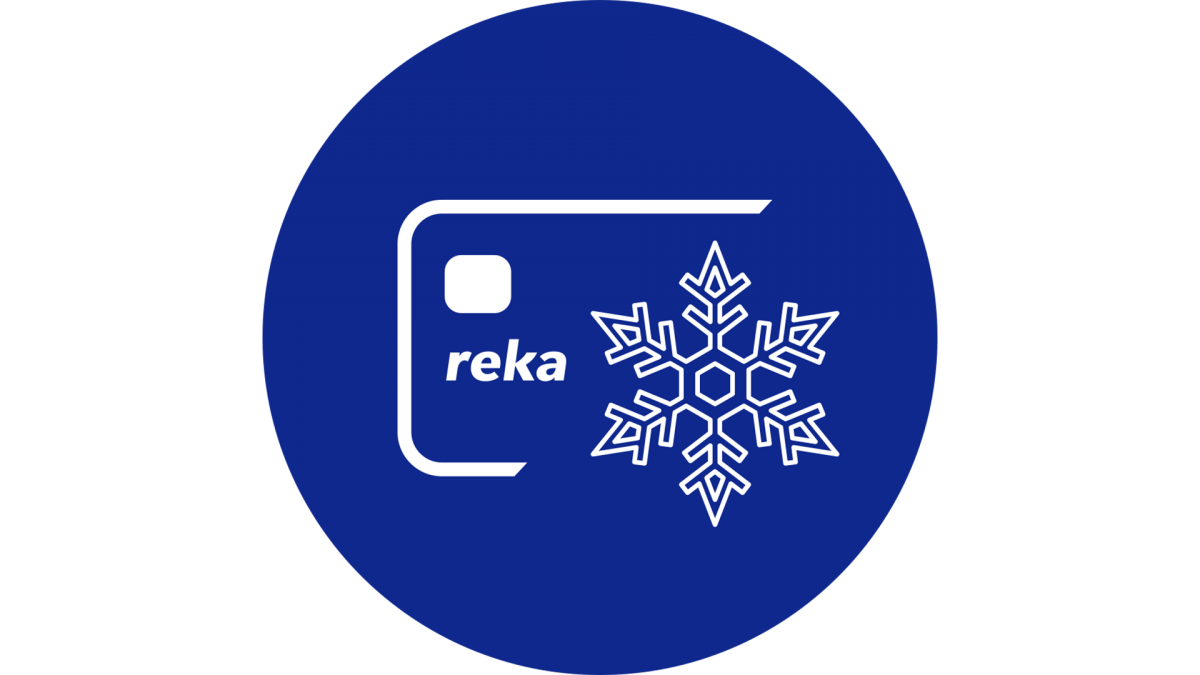 Our five tips for winter:
- Buy a day ski pass or season ticket using Reka-Pay and enjoy an unforgettable time on the slopes.
- Rent a sledge with Reka Money and explore a huge range of sledge runs.
- Pay for your train journey with the popular leisure-time money and experience panoramic winter hikes.
- Pay the entrance fee with Reka-Pay and marvel at enchanting sculptures in ice and glacier wonderlands.
- Pay for your night skiing ticket with Reka and enjoy this special experience at a discount.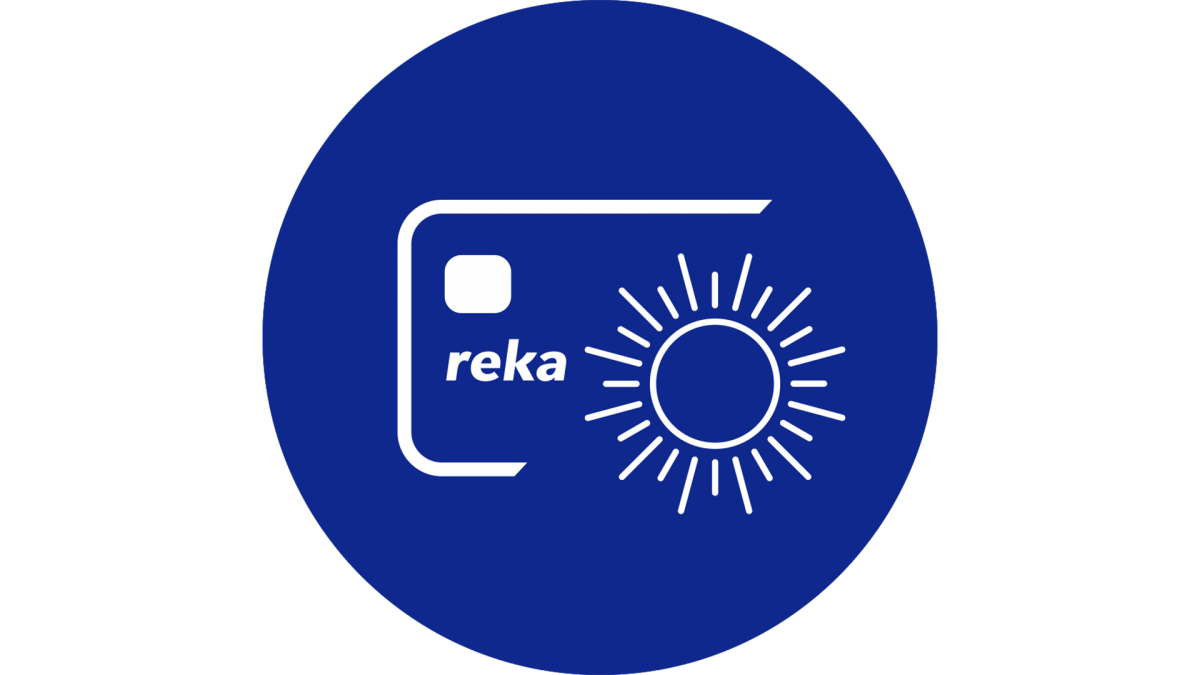 Our five tips for summer:
- Pay for your ascent using the Reka-Card and enjoy unforgettable mountain hikes.
- Discover the mountains by bike at a reduced price thanks to Reka.
- Action and fun with Reka-Pay while climbing, on via ferratas or in adventure parks.
- Pay for summer toboggan fun with Reka for an even more thrilling time.
- Explore the spectacular Alpine world on a kick scooter with Reka-Pay.
Enjoy the classics and so much more
Pay for your next trip to the mountains with Reka Money and benefit from a discount – hundreds of partners throughout Switzerland accept the popular payment method and help you to enjoy a perfect mountain experience for less.
There are countless other peaks to explore with Reka-Pay in addition to the Swiss mountain classics mentioned above. Many of the mountain railways accept Reka-Pay as a payment method, both on the spot and online – choose your next destination right now and enjoy your discount.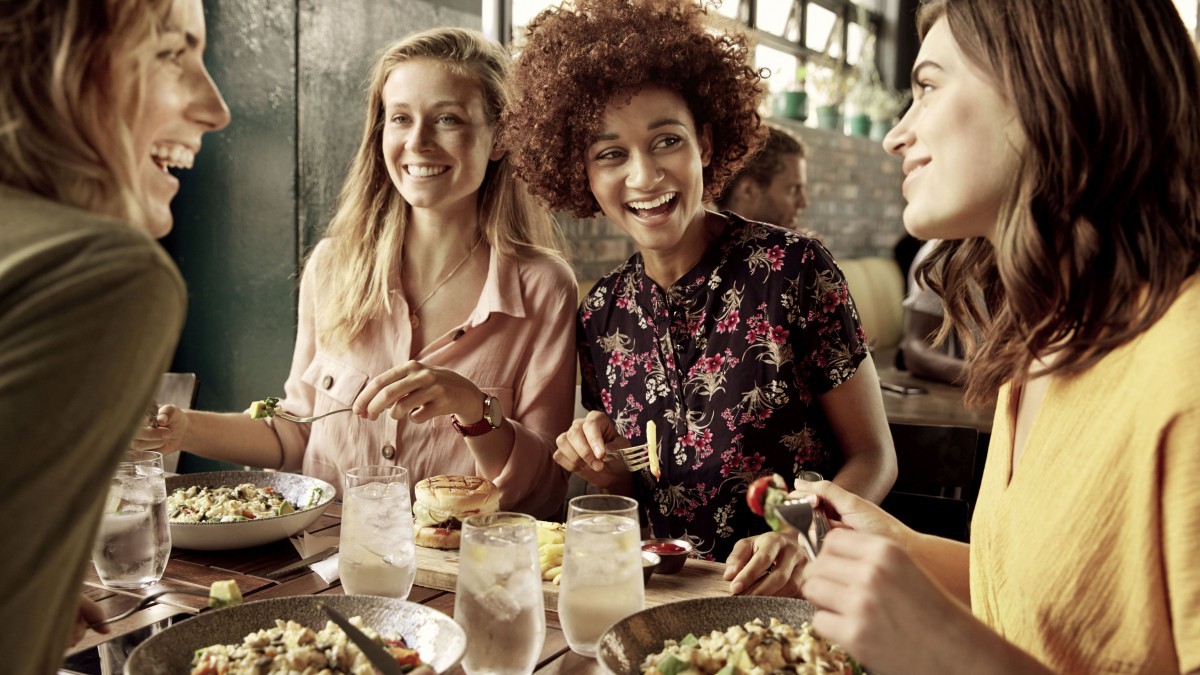 An energy boost for your adventure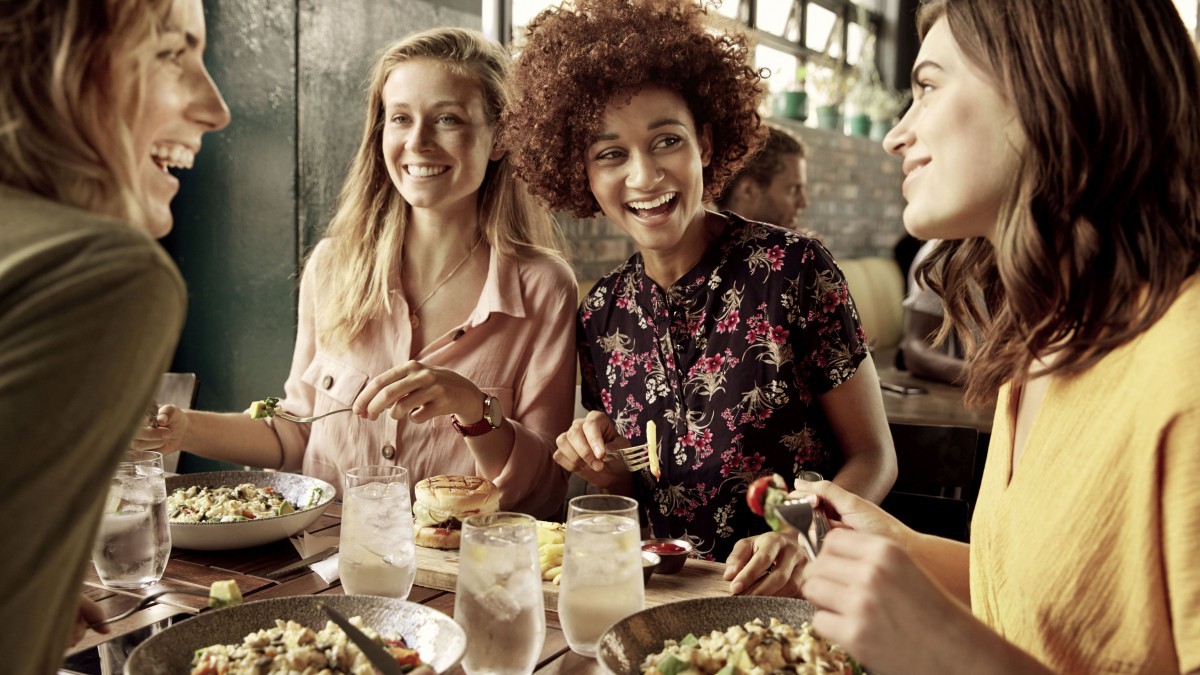 Did you know that many mountain restaurants also accept Reka Money as a payment method? Enjoy your favourite food for less thanks to Reka, and make sure you're ready to tackle your next adventure with even more energy. Discover your next mountain pit stop right now.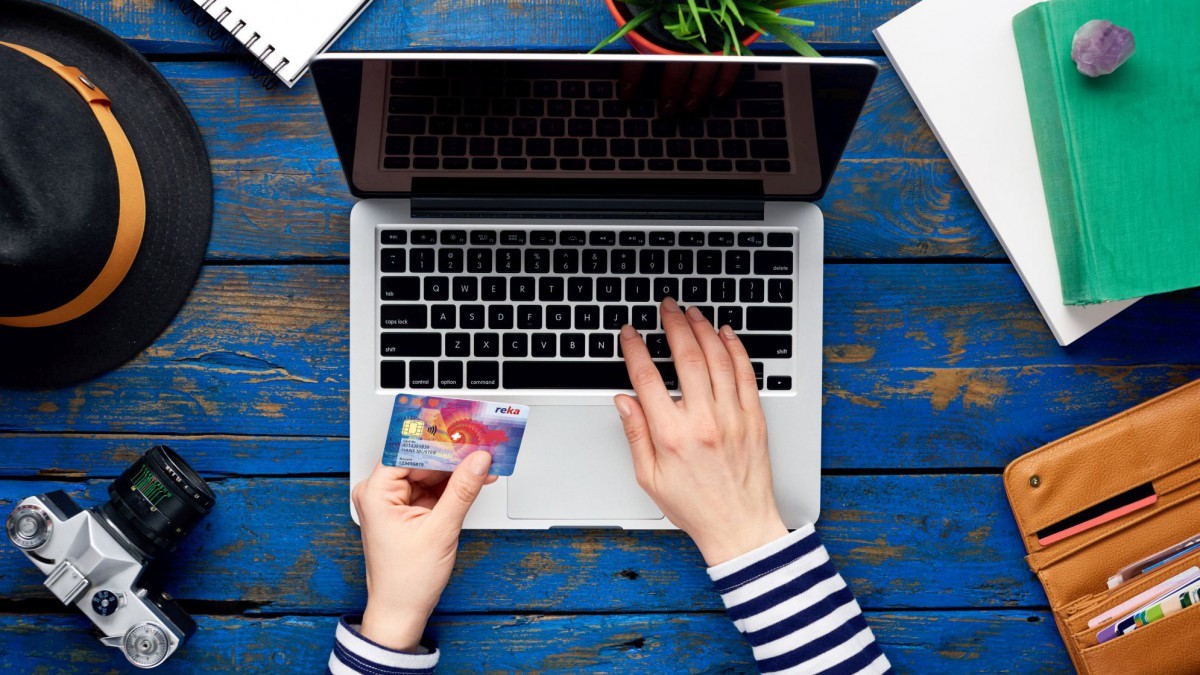 How can I get hold of Reka-Pay?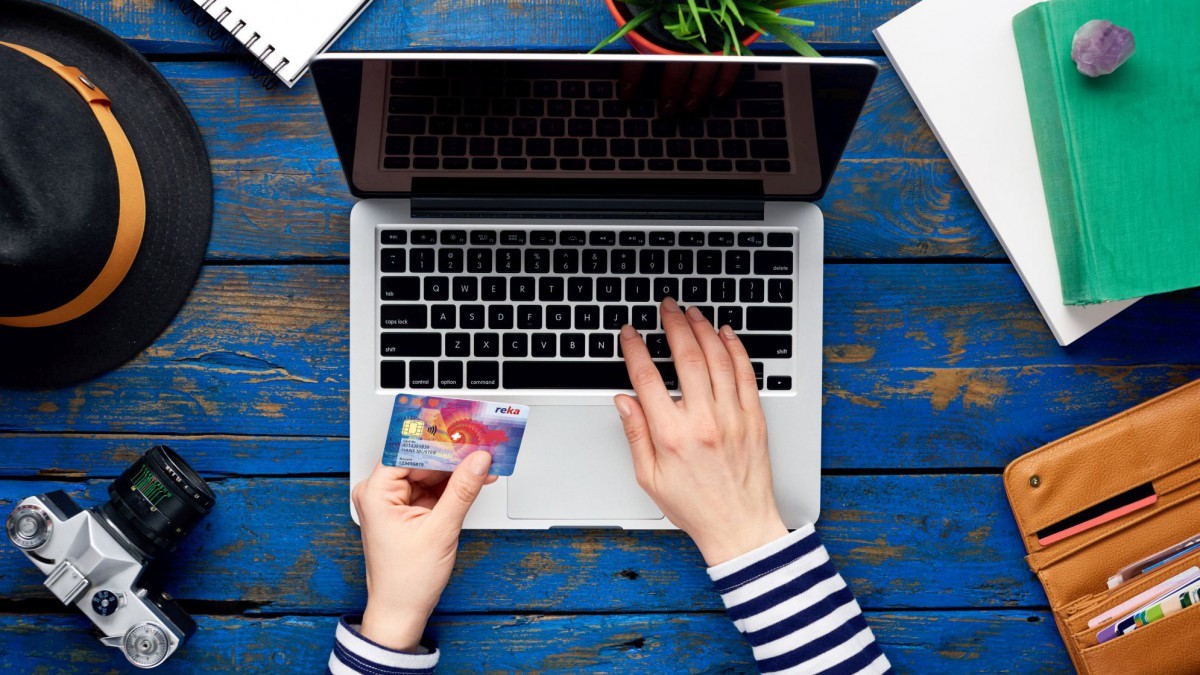 This Reka Money form can be obtained via many employers and unions with a discount (usually with 20%), at Coop with a 3% discount or online via the customer portal with a 2% discount. Reka-Pay is available in digital form on the Reka-Card as well as in the paper Reka-Check form as before in certain cases.
Enjoy holidays and leisure time for less
Reka Money isn't only for mountain railways! The selection of acceptance points is very varied and has something for every taste: ranging from eating and drinking or public transport tickets, through hotels and wellness oases to museums and leisure parks. In addition, practically all travel agents accept Reka-Pay.