Find acceptance points in your area
Which Reka Money form would you like to use for payment?
Food & Drink
Accommodation
Sport
Culture
Experiences
Travel
Mobility
Information Reka-Guide app
Our new website is optimised for mobile devices. It's very easy now to use your smartphone to call Reka Money acceptance points via our website. This is why we are no longer offering a separate app – the Reka-Guide app has been deactivated in the Appstore. For quick access to the overview of all acceptance points, the best idea is to add this page to your mobile's home screen.
Pay online with Reka Money
Find our acceptance points, where you can pay conveniently from home via your online account in the customer portal. For example, you can pay for a trip that you booked through a travel agency directly from your online account. You can even use your Reka-Card as a means of payment in various public transport apps.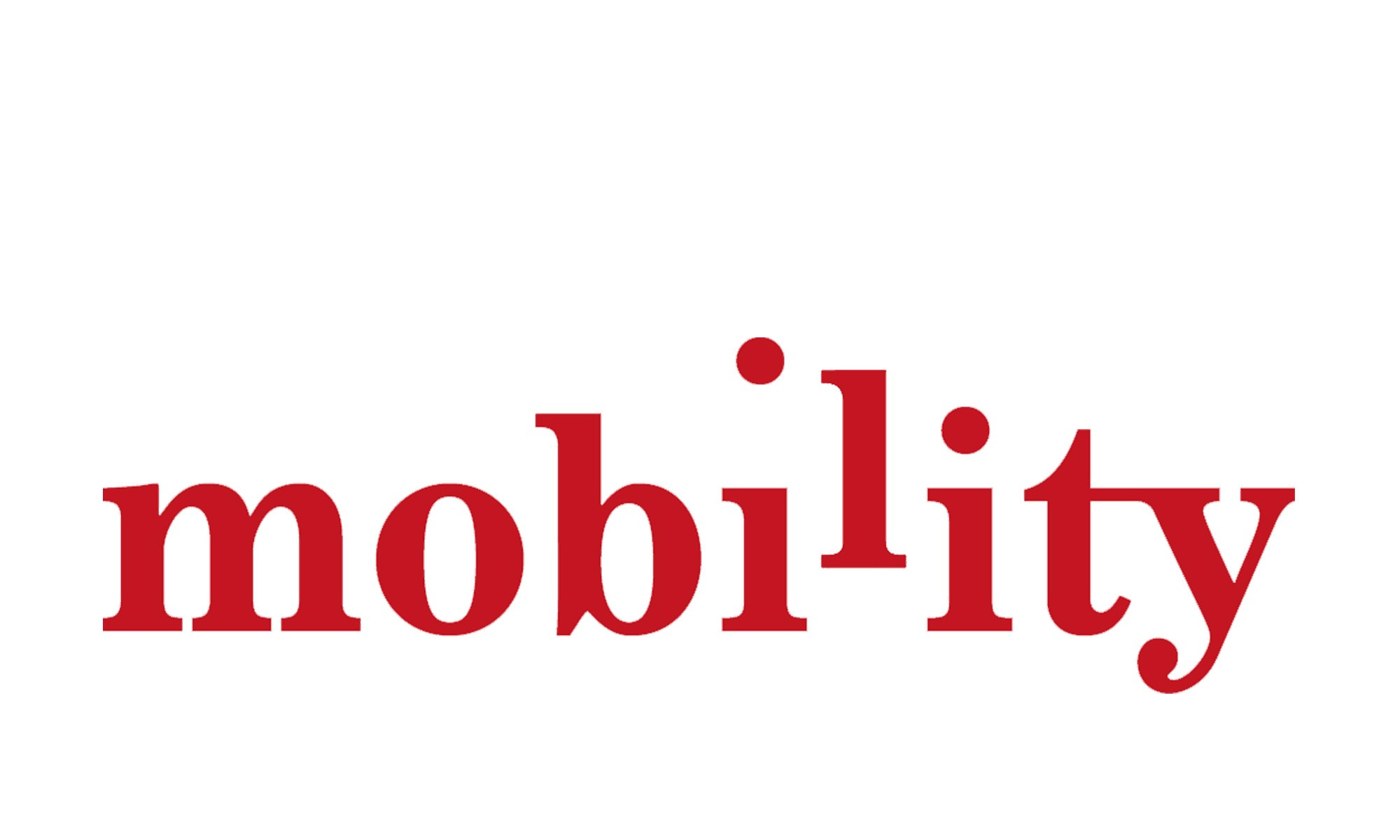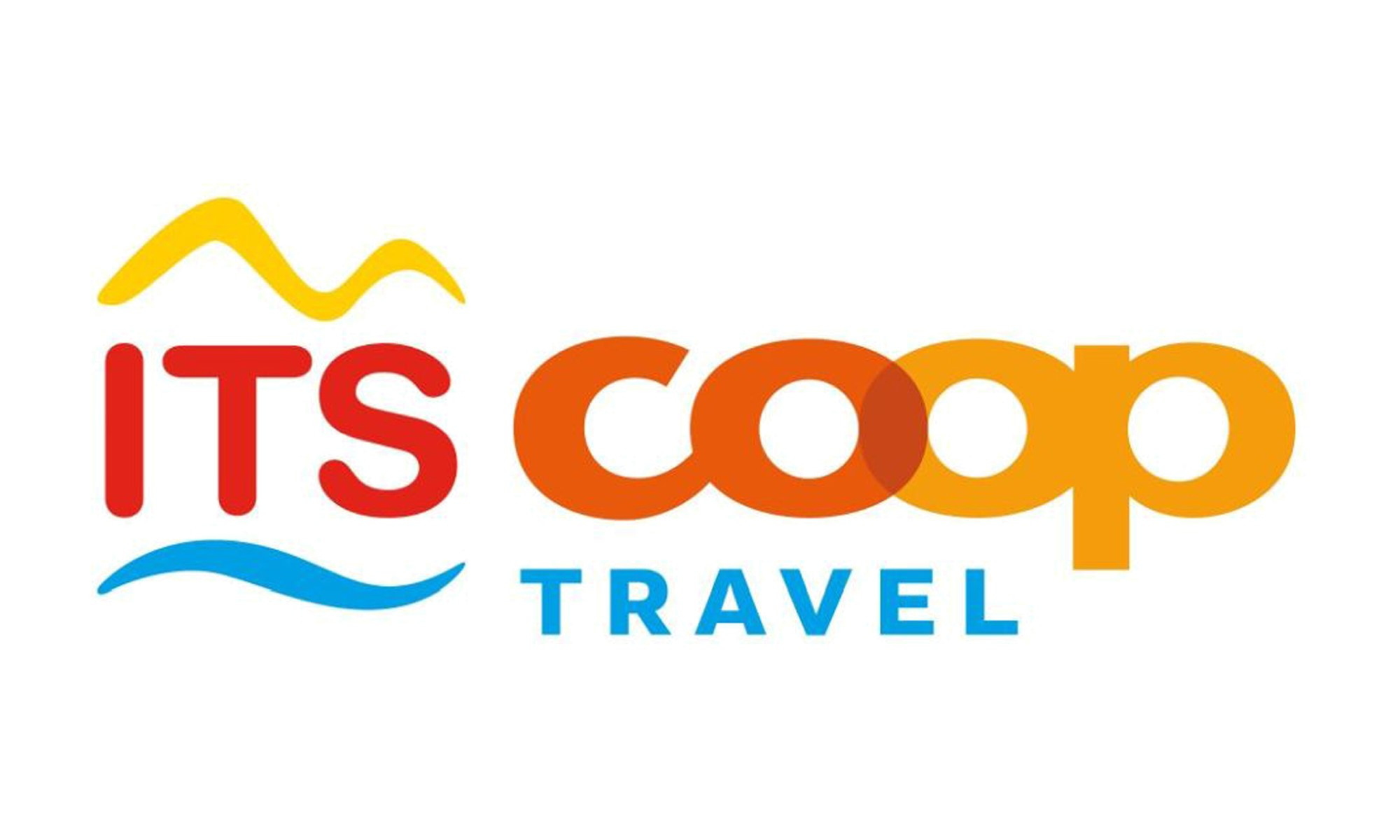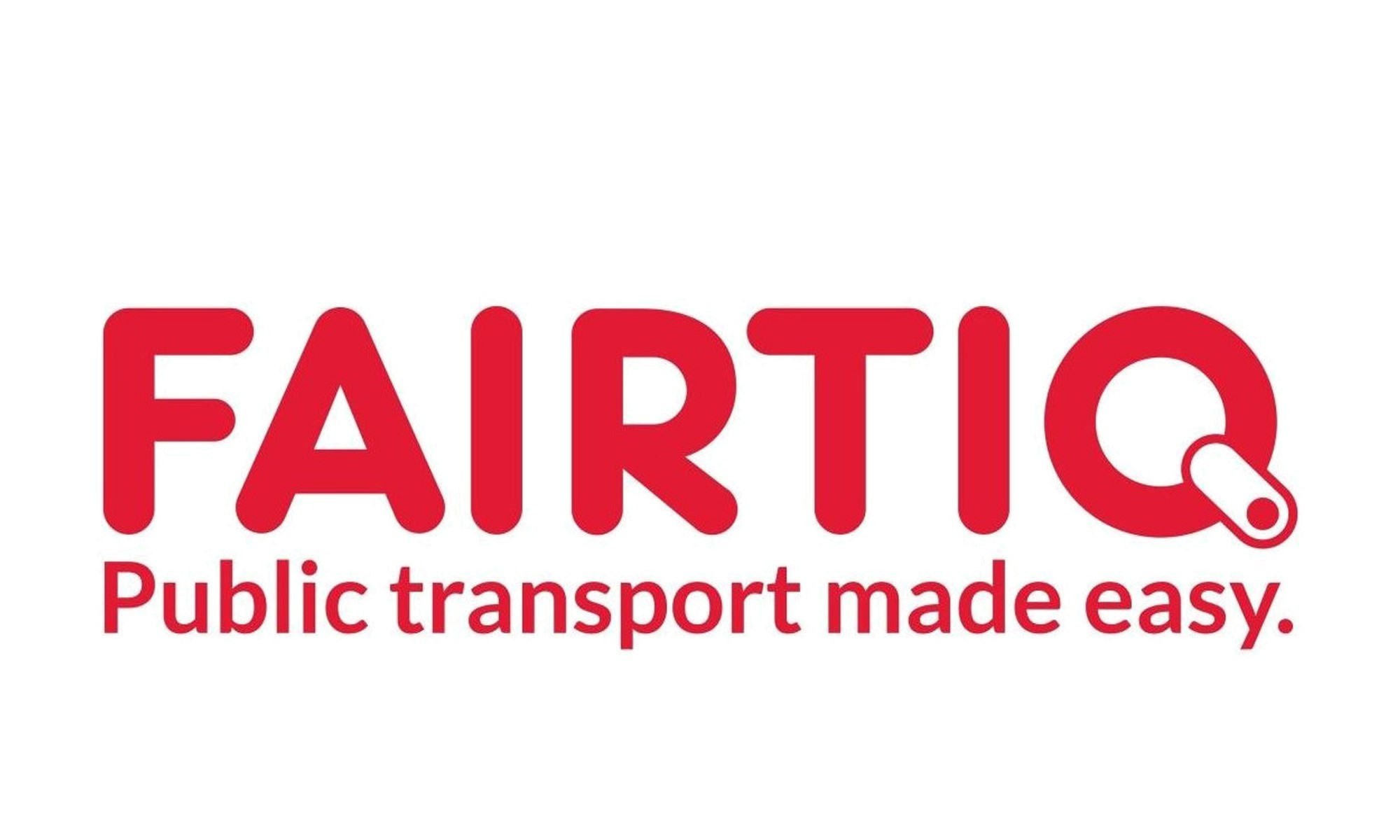 Offers from Reka acceptance points: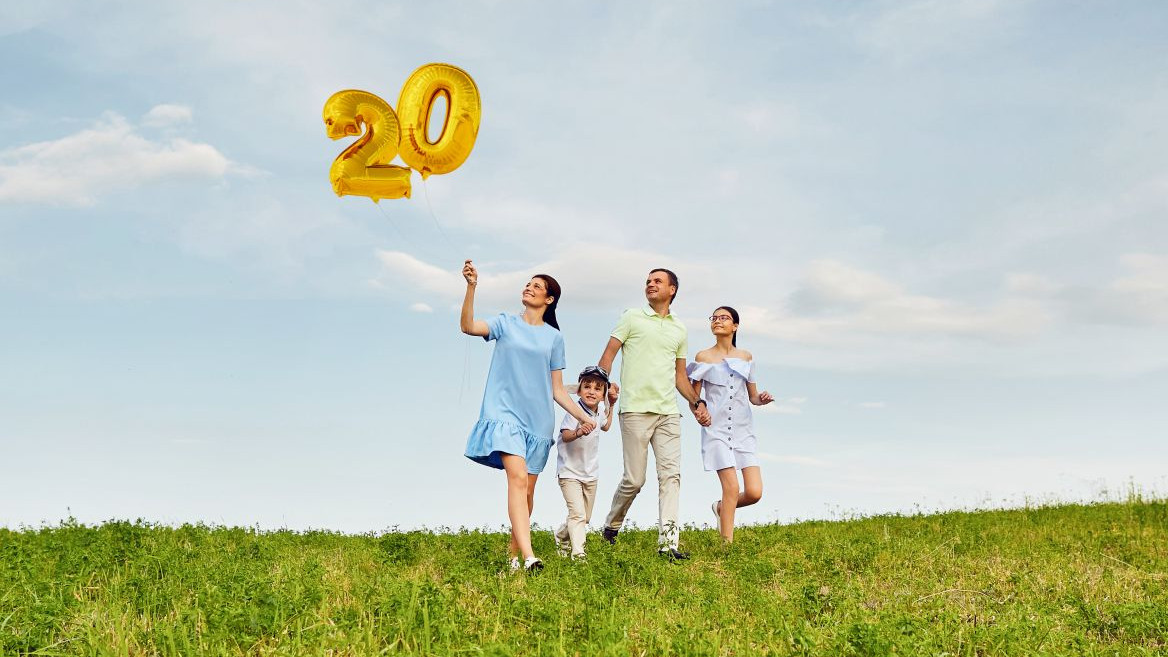 RailAway | Celebrate with us and benefit!
For RailAway's 20th birthday you will able to take advantage of over 20 Special Occasion leisure activities.
Isn't June warm enough for you? Why not discover the tropical forest world and all its inhabitants during the whole month of June at the Papiliorama in Kerzers with a 50% reduction on the entrance fee.
Would you like to gain a better understanding of the phenomena of nature and technology? Awaken all your senses at the Technorama in Winterthur as you get hands-on experience of a wide variety of phenomena at countless experimental stations. For the whole of October you will enjoy 50% off the entrance fee.
Discover now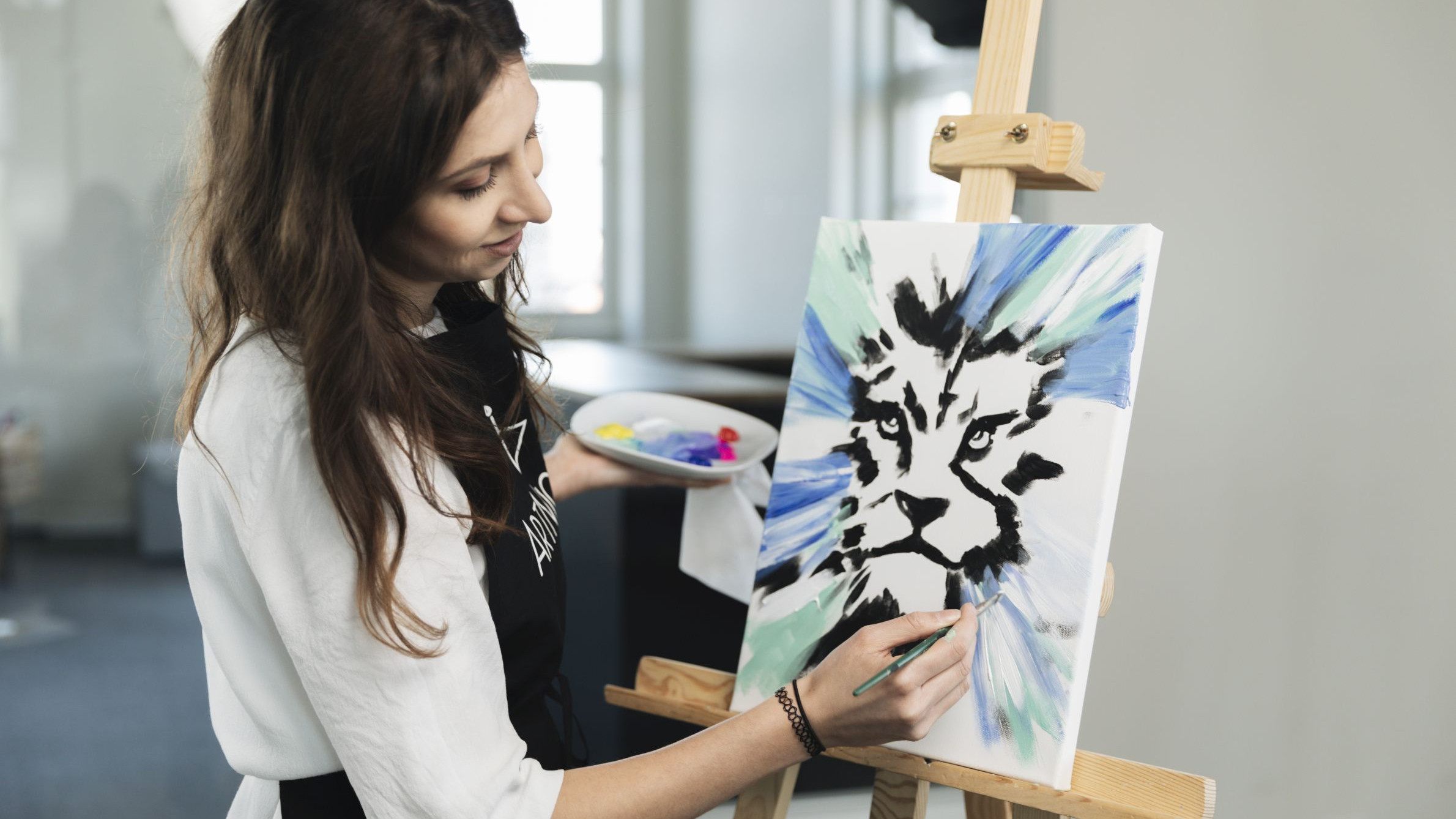 ArtNight | Unique painting fun!
Within just two to two and a half hours at an ArtNight event you can paint your own artwork under the guidance of a local ArtNight artist in a cool bar or restaurant.
A unique experience involving lots of fun and creativity in a local bar or restaurant. Popular ArtNights are social painting evenings which originally came from the USA.
Absolutely no artistic talent is required to take part in an ArtNight—under the expert guidance of a charismatic artist even the most unartistic person can create a fantastic work of art!
You pay your ArtNight quite simply with your Reka customer portal.
Discover now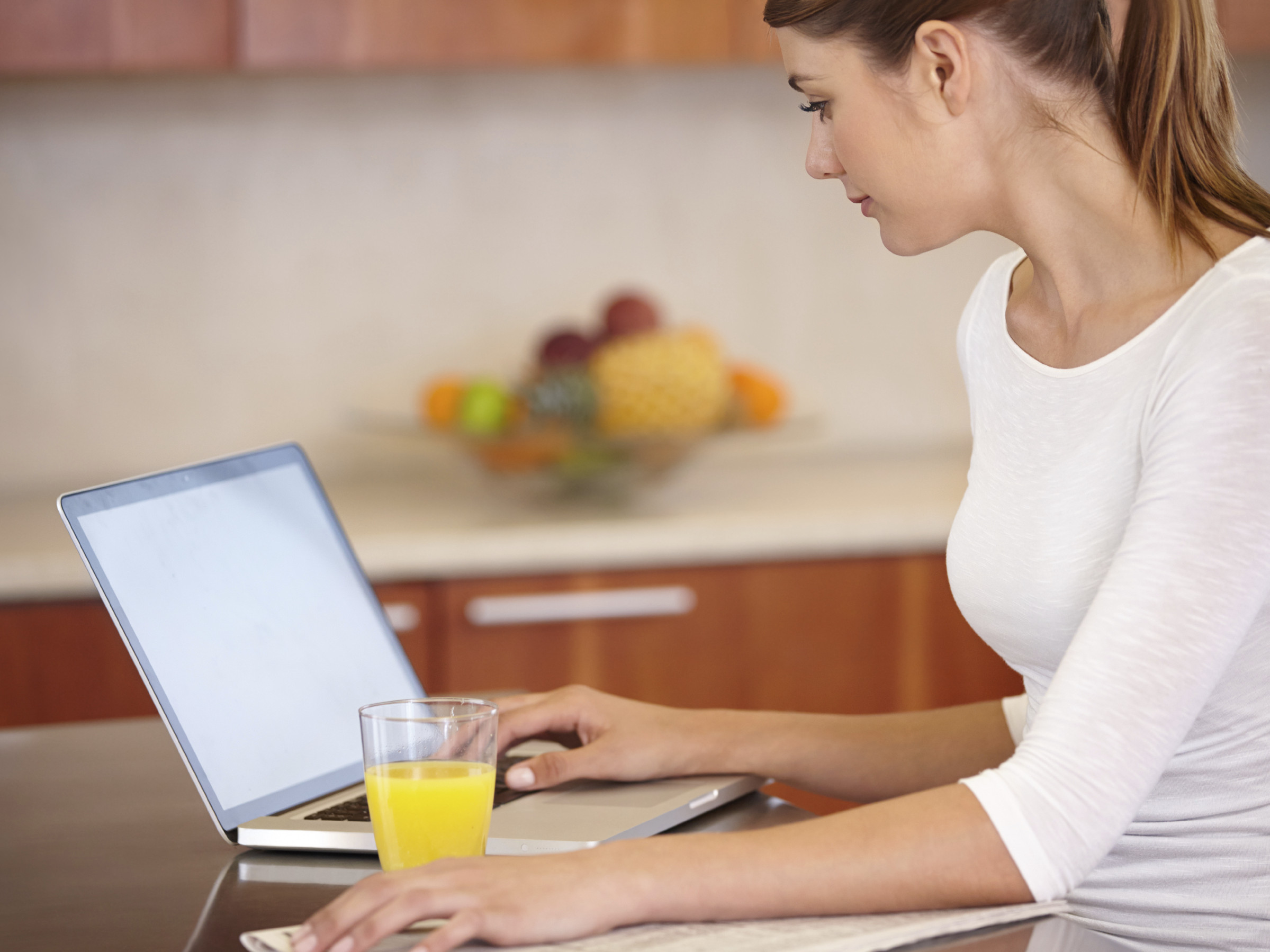 Stay informed about special offers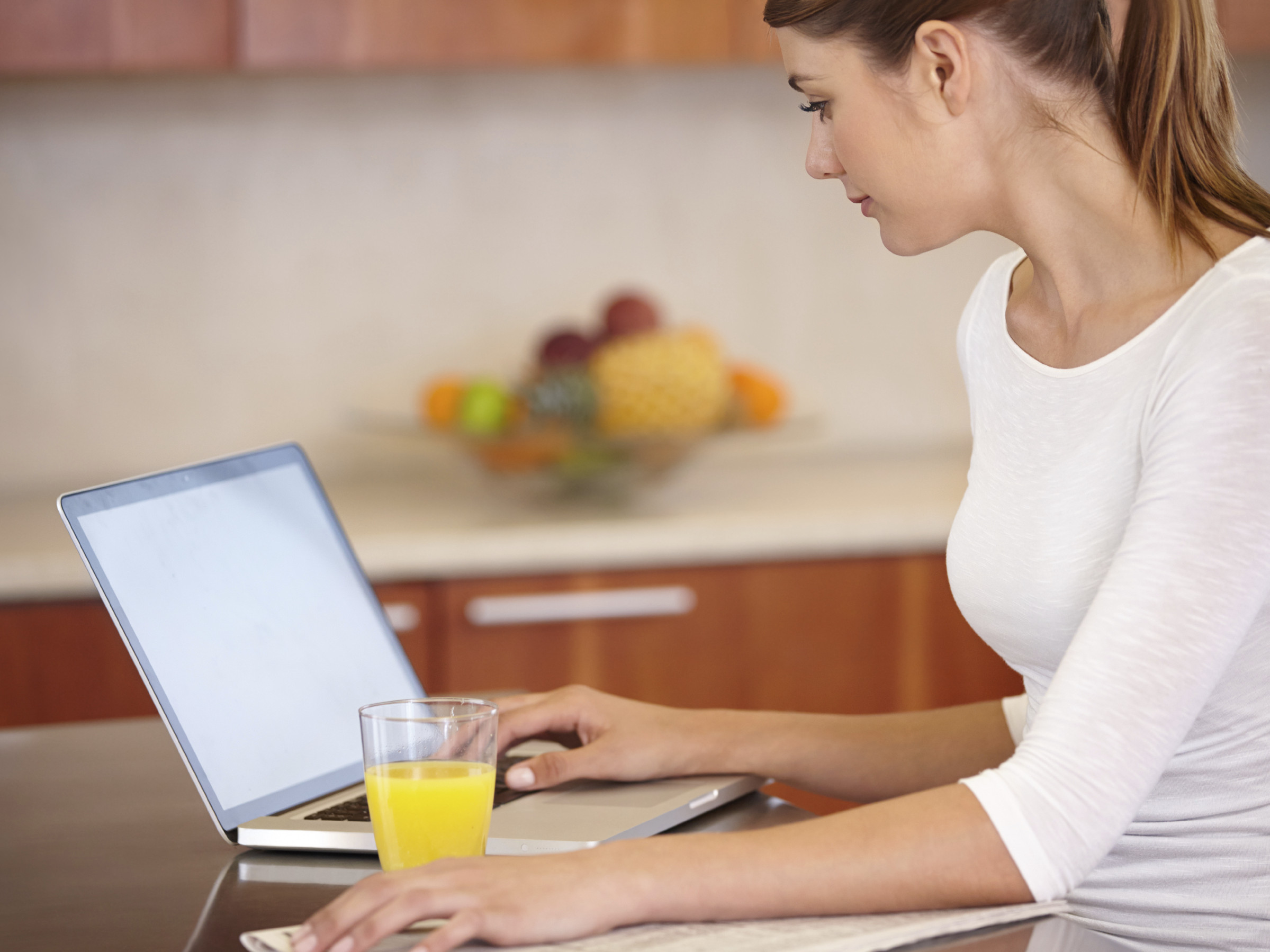 Subscribe to our newsletter to be informed about special holidays and leisure offers and be the first to learn about new acceptance points.