Becoming a Reka Money
acceptance point is as simple as this
In many ways it pays to accept Reka Money
By accepting Reka Money, every company —from small businesses to large national corporations— can benefit from competitive advantages. Your offer is not only indirectly cheaper, it is also advertised through our channels. In this way you can reach new customers – and without wastage. Introducing Reka Money as a means of payment in your company is free of charge, simple and quick.
Accept Reka Money as a means of payment in just three steps
To become a Reka Money acceptance point, just fill out our online form. As soon as we have checked it, you are ready to go.
Fill out the online form

You will specify a contact person, enter some business information (location, payment methods, terminal used) and choose an offer model.

Approval by Reka

After you have sent the form, we will contact you in in a few working days.

Falls Sie ein Kartenterminal haben, wird die Reka-Card als neues Zahlungsmittel kostenlos aktiviert.

It works like a debit card and facilitates administrative work.

To the online form
The key points at a glance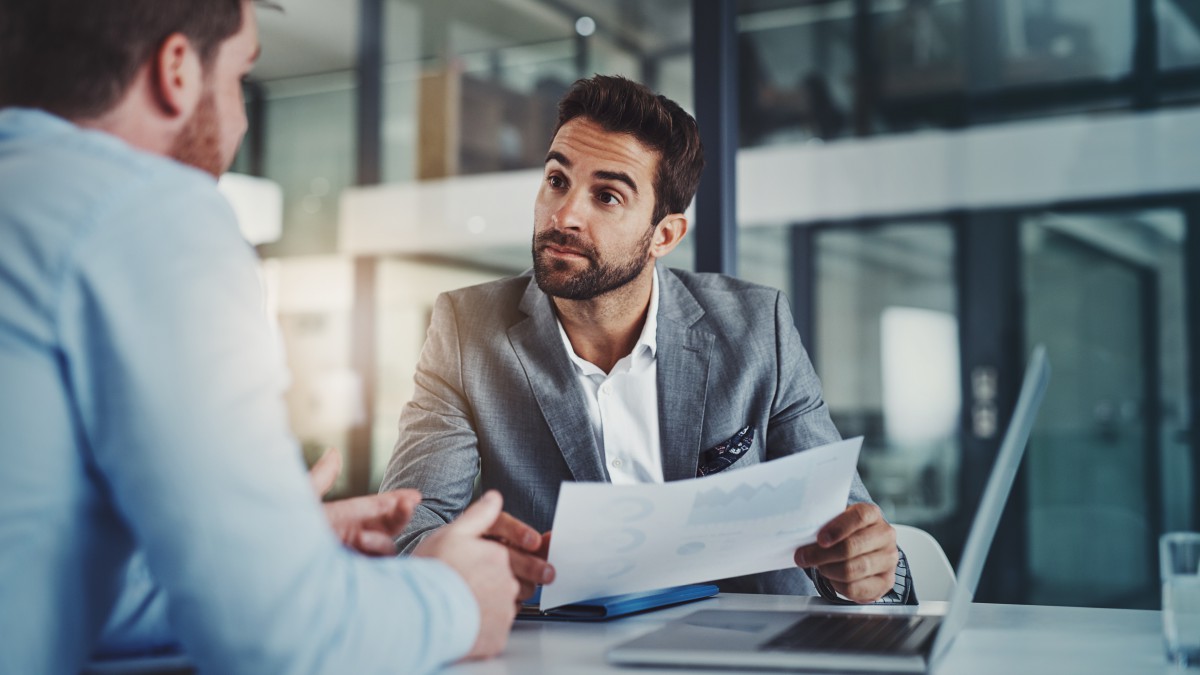 Who is authorised to accept Reka Money?
Companies that are active in tourism, mobility, catering or leisure activities may accept Reka Money. There are three different forms of Reka Money, depending on the sector.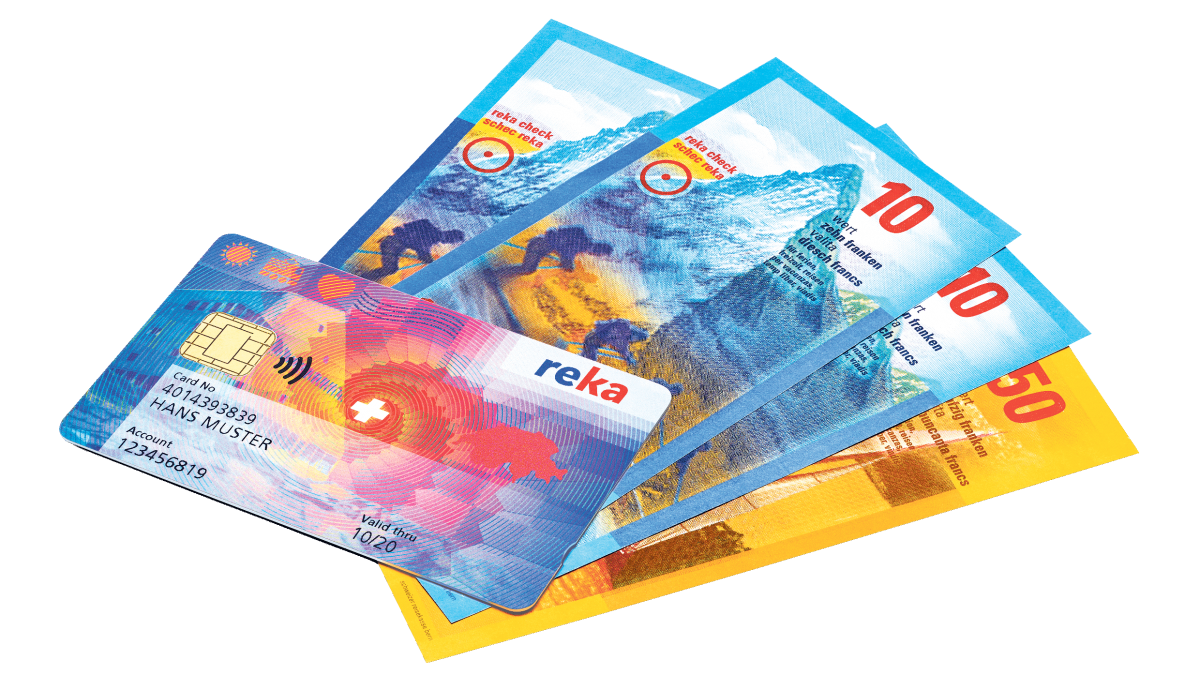 What means of payment are available?
Our three forms of payment – Reka-Pay, Reka-Lunch and Reka-Rail – are all available on the Reka-Card. This works like a debit card. Reka-Pay and Reka-Rail are also available as banknotes.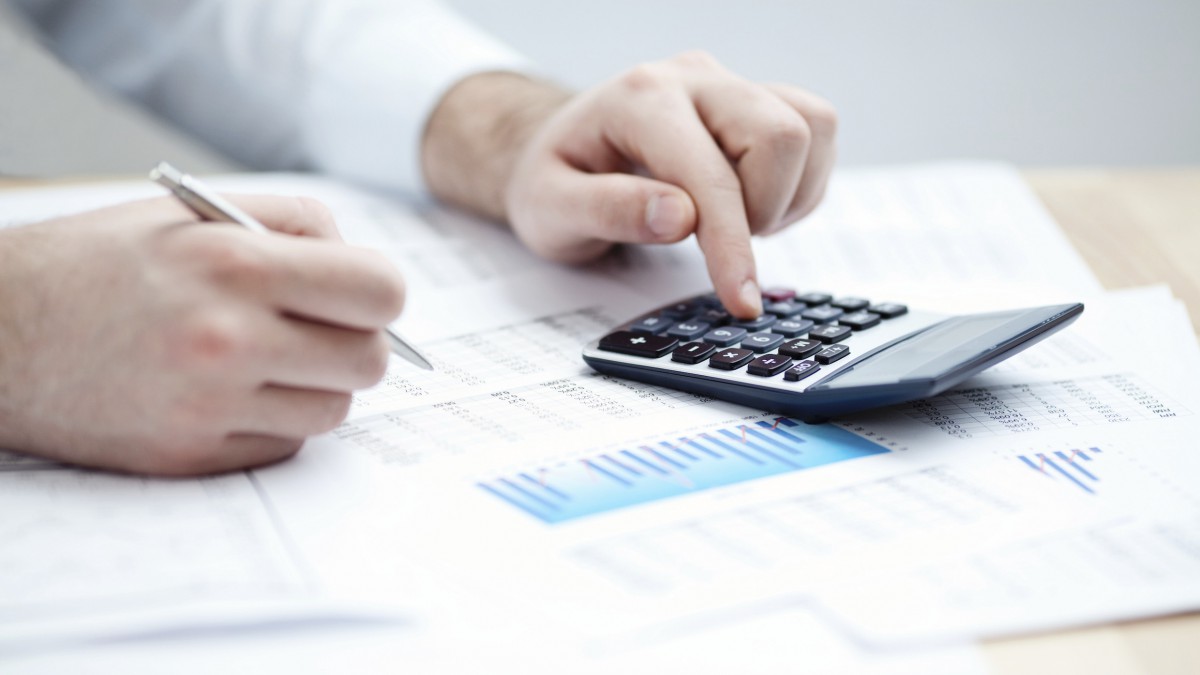 What are the costs for this?
A commission will be deducted for each transaction. This is 3% for Reka-Pay and Reka-Rail. The commission rate is 1.5% for Reka-Lunch. This also includes advertisement through our channels.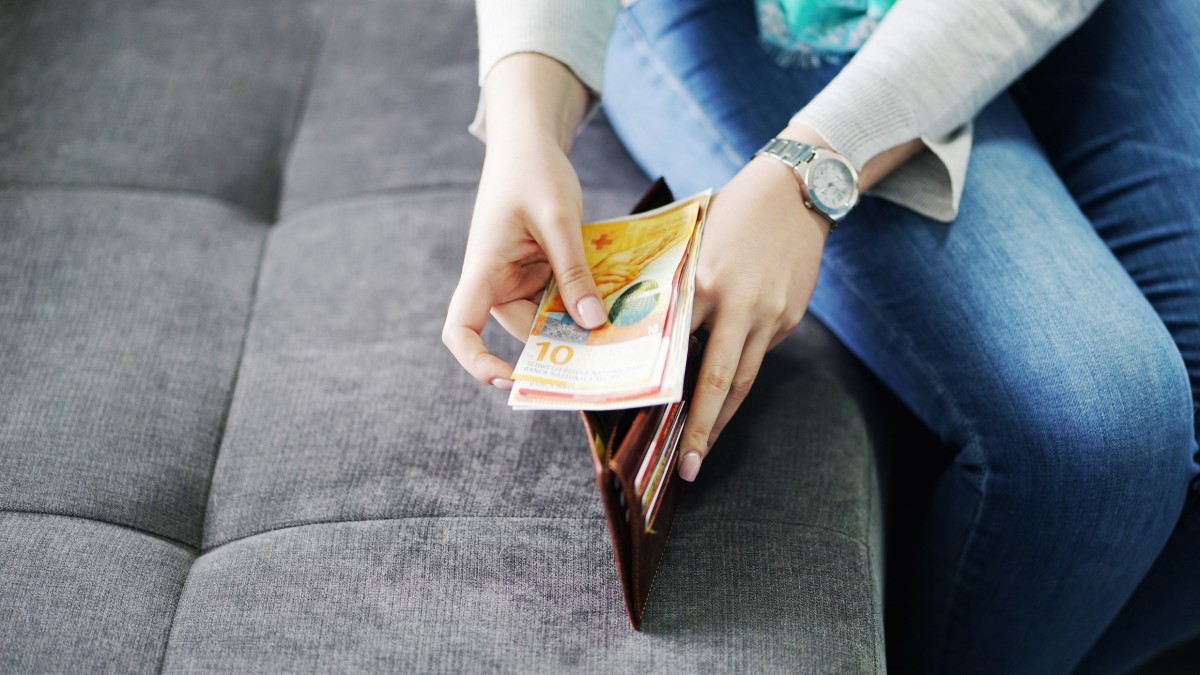 How is Reka Money converted to CHF?
For transactions via the card terminal, payment in Swiss francs is made within 1 to 2 working days. Reka-Checks must be sent to us by post for reimbursement.
Your company is already a Reka-Check acceptance point and would like to introduce the Reka-Card as an additional means of payment?
Our sector-specific forms of money
Since Reka Money is intended for a specific purpose, we have three different forms of money, depending on the sector. Depending on the form of money, the commission per purchase also varies. This marketing money is well invested. Because in addition to the indirect price advantage, you also benefit from the fact that you can reach new customers through our channels. Furthermore, you only bear the costs when a purchase is actually made. Compare this to other marketing measures that you pay for without knowing if they will result in a purchase.
Reka-Pay for holidays and leisure
This form of money is versatile and can be used as a means of payment for hotel accommodation, travel, car hire, museums, amusement parks and much more. Especially in the holiday and leisure sector, everyone enjoys treating themselves to more thanks to discounted Reka Money. Make the most of this opportunity.
Commission of 3% per transaction
Discounts of 20% or more through the employer
Available as Reka-Checks and digitally via the Reka-Card
Reka-Lunch for meals
The Reka-Lunch payment method is used by many companies to contribute to the cost of meals for employees. Reka-Lunch is used for lunch, snacks or coffee to go at numerous cafés, take-away shops, canteens, bakeries, food trucks and restaurants.
Commission of 1.5% per transaction
From the employer, either 50% discount or up to a 100% allowance
Cash-free payment with the Reka-Card
Reka-Rail for public transport
Reka-Rail is often used by employers to support the use of public transport. Employees can use this form of payment to purchase memberships, rail tickets and public transport season tickets, as well as SBB RailAway offers and mountain railway tickets.
Commission of 2.5% per transaction
20% discount from the employer or 100% as an eco-bonus
Available as cheques and digitally via the Reka-Card
The suitable payment method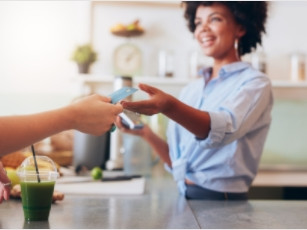 Payment on site
The Reka-Card works like a debit card via the card terminal. When accepting Reka-Checks, you are not obligated to return change in Swiss francs.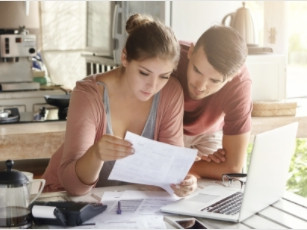 Invoice
When you send out invoices, your customers can easily pay them via the online account in the customer portal. The amount will then be transferred to you in Swiss francs.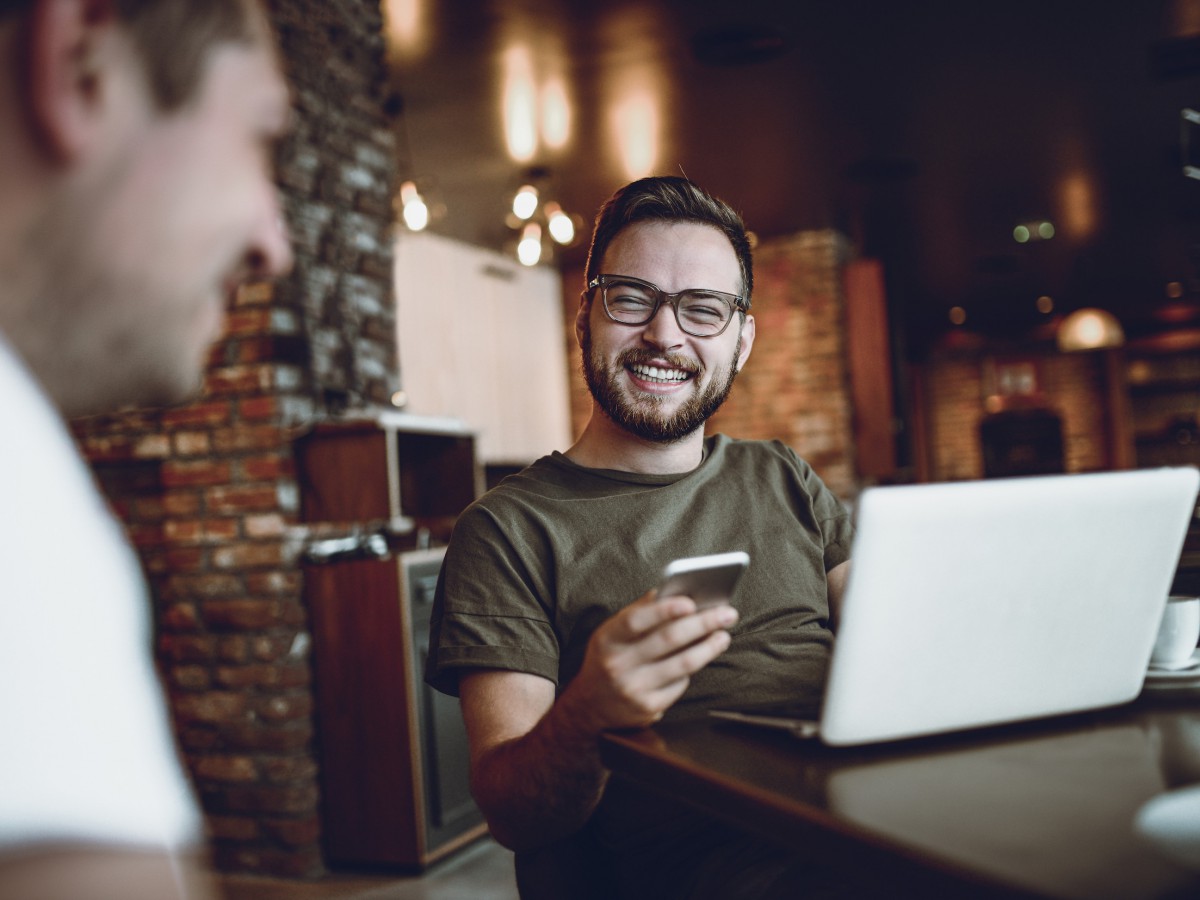 Online shop
In online shops, the Reka-Card can be easily integrated as a means of payment. Your customers can then pay online directly with Reka Money and you will receive the amount in Swiss francs.
Changing Reka Money in Swiss francs is so simple
With the Reka-Card there's practically no administrative hassle. This is because the transaction is generated automatically via the card terminal. You must send us Reka-Checks by post. For this, we provide you with free paying-in slips and special envelopes for important documents.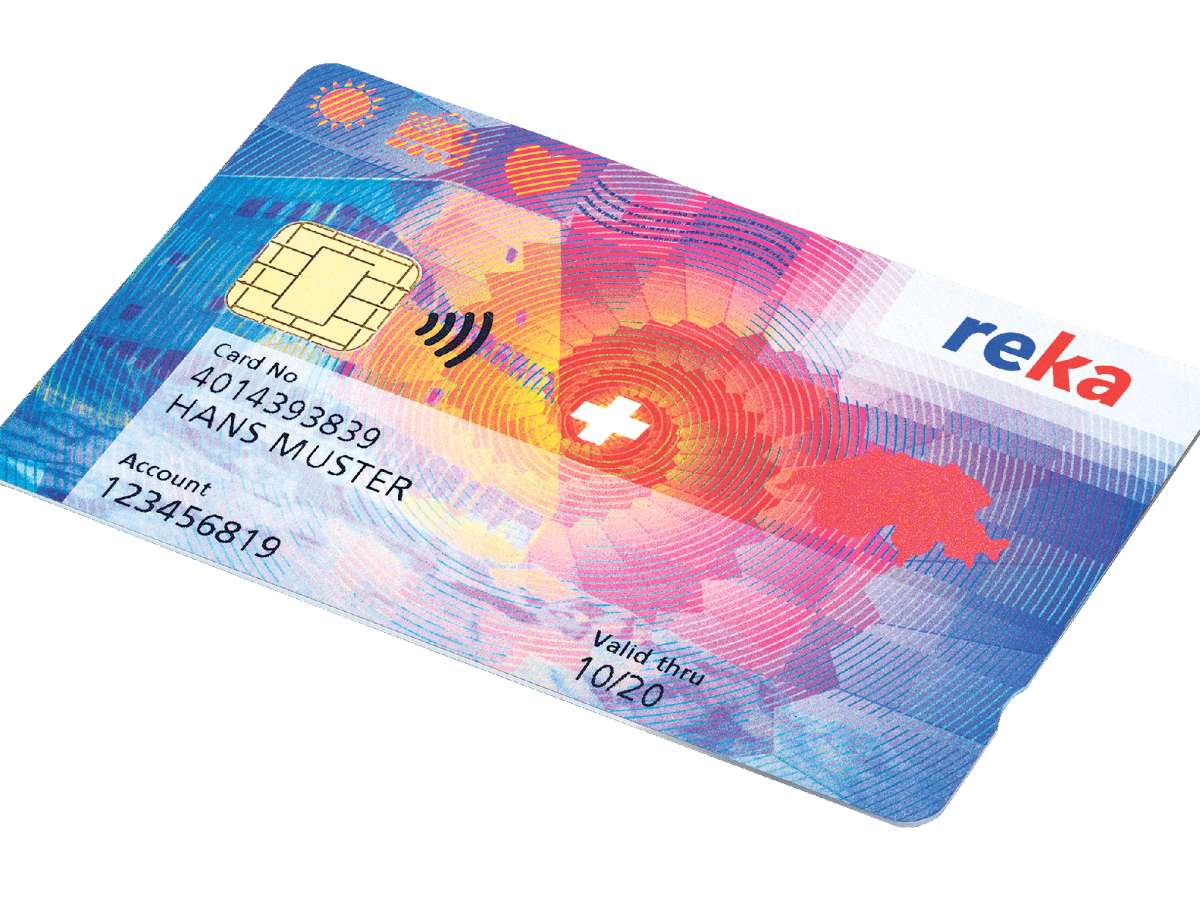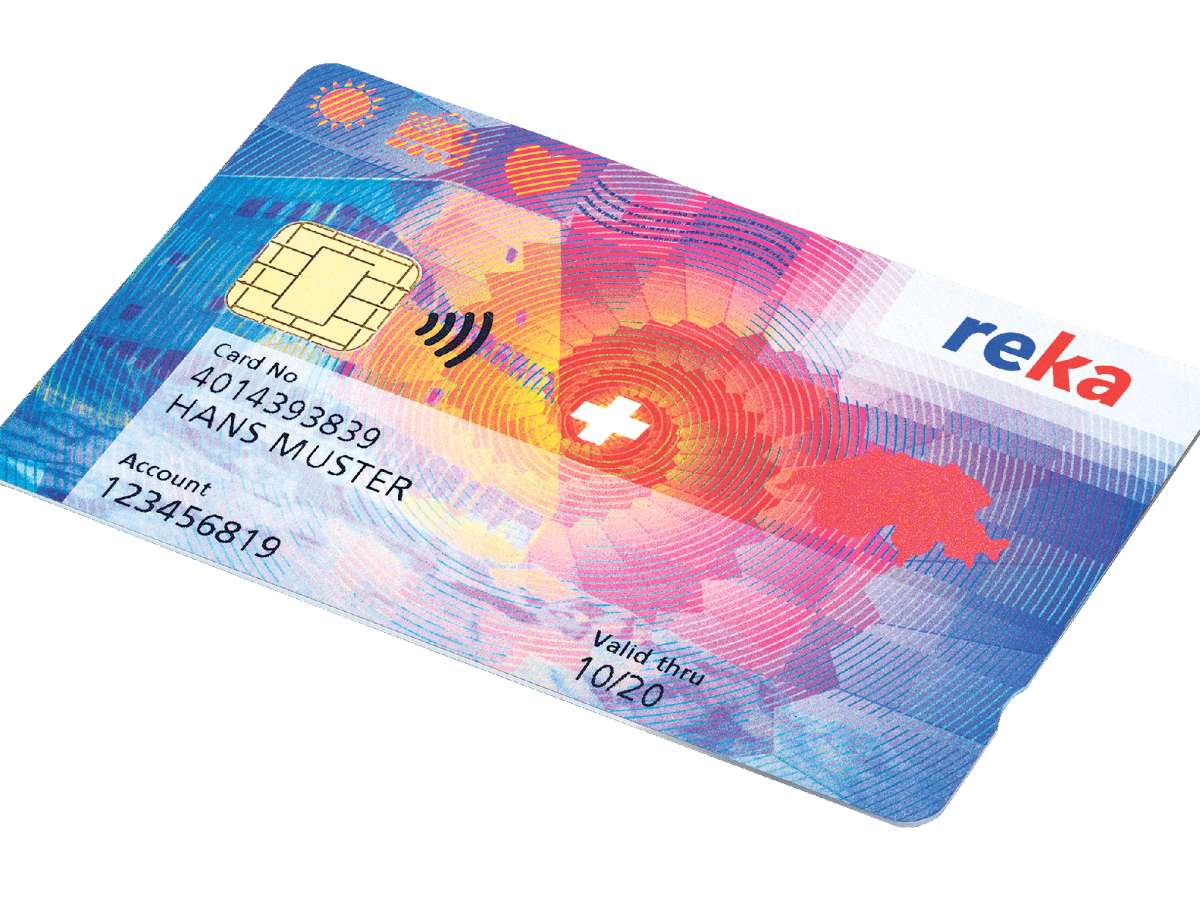 Reka-Card transactions are automatically transmitted to Reka by the daily closing of the terminal. Subsequently, the transactions, minus commission, are paid within one to two working days. To make it easy for you to get an overview, you will receive a payment notification by e-mail. You decide whether daily, weekly or monthly. Note for large corporations: RAF collection via PMS or SFTP is possible.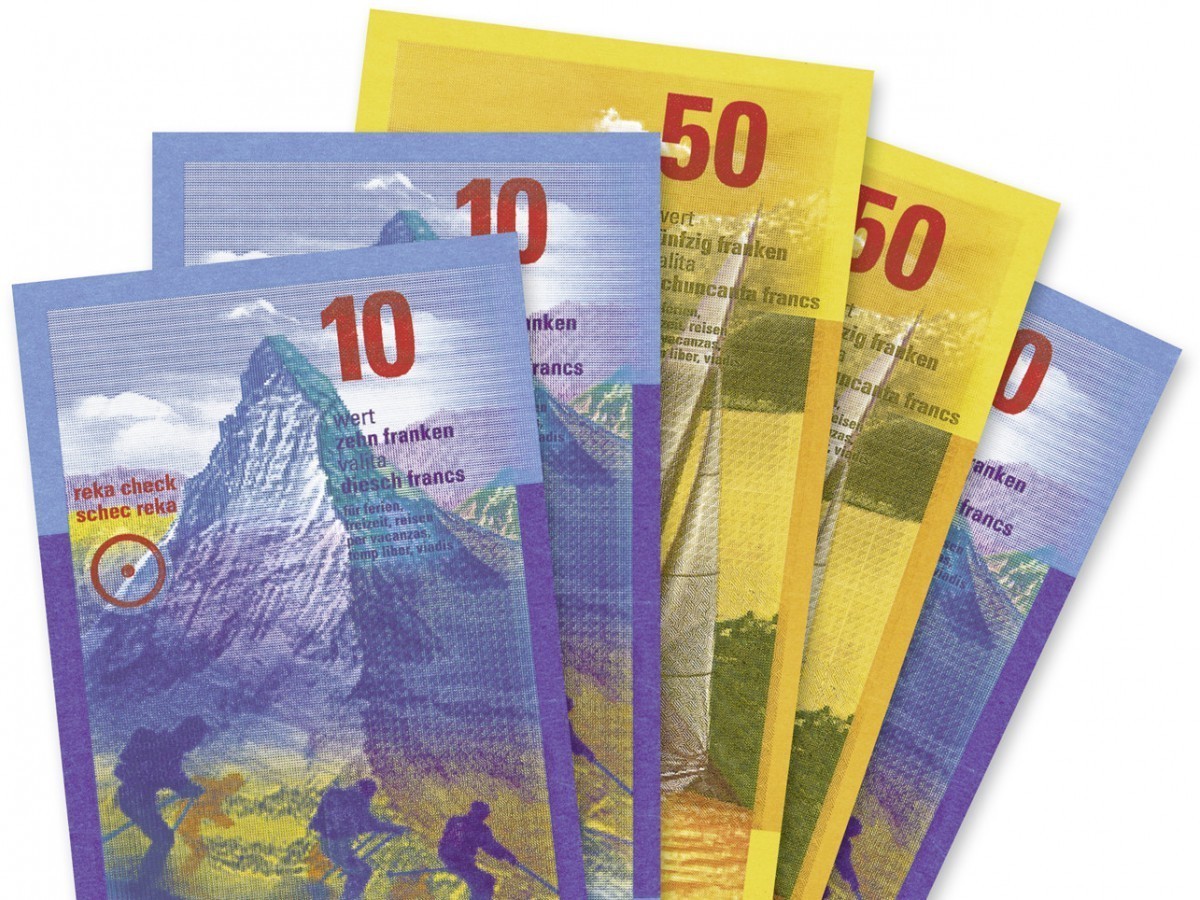 Reimbursement of Reka-Checks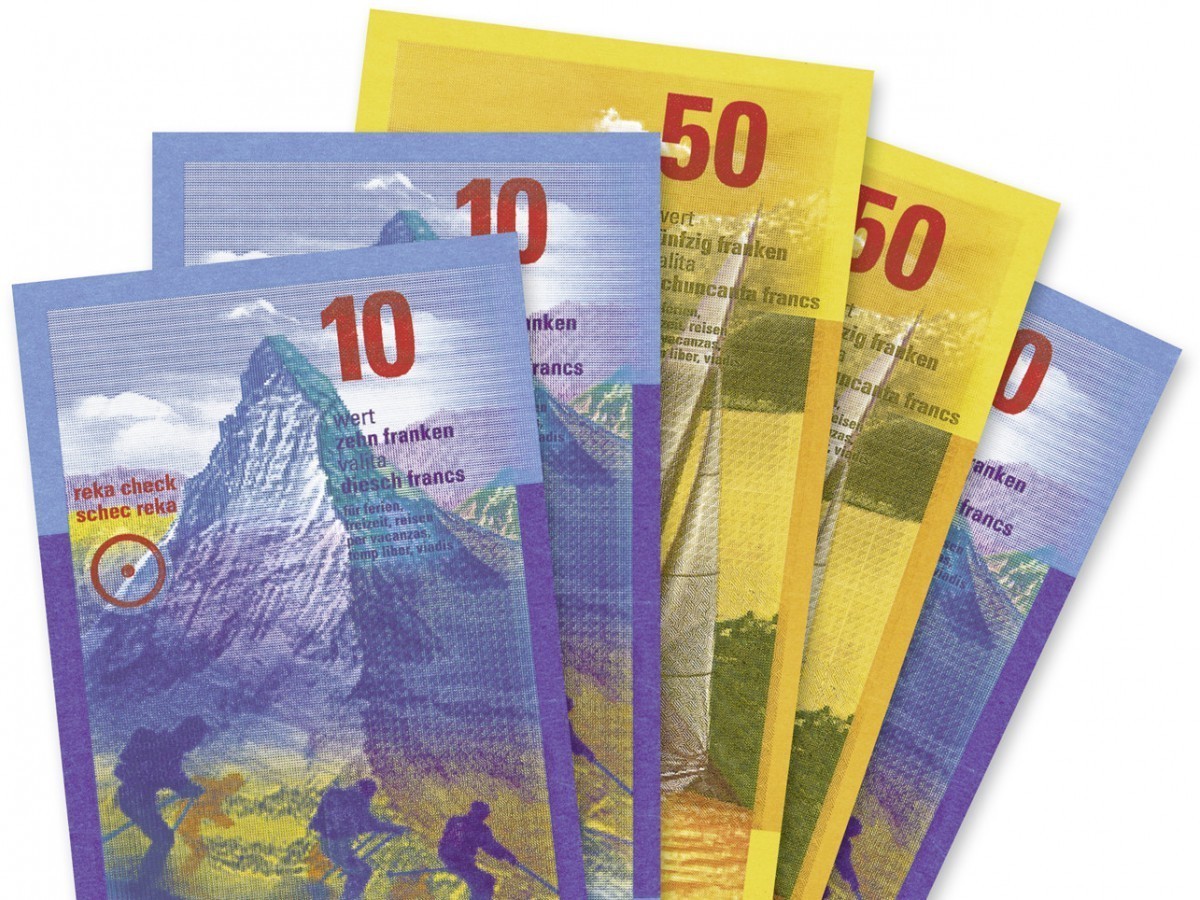 You must send us any Reka-Checks you have received for reimbursement. Once the contract has been concluded, you will receive a leaflet containing all the information on how to have your cheques refunded. All materials required for the submission, such as paying-in slips and special envelopes for important documents, will be provided free of charge.
Frequently Asked Questions
How much does it cost to become an acceptance point?
Registration is free. A commission is charged per transaction. The commission is 3% for Reka-Pay and 2.5% for Reka Rail. The commission rate is 1.5% for Reka-Lunch. This includes promotional activities through our channels.
Is the listing in the online directory on reka.ch subject to a fee?
No, this is free. All acceptance points can be found in a map view using search and filter.
Do I have to accept both Reka-Checks and the Reka-Card or can I choose?
Reka-Pay and Reka-Rail must both be accepted in digital and physical form. Reka-Lunch is only available through the Reka-Card.
As a catering establishment, can we choose whether to accept Reka-Pay and/or Reka-Lunch?
Yes, you can accept either one or both forms of Reka Money. In order to make the best possible use of the potential for acquiring new customers, we recommend accepting payment by both Reka-Pay and Reka-Lunch.