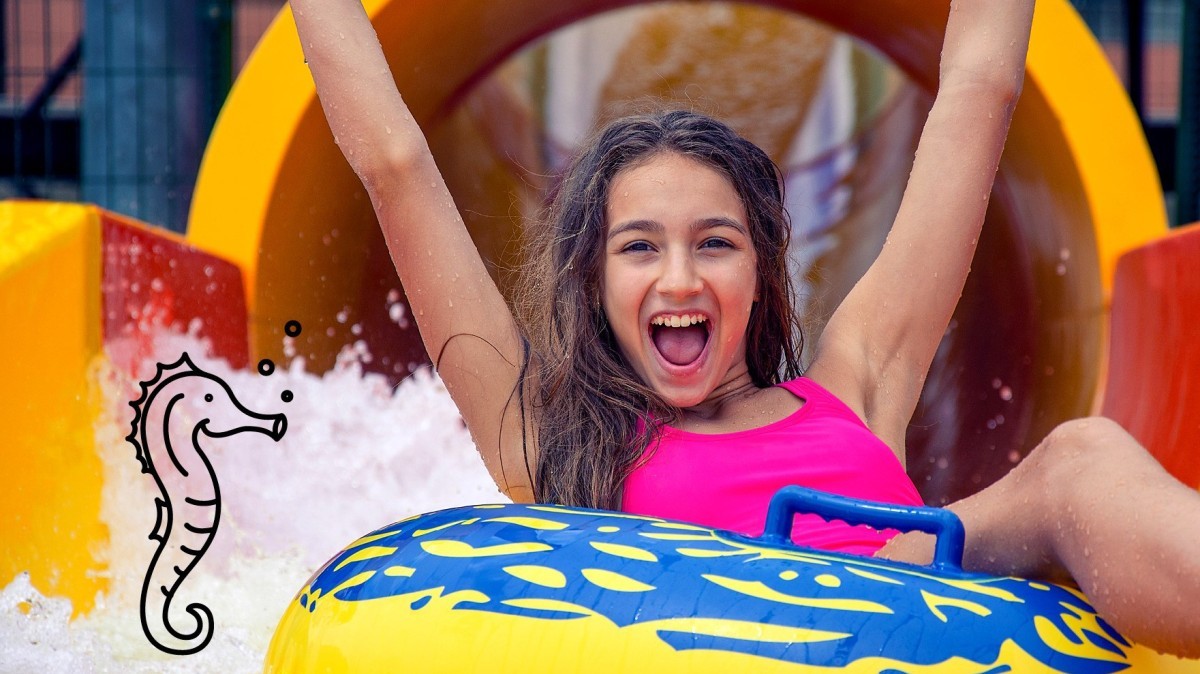 Water pleasure for both young and old
Have even more fun at aquaparks with Reka-Pay
Adventure, thrills and lots of fun – with Reka Money aquaparks are doubly worthwhile. The wildest slides, adventurous pools, and fascinating water worlds await you in a wide variety of water leisure parks. Enjoy the true paradise for water lovers and adventure seekers discounted with Reka-Pay! In addition, lots of these adventure worlds also offer wellness and relaxation areas. Plunge into the world of waterparks and experience unforgettable moments ...
Discover water parks
Pack your Reka-Card with your swimming kit and take advantage of it for your next outing. Lots of water parks in Switzerland accept the popular leisure currency. Have a look at our aquapark partners and discover the fascinating water world!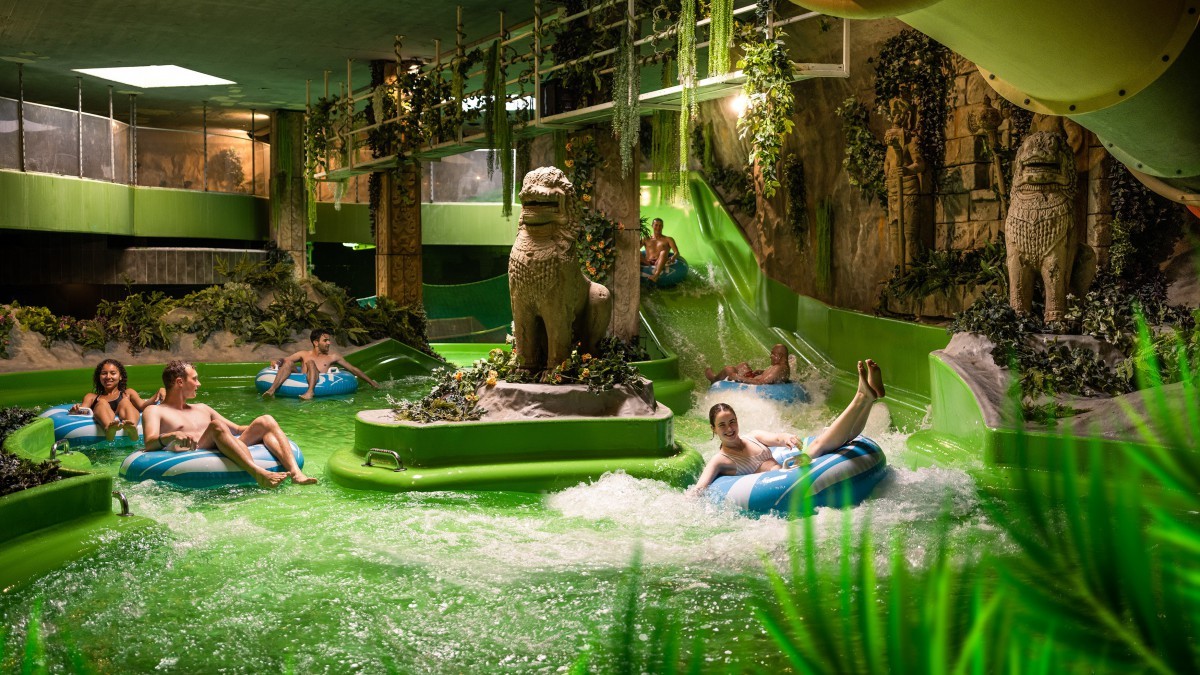 Alpamare
With Reka-Pay you can splash and swim among tropical plants and Maya ruins. All this is possible at Alpamare in Pfäffikon, one of the largest water parks in Switzerland. Twelve different slides await you with a total sliding distance of 2.1 km, guaranteeing endless sliding fun! On top of this, you'll enjoy the experience of the Rio Mare river pool, the wave pool and wellness area.
More details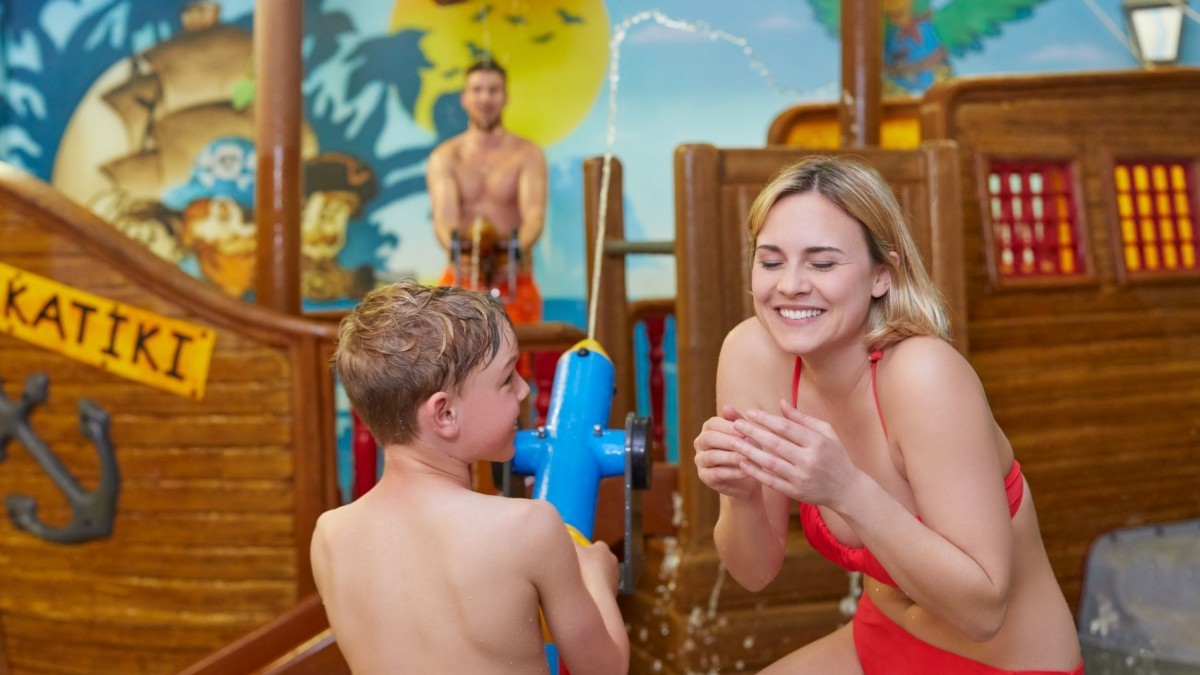 Bernaqua
In Bern you'll find the 2,000 m2 water park, which has something for everyone. In addition to swimming and bubble pools, Bernaqua also offers three giant slides, a white-water canyon and a fabulous wellness landscape. With your Reka-Card discover the adventure pools, and their indoor and outdoor areas with attractions including fresh- and seawater pools.
More details
Aquabasilea
Pack your Reka-Card and discover the versatile water world near Basel. Aquabasilea includes a wave pool, a toddlers' paddling pool, seven slides, two white water rapids and an exterior area with grottoes, whirlpools and a flow channel – the perfect well-being oasis. The offer is enhanced by the vitality bath which focusses on relaxation and recovery.
More details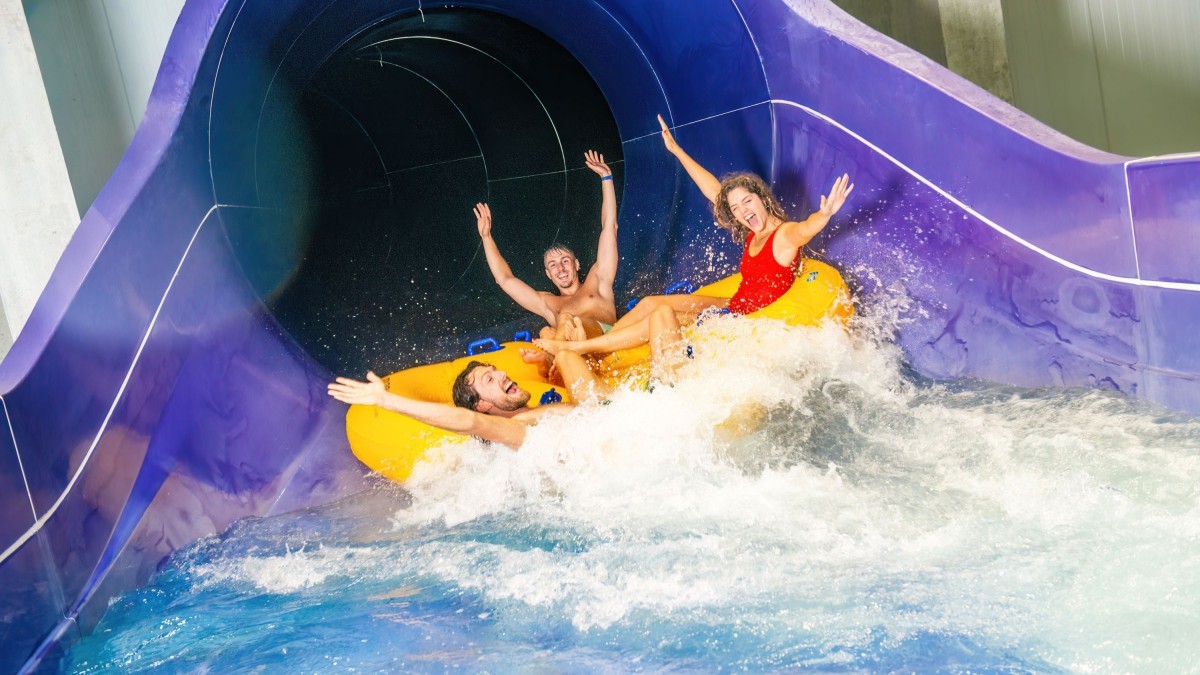 Splash e SPA
The Splash e SPA Tamaro in Rivera offers the perfect oasis for pleasure and relaxation. Are you longing for crazy water slides, super-fun kids' areas or an exciting wave pool? Or would you prefer pure relaxation in the sauna and a soothing bubble bath? In Ticino, bathing fun and wellness are guaranteed. On top of this, the panorama pool offers you a fabulous view out over the surrounding scenery.
More details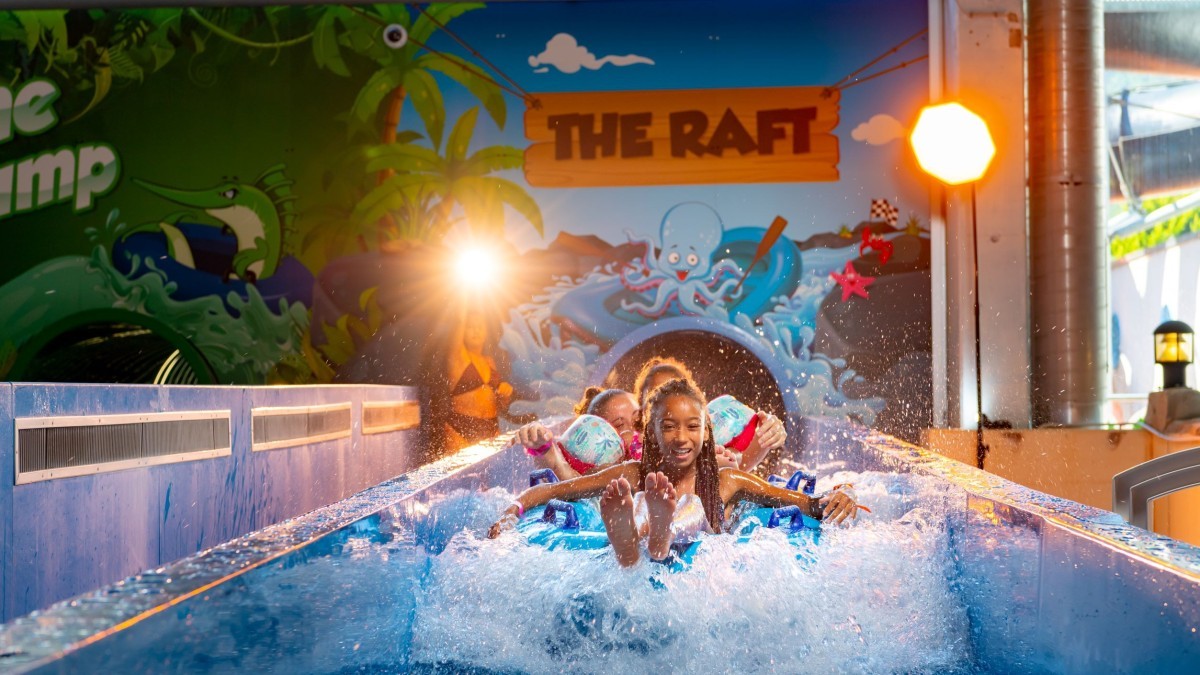 Aquaparc
Exciting water slides, like being at the beach in the wave pool or even better the seafarers' atmosphere on the pirate ship? All this and many more attractions await you at Aquaparc in Le Bouveret. This family-friendly waterpark is located on the banks of Lake Geneva and promises pure water fun! Pay for your admission ticket with Reka-Pay and get even more fun and adventure for your money this way.
More details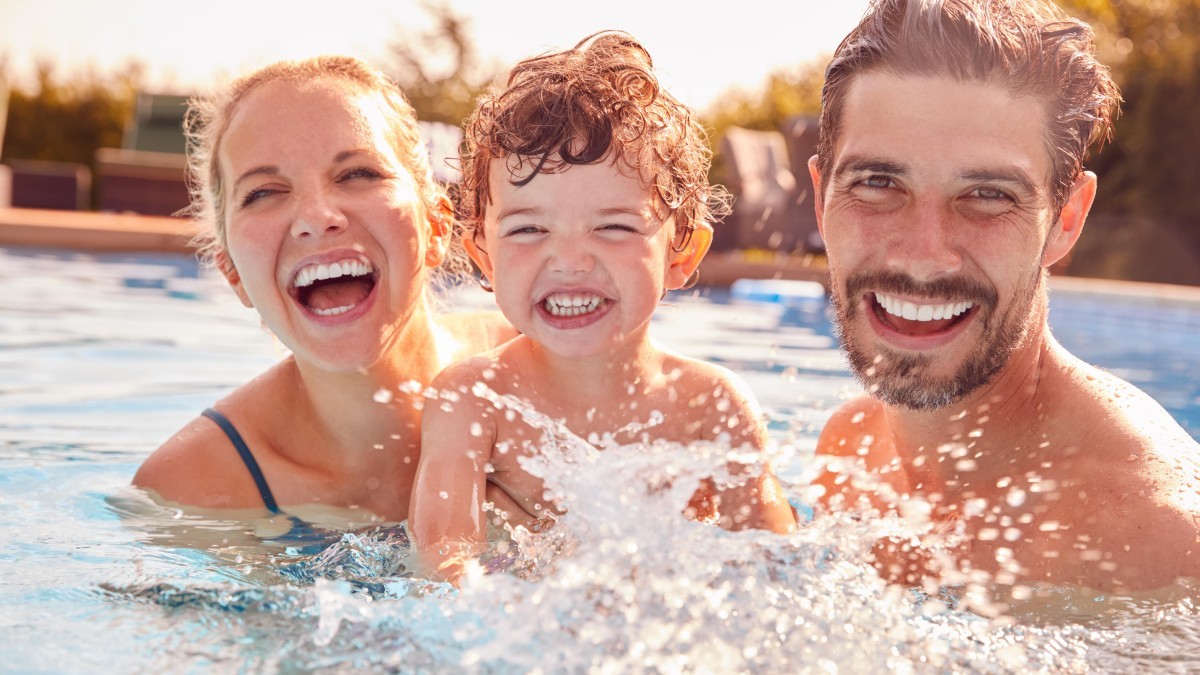 Swiss Holiday Park
What about an excursion to the largest holiday and leisure resort in Switzerland? At the Swiss Holiday Park in Morschach, exciting water pleasures await you. Whether it's the white-water channel, waterfall, slides, bubble loungers, massage jets, whirlpool, sauna landscape or Roman-Irish spa – Morschach has just the right solution for all water lovers. Tip: combine your bathing experience agreeably with an overnight stay.
More details
In addition to the above-mentioned aquaparks there are many more places with water activities and attractions, which you can discover with Reka-Pay. Find your next water leisure park now and enjoy the advantages.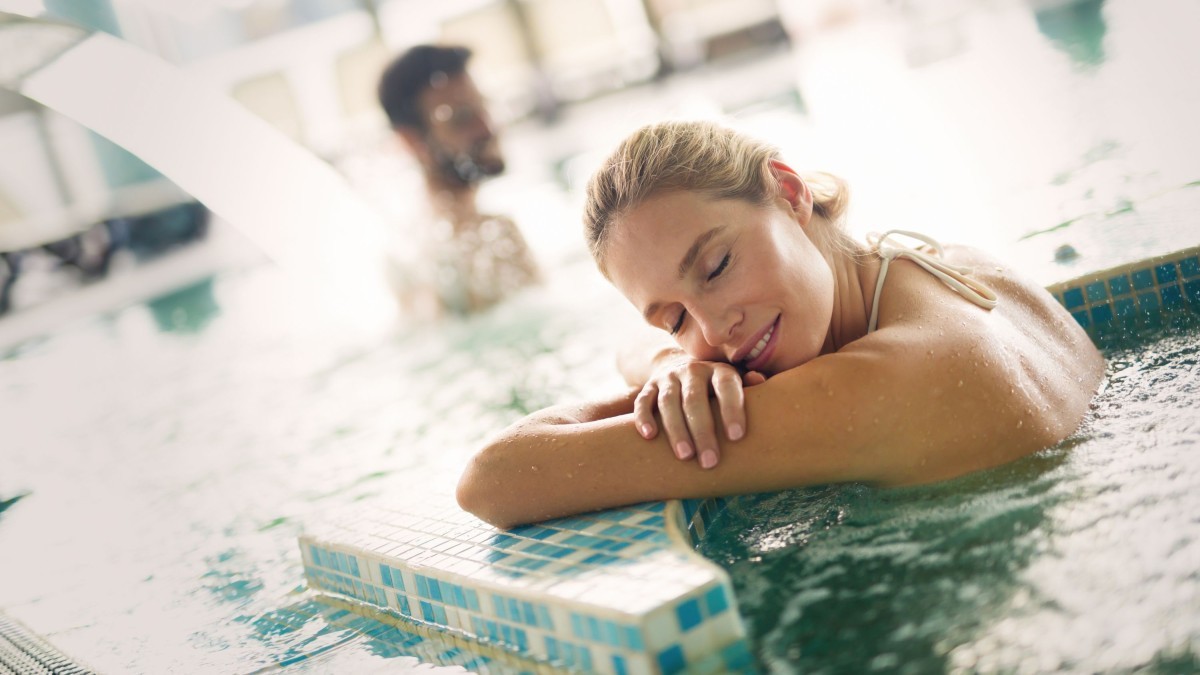 Still more water fun with Reka Money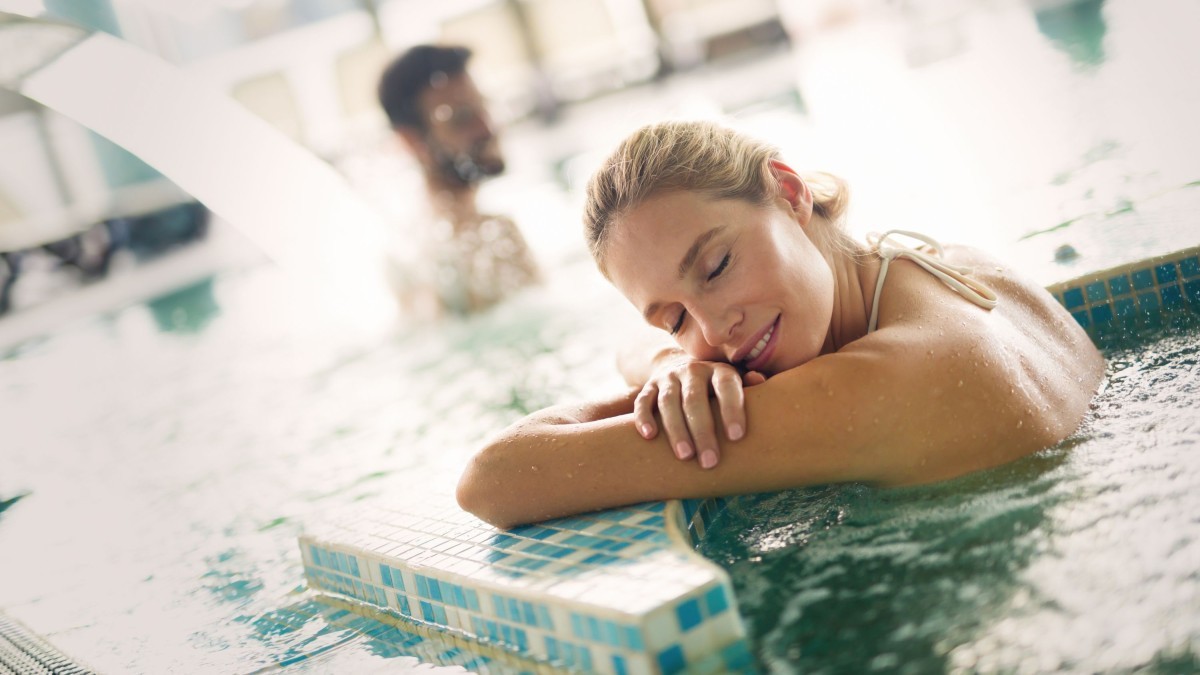 Also, for those who prefer to recover and relax in the water, we have just the right solution. Unwind with Reka-Pay. Countless wellness oases in Switzerland accept the popular leisure currency. This way you enjoy more water fun for less money!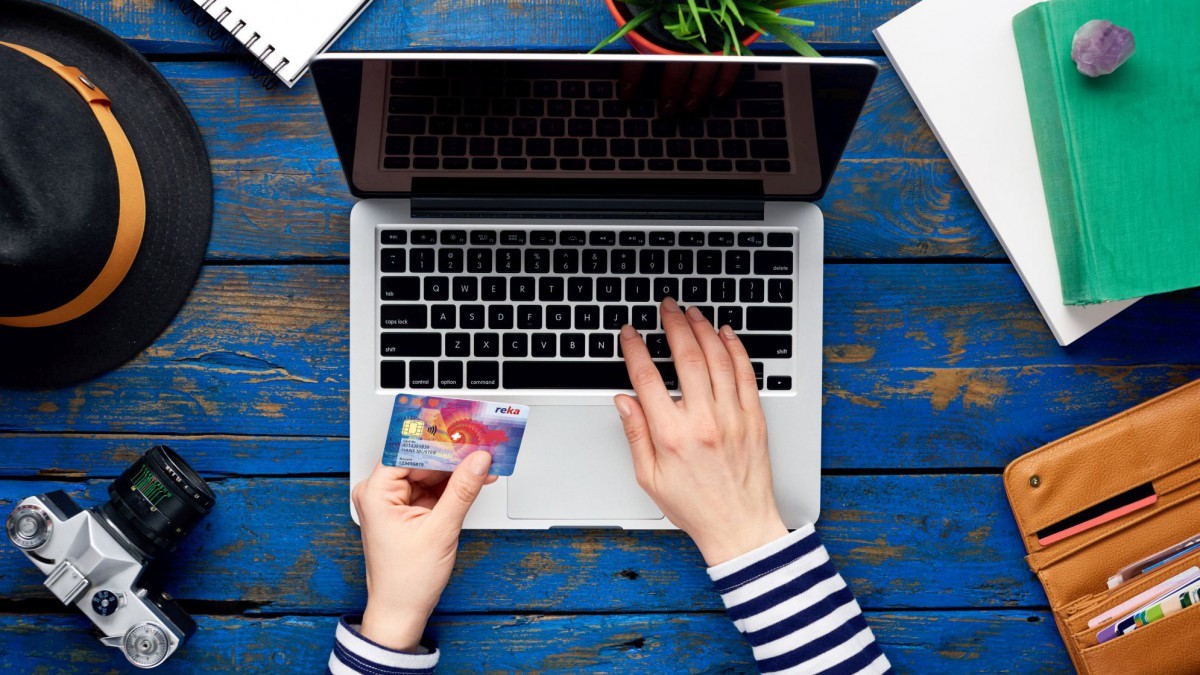 Where can I obtain Reka-Pay?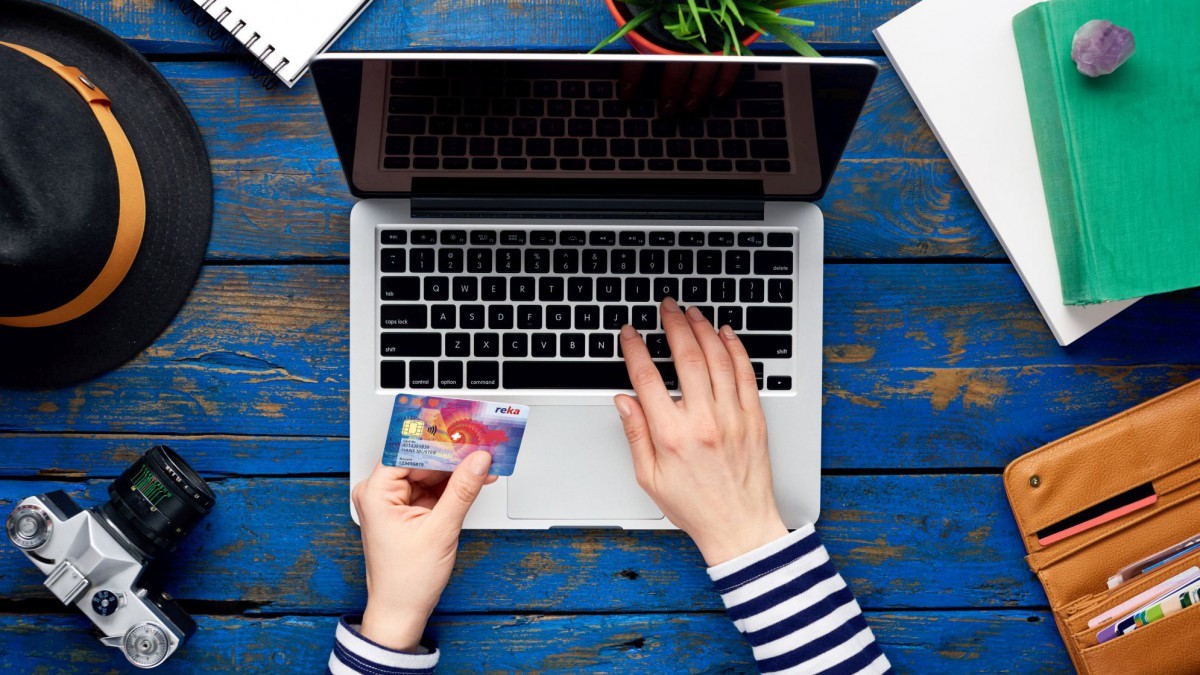 The currency can be obtained from many employers and associations with a discount (mostly 20%), from Coop with a 3% discount or online via the customer portal with a 2% discount.
Enjoy holidays and leisure at a better price
Reka Money is not only used for water parks. The selection of acceptance points is very versatile and has something for all tastes: from mountain railways and public transport tickets to hotels and catering possibilities, to museums and leisure parks. In addition, practically all travel agents accept Reka-Pay.