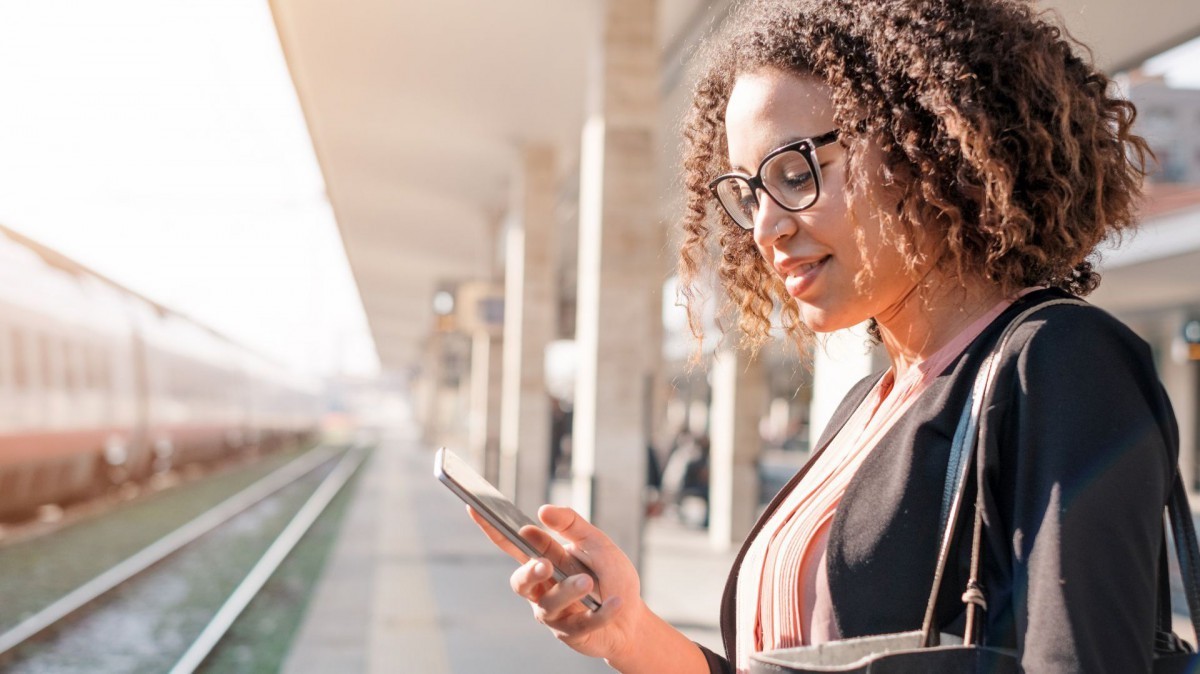 Enjoy more public transport for less money
Reka-Rail is earmarked for specific use and exclusively redeemable at public transport acceptance points. A wide variety of special offers and services on public transport can be paid for with the ideal mobility currency: rail tickets, SBB RailAway offers, as well as bus, postal coach, mountain railway and boat tickets. Reka-Rail is also accepted in on-board restaurants on many Swiss shipping lines and railway station buffets, buffet cars and rail bars.

Where is Reka-Rail available?
A number of employers offer their staff discounted Reka-Rail. This way, by sharing the cost, they promote travel with public transport. From 2022 Reka-Rail is no longer available at Manor.
Your employer does not provide Reka-Rail, but you would also like to take advantage of discounted public transport?
At selected Coop supermarkets, Jumbo, Coop City and Coop branch offices you can enjoy the 3% discount on Reka-Pay, using your Supercard. You can thus use the Reka-Pay credit as a means of payment both for public transport and lots of mountain railways, as well as at countless acceptance points. You can also very simply register your Reka-Card as a means of payment on the SBB Mobile App, and use it to pay in webshops.