Benefit from Reka Money
as a fringe benefit
The versatile reward system
Does your employer offer Reka Money as a fringe benefit? Make the most of this opportunity. For example, when you book a holiday, renew your public transport ticket or fill up your car. Because with discounted Reka Money you pay less. The best part: You decide yourself when and for what you want to use your rewards voucher. Your family and friends can also benefit from this. When it comes to payment, Reka Money corresponds one to one to the Swiss franc.
Discounts through your employer:
Many employers offer a discount on the purchase of a certain amount. For example, if you receive a 20% discount from your employer, you will pay only 800 francs for 1,000 francs of Reka credit.
No tax or social security contributions
Reka credit does not appear on your salary statement, so therefore you do not pay AHV/AVS or other social security taxes. In other words: You will receive exactly the amount you are given.
Easy payment
Note on tax exemptions
Reka-Check benefits as a fringe benefit of up to 600 Swiss francs per employee per year
As a bonus per employee and event - up to CHF 500
Reka-Lunch discount of up to CHF 180 per employee per month
Your Reka credit can be used via an online account with the corresponding Reka-Card. This works like a debit card, which you can use to make secure and fast payments throughout Switzerland.
How Reka Money works as a fringe benefit
Reka-Pay
Whether it's for eating, travelling or family activities – with Reka-Pay you'll make more out of your holidays and leisure time. This Reka Money form can be obtained via many employers and unions with a discount (usually with 20%), at Coop with a 3% discount or online via the customer portal. Reka-Pay is available in digital form on the Reka-Card as well as in the paper Reka-Check form, as before.
Reka-Lunch
As its name suggests, this form of Reka Money enables you to pay for lunch as well as for coffee and snacks. Many employers offer their staff a discount of 50 to 100% on withdrawal. The credit is loaded on to their account, and they can comfortably pay with the Reka-Card. Reka-Lunch is only obtainable in the form of a fringe benefit from the employer.
Reka-Rail
With this form of money, you'll benefit when buying rail tickets, public transport season tickets, RailAway offers, etc. Reka-Rail is often offered as a fringe benefit with a 20% discount on purchases. Reka-Rail is available both in digital form via the Reka-Card and in the form of cheques.
Means of payment for:
Half-Fare Travelcard, GA Travelcard
Route tickets for the entire public transport network
Ski lifts, mountain railways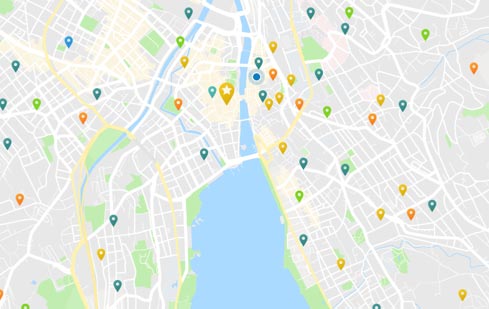 Benefit throughout Switzerland with Reka Money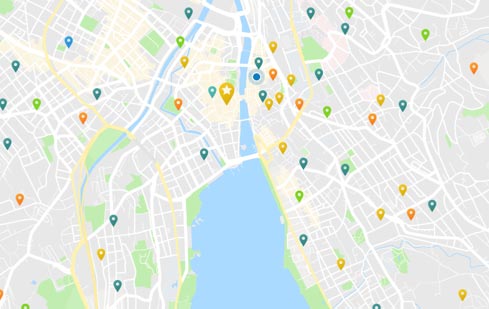 From small, local businesses to large, national companies, there are countless acceptance points where you can pay with Reka Money. And more are constantly being added. The possible uses are so versatile that there is something for everyone: Hotels, restaurants, travel agencies, public transport, mountain railways, leisure parks, cinemas, museums, zoos, Mobility Carsharing, petrol stations and much more.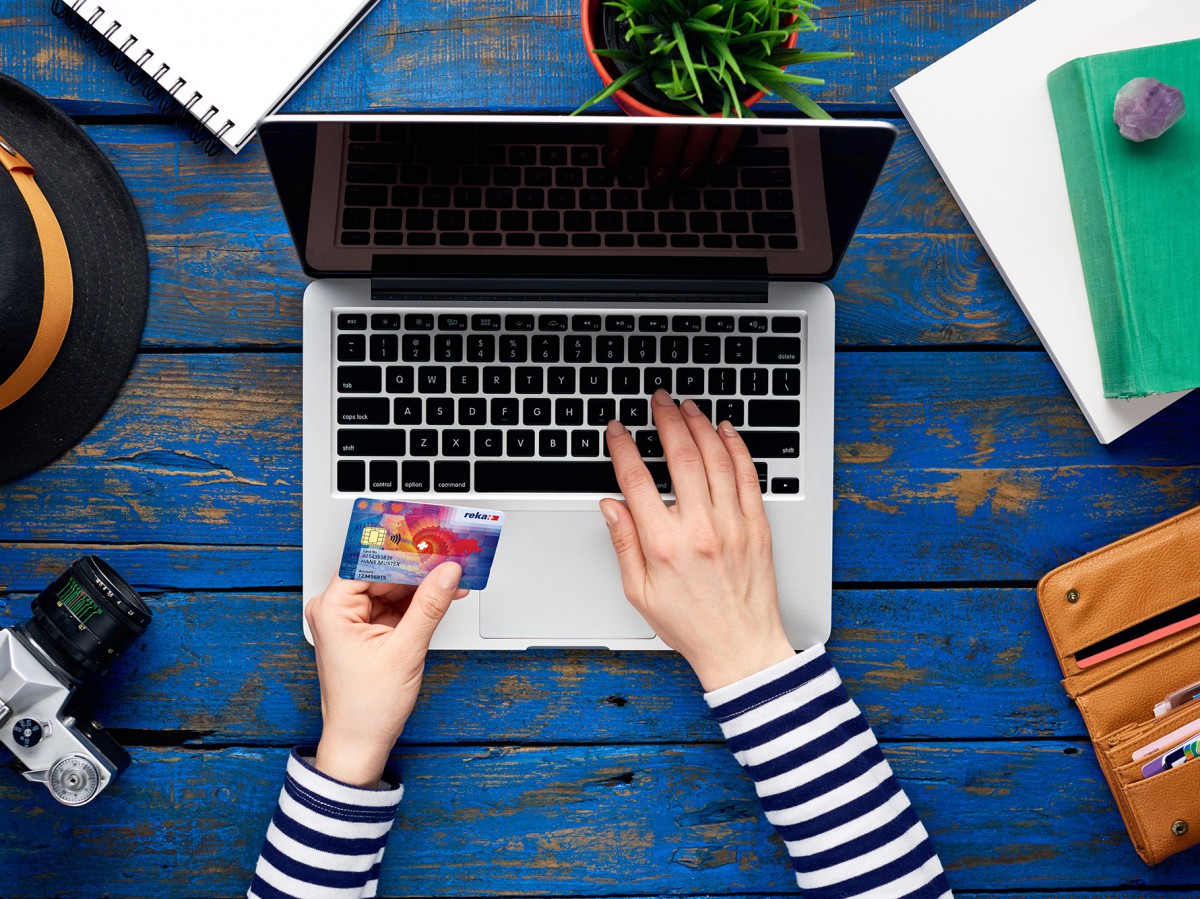 Flexible and independent with your Reka-Card and online account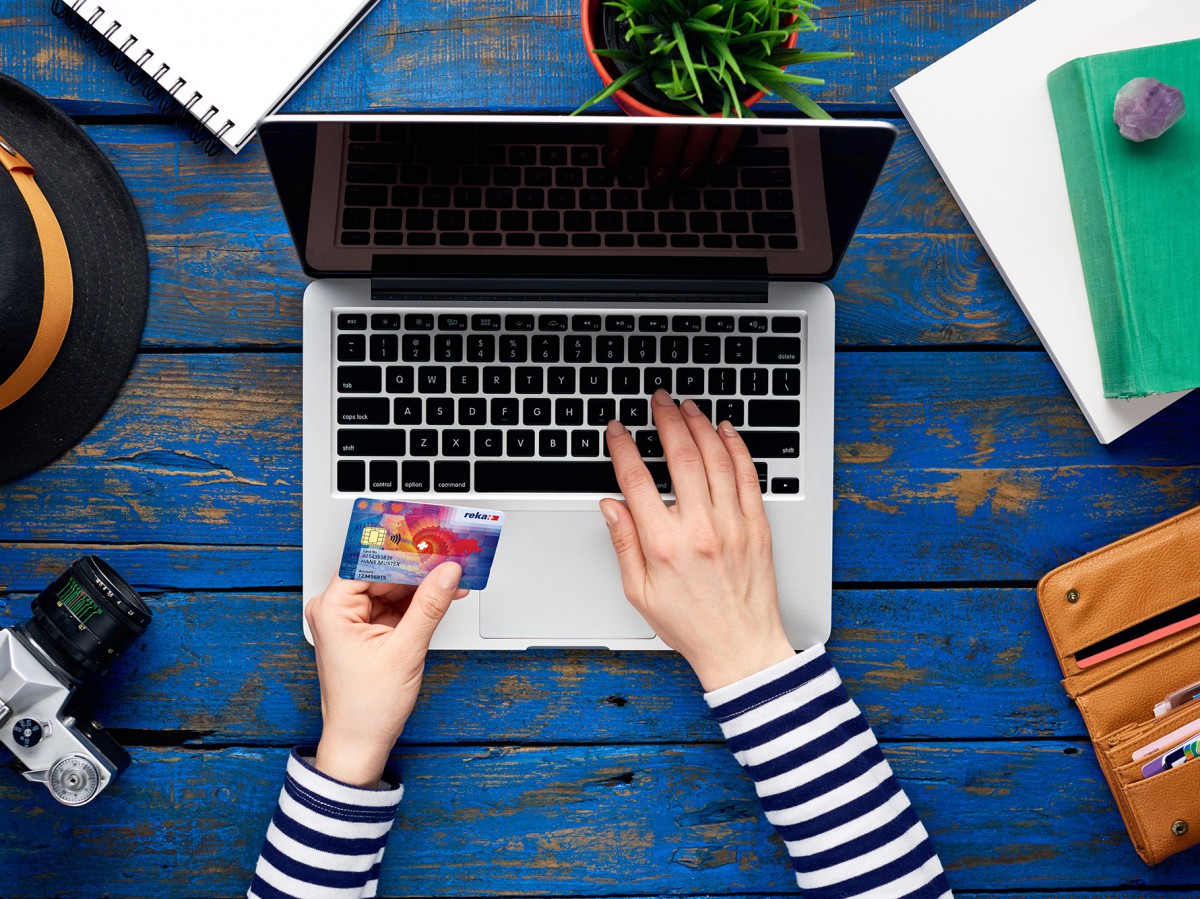 After you have made your first deposit, you will receive your Reka-Card. This is a pre-paid debit card that you can use to pay throughout Switzerland. Optionally, all three forms of money (Reka-Pay, Reka-Lunch and Reka-Rail) are available on the card. It is linked to your online account in the customer portal, which offers you the following functions:
- All your transactions at a glance
- Pay bills online
- Pay for holiday bookings
- Change your Reka-Card PIN
- Block card in case of loss
- Account can be linked with apps from our partners, e.g. SBB Mobile
Lost your payment slips or personal login?
You can activate your online account via the customer portal under "Register". There you will find all the infor-mation you need to add Reka credit to your account.
To the customer portal
Your employer does not offer Reka Money at a reduced rate?
Make your employer aware that Reka Money would be the ideal fringe benefit and inform him/her of the ad-vantages.
Advantages for employers
Frequently Asked Questions
Can I choose which forms of money are available on my Reka-Card?
The employer chooses the form(s) of money, the quota and the discount. If you would like to purchase additional money forms, you can do so. You will then receive our discount for individuals without an employer as a sponsor discount.
Do I have to close my Reka account if I quit my job?
You can still keep your account. If your new employer also offers Reka Money as a fringe benefit, your previous account will be transferred. If not, you can still keep your account. Without an employer as a sponsor we offer you a two per cent discount on every purchase. You would have to pay the account maintenance fee.
Is it possible to order an additional Reka-Card for a family member?
Of course. You have the possibility to order partner and junior cards for your account.