Introducing Reka Money
as a fringe benefit
Show your employees the advantages of Reka Money
The orientation meeting is a good opportunity to point out the advantages of Reka Money to new employees. Ask the new employee what they like to do in their free time and while on holiday, and point out the many possibilities offered by Reka Money. Many people aren't even aware of how they can use these rewards vouchers. There is certainly something for everyone in the selection. And who doesn't want a larger holiday and leisure budget?
Useful information for downloading and sharing
Regularly inform your employees about the various possibilities for use. Your employees may also have interesting stories to tell about what they have already experienced with Reka Money. Ask for these experiences and share them in house. This way, fringe benefits are transformed into active appreciation and fun. We've put together a few helpful PDFs for you. These should help you inform your employees. We also recommend subscribing to our newsletter. There you'll receive information about new acceptance points and special offers for holidays and leisure activities.
Here's how to fill out the salary statement when you distribute Reka Money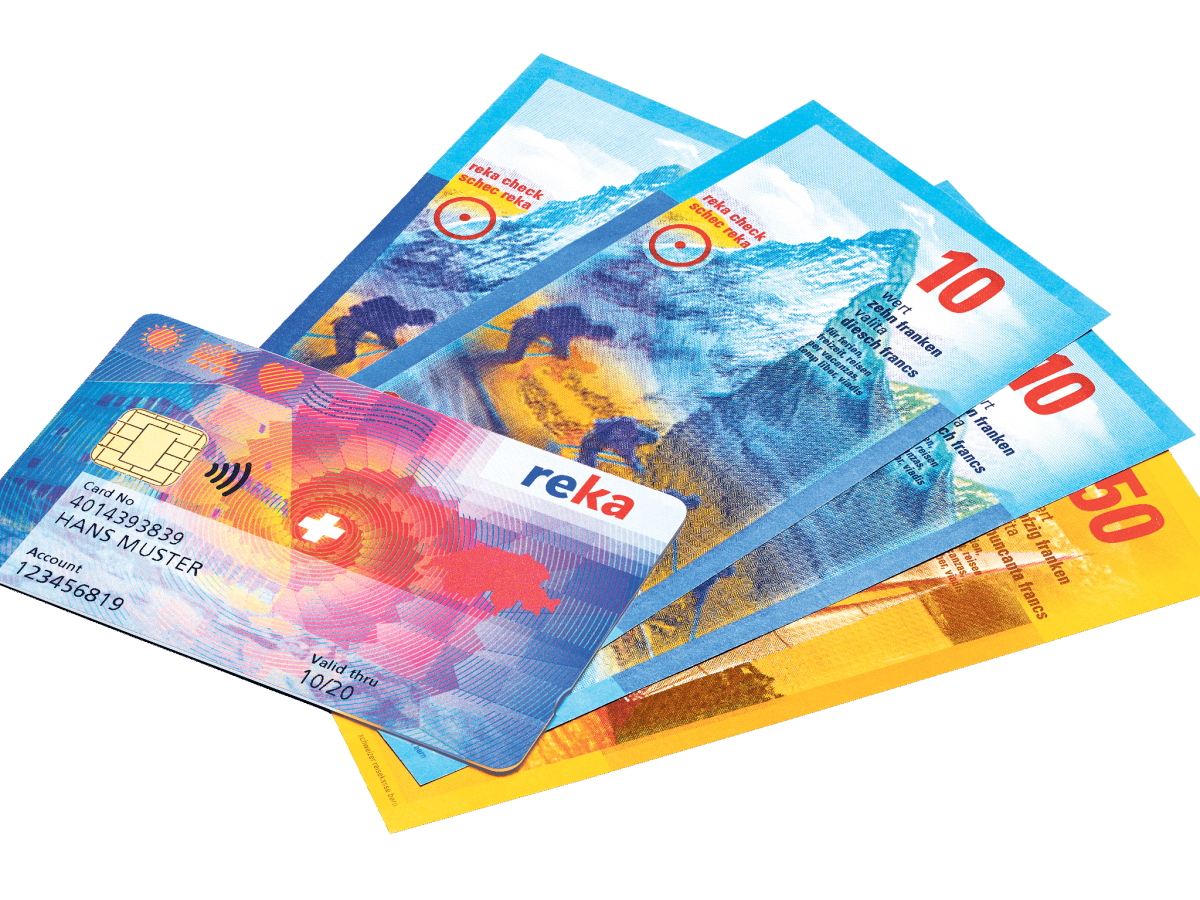 Discount on the Reka-Pay as a fringe benefit
Benefits of up to CHF 600 do not have to be declared in the salary statement. So for example, if you grant your employees a 20 per cent discount on our rewards vouchers, they can draw a maximum of CHF 3,000 of Reka credit tax-free (see Item III in the instructions for completing the salary statement: you simply need to declare any benefits that exceed CHF 600 per year).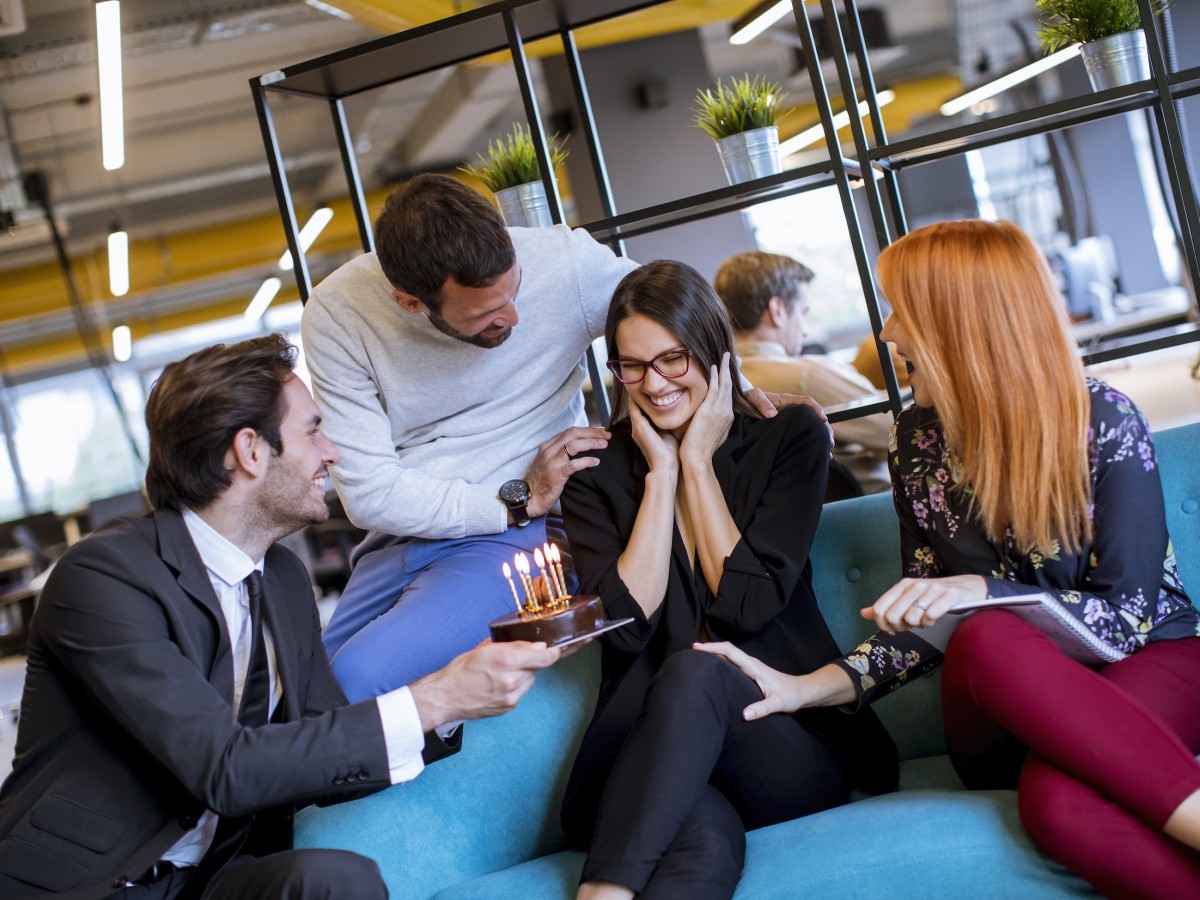 Reka Money as a gift
Bonus payments, anniversary or similar gifts are not subject to declaration up to an amount of CHF 500 per event. This is because Reka Money is regarded as a voucher and can be entered as a gift in kind in the salary statement.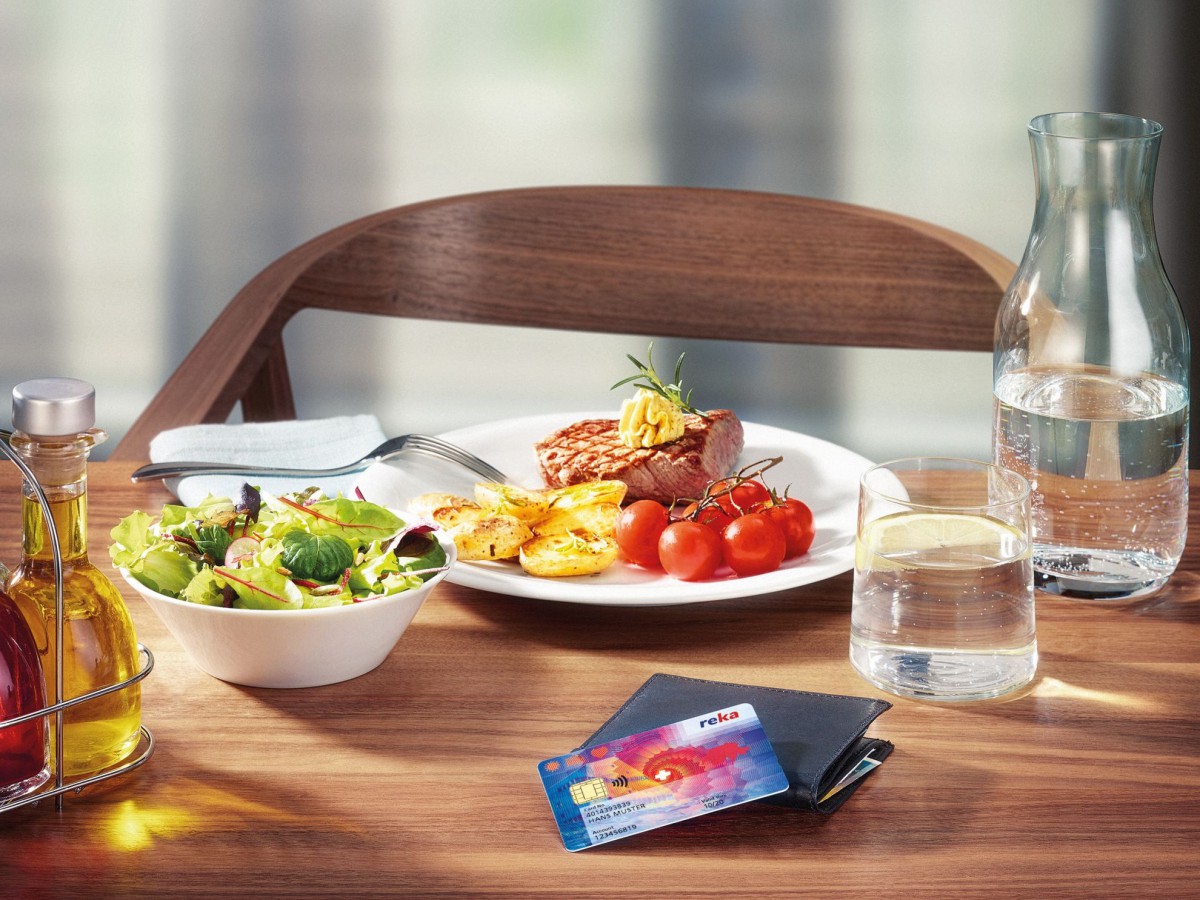 Discount on Reka-Lunch
Discounts of up to 180 Reka francs per month do not have to be declared. You therefore place a cross in the salary statement in Field G. Contributions that exceed this limit must be added to the salary statement (see the instructions for completing the salary statement: The number of Lunch-Checks that can be distributed is permitted up to the limit set by the AHV/AVS (as of 1.1.2015: CHF 180 per month) by putting a cross in Field G of the salary statement; any contributions that exceed this amount must be added to the salary statement as defined in Item 1 of the salary statement. In the case of canteen meals, see Field G of the salary statement, para. 10).
Frequently Asked Questions
How and when are the payment slips for purchasing discounted Reka
Money sent to employees?
As soon as you have entered all the employee data in the customer portal and sent it to us, we will send out the payment slip. It then takes about 14 days until the employees receive them.
How do I register a new employee so that he/she can receive Reka Money
as a fringe benefit?
You can enter new employees directly in the customer portal.
Whom should employees contact if they have a problem with the
Reka-Card or their account?
The best thing for your employees to do is to send an e-mail to customerservice@reka.ch or fill out the contact form in the Help Centre at reka.ch. We will respond as soon as possible. The more precisely they describe the problem, the better we will be able to remedy it.