Ongoing modernisation
of the Reka Holiday offer
Building projects for more sustainability, handicap accessibility and variety
For Reka, sustainability means treating nature with respect and searching for forward-looking supply and waste-disposal solutions. That's why we are constantly modernising our facilities. Be it with thermotechnical renovations that save resources, the expansion of activities in a holiday village or wheelchair accessible holiday resorts.
Major projects 2022
Reka Holiday Village Lugano-Albonago: new building opening in early summer
You can find all the information here.
Reka Holiday Village Lenk : Planning new construction
Reka Holiday Village Thurgau-Bodensee: Preliminary project
Parkhotel Brenscino: study
Partial renovations 2022
Renovation of the Reka Holiday Village in Magadino
Renovation of further flats at the Reka Holiday Village at Hasliberg
Renovation of Reka holiday flats at the Swiss Holiday Park
Renovations at Golfo del Sole (Terrazza, others)
Realised projects in 2021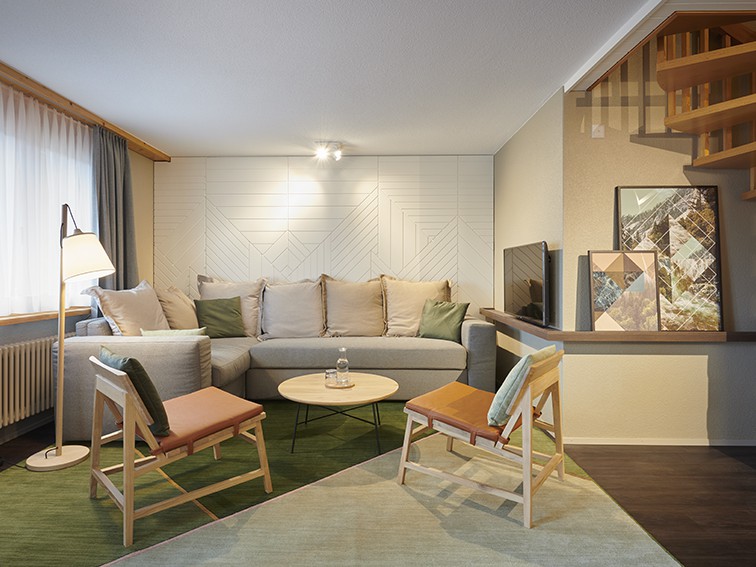 The Reka Holiday Village at Hasliberg was renovated in stages
Flats in other buildings were renovated from November until start of the 2021/22 winter season.
To be continued ...
Reka Holiday Village Hasliberg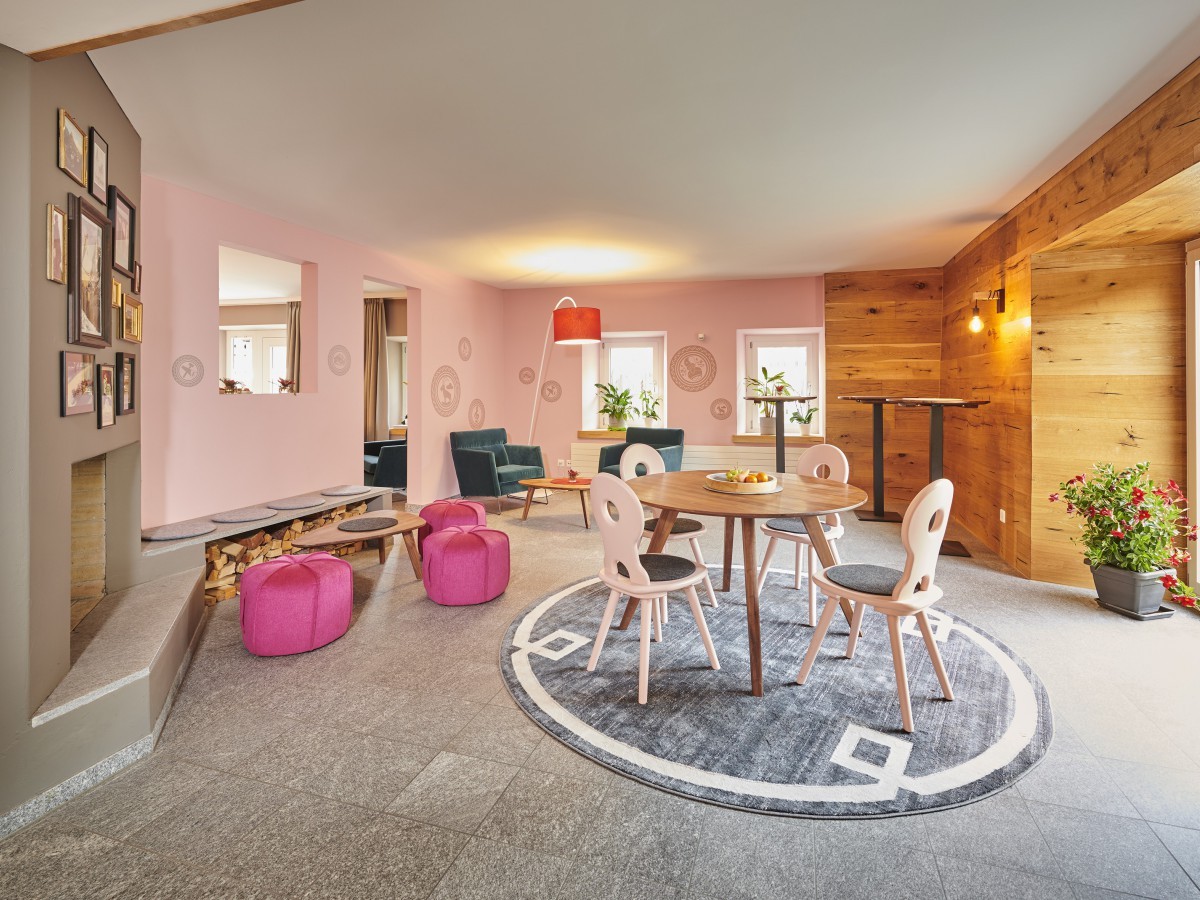 Reka Holiday Resort renovated in boutique style
We have renovated the whole resort including the Private Spa and linked it up with the municipality district heating system.
Reka holiday colony Chesa Engiadina Madulain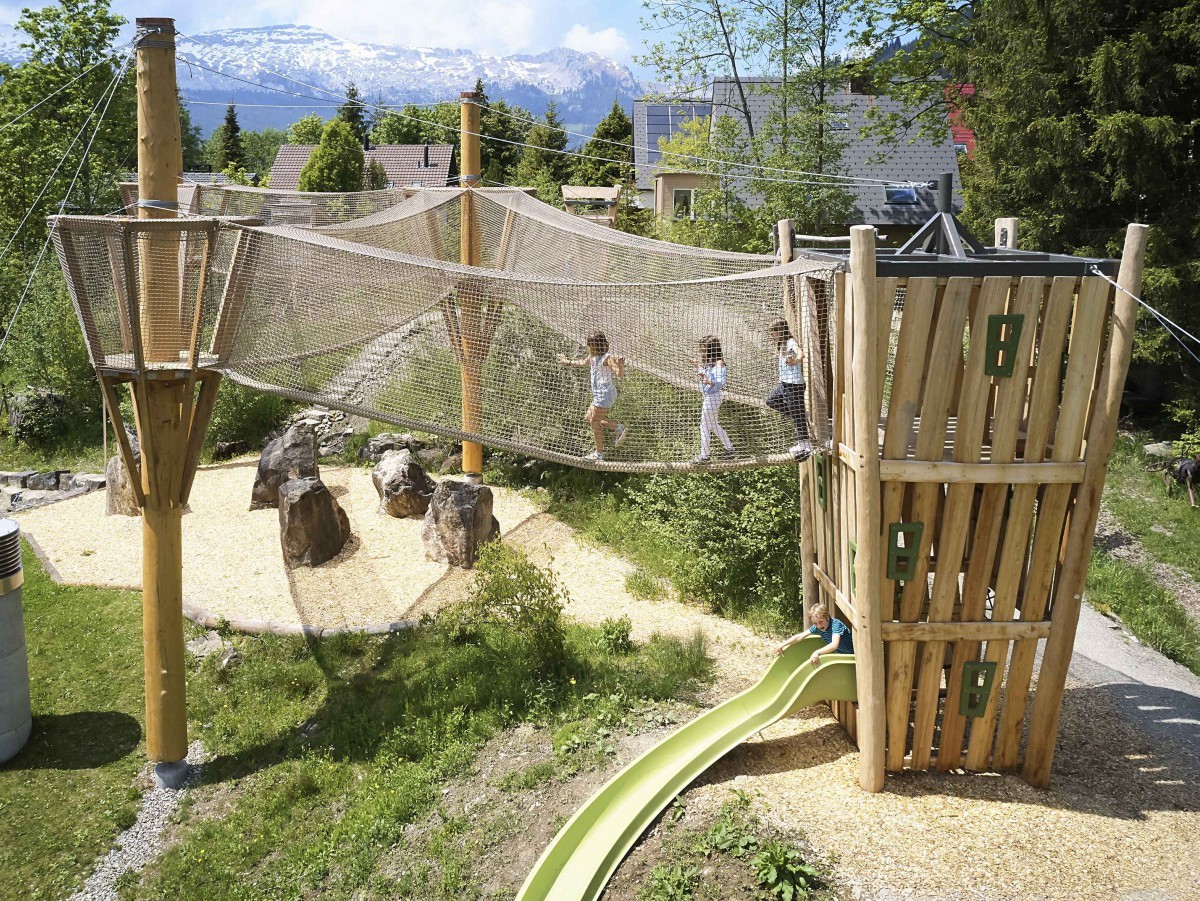 Further realised projects
Golfo del Sole: refurbishment of flats, bungalows, public areas, Beach Restaurant
Completion of new theming for Sörenberg (the Entlebuch adventure)
Realised projects in 2019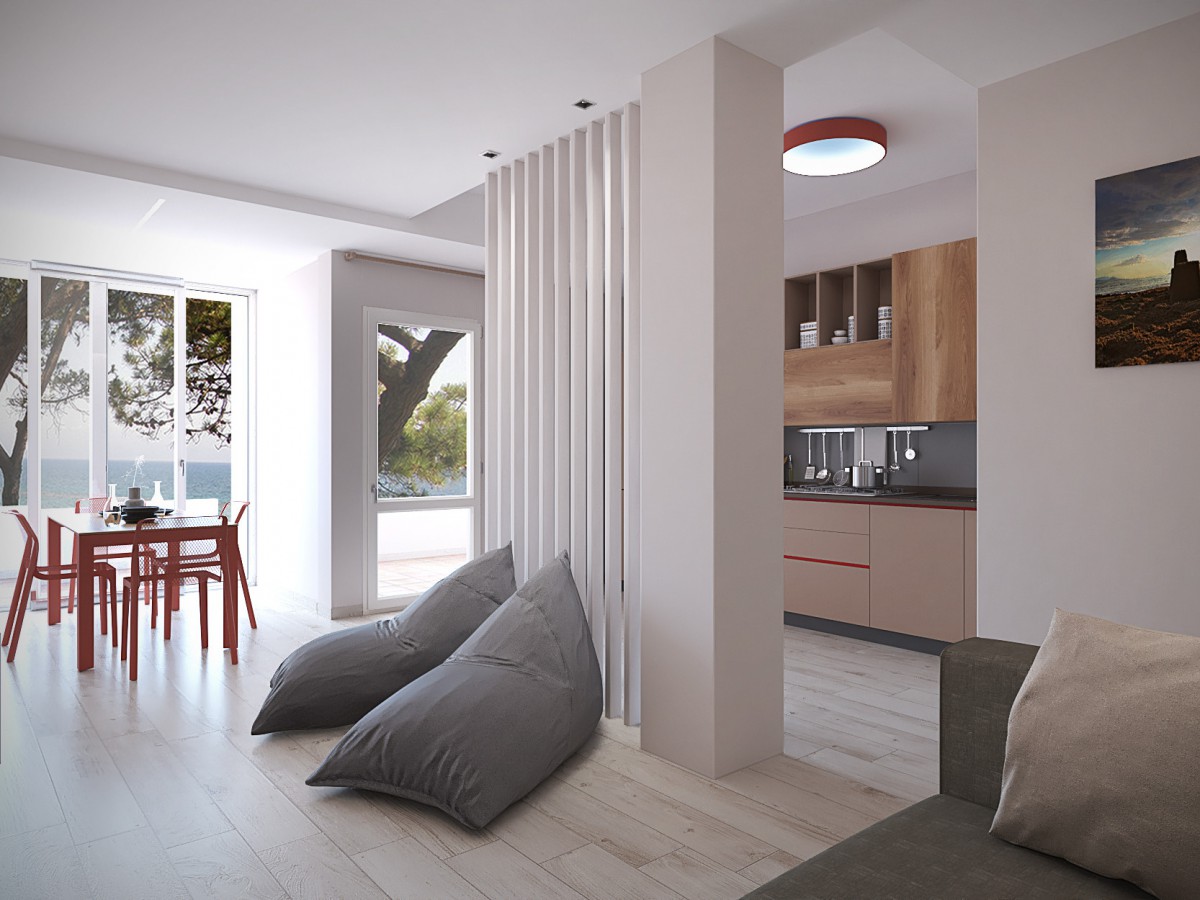 Reka Holiday Resort Golfo del Sole with newly renovated bungalows
80 completely renovated bungalows on the dunes by the sea
Reka Holiday Resort Golfo del Sole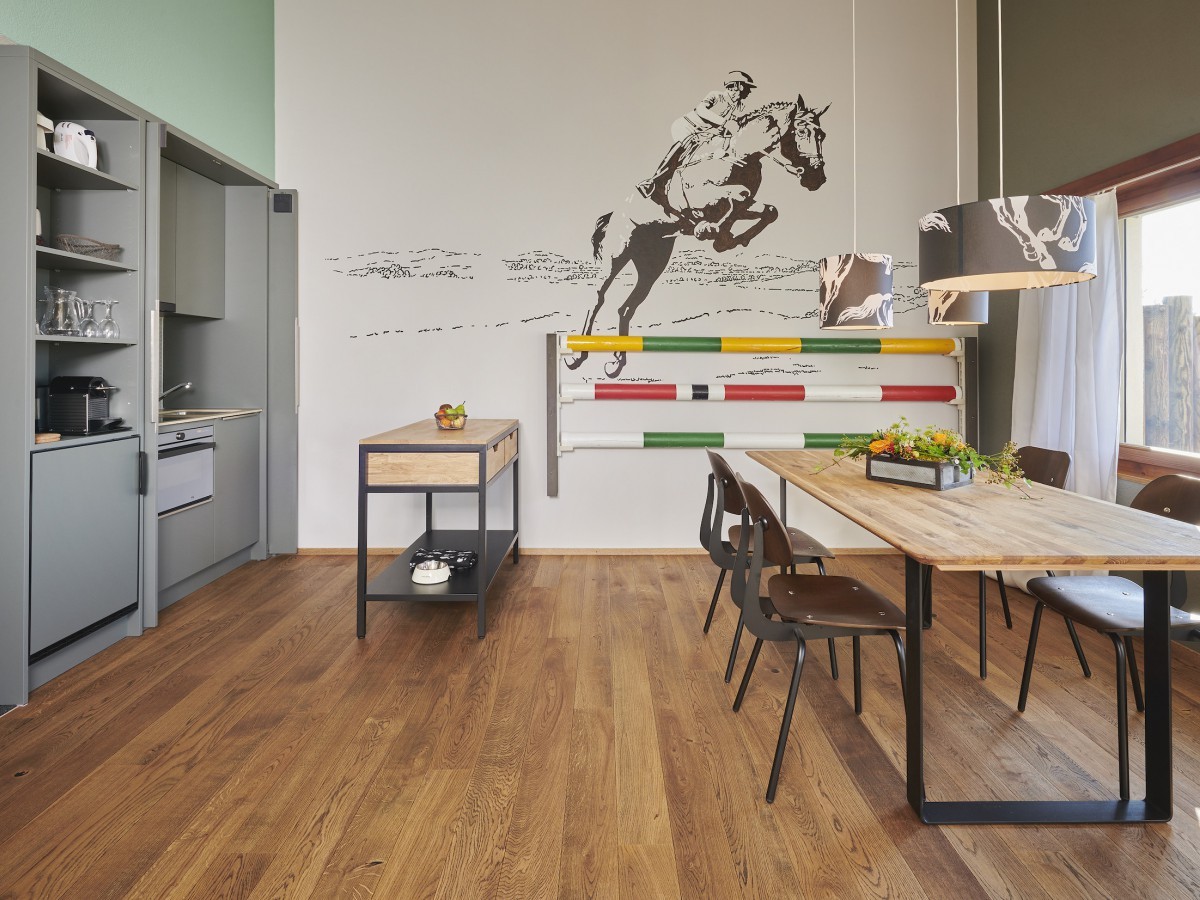 Time never stands still at the Reka Holiday Village of Montfaucon
All studios have been renovated and modernised
Renovation of the indoor swimming pool and new furnishings for the common area
Reka Holiday Village of Montfaucon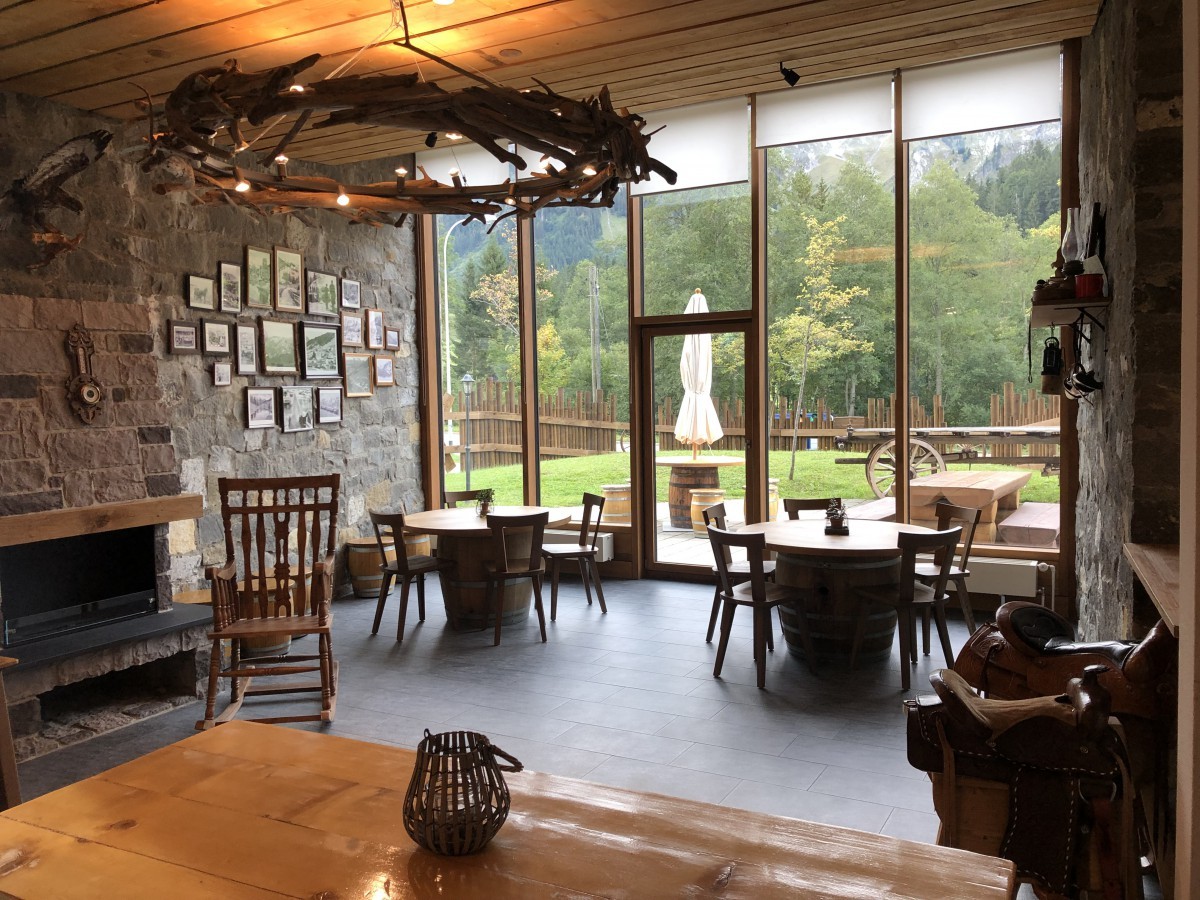 Further realised projects
New seminar area in the Parkhotel Brenscino
Reka Holiday Village Wildhaus: Renovation of apartments and the common area
New theme at the Reka Holiday Village Sörenberg