Just the right present for everyone.
Our recommendations
Let our range of offers inspire you and make plans for your next holidays now.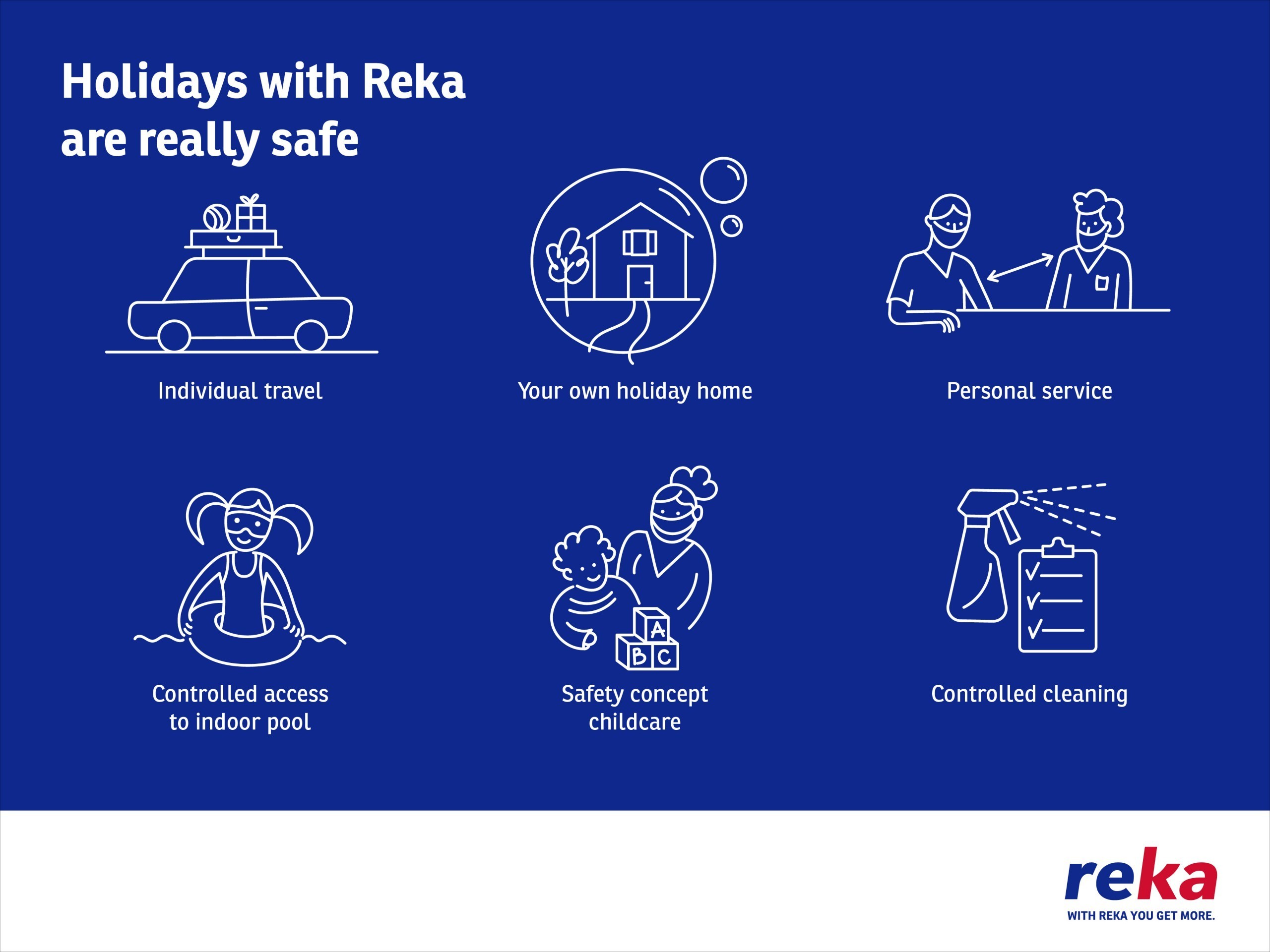 Safe holidays thanks to Reka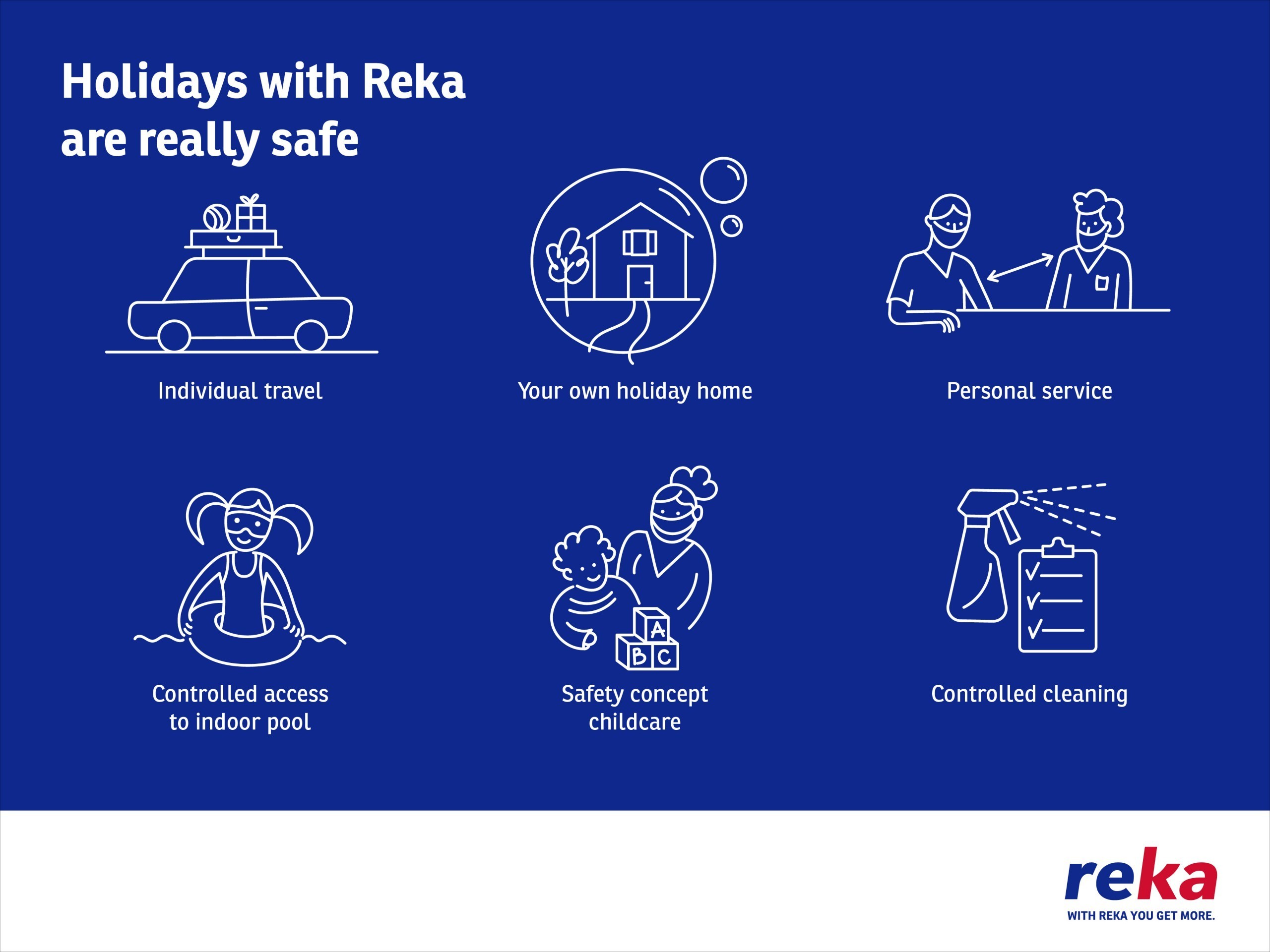 Reka holiday apartments are ideal for enjoying a stress-free holiday break, in spite of the current situation. Our holiday flats are fully equipped so that you feel completely at home within your four holiday walls. Comprehensive safety concepts apply in all Reka Holiday Villages and Holiday Resorts. You will find all information about the safety concept and rebooking conditions on our information page.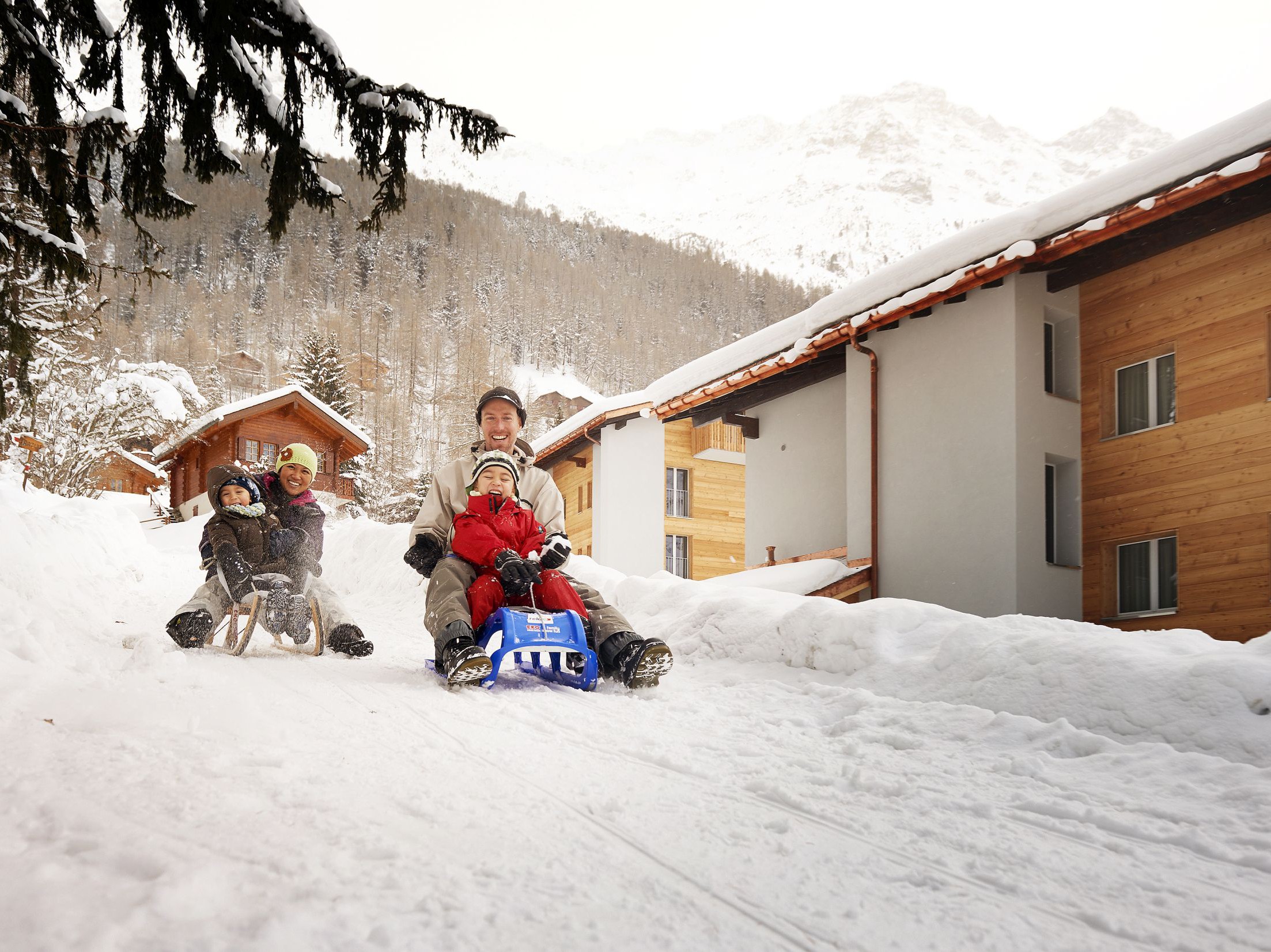 Start of bookings for the 2021/22 winter season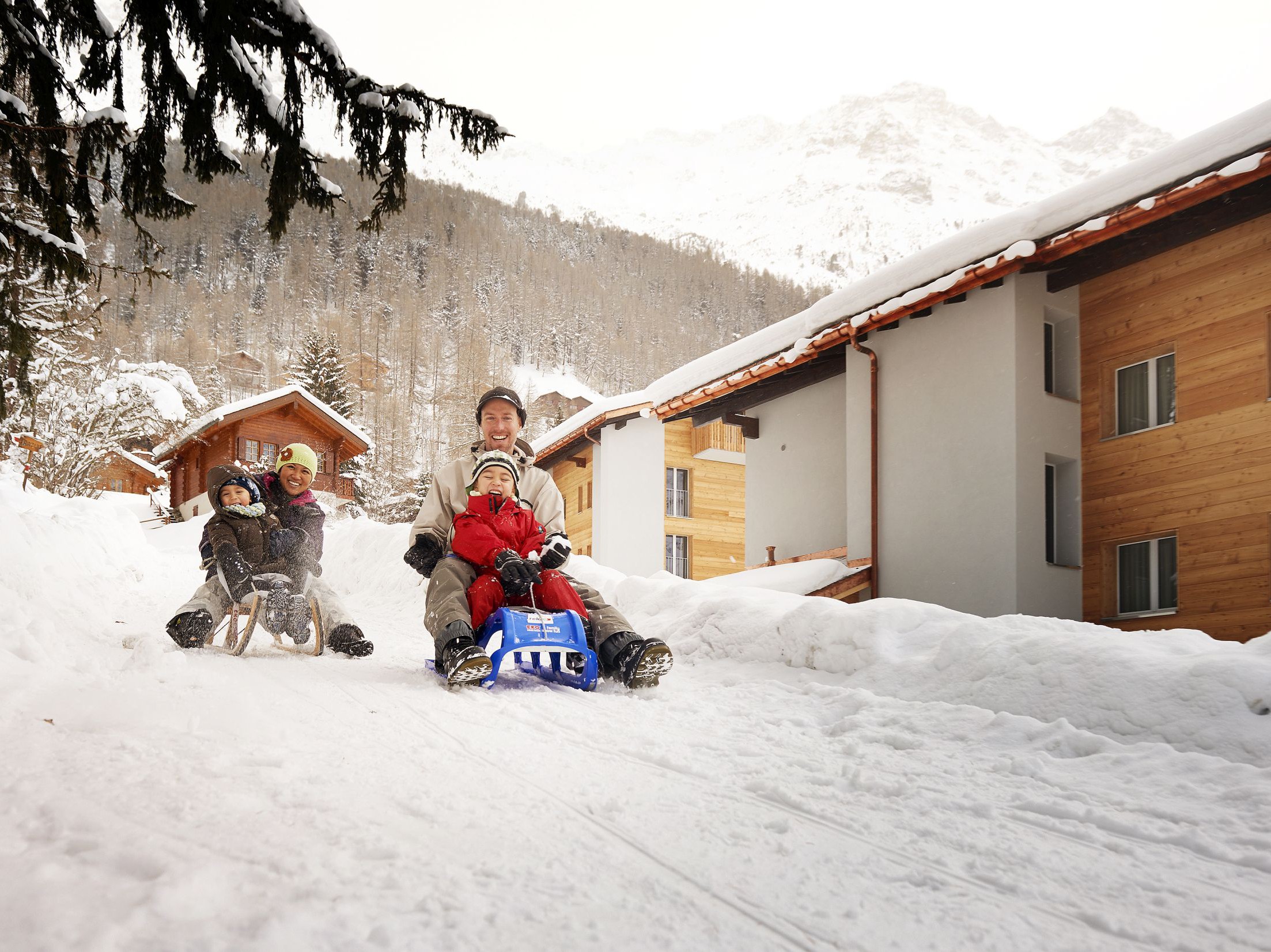 From 8 December 2020 you will be able to secure your holiday flat for the 2021/22 winter season.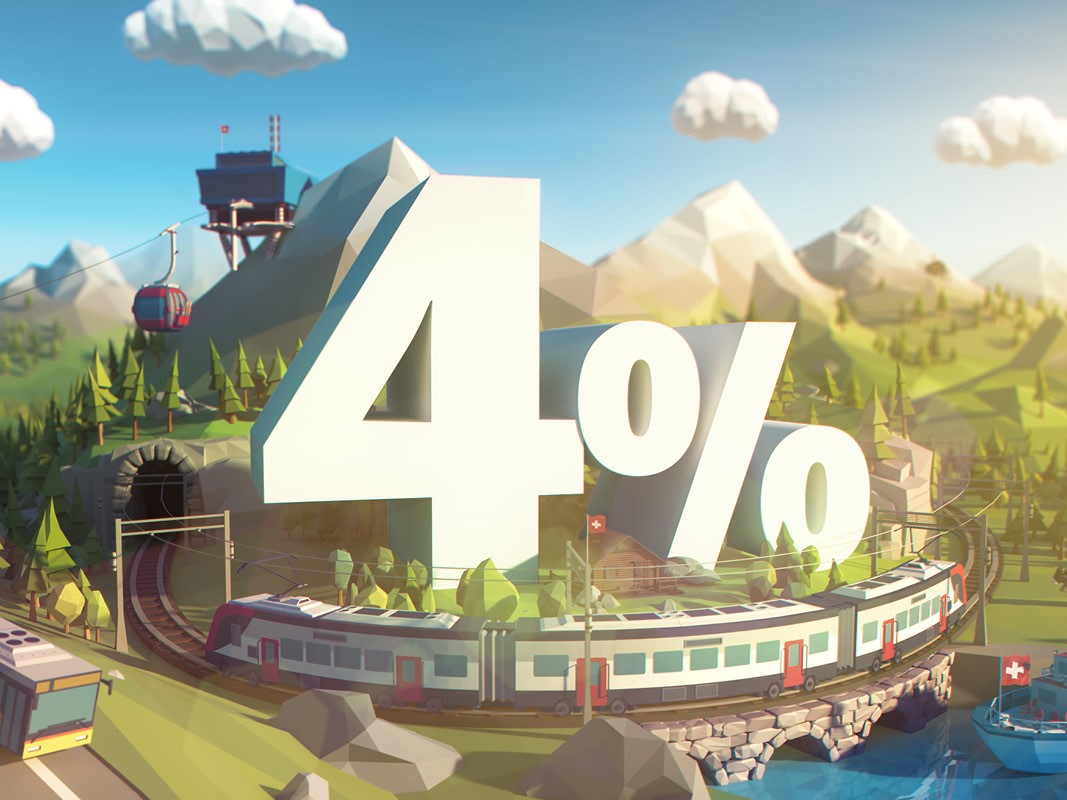 Reka-Rail: Take advantage of the special 4% discount now!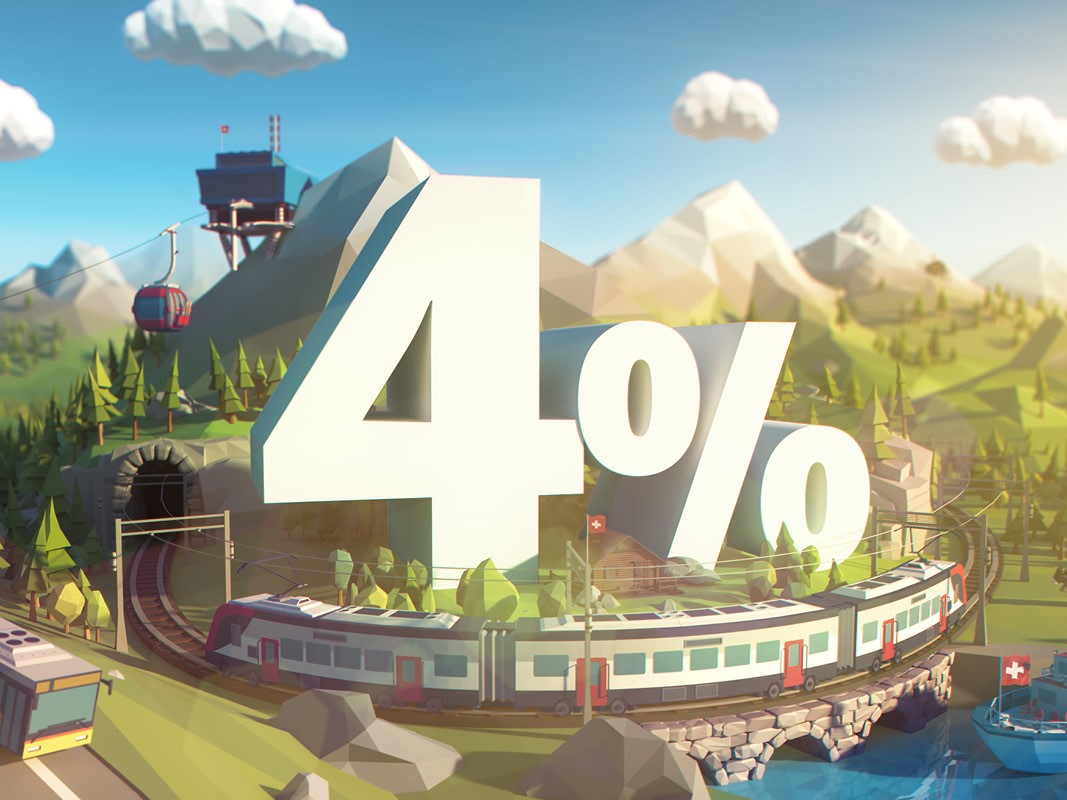 With the MyOne customer card you get a special 4% reduction on Reka-Rail from September 1 till December 31, 2020. This way for a short time you can travel at an even better price when you buy train, bus, postal coach, mountain railway and boat tickets.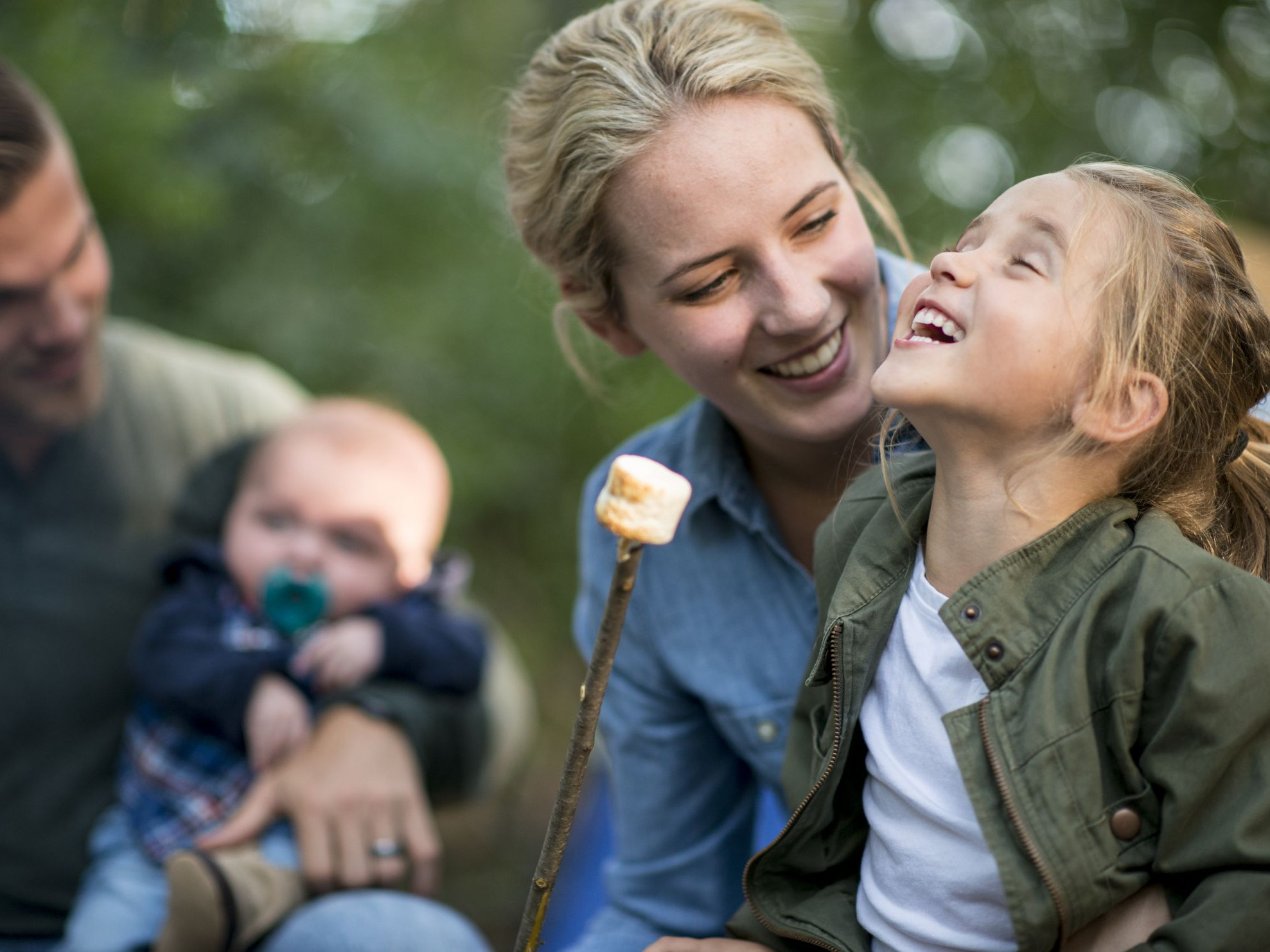 Whatever your plans, you'll benefit with Reka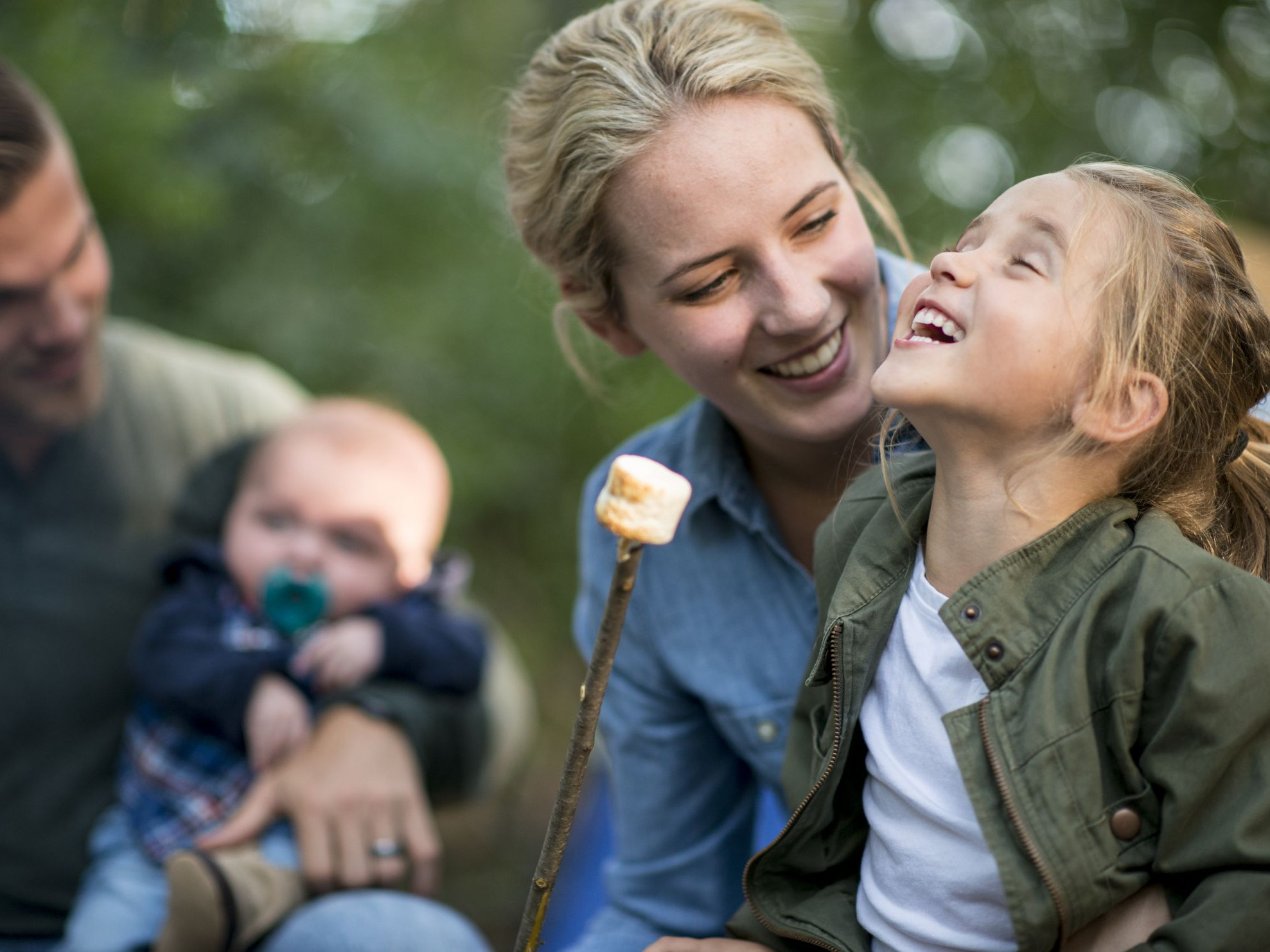 We offer you clever ways to benefit from various holiday and leisure offers at a reduced price. On the one hand, there is the popular Reka Money offer – an earmarked means of payment. Many employers and associations offer a discount on the purchase of Reka Money. With the discounted rewards voucher you can pay for hotel accommodations, activities, public transport season tickets, petrol, meals in restaurants and much more. On the other hand, we offer our own varied range of holidays in Switzerland and neighbouring countries. As the number 1 family holiday partner, we attach great importance to togetherness. But there is also much to discover for groups and individuals: From bike tours in Tuscany to wellness oases in the mountains.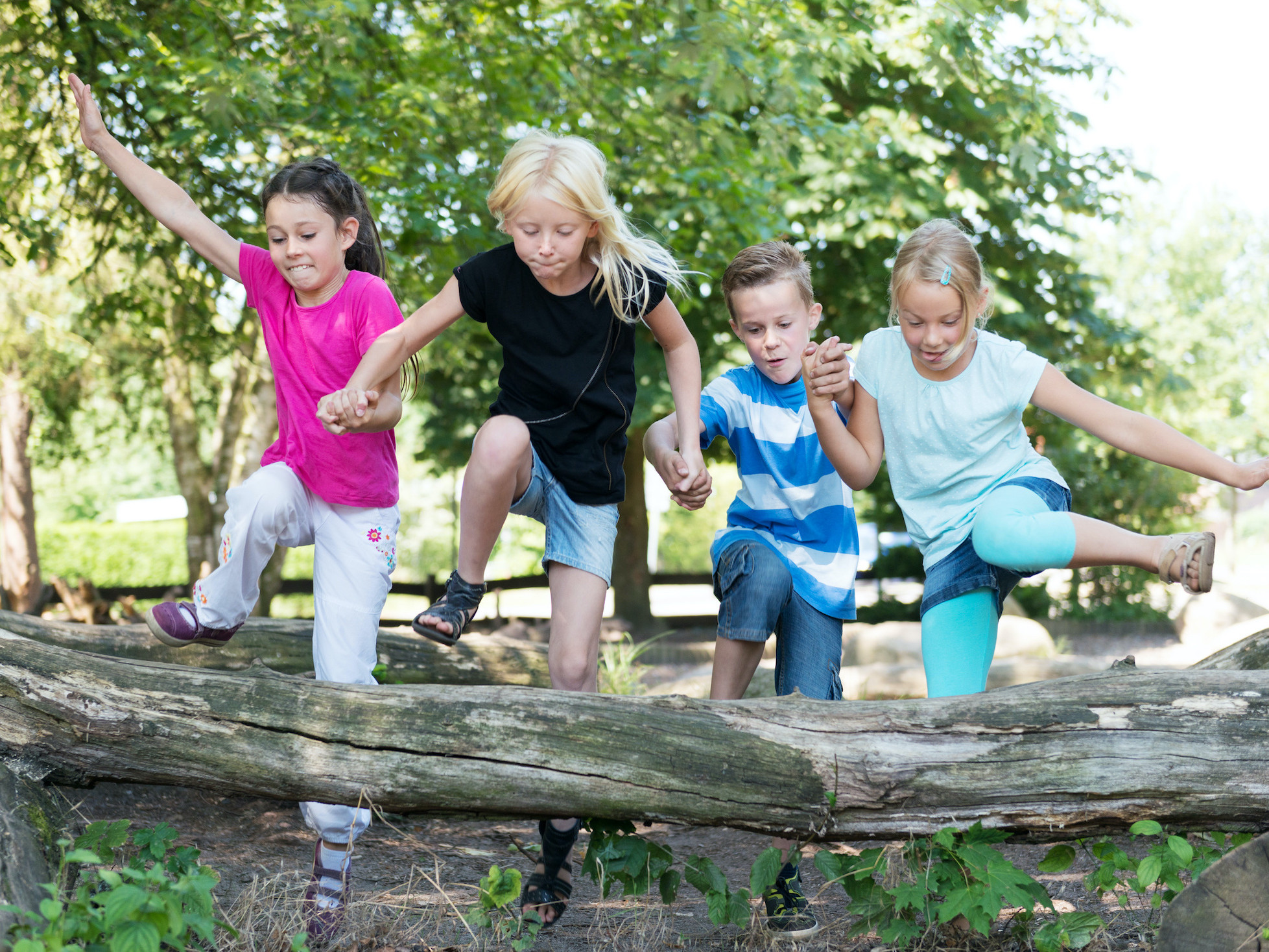 Social offers now on reka-holiday-aid.ch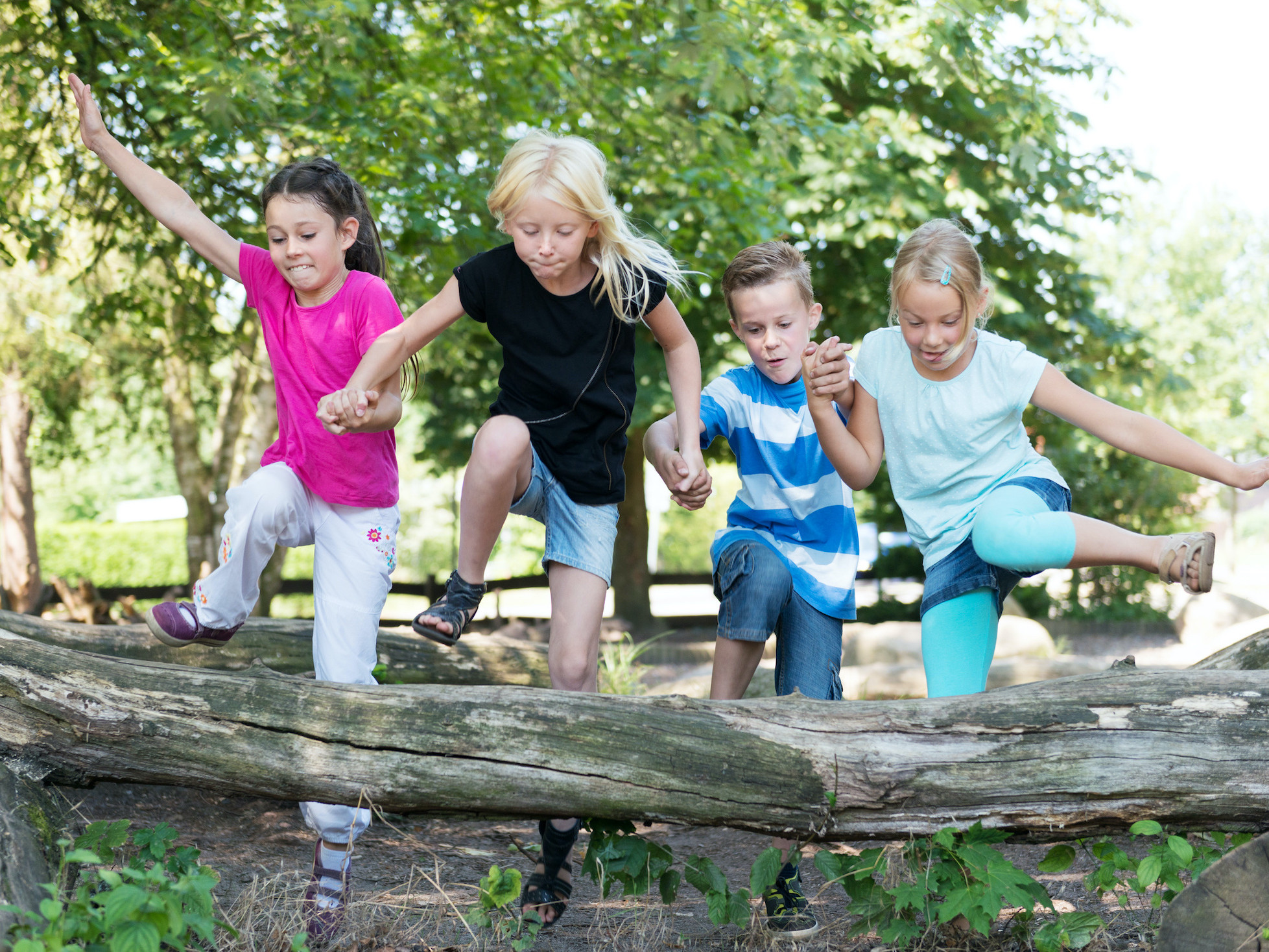 The Reka Foundation for Holiday Aid enables socially and economically disadvantaged families to spend holidays in Switzerland. It also supports holiday camps for children and young people with disabilities. This is where we come in. For a solidarity contribution of CHF 200 families can take a week's holiday in a Reka holiday flat or a Swiss youth hostel.