Start of the season at Golfo del Sole! Kick off on 29 May...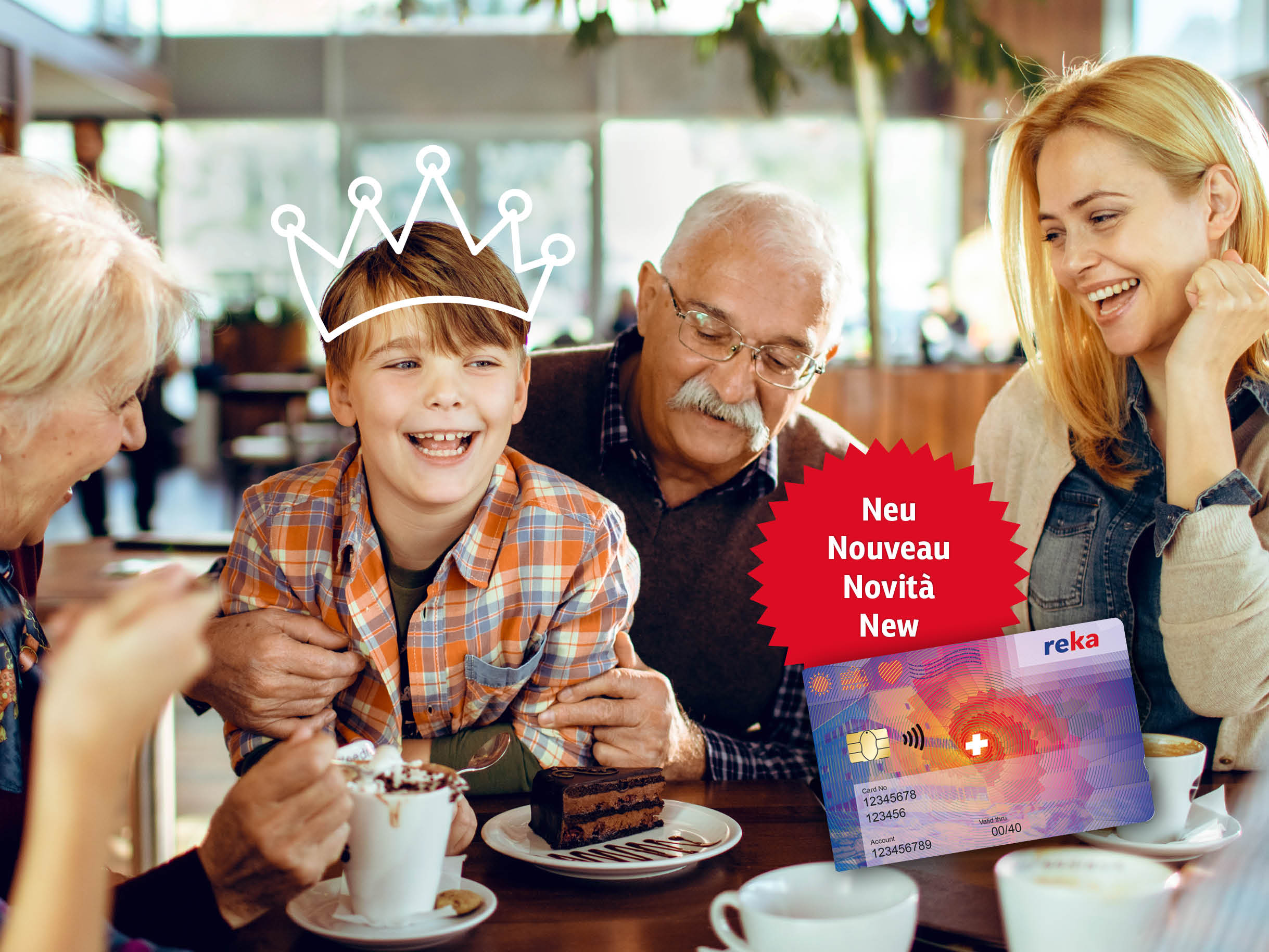 New: Reka-Card instead of Reka Checks at Coop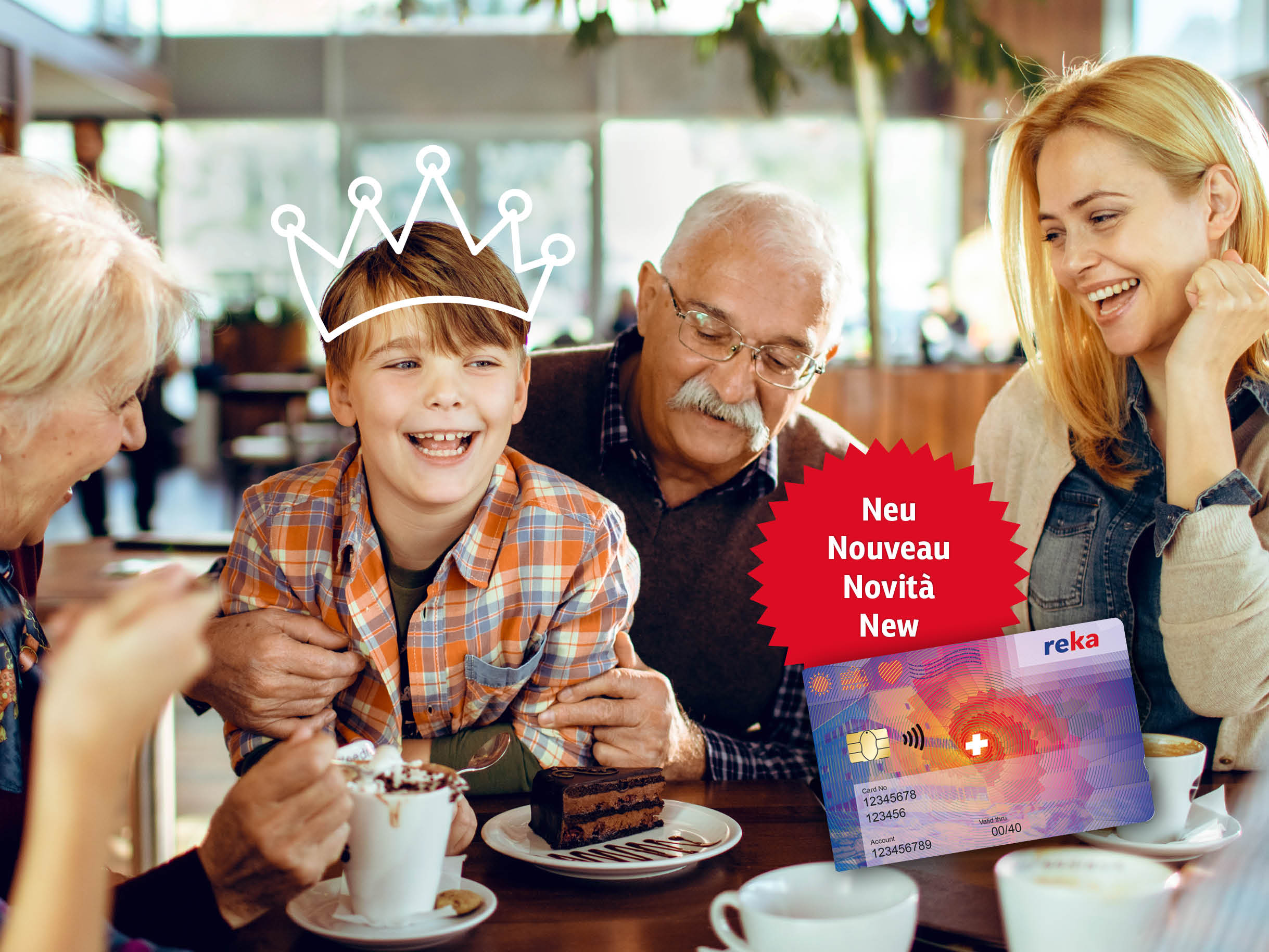 The Reka-Card will now be replacing Reka Checks at the Coop. The Reka-Card is practical, modern and enables customers to pay cashless. From the beginning of January 2021 it can be obtained at selected Coop sales points (Coop supermarkets, Coop Bau+Hobby as well as Coop City) and Coop deposit branches. It can be loaded with digital Reka Money at these sales points, naturally with the usual 3% discount. Reka Checks will remain valid and can still be used as a means of payment.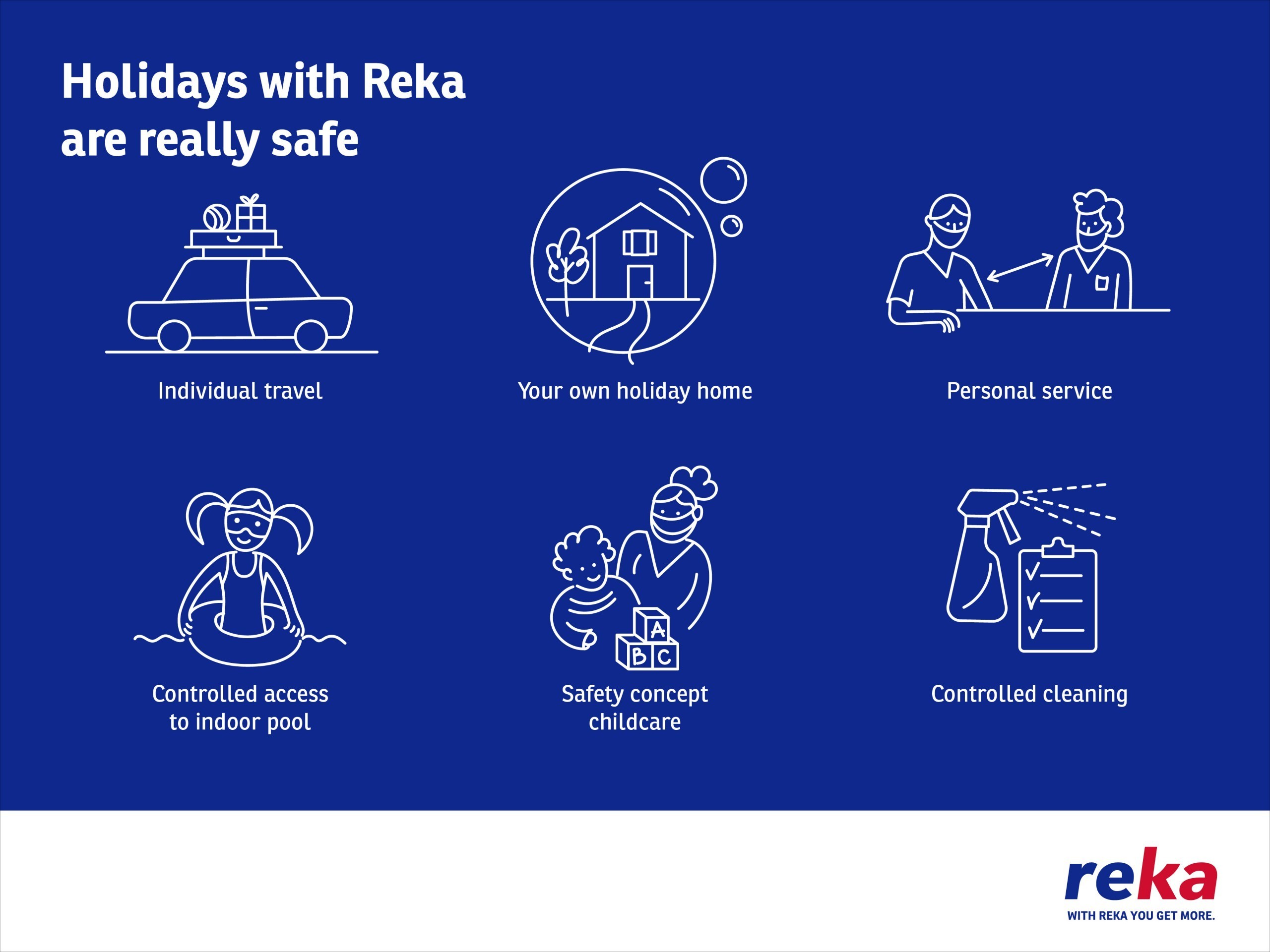 Safe holidays thanks to Reka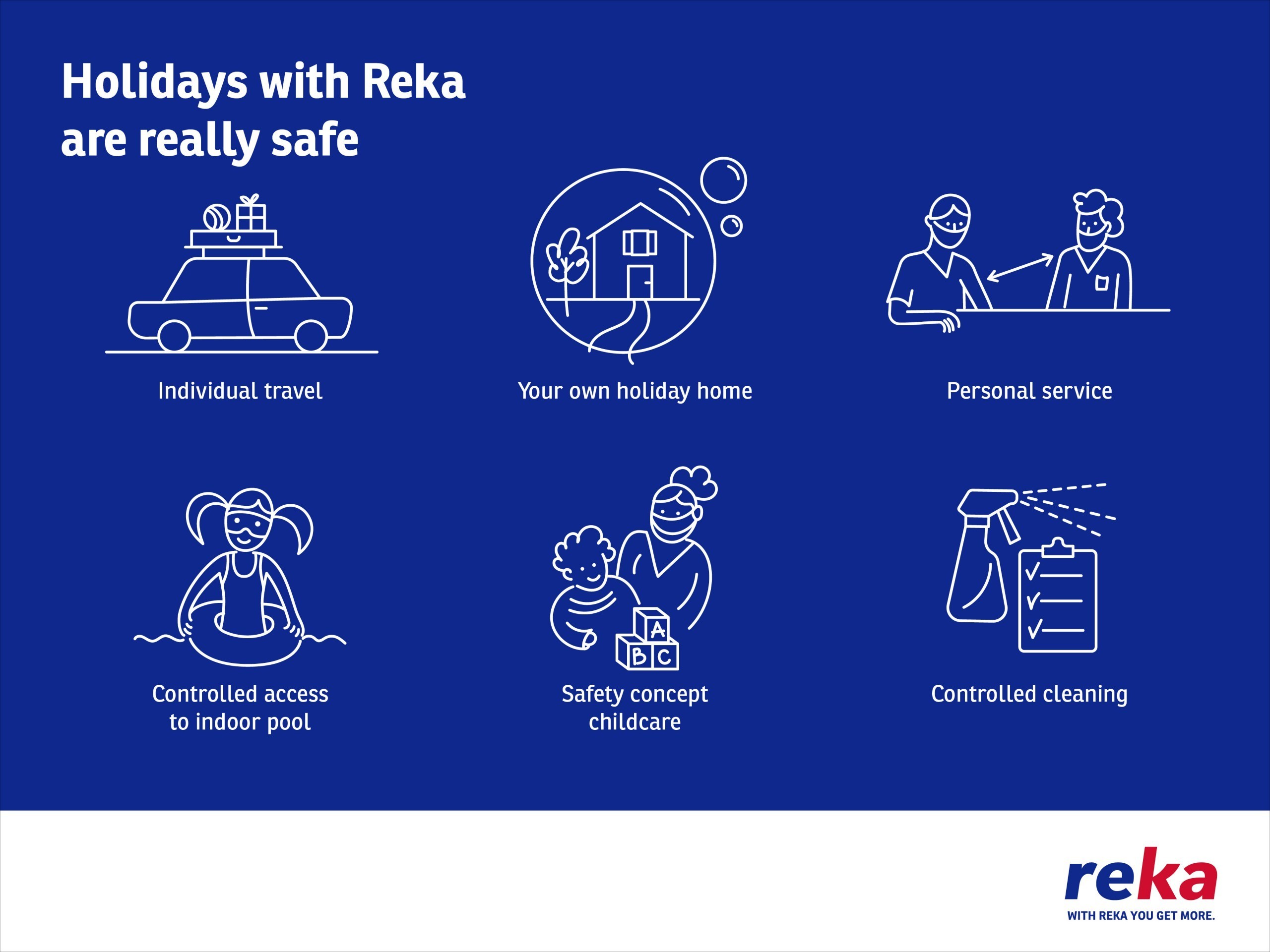 Reka holiday apartments are ideal for enjoying a stress-free holiday break, in spite of the current situation. Our holiday flats are fully equipped so that you feel completely at home within your four holiday walls. Comprehensive safety concepts apply in all Reka Holiday Villages and Holiday Resorts. You will find all information about the safety concept and rebooking conditions on our information page.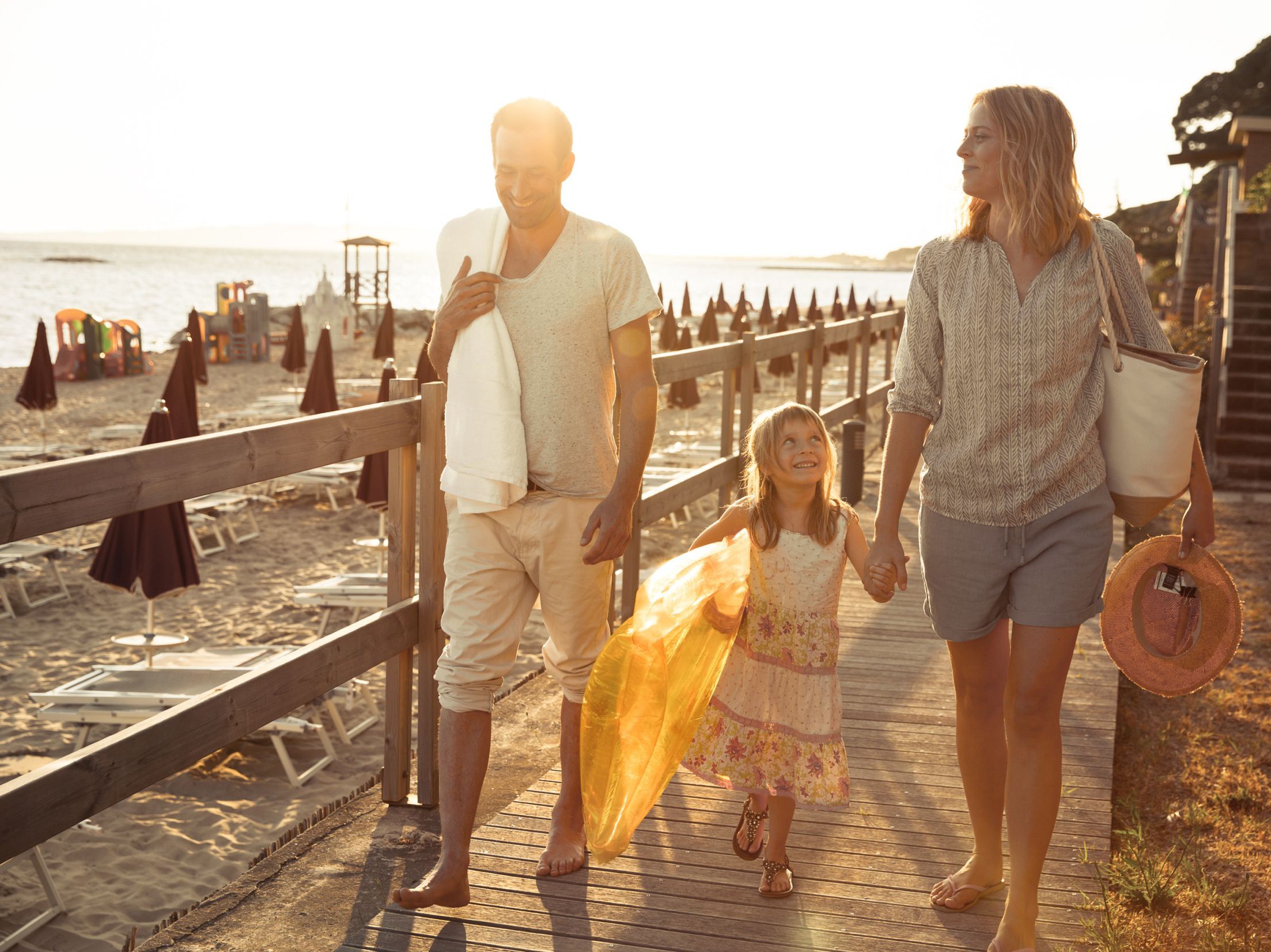 Start of the season at Golfo del Sole! Kick off on 29 May...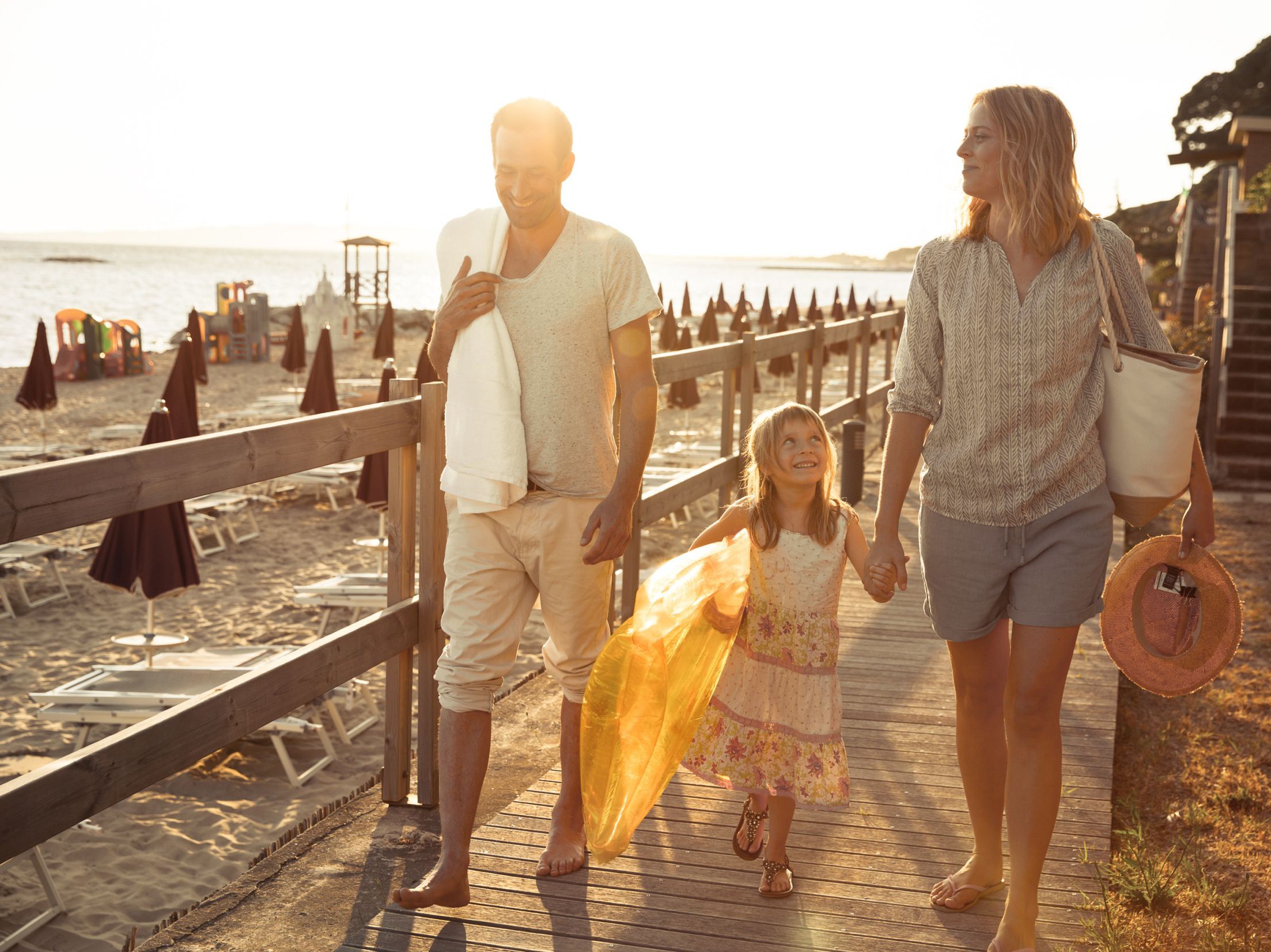 From the 29th of May we will be there for you again. Spring has arrived in the Maremma. Meadows, trees and bushes are in bloom. The sea lies calmly on the long beach and already reaches quite pleasant bathing temperatures....it really smells like a holiday again.
We are also happy to accept your booking for the summer of 2022 in Golfo del Sole. Book your Italian holiday now in one of the renovated bungalows directly by the sea or in a comfortable holiday flat.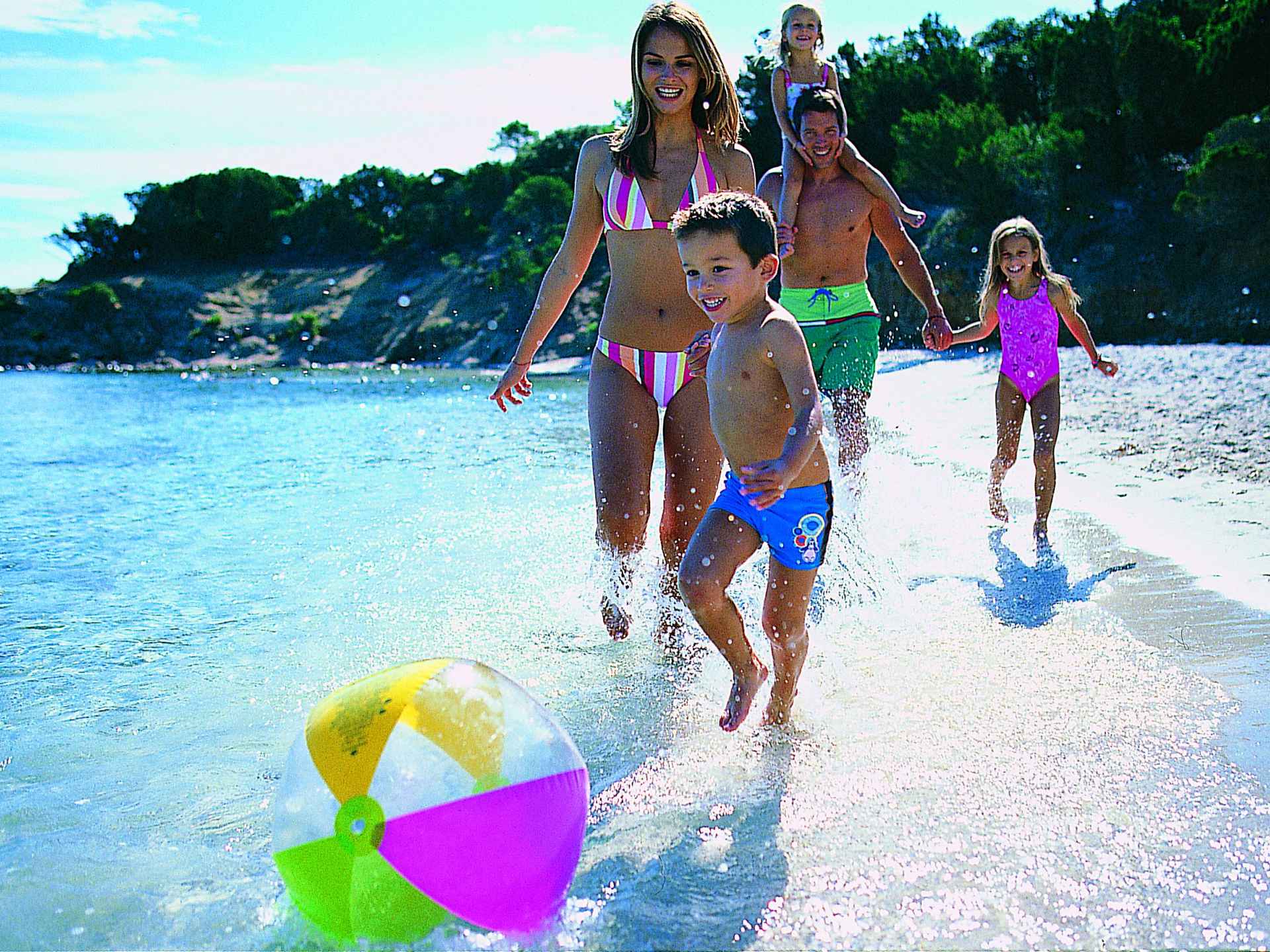 Holidays in Italy are possible again!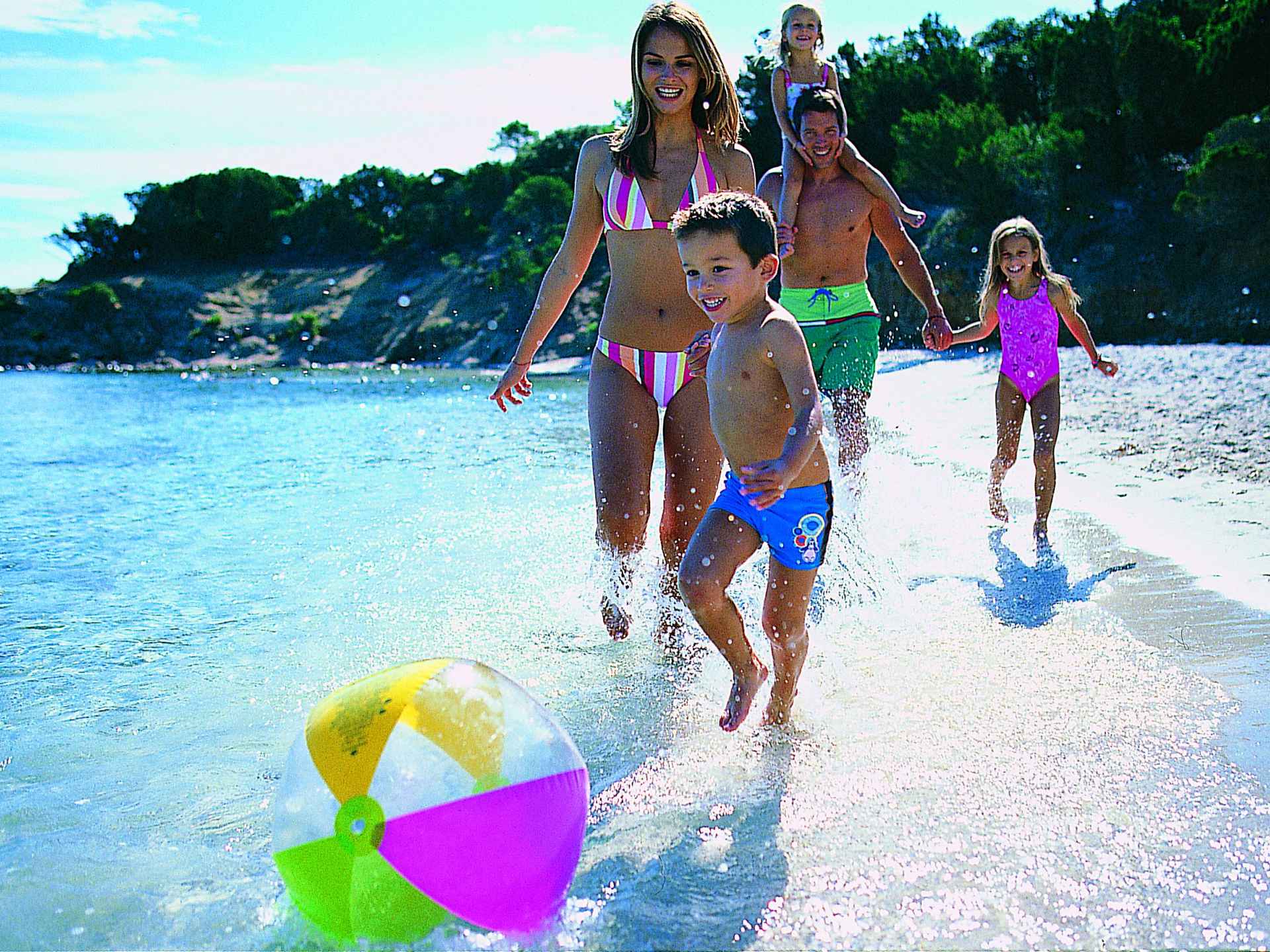 Start looking forward to your holiday flat in the Bel Paese for this summer or autumn. With us you'll find just the right accommodation in 34 resorts on the Isle of Elba and in Sardinia, Tuscany, the Veneto region, by Lake Garda, in Liguria and Emilia Romagna. You'll be in good hands and perfectly safe: all our partners guarantee a protection scheme.
Our recommendations
Let our range of offers inspire you and make plans for your next holidays now.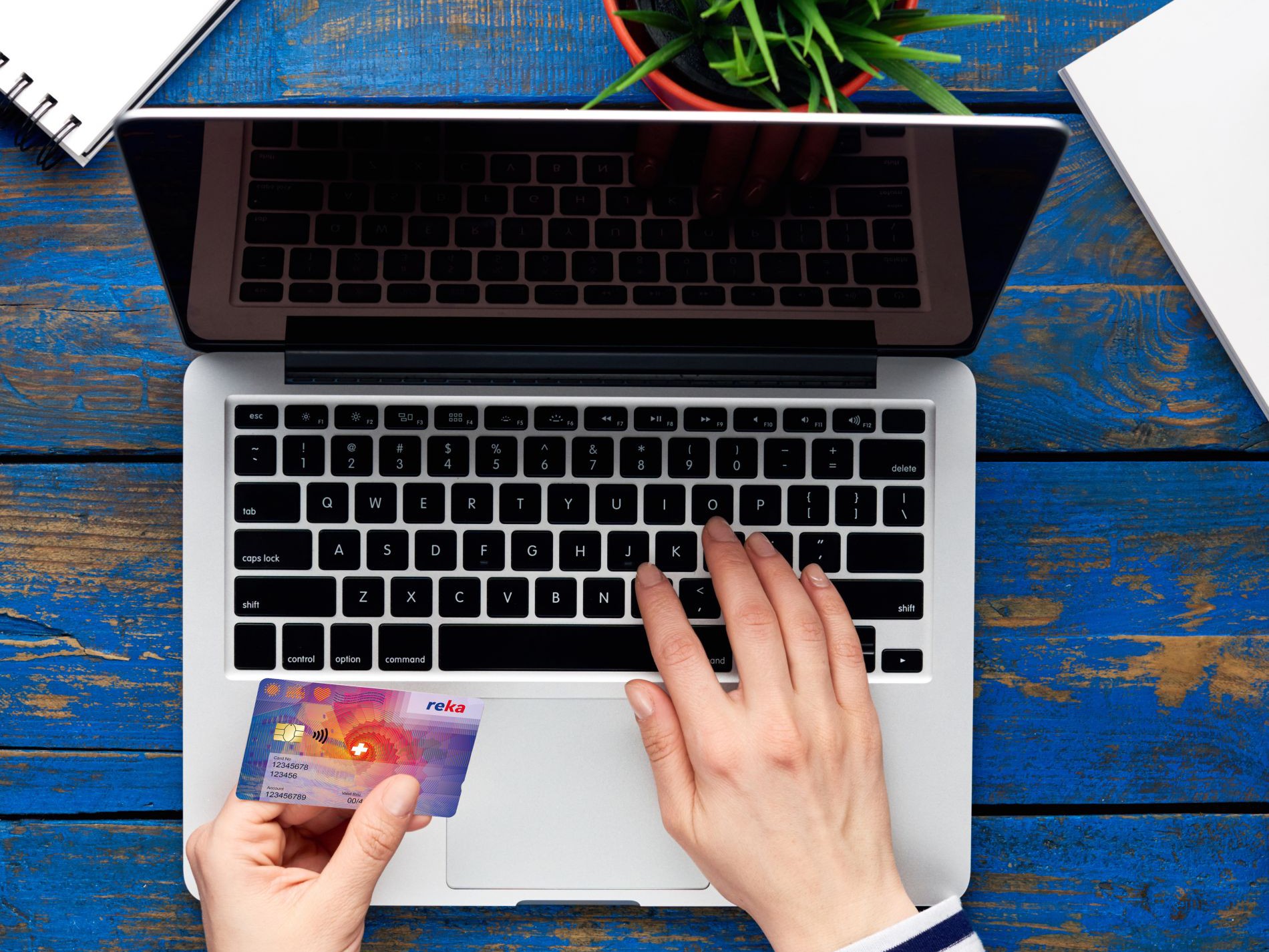 Pay online with Reka Money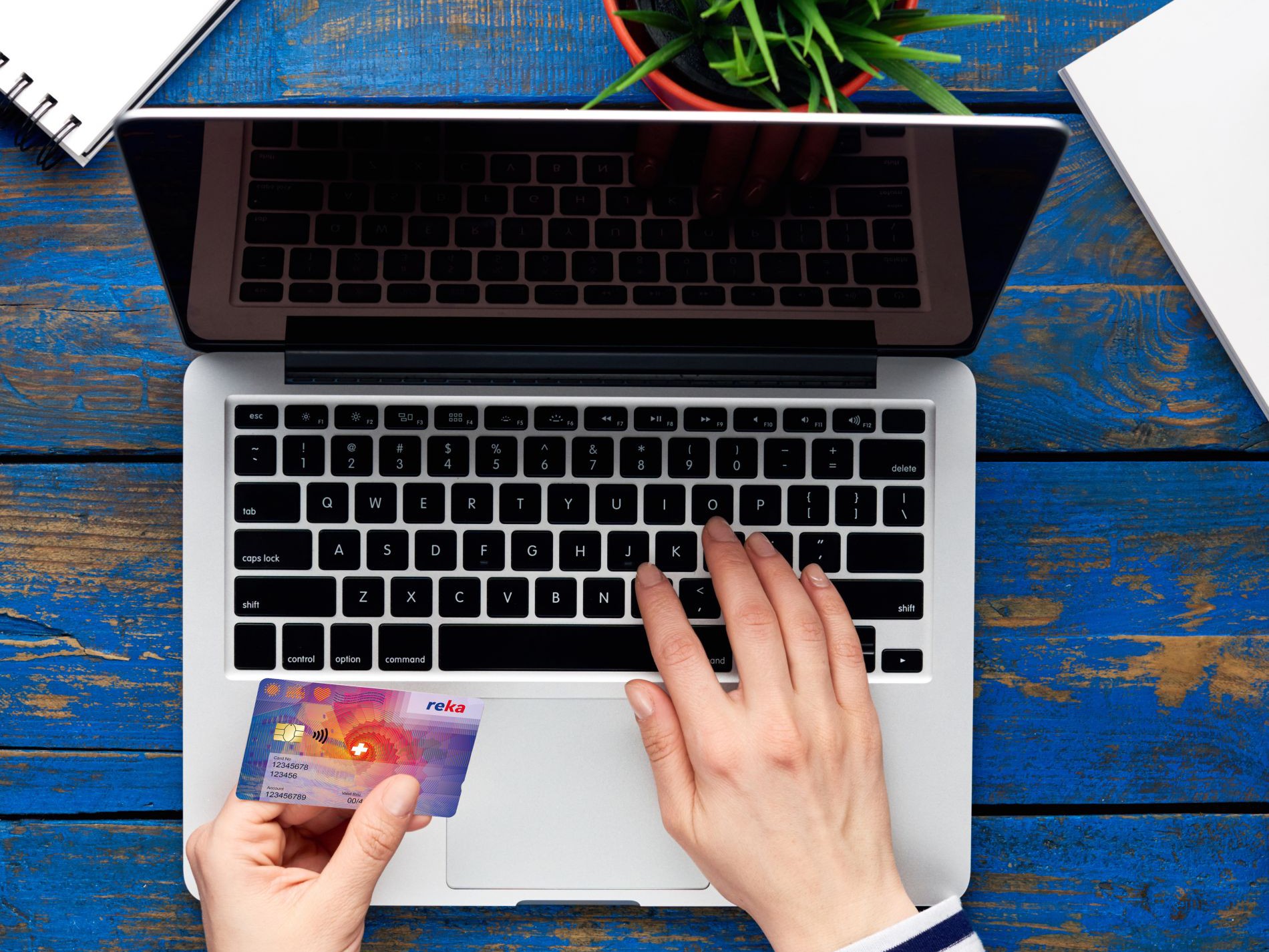 Find our acceptance points, where you can pay conveniently from home via your online account in the customer portal. For example, you can pay for a trip that you booked through a travel agency directly from your online account. You can even use your Reka-Card as a means of payment in various public transport apps.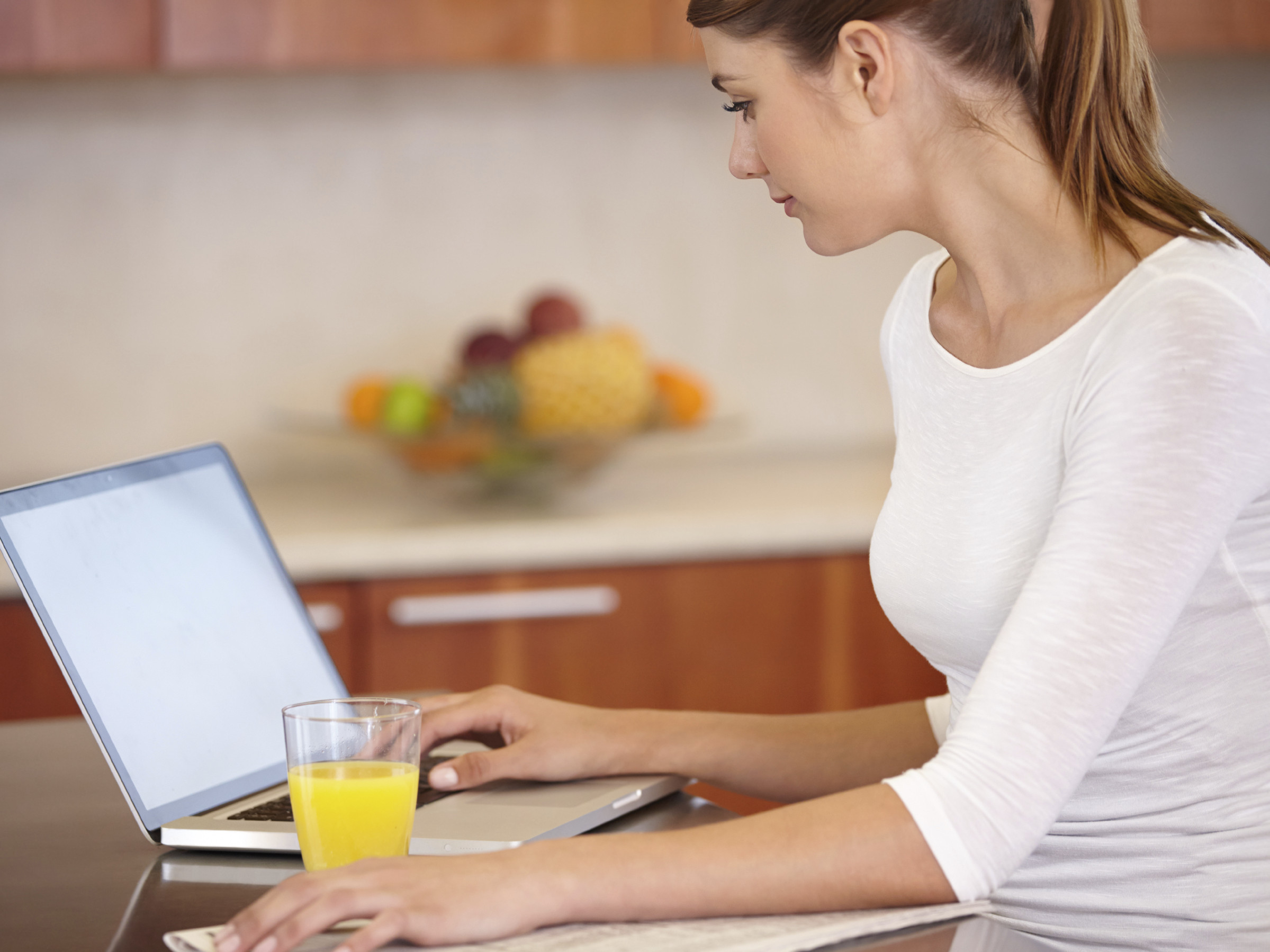 Stay informed about special offers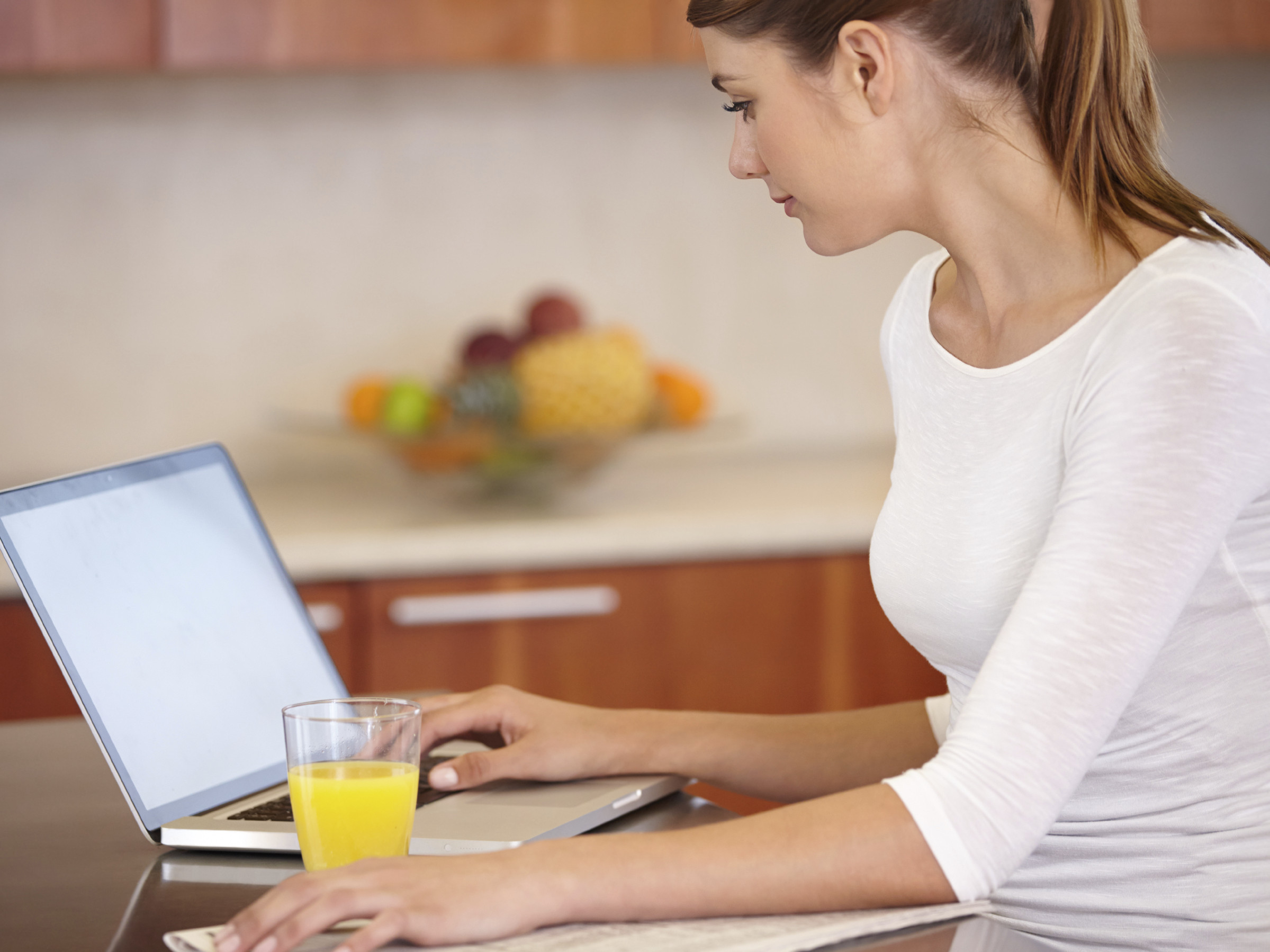 Subscribe to our newsletter to be informed about special holidays and leisure offers and be the first to learn about new acceptance points.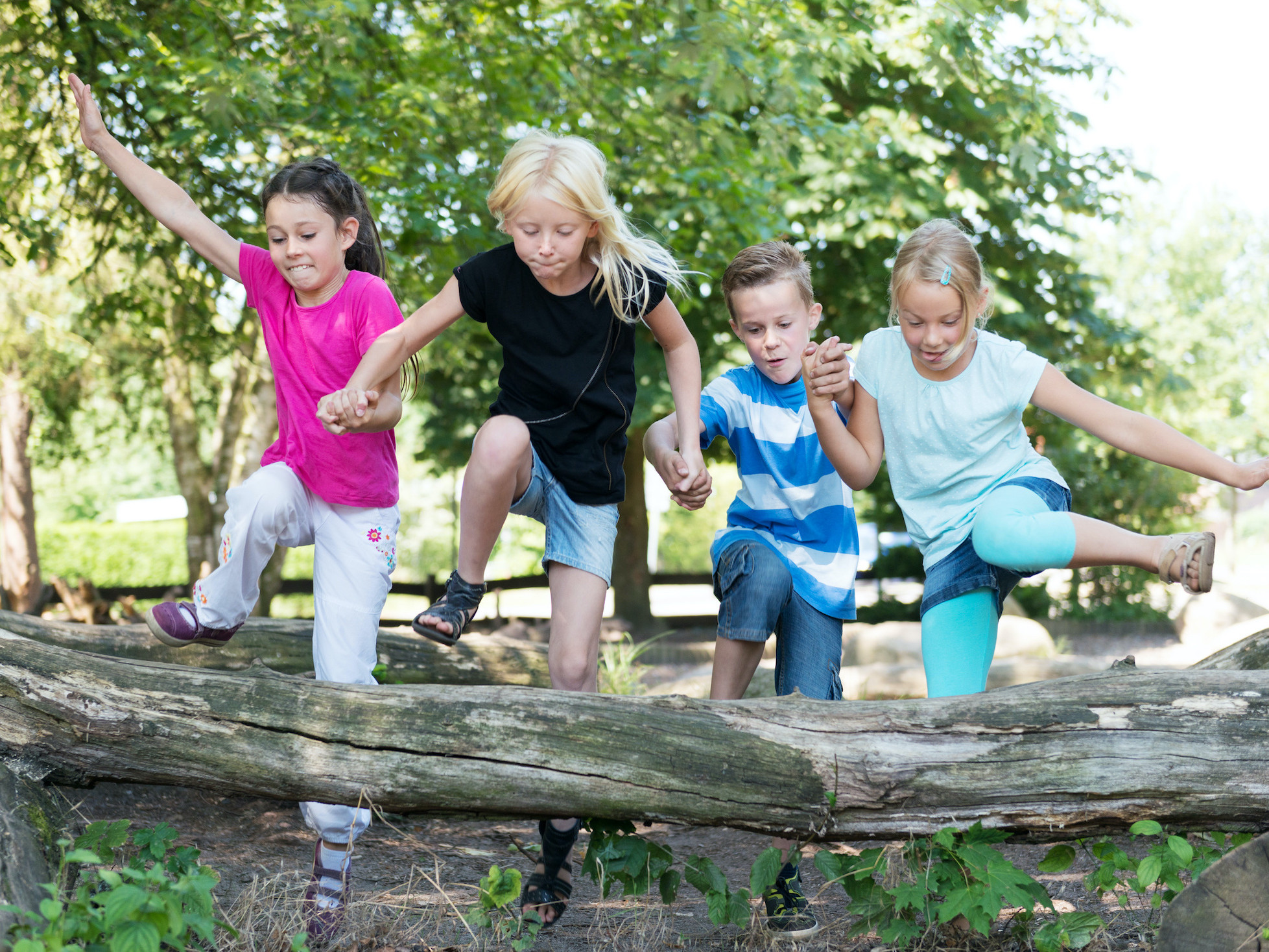 Social offers now on reka-holiday-aid.ch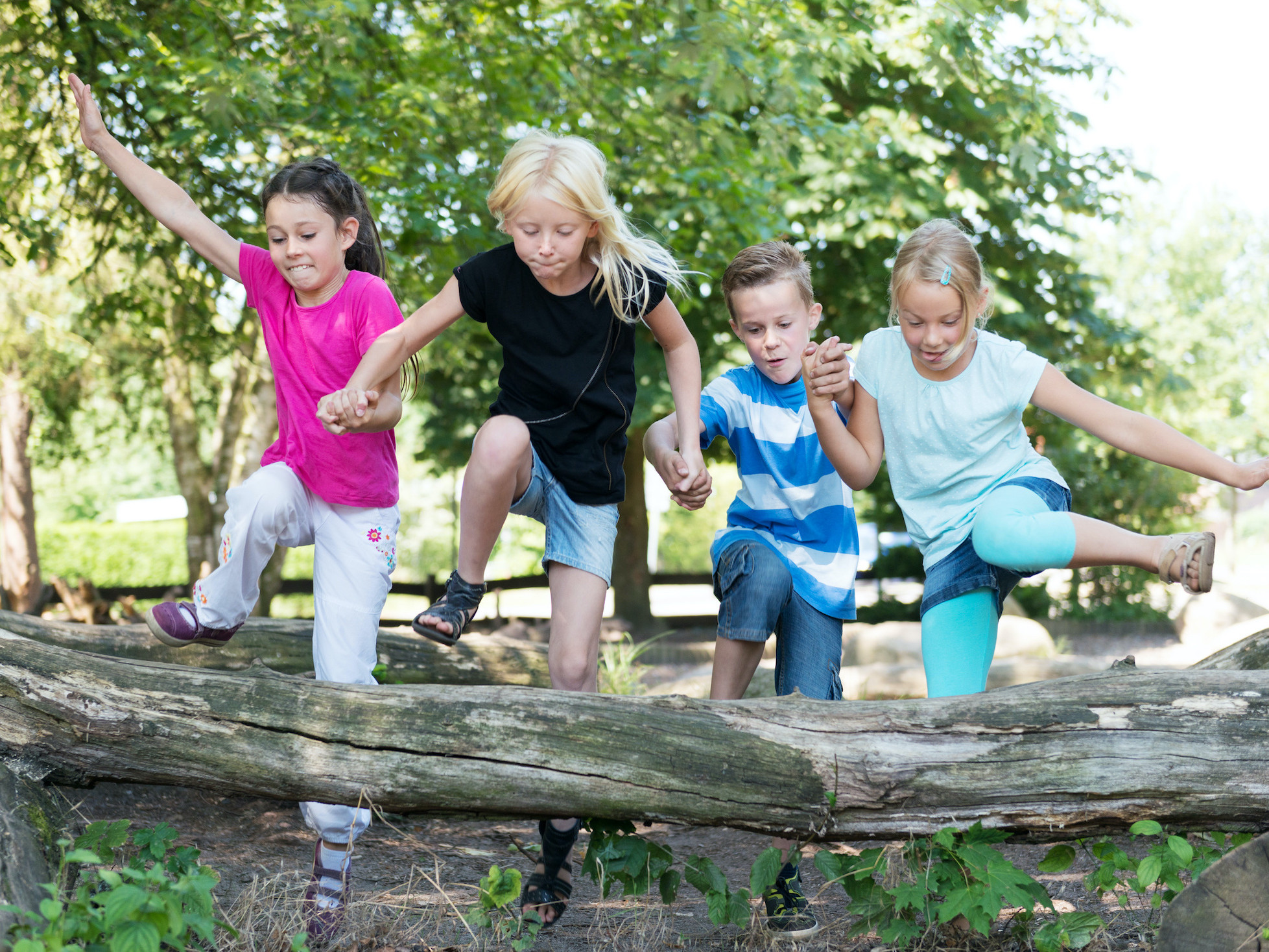 The Reka Foundation for Holiday Aid enables socially and economically disadvantaged families to spend holidays in Switzerland. It also supports holiday camps for children and young people with disabilities. This is where we come in. For a solidarity contribution of CHF 200 families can take a week's holiday in a Reka holiday flat or a Swiss youth hostel.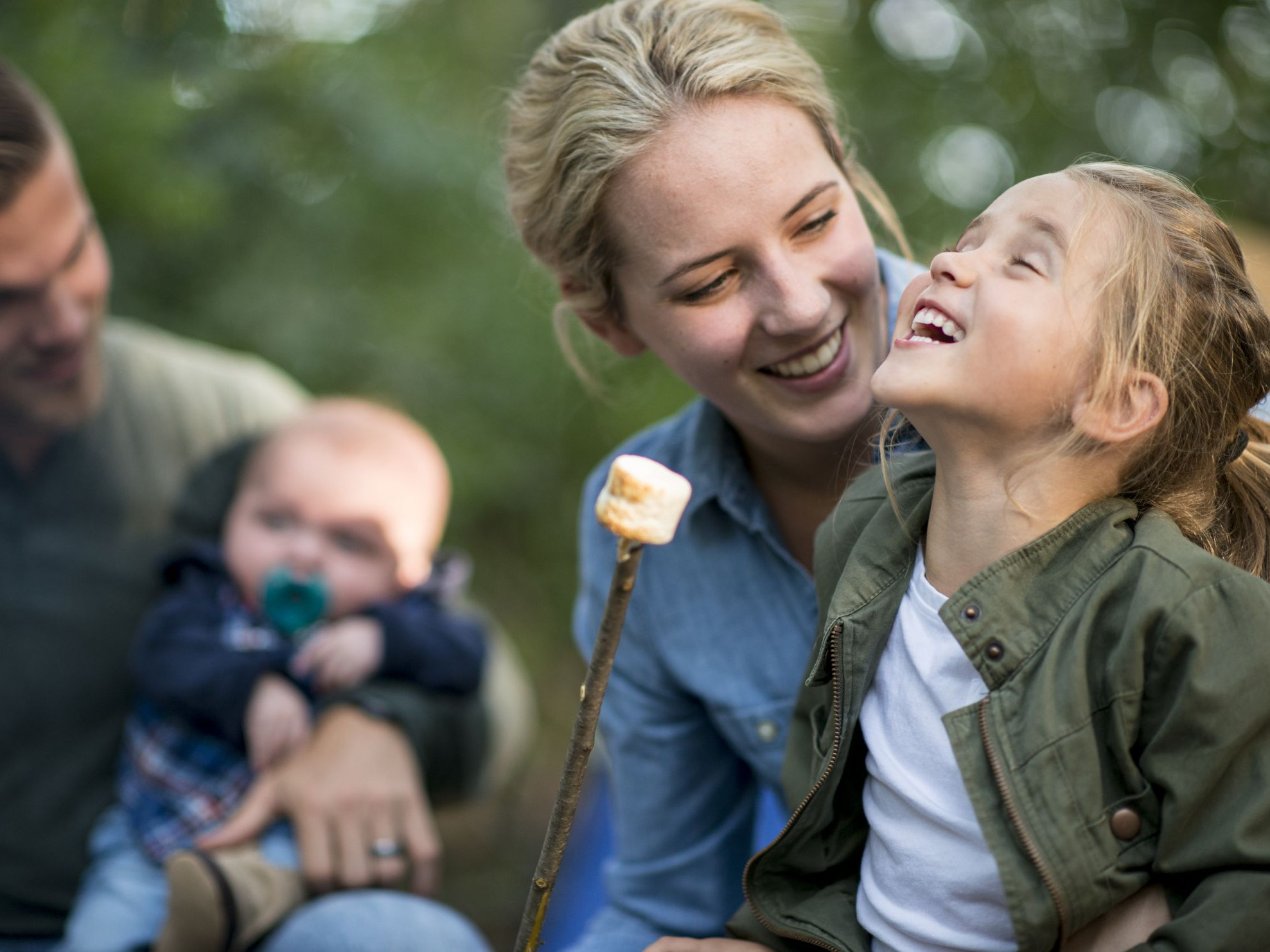 Whatever your plans, you'll benefit with Reka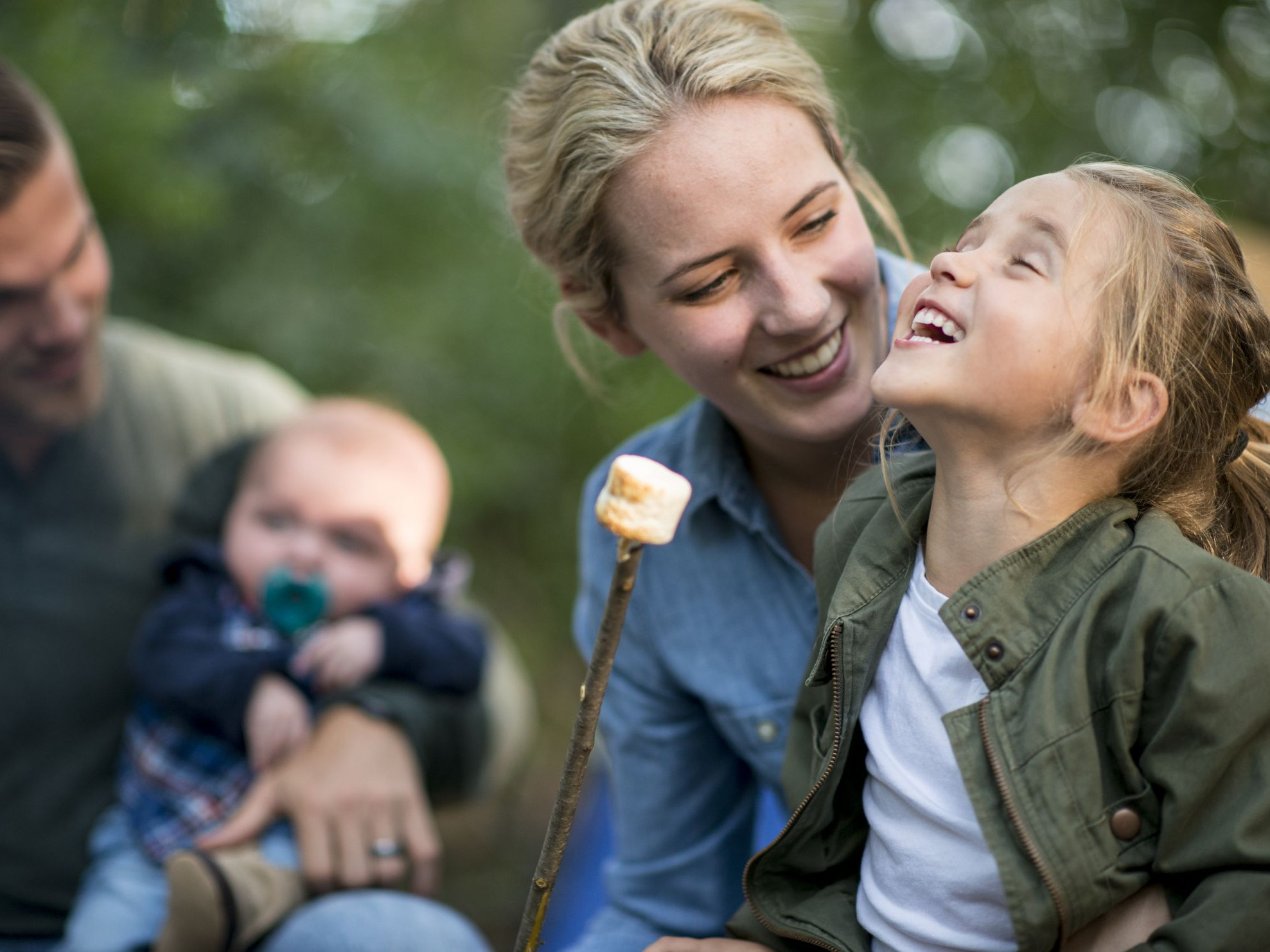 We offer you clever ways to benefit from various holiday and leisure offers at a reduced price. On the one hand, there is the popular Reka Money offer – an earmarked means of payment. Many employers and associations offer a discount on the purchase of Reka Money. With the discounted rewards voucher you can pay for hotel accommodations, activities, public transport season tickets, petrol, meals in restaurants and much more. On the other hand, we offer our own varied range of holidays in Switzerland and neighbouring countries. As the number 1 family holiday partner, we attach great importance to togetherness. But there is also much to discover for groups and individuals: From bike tours in Tuscany to wellness oases in the mountains.