Find acceptance points in your area
Which Reka Money form would you like to use for payment?
Or discover online stores where you can pay with Reka money.
Lots new to discover
You can pay with the Reka-Card at countless acceptance points all over Switzerland. Naturally new partners are always joining us. We have concocted a selection of the latest arrivals here!
Pay online with Reka Money
Find our acceptance points, where you can pay conveniently from home via your online account in the customer portal. For example, you can pay for a trip that you booked through a travel agency directly from your online account. You can even use your Reka-Card as a means of payment in various public transport apps.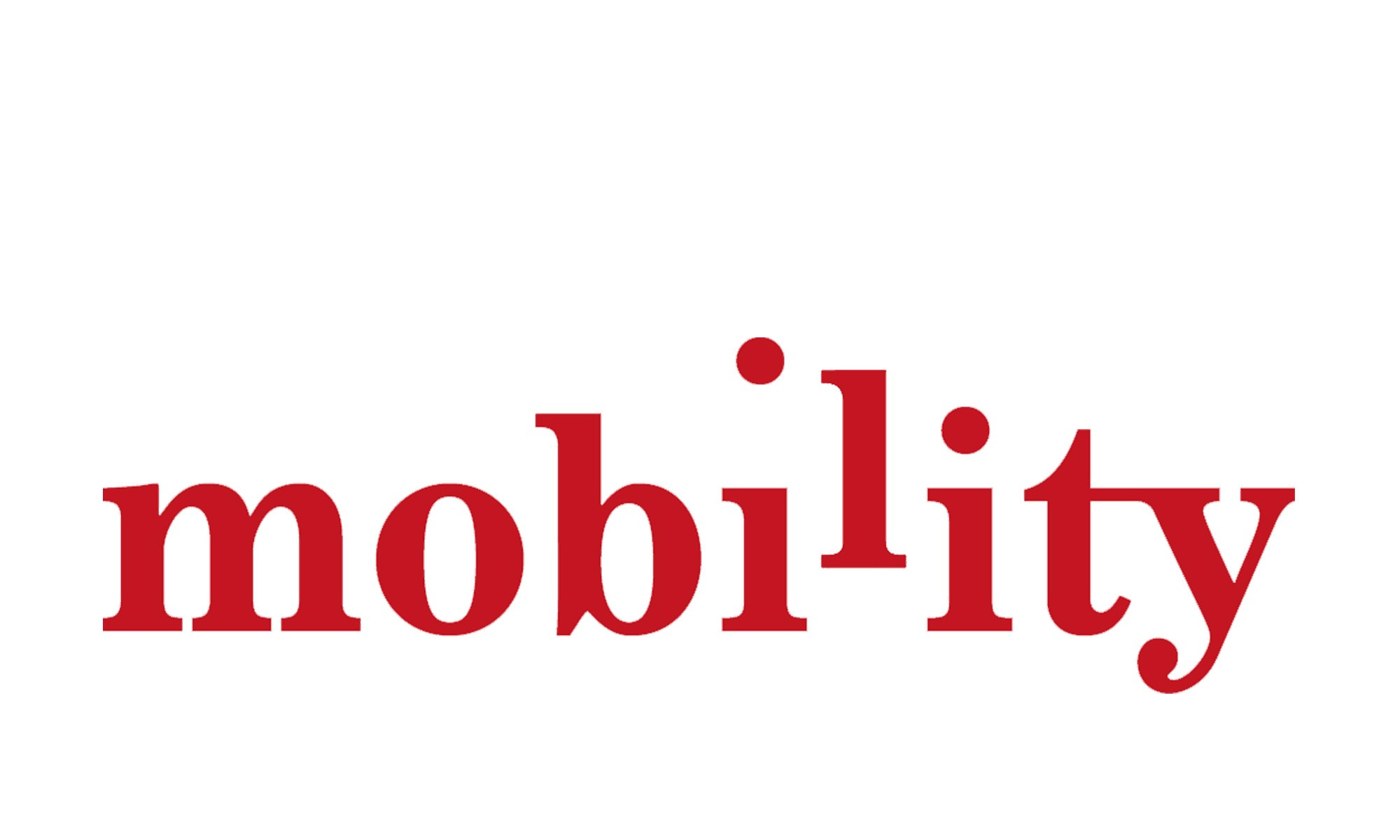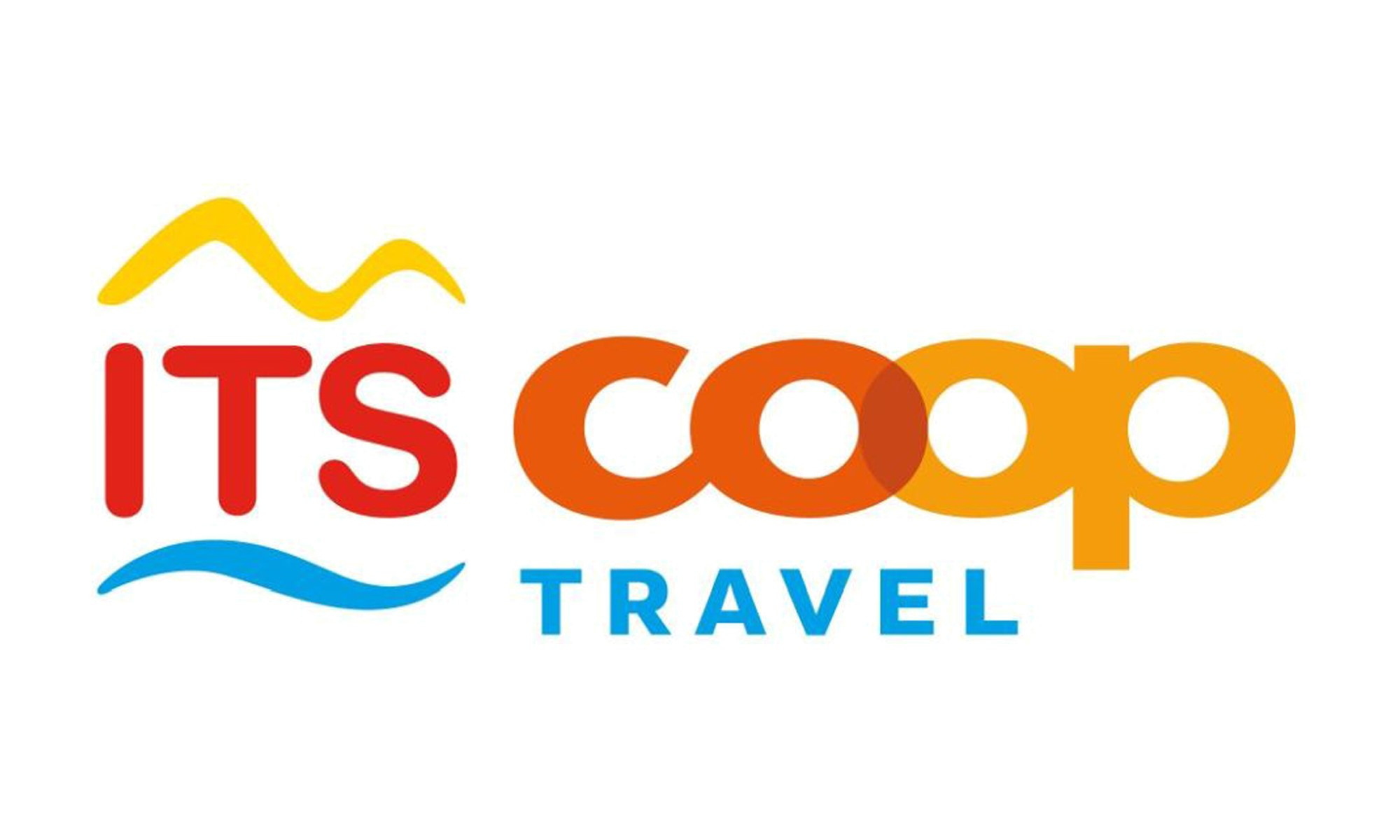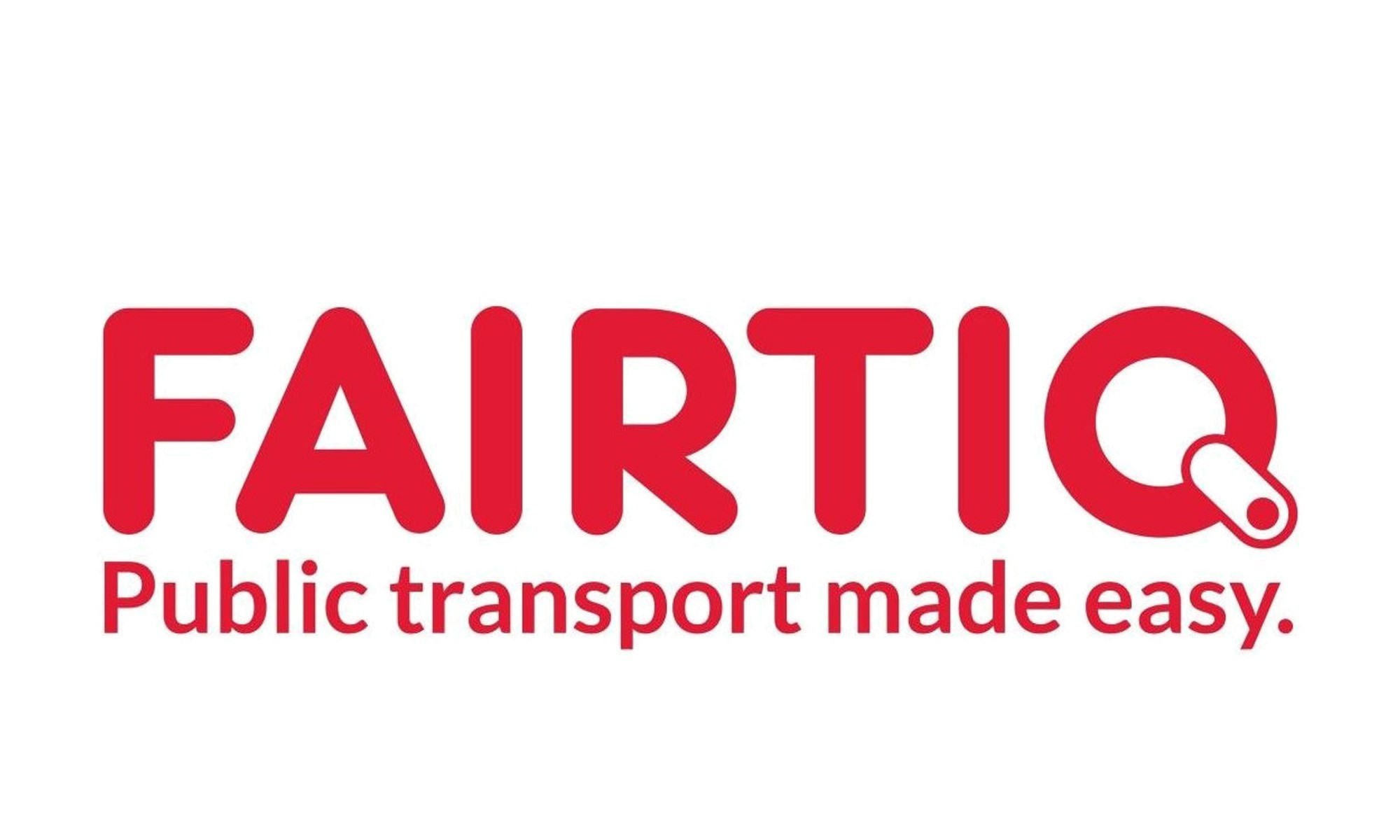 Spezialangebote mit der Reka-Card
Offers from Reka acceptance points: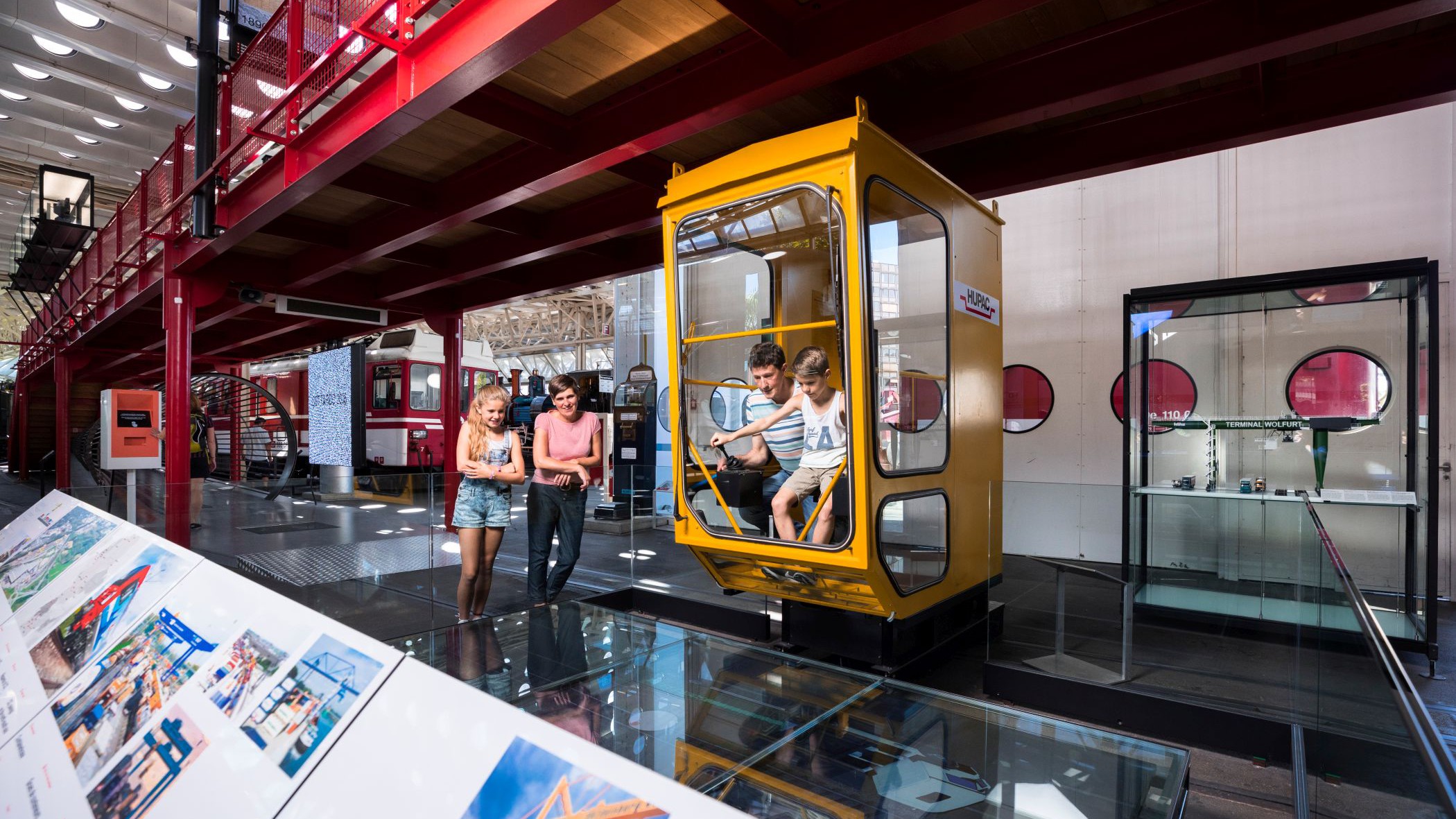 RailAway | Excursions for the whole family
Explore Switzerland with your children. Discover our super family excursions outdoors or indoors. Take advantage of our RailAway combined offers and travel conveniently to the trip destinations by train.
Rail Bon voucher worth CHF 10.– to be credited to a RailAway combination from the website sbb.ch/familien.
Download voucher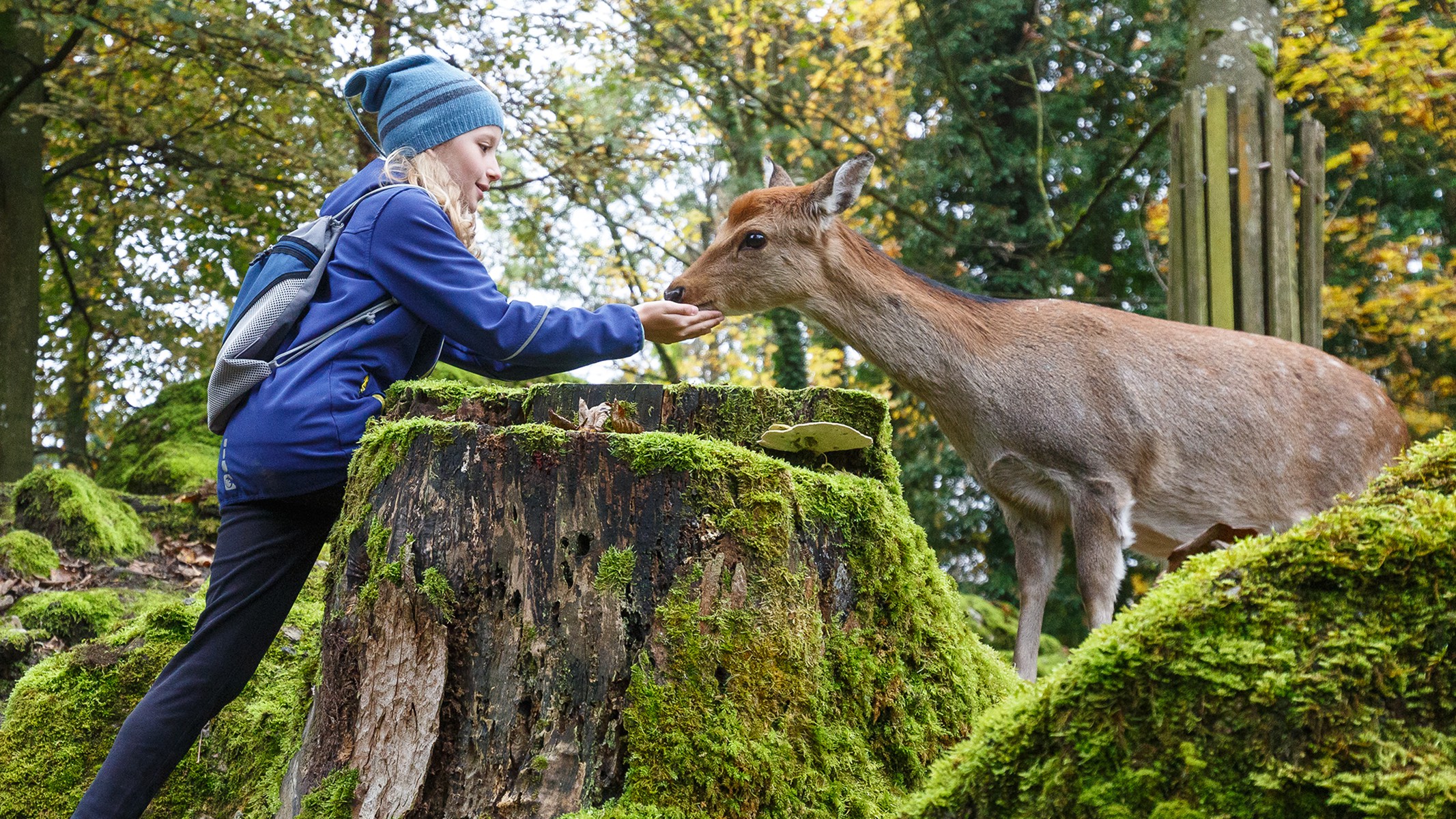 The Nature Reserve and Wildlife Park Goldau
An adventure for the family, friends and acquaintances. Discover the animals, feed them and sometimes even stroke them – all this is possible in the zones where animals roam freely.
For lunch or supper, barbecue and picnic areas are available. Ex-tensive catering possibilities are offered by the daily restaurant service as well as the snack-bar and cafe.
You can pay with your Reka-Card.
Discover now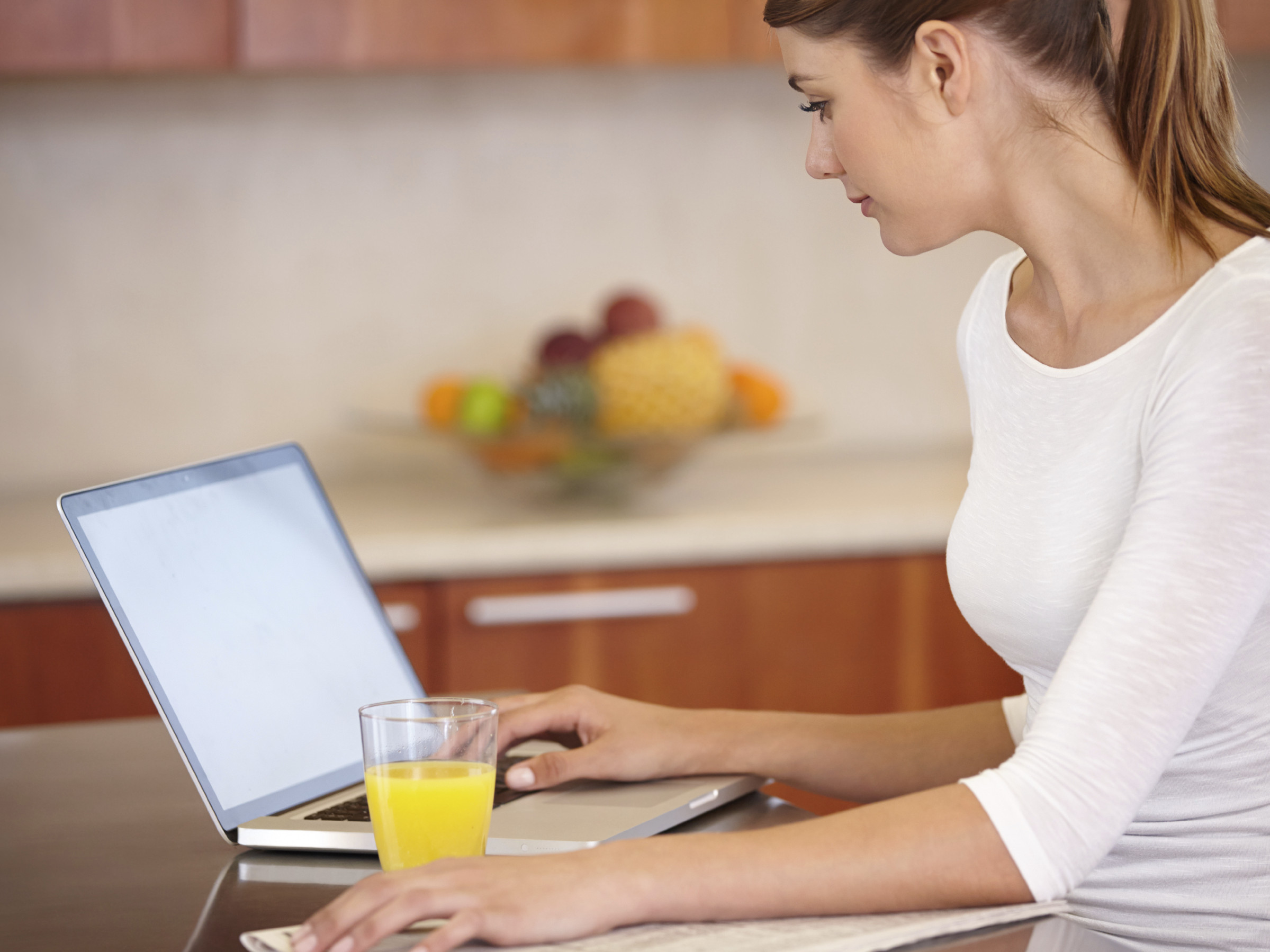 Stay informed about special offers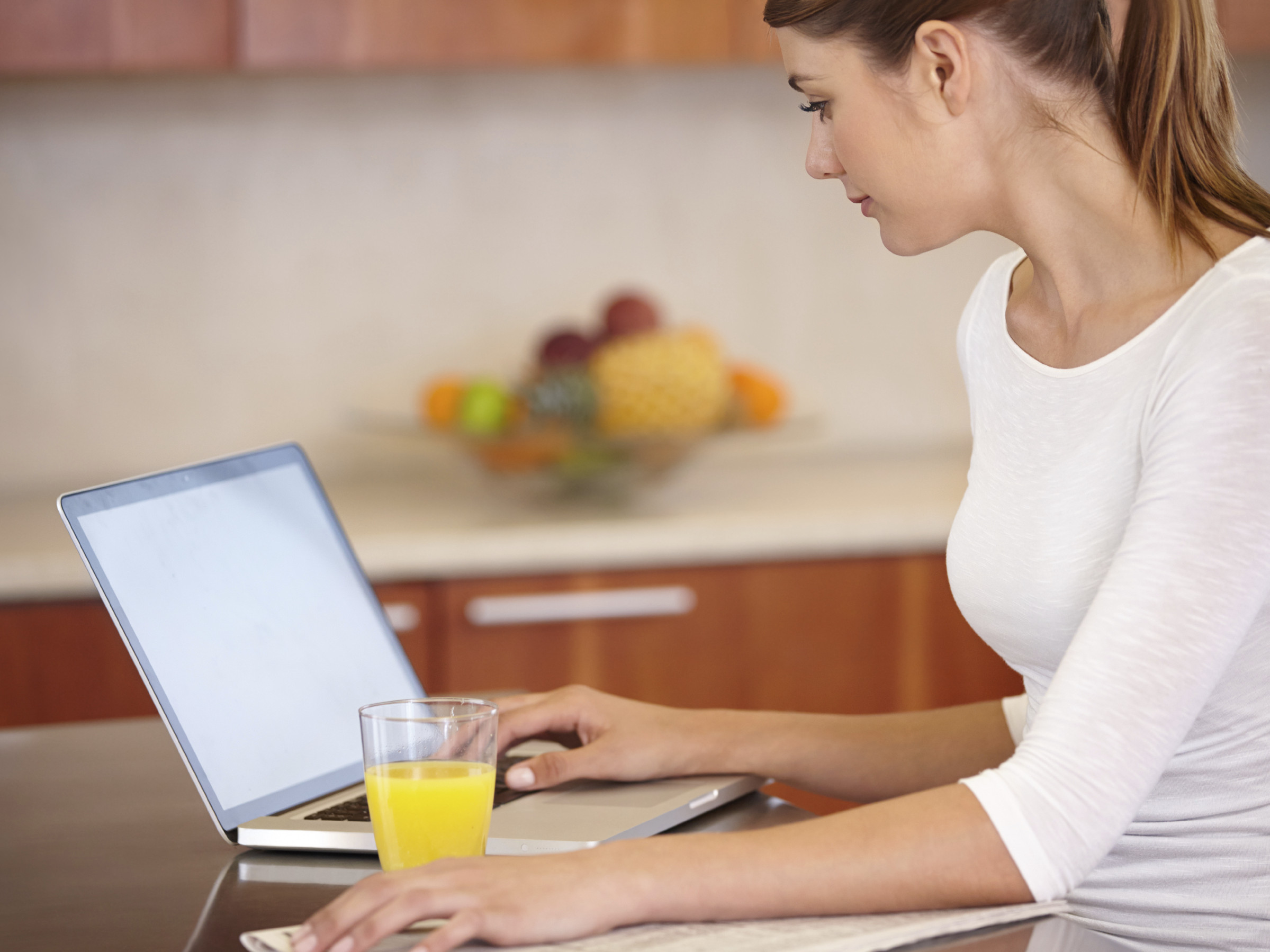 Subscribe to our newsletter to be informed about special holidays and leisure offers and be the first to learn about new acceptance points.