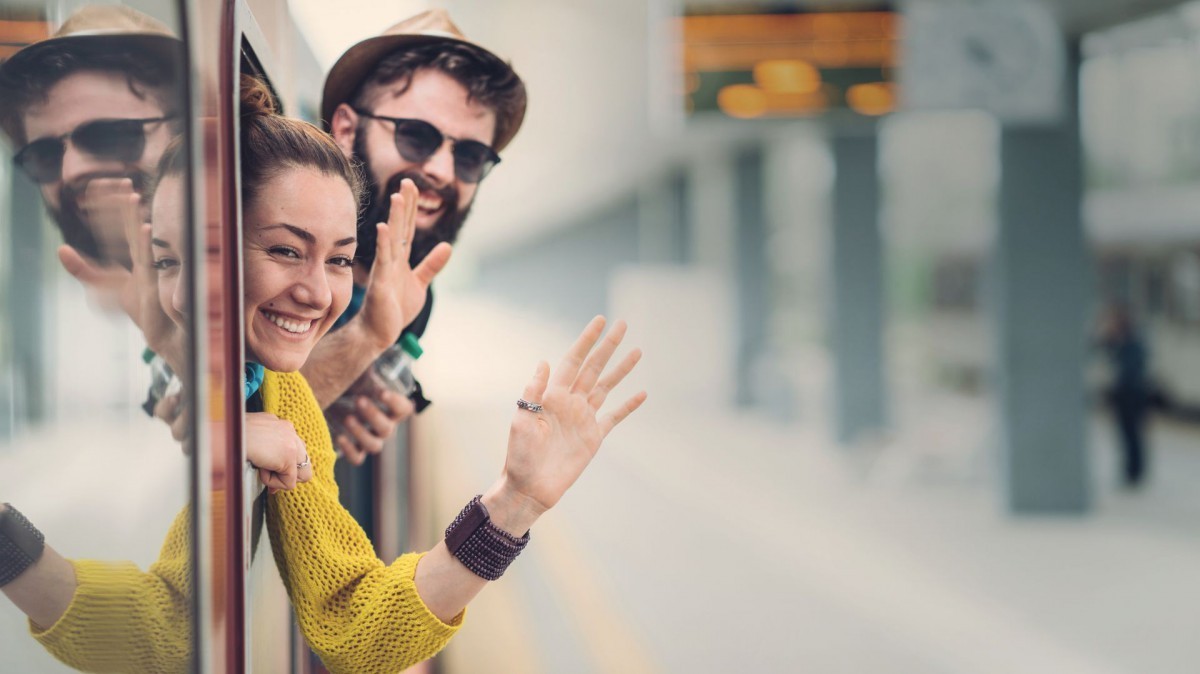 Travel and save by train: pay public transport tickets with Reka-Pay!
With Reka-Pay you get an even better price when you're out and about with public transport.
Just get on board and go! With Reka-Pay you pay for your public transport and many mountain railway tickets quite simply and comfortably. The means of payment is accepted at ticket automats, over the counter, by many web shops and various transport companies' apps. Whether it's by bus, train, tram or boat, travel with Reka-Pay and save in one go.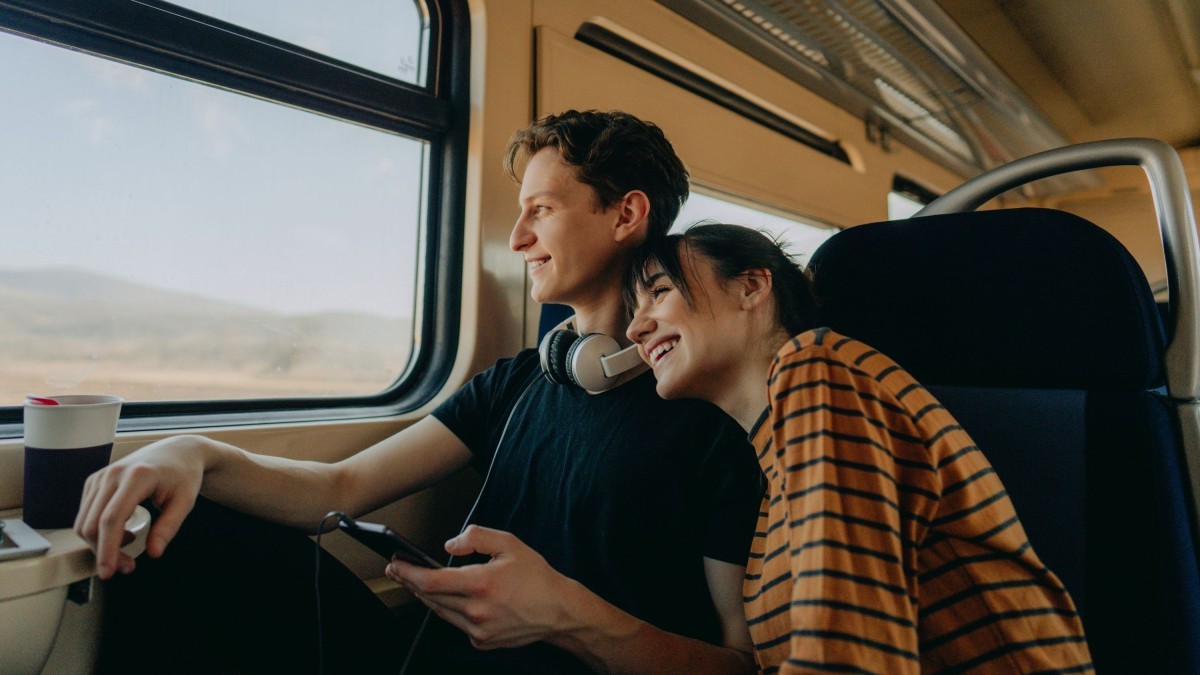 Double savings with the new Swiss Half Fare Travelcard PLUS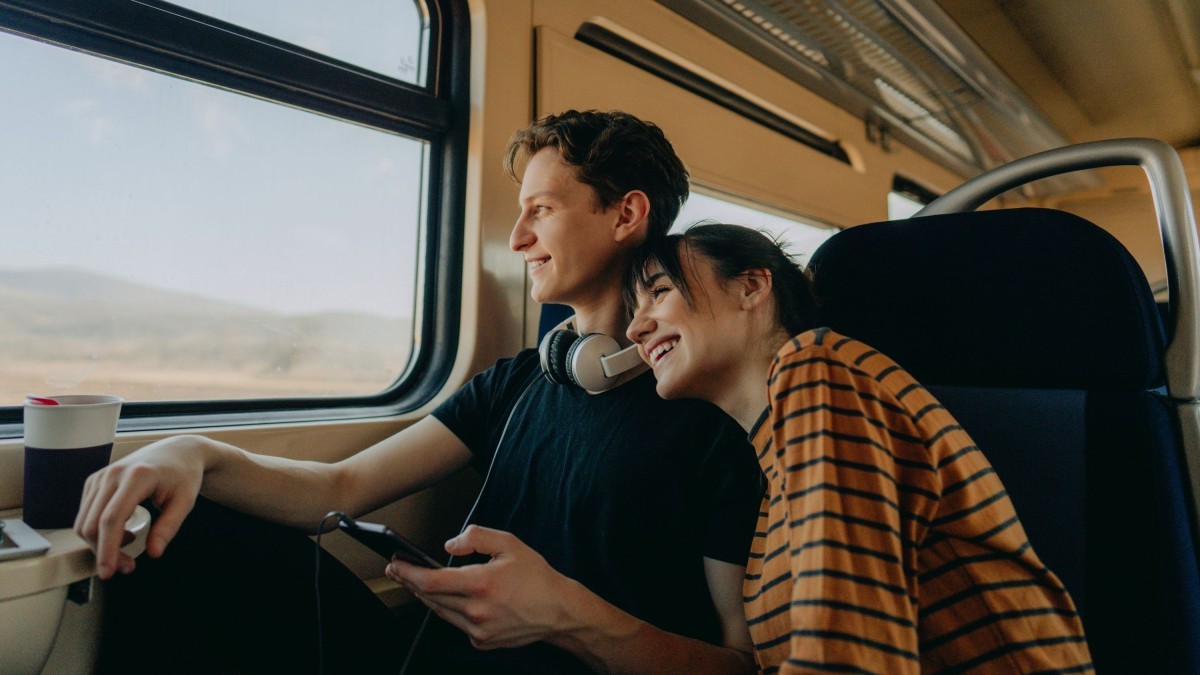 With the change of timetable as of 10 December, a new subscription will be introduced: the Half Fare Travelcard PLUS. This will offer you the possibility to buy credit in advance for your public transport tickets with subsequent flexible use on rail, buses and trams. You can choose from three different credits with the Half Fare Travelcard PLUS: for an amount of CHF 800 you receive credit worth CHF 1'000, for CHF 1'500 you receive CHF 2'000 and for CHF 2'100 credit worth CHF 3'000, which can be used for a period of one year. In addition, young people up to 25 years old profit from even more attractive terms. Pay for your Half Fare Travelcard PLUS online or over the counter with Reka-Pay and double your savings right away – definitely a plus for your purse!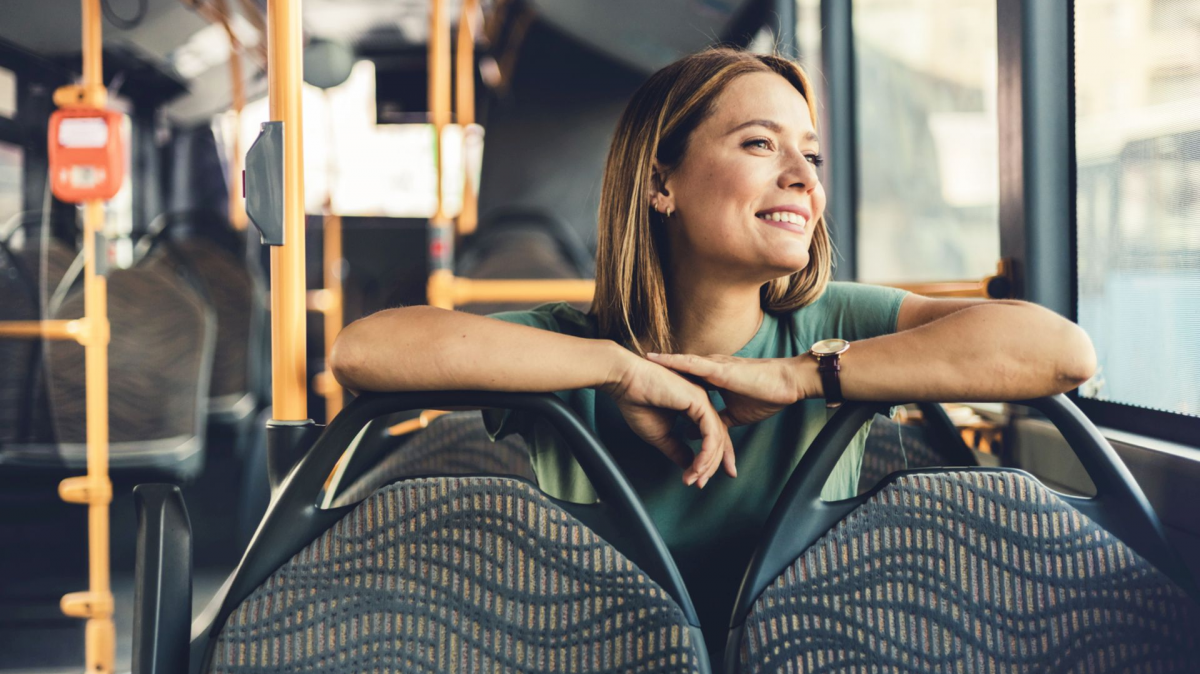 Cheaper public transport season tickets.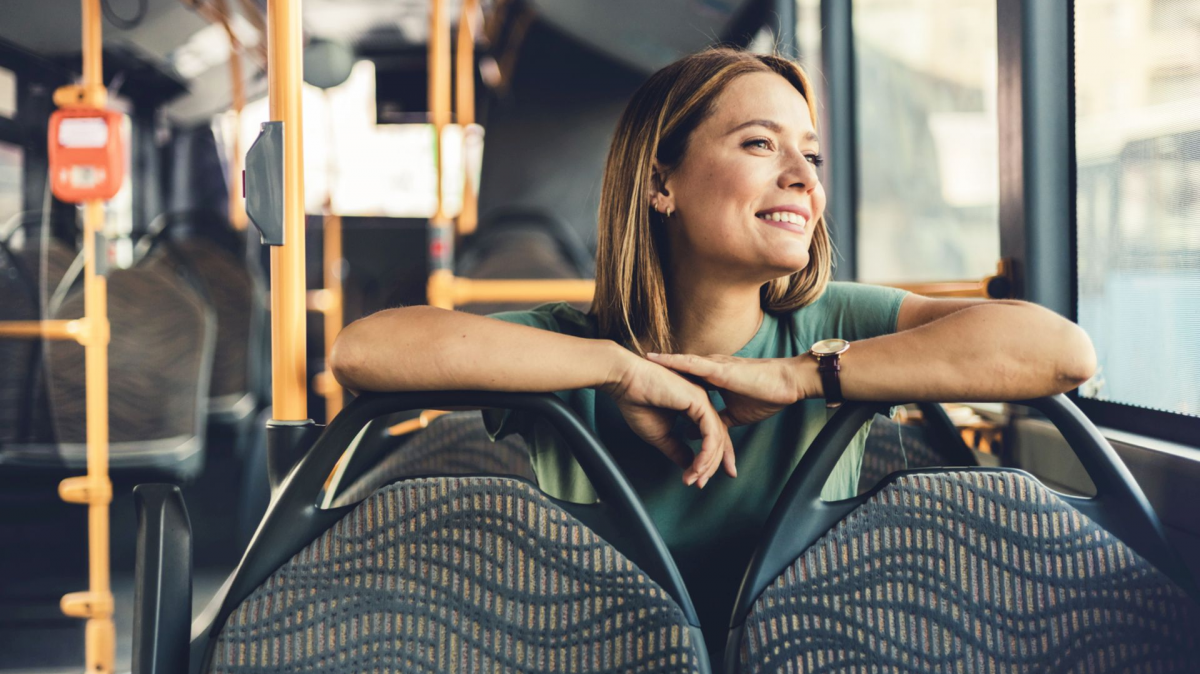 Travel free and save more money too! This is quite simple to do if you pay for your season ticket with Reka Money. No matter whether you buy the General Abonnement, the monthly or point-to-point travel pass, it will come cheaper on public transport with Reka-Pay. Pay for the season ticket you require easily over the counter or online at your public transport company's web shop with your Reka-Card.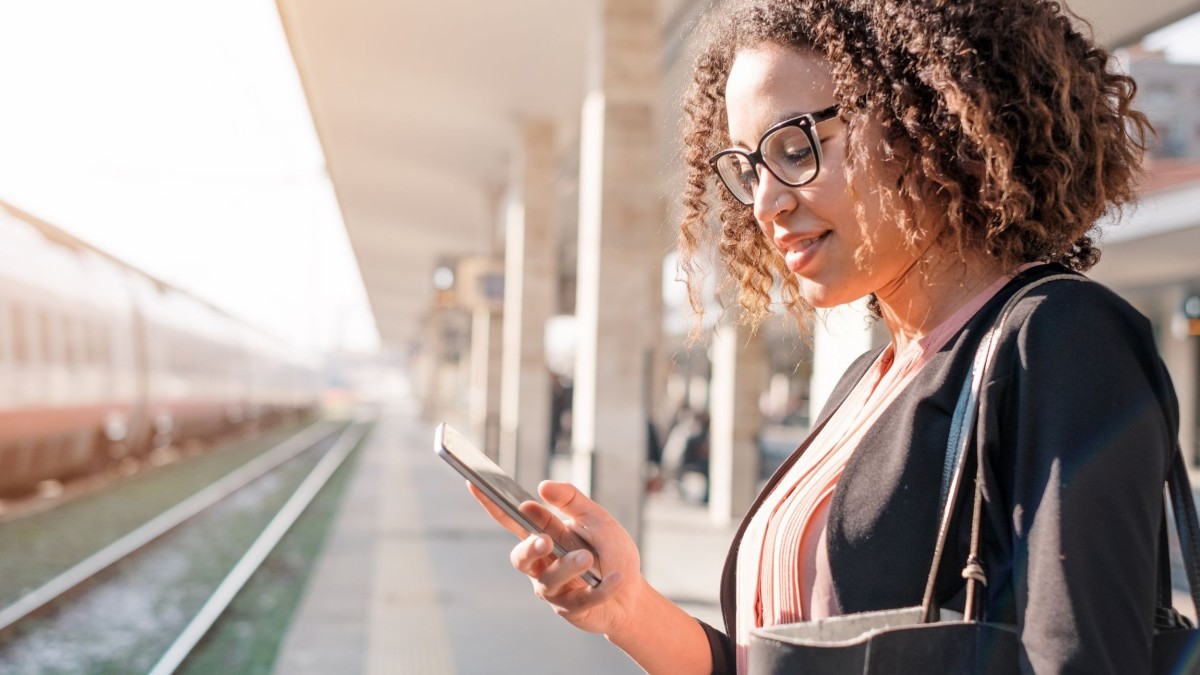 Register the Reka-Card as a means of payment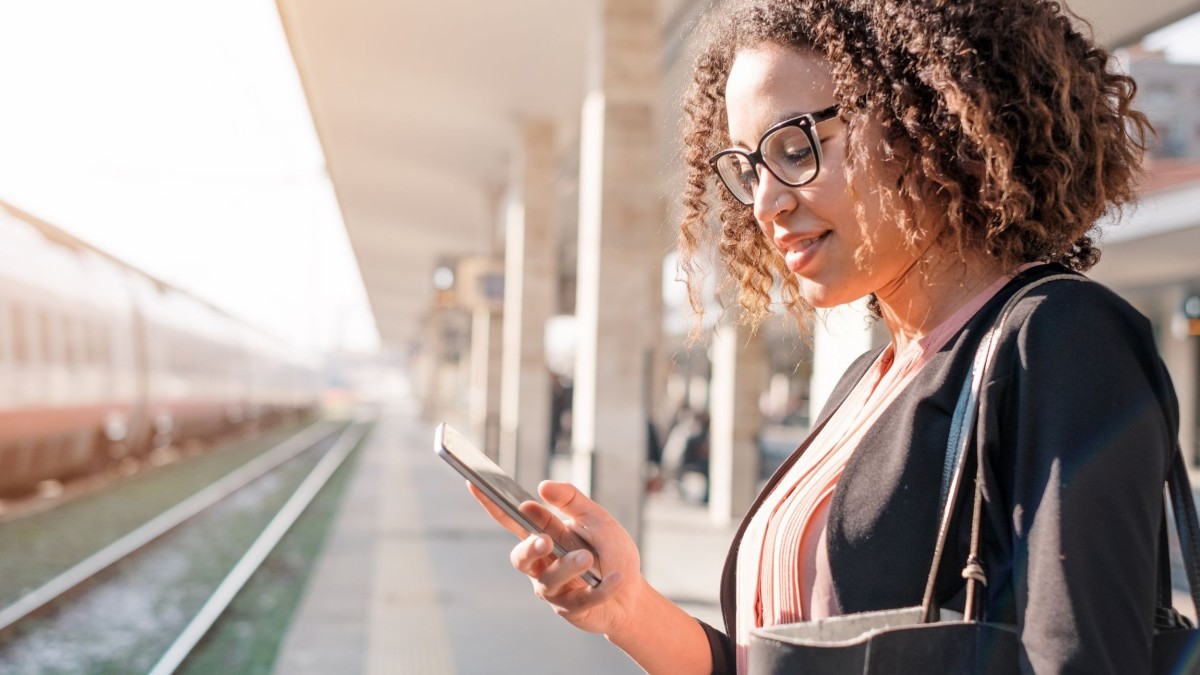 Simple, fast and uncomplicated: just register your Reka-Card as a means of payment in the SBB Mobile App or with lots of other transport companies. This way you can buy your train, bus or tram tickets comfortably online at all times and save even more.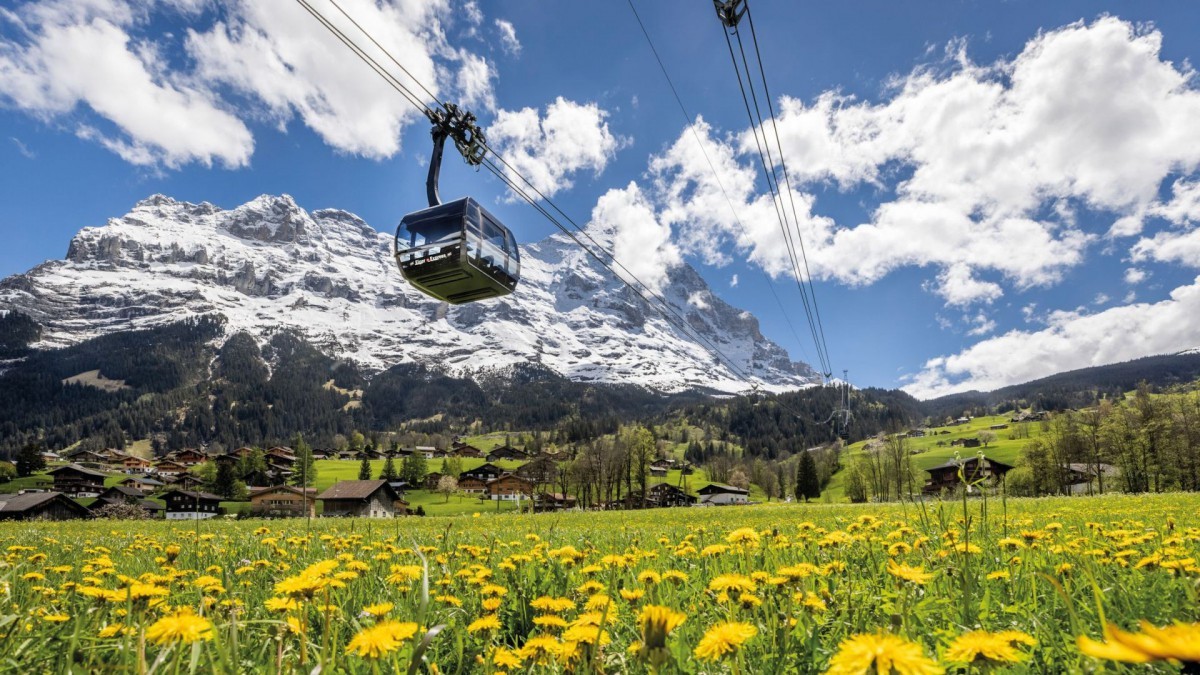 Mountain excursions come cheaper with Reka-Pay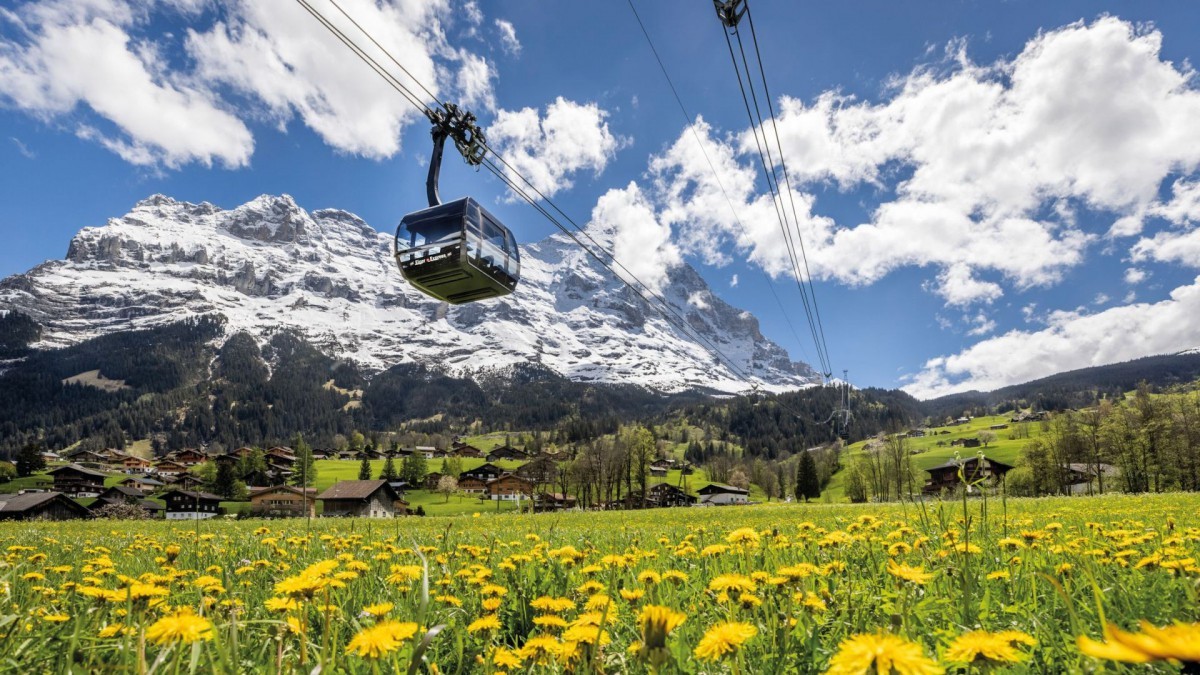 Would you like to go high up to the summit of happiness in a mountain railway and explore the Swiss mountain world? Pay very simply for the mountain railway ticket for your next hiking excursion, ski day or mountain break with Reka-Pay and get much more for your budget.
With Reka-Pay skiing is more affordable
Perfectly prepared ski runs, sunshine and powdery snow – this is all part of an unforgettable winter day in the Swiss mountains. Many mountain railways accept Reka-Pay as payment on the spot and also in web shops. Make the most of your skiing days and pay for your day pass or season ticket quite simply with Reka Money too.
Enjoy more holidays and leisure time for less
Reka-Pay can not only be used for public transport tickets. The choice of acceptance points is very varied and there's something for every taste: from restaurants and hotels to fitness centres and wellness oases, and museums and leisure parks. In addition, practically all travel agents accept Reka-Pay as a means of payment.
Drawing money or topping up your Reka-Card at Coop
You possess a Reka-Card and need more credit? No problem. Have your Supercard handy and draw more Reka-Pay credit with a 3% discount in selected Coop sales points.
Don't you have a Reka-Card yet? Let's get going then : you can obtain the practical Reka-Card in selected Coop super markets, Jumbo, Coop City and Coop branch offices.