Find acceptance points in your area
Or discover online stores where you can pay with Reka-Pay.
Lots new to discover
You can pay with the Reka-Card at countless acceptance points all over Switzerland. Naturally new partners are always joining us. We have concocted a selection of the latest arrivals here!
Pay online with Reka-Pay
Find our acceptance points, where you can pay conveniently from home via your online account in the customer portal. For example, you can pay for a trip that you booked through a travel agency directly from your online account. You can even use your Reka-Card as a means of payment in various public transport apps.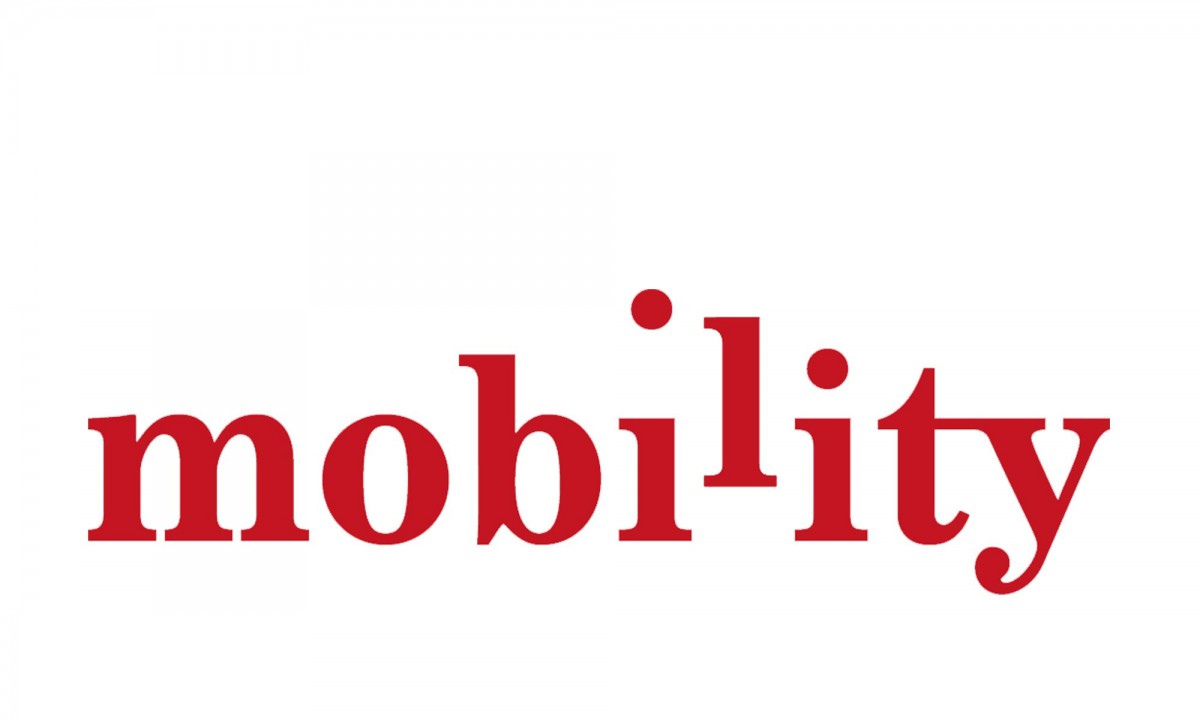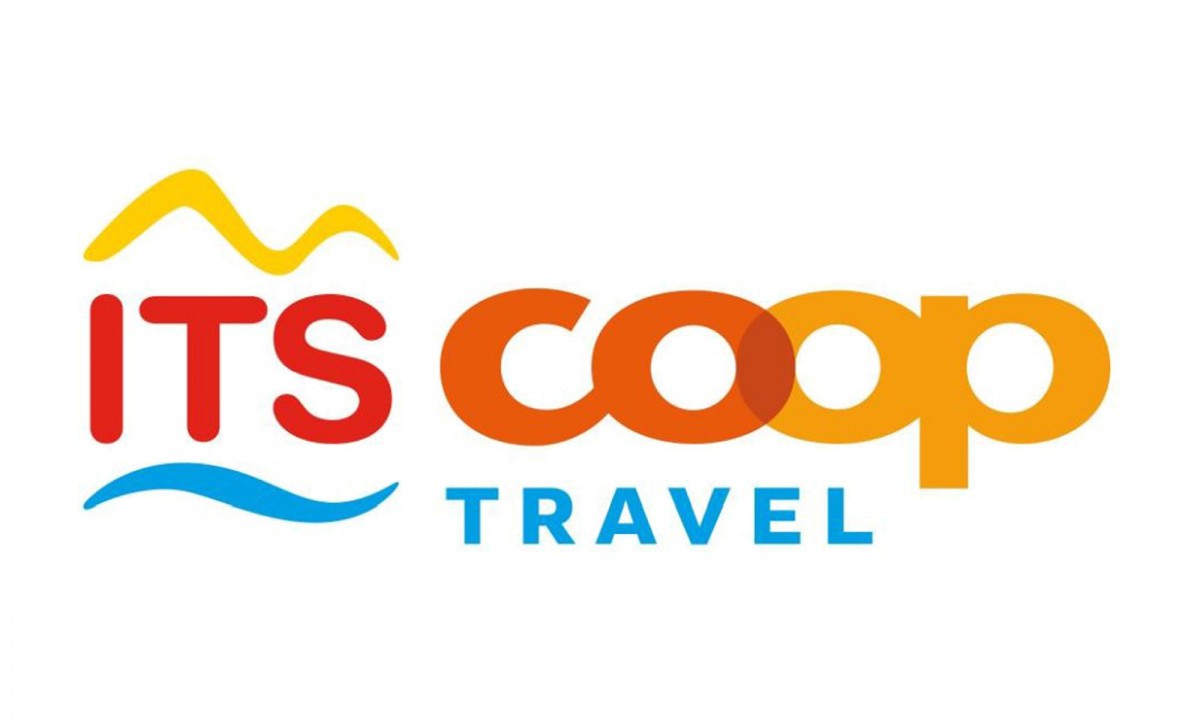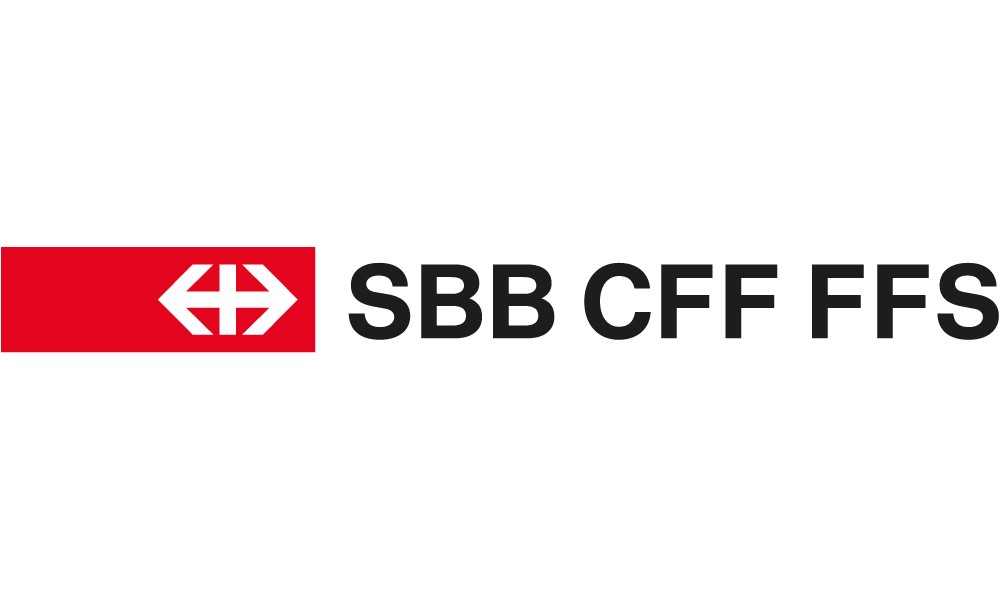 Special offers with the Reka-Card
Break out and marvel at amazing animals.
We We give you a rail voucher worth CHF 10 for your next outing. You will find all offers on sbb.ch.
Download RailBon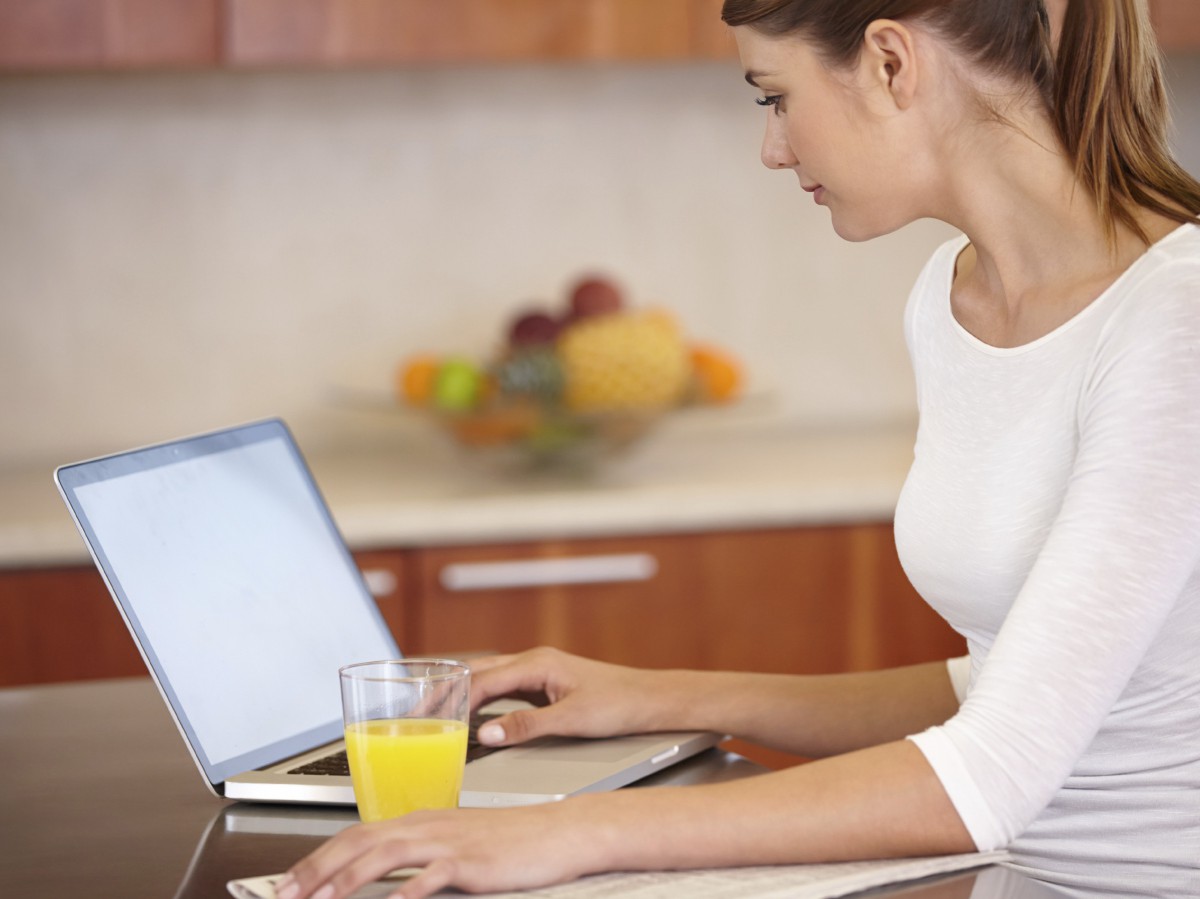 Stay informed about special offers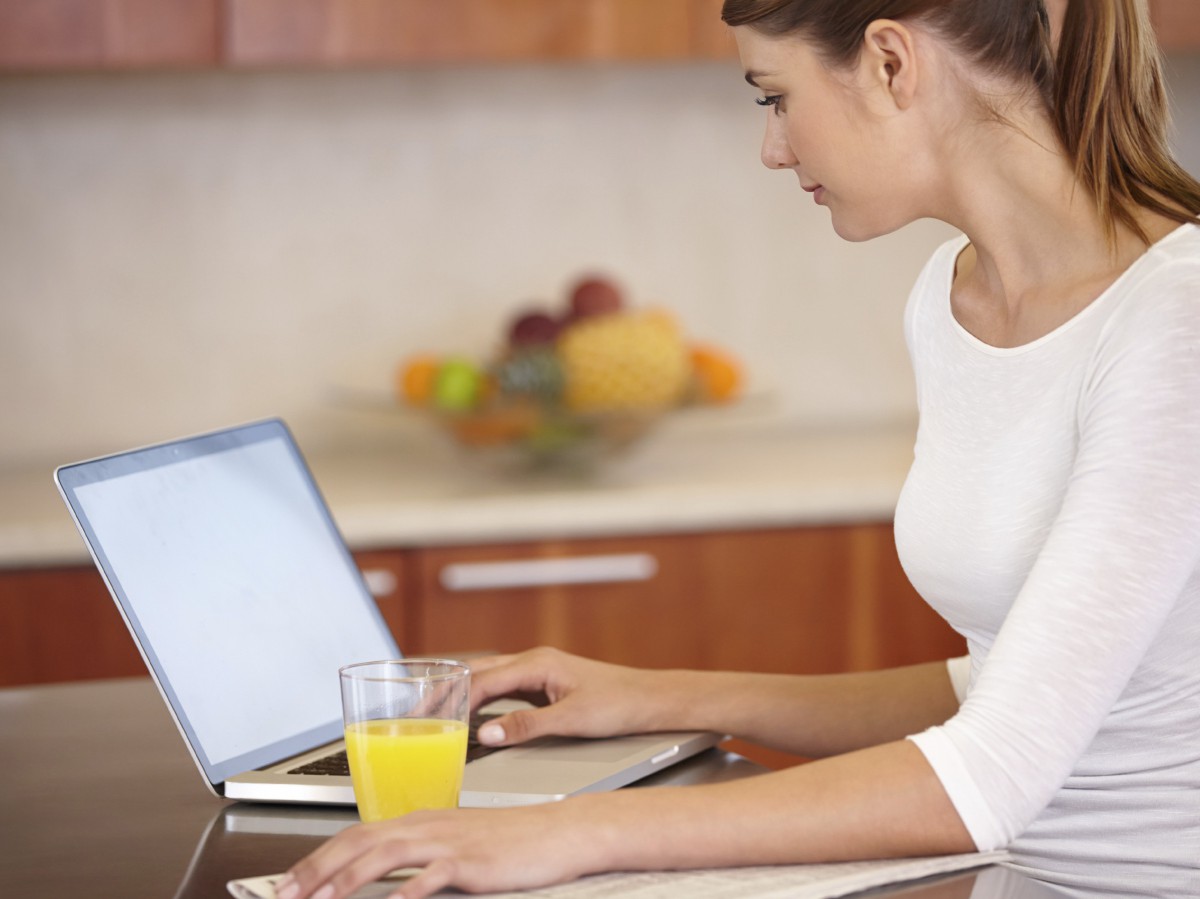 Subscribe to our newsletter to be informed about special holidays and leisure offers and be the first to learn about new acceptance points.