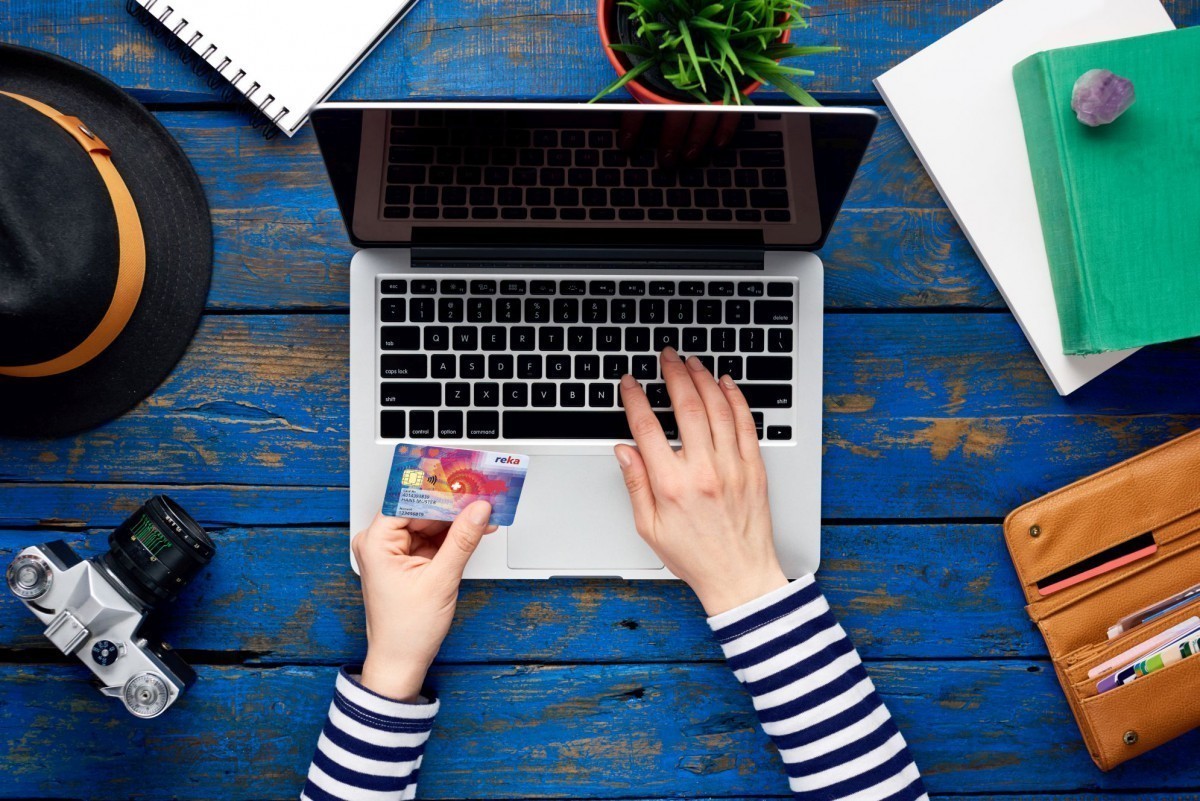 How to purchase
Reka Money
The unique holiday and recreation vouchers
At Reka you receive a discount on every purchase. In other words: You get more for your money and can in turn increase your holiday and leisure budget. Many employers offer their employees a discount (usually 20 per cent) on a certain amount as a fringe benefit. If your employer does not offer this, you can obtain Reka Money from us at a two per cent discount and from Coop supermarkets at a three per cent discount. As a means of payment, the holiday and recreation vouchers correspond one to one to the Swiss franc. They can be used for public transport, hotel accommodation, restaurants, fitness memberships and even for petrol.
Reka-Pay
Whether it's for eating, travelling or family activities – with Reka-Pay you'll make more out of your holidays and leisure time. This Reka Money form can be obtained via many employers and unions with a discount (usually with 20%), at Coop with a 3% discount or online via the customer portal. Reka-Pay is available in digital form on the Reka-Card as well as in the paper Reka-Check form, as before.
Reka-Lunch
As its name suggests, this form of Reka Money enables you to pay for lunch as well as for coffee and snacks. Many employers offer their staff a discount of 50 to 100% on withdrawal. The credit is loaded on to their account, and they can comfortably pay with the Reka-Card. Reka-Lunch is only obtainable in the form of a fringe benefit from the employer.
Reka-Rail
With this form of money, you'll benefit when buying rail tickets, public transport season tickets, RailAway offers, etc. Reka-Rail is often offered as a fringe benefit with a 20% discount on purchases. Reka-Rail is available both in digital form via the Reka-Card and in the form of cheques.
Means of payment for:
Half-Fare Travelcard, GA Travelcard
Route tickets for the entire public transport network
Ski lifts, mountain railways

How to get Reka Money
More than 4,200 employers offer their employees a discount on Reka Money as a fringe benefit. If your employ-er does not offer this service, you have the option of purchasing Reka Monay from an online account or at delivery points.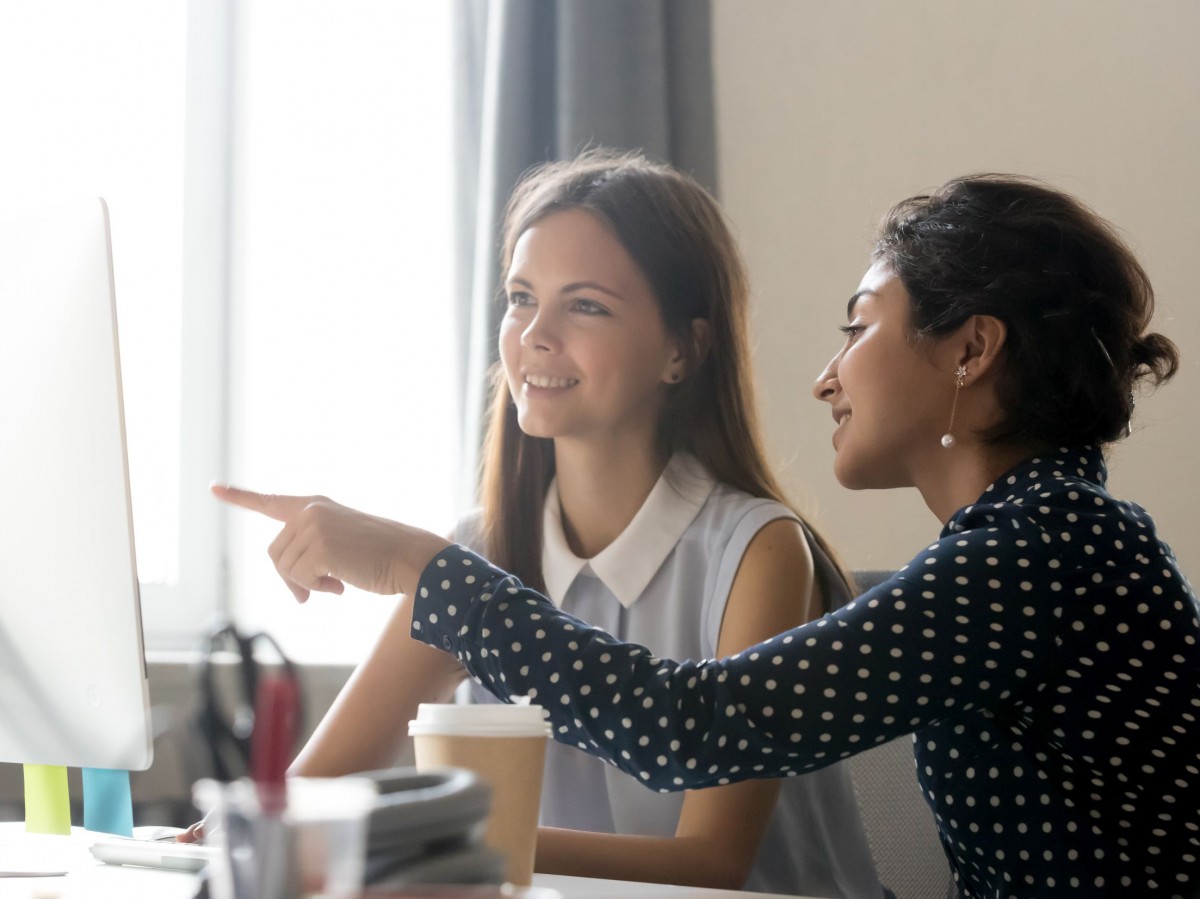 Purchasing via your employer
Ask your employer whether you can purchase Reka Money at a reduced rate. Most offer a 20 per cent discount on Reka-Pay or Reka-Rail and even between 50 and 100 per cent on Reka-Lunch. You will receive a payment slip for a certain amount. As soon as the first deposit has been paid, we will send you a Reka-Card, which works like a debit card.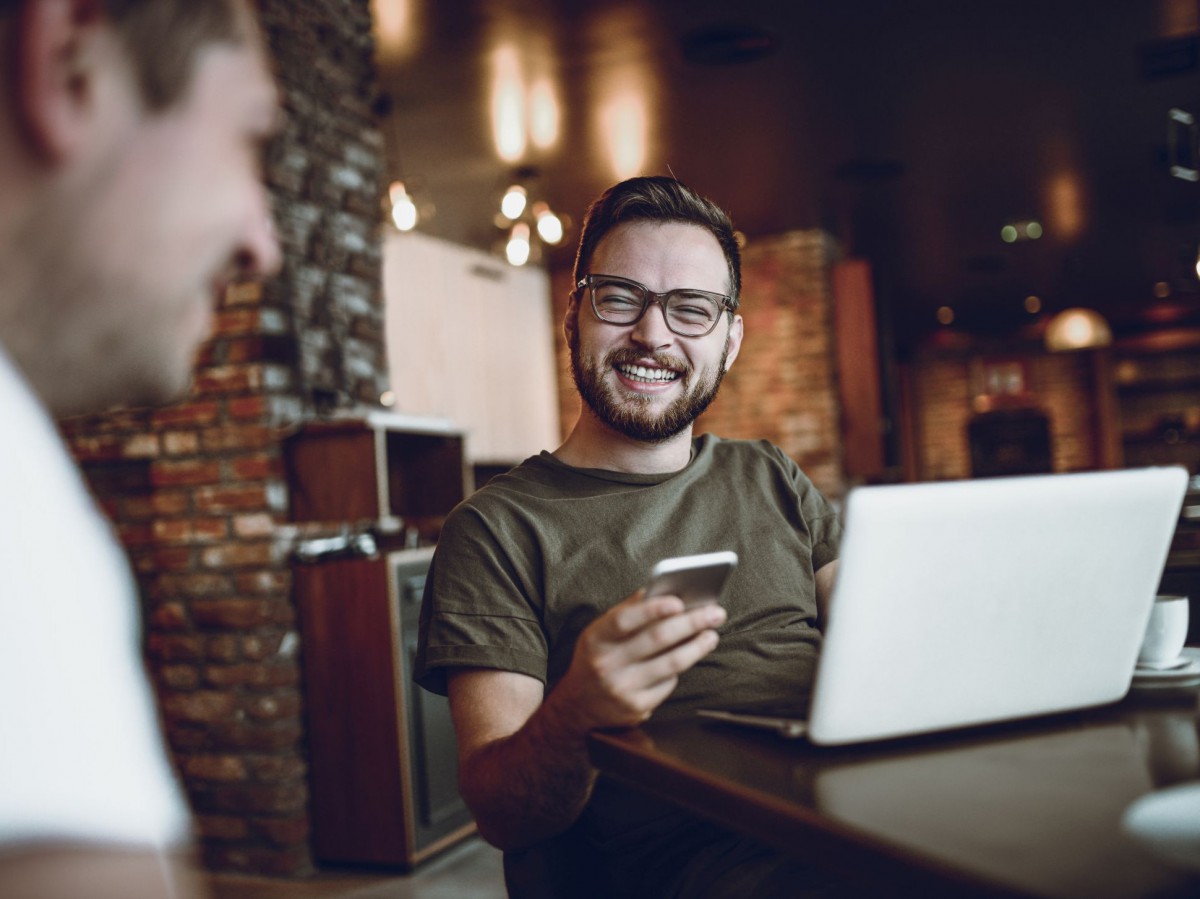 Purchase direct with your online account
Open an online account in the customer portal. There you will find all the information you need on how to load your account. You will receive a two per cent discount every time you load your account. Once you have added credit to your online account for the first time, we will send you the Reka-Card by post. This works like a debit card.
To the customer portal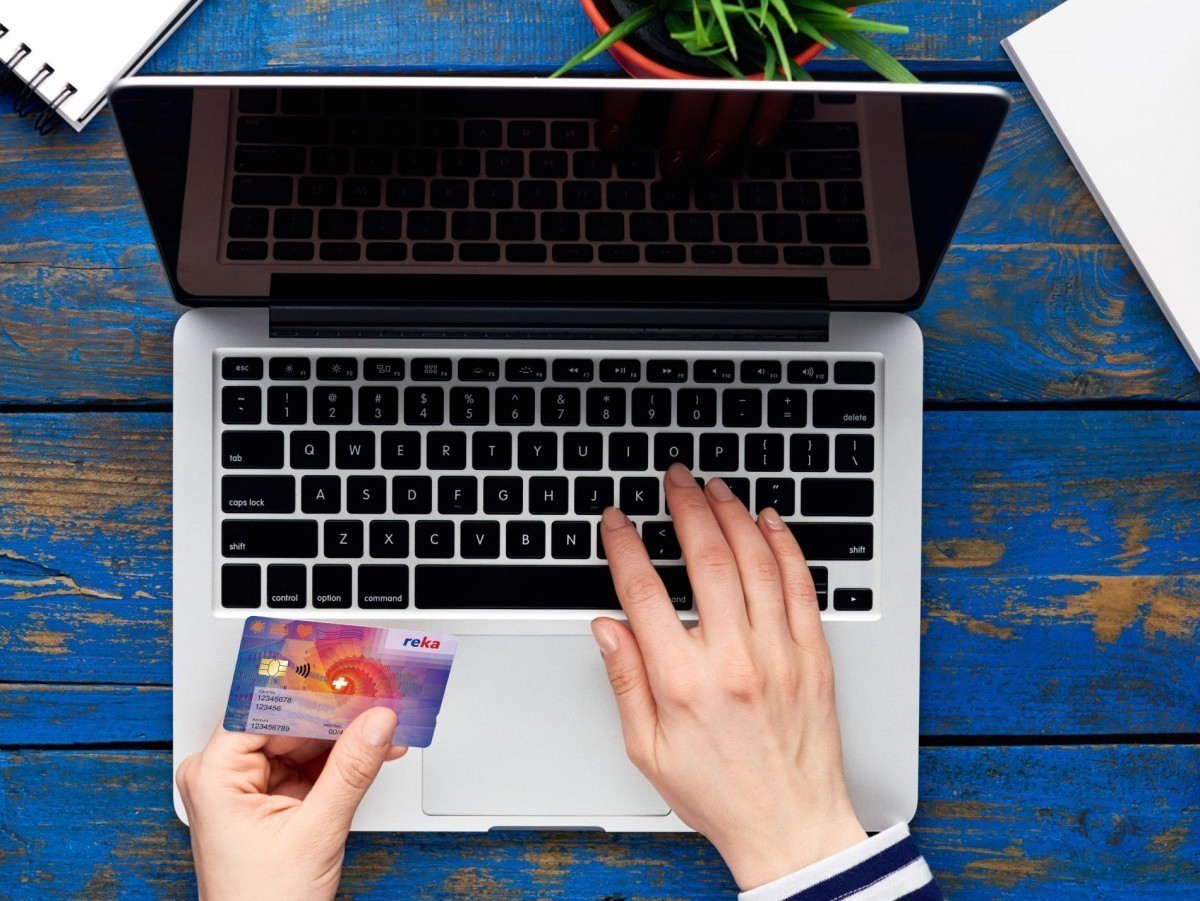 Obtaining the Reka-Card
You can obtain the Reka-Card by showing your Supercard at the customer service in selected Coop sales points (Coop supermarkets, Jumbo and Coop City) as well as at Coop deposit branches, and proceed to load it with the desired credit amount. The daily withdrawal limit is CHF 3,000.- and you enjoy a 3% discount each time.
More
Pay with Reka Money: From an alpine hut to a visit to the zoo
This choice offers something for everyone: Hotels, restaurants, travel agencies, public transport, mountain rail-ways, ski lifts, recreational parks, cinemas, museums, Mobility Carsharing, petrol stations and much more. See for yourself and become inspired by the wide range of products on offer.
Discover Reka Money as an employee reward
Many employers offer Reka Money as a fringe benefit. Learn how the system works and inform your employer if necessary.
Frequently Asked Questions
What advantages does the Reka-Card offer compared to Reka-Checks?
The Reka-Card offers you more security. If you lose your card, you can have it blocked in your online account to protect your credit balance. In addition, you pay exactly to the centime and can link online shops such as the SBB Mobile App to your account to pay for rail tickets with Reka Money.
How much is the annual fee for the Reka-Card?
The annual fee is CHF 12.–. Often the employer offers to pay for the yearly fee.
How can I check my account balance?
You can check your account balance at any time in the online customer portal and see an overview of all your transactions.
Can I deposit Reka-Checks into my online account?
Yes, please fill out these form. Send this to us by registered mail along with the Reka-Checks. We will then credit your online account for this amount.