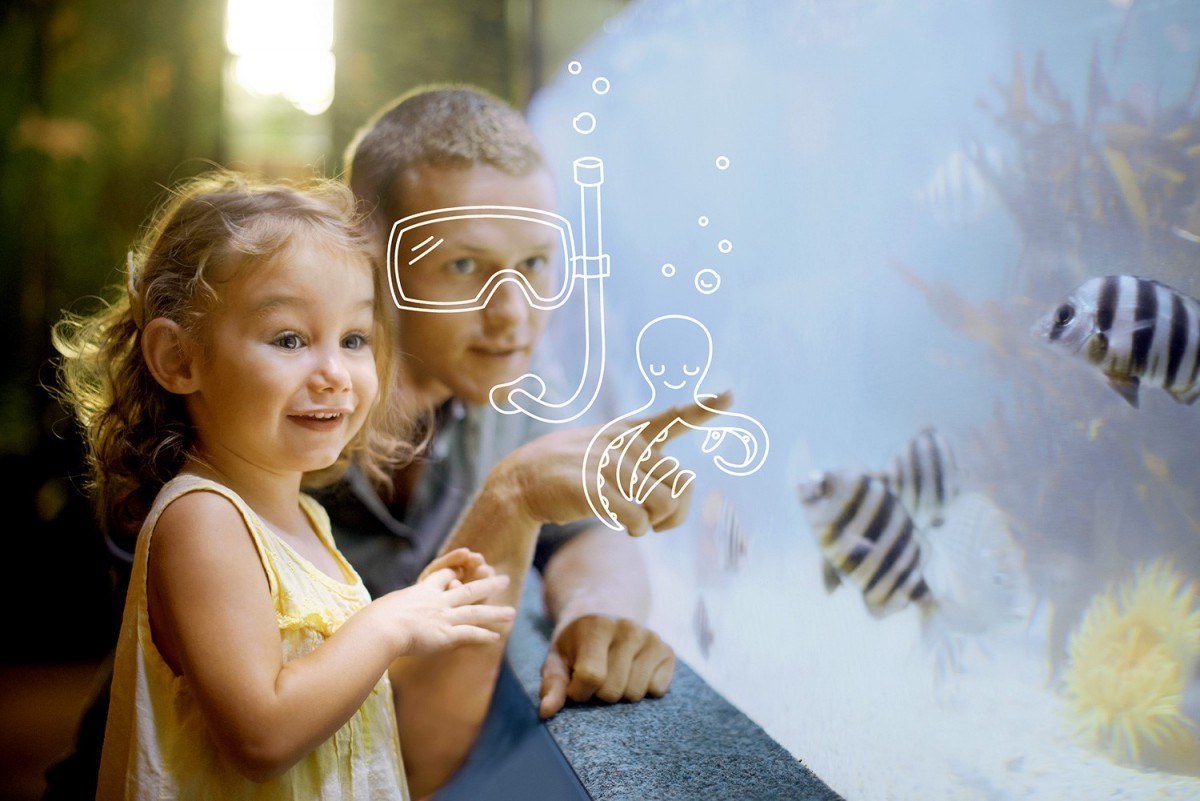 More holidays and leisure time for you
Draw Reka-Pay at Coop with a 3% discount & enjoy
Reka-Pay is the smart way to pay for holidays, leisure activities, means of transport and catering. Treat yourself to more for your budget. So, whatever you like doing in your free time, it comes cheaper as you'll pay less for it with Reka-Pay. Draw Reka-Pay now at Coop with a 3% discount and use it to pay at countless acceptance points. The practical Reka-Card works just like a debit card. You always have your credit with you – cashless - in your wallet.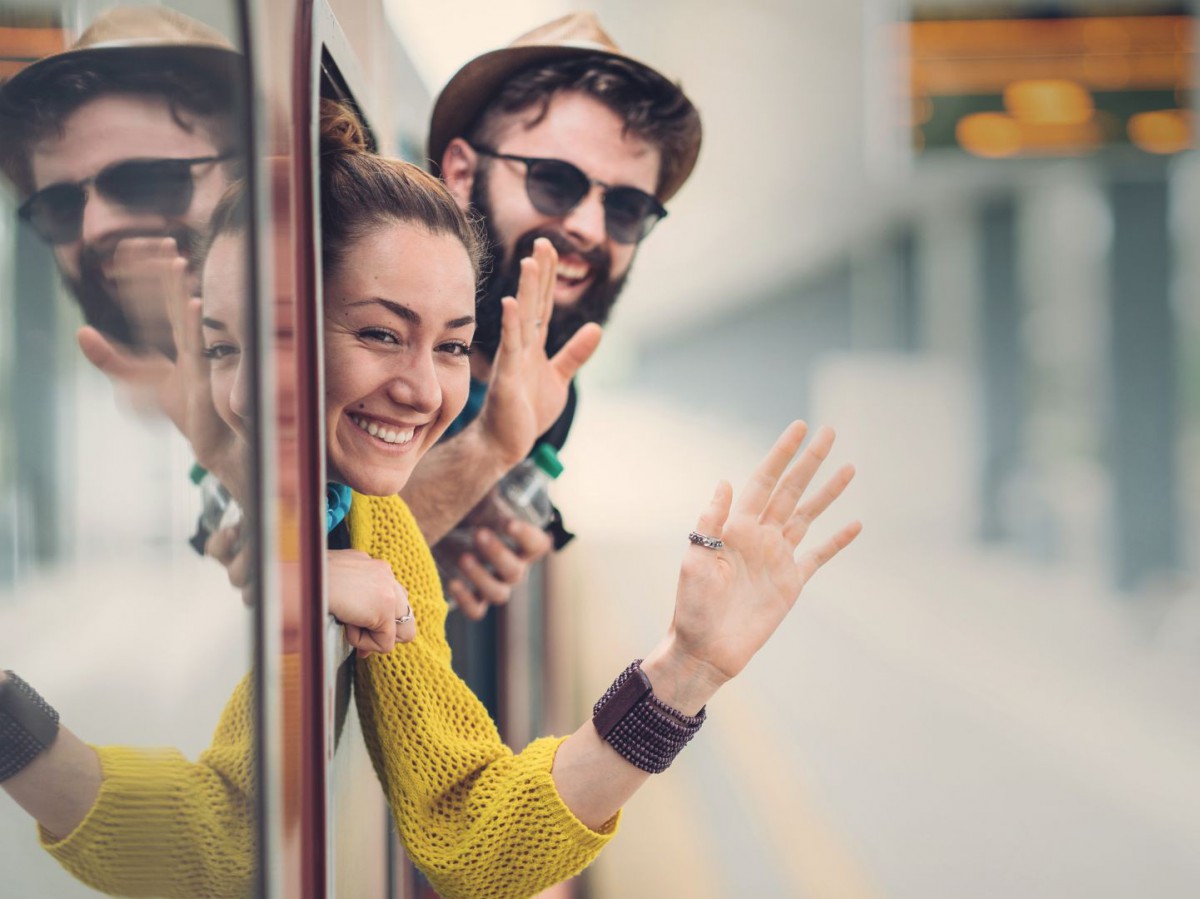 Pay for PT tickets with Reka-Pay and save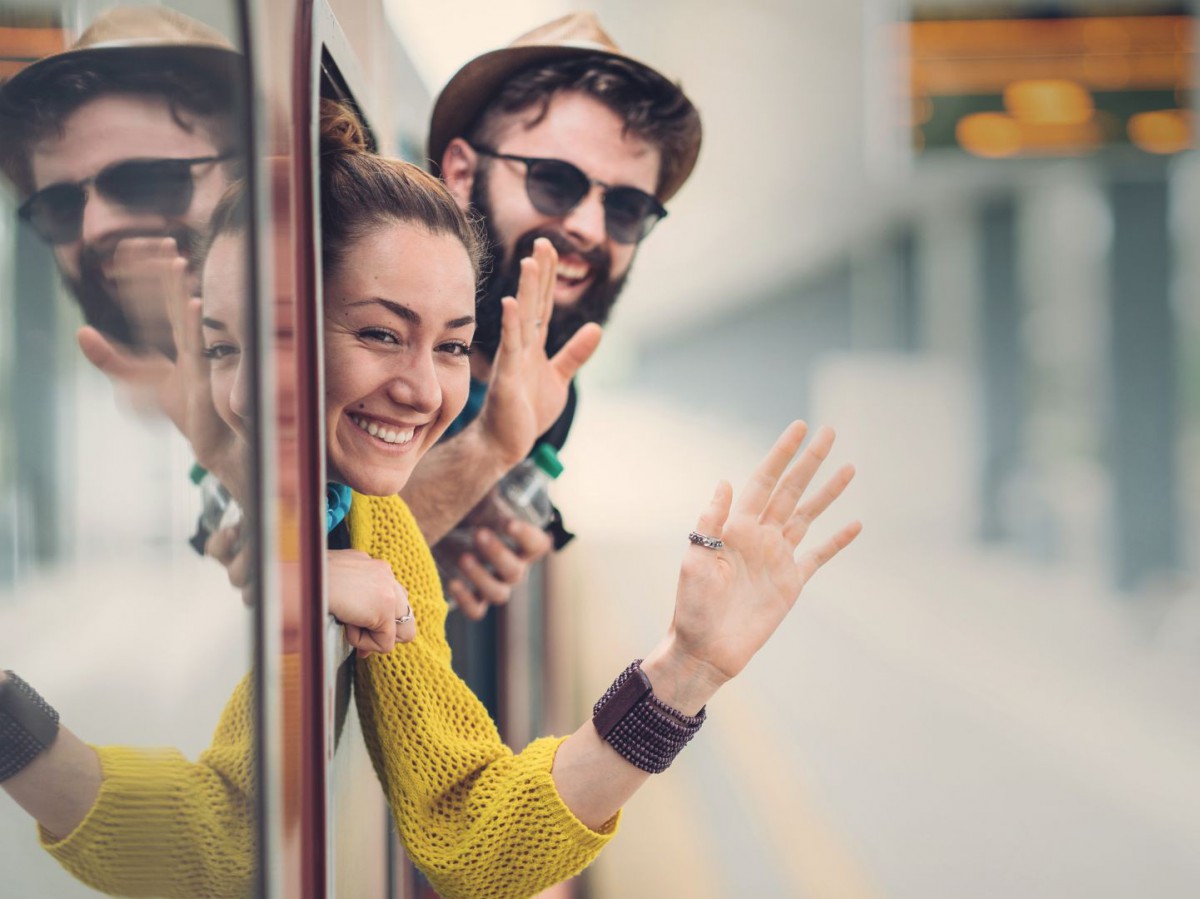 Get on and go! Pay for your PT tickets simply and conveniently and even cheaper with Reka-Pay. No matter whether you hop on a train, bus, tram or a boat - Reka-Pay is a favourite way of paying for public transport. Just register your Reka-Card in the SBB Mobile App or with lots of other transport companies as a means of payment. Every ticket will be a saving!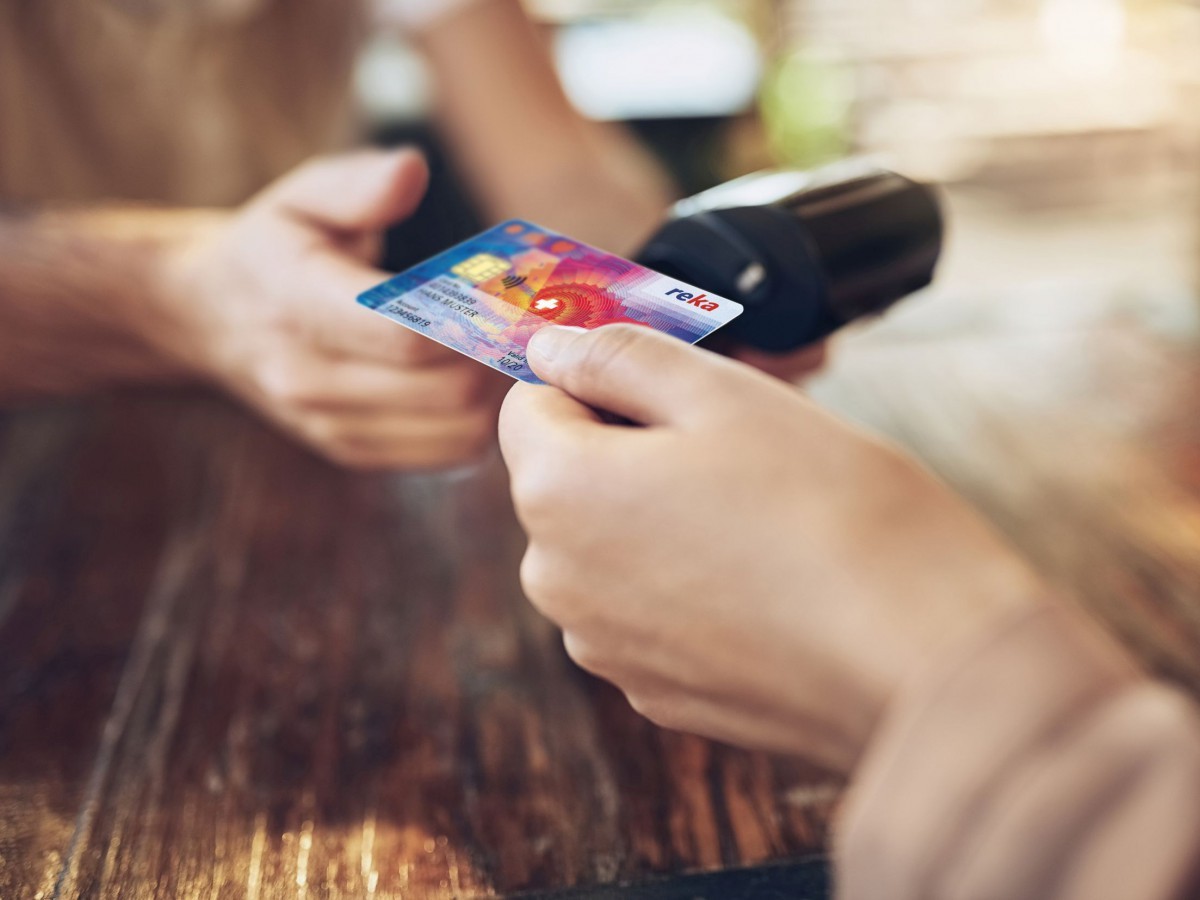 Reka-Pay – the smart way to pay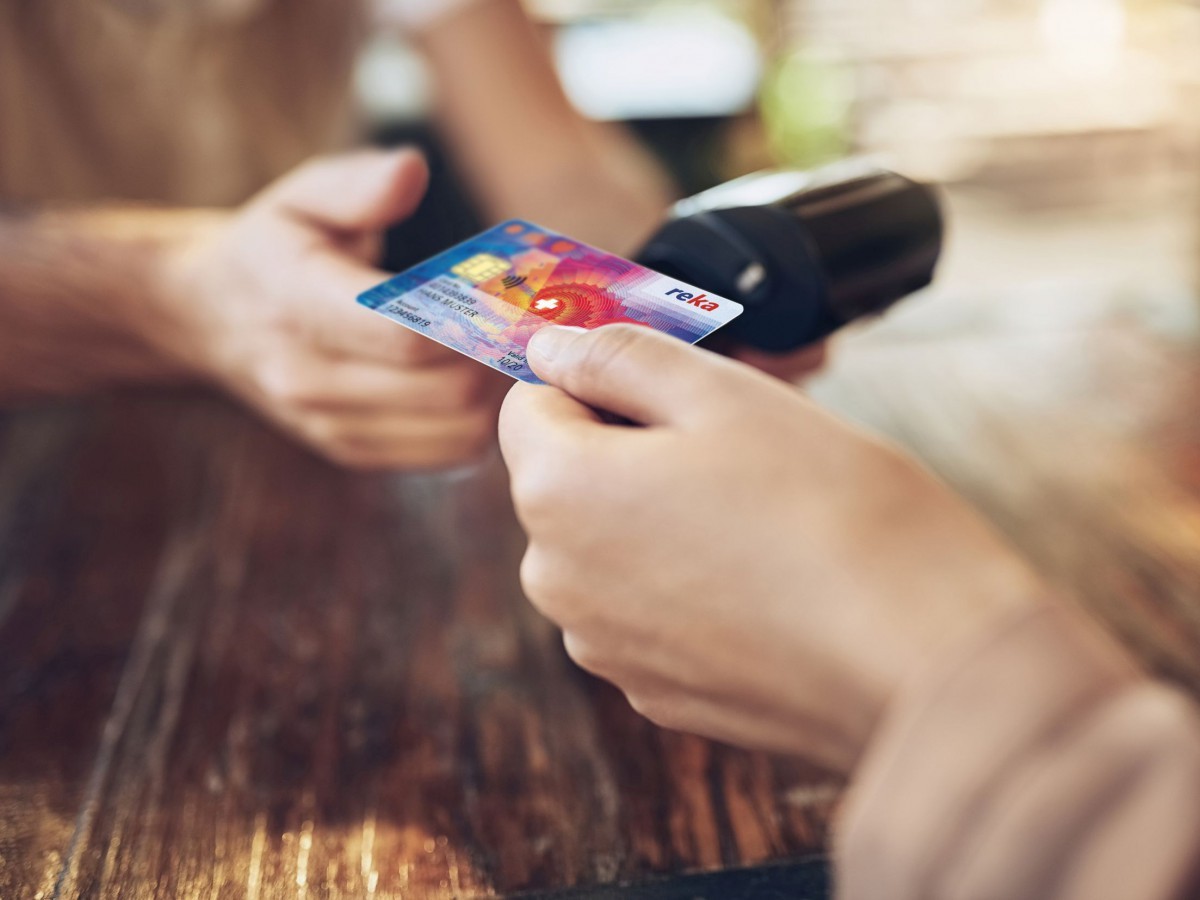 More than 9,000 acceptance points all over Switzerland accept the leisure money as a means of payment. Whatever you like doing in your free time, you'll find something to your taste in the selection of Reka-Pay acceptance points: from restaurants and hotels to fitness centres and wellness oases, to museums and leisure parks. In addition, practically all travel agents, SBB, mountain railways and even petrol stations accept Reka-Pay.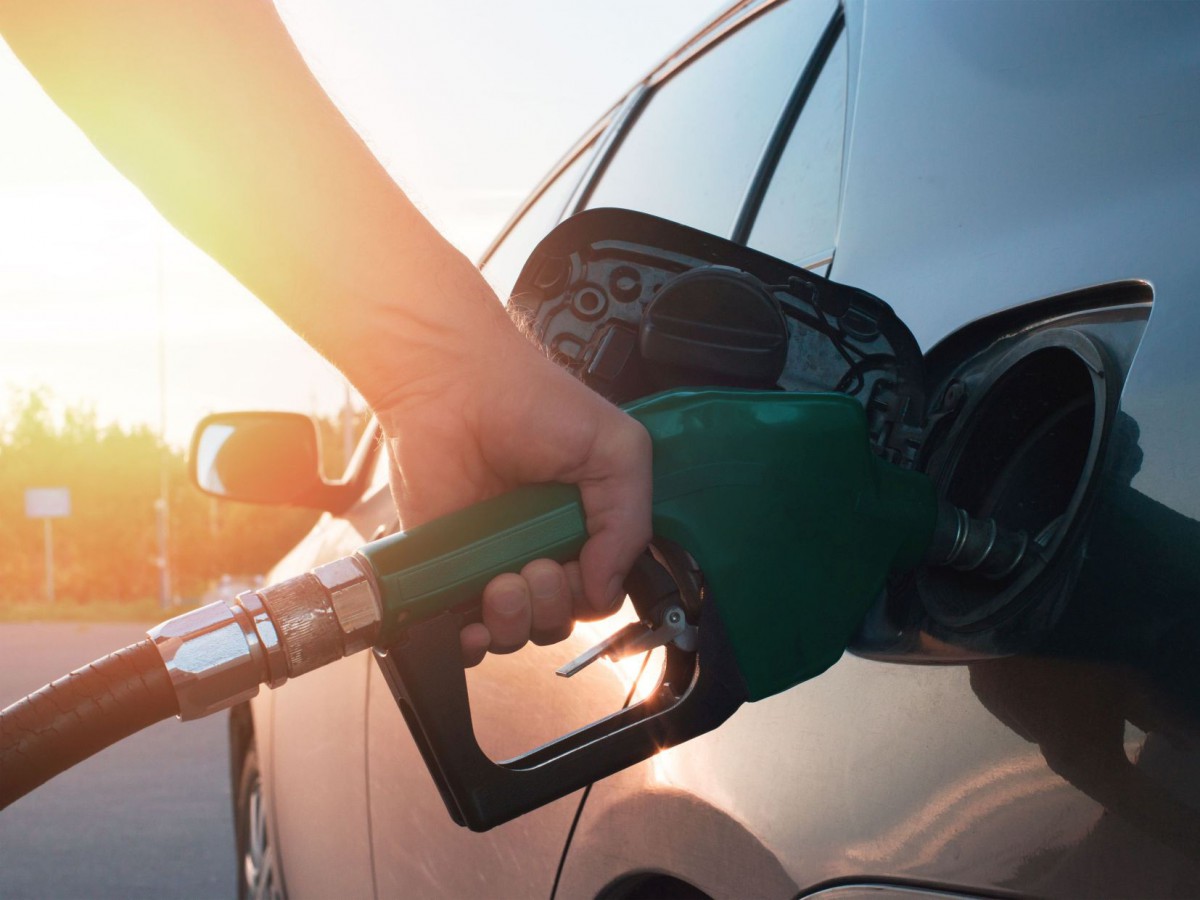 Pay less when you fill up with petrol thanks to Reka-Pay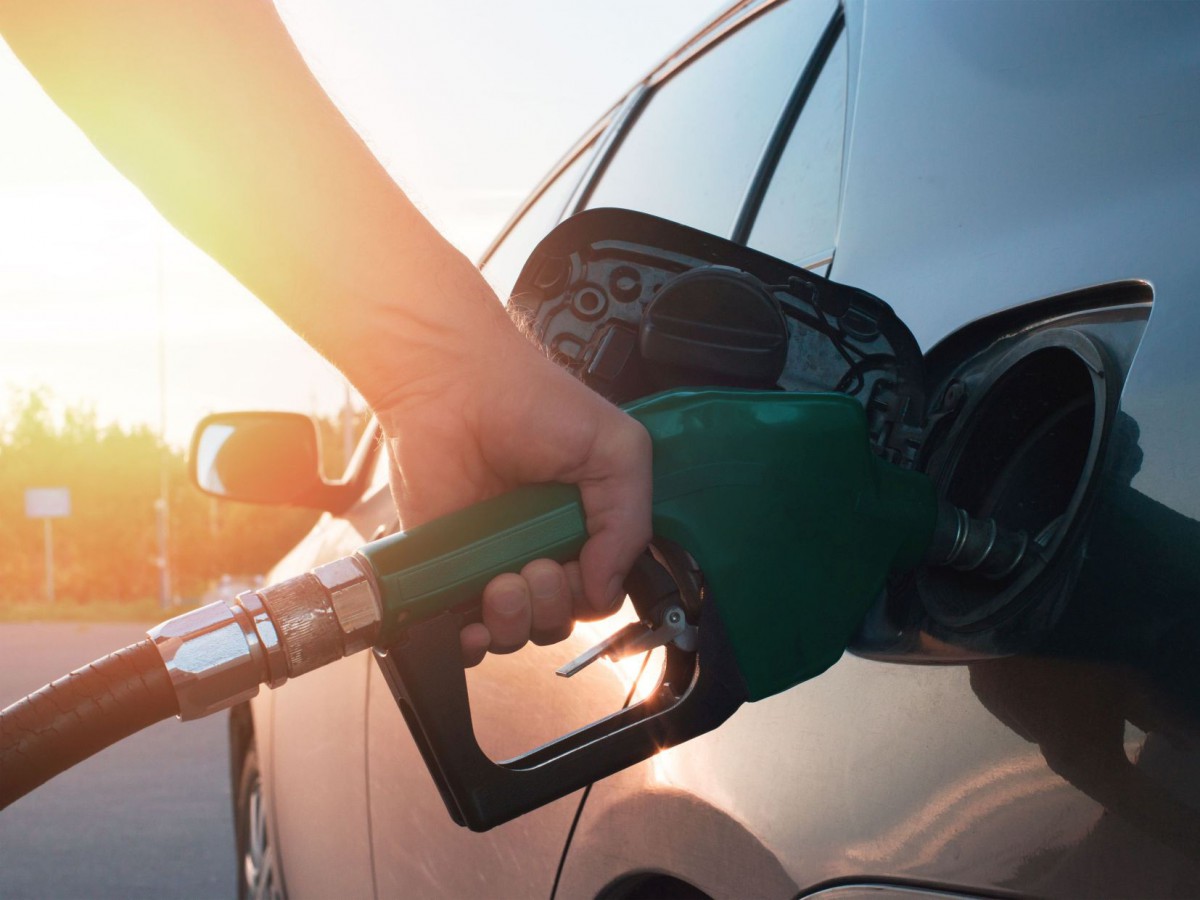 Fill up at AVIA, BP and Coop Pronto and pay for your full tank with Reka-Pay. The three suppliers offer a very efficient network of petrol stations Swiss-wide where Reka-Pay is accepted as a means of payment.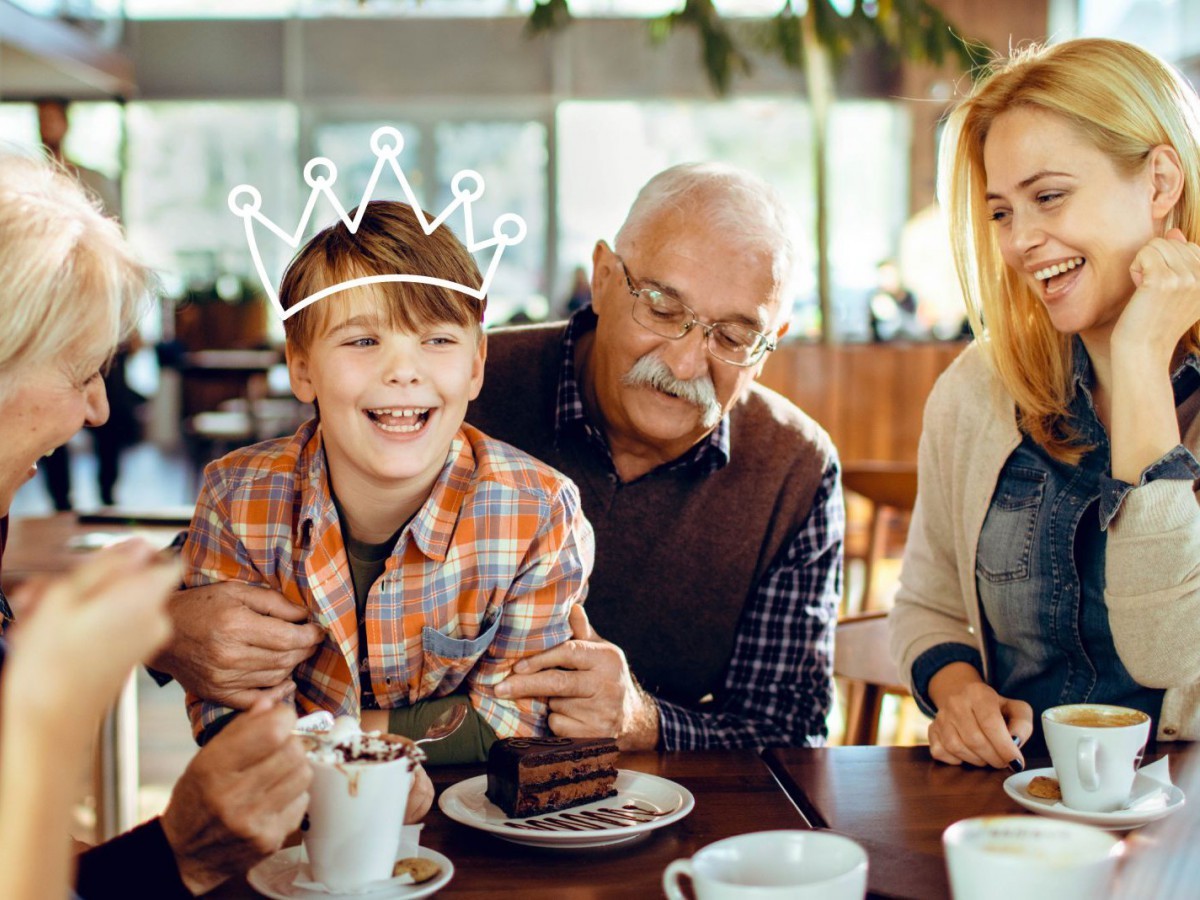 Top up or draw money with your Reka-Card at Coop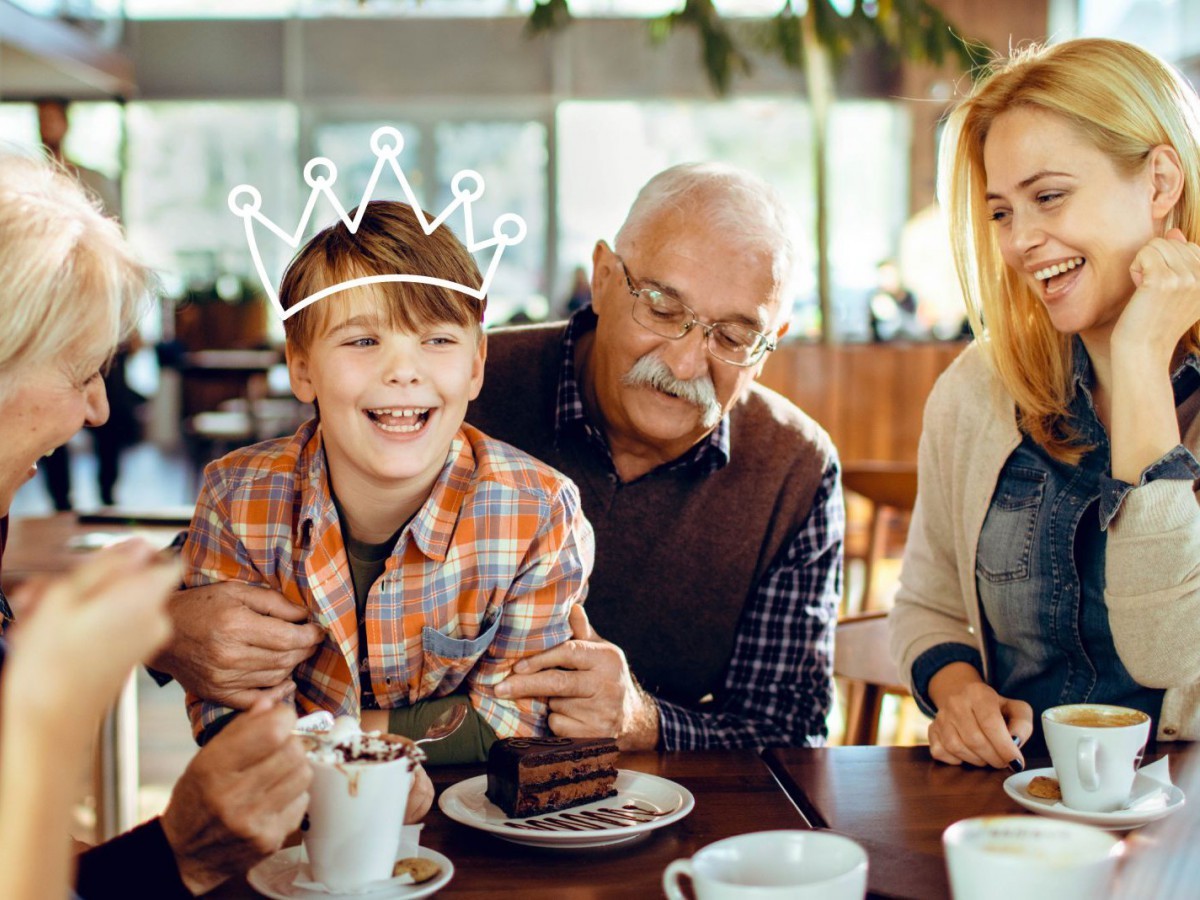 Take advantage of your Coop Supercard to get a 3% discount on your Reka-Card. In selected Coop sales points (Coop supermarkets, Jumbo as well as Coop City) and Coop branch offices, on presentation of the Coop Supercard, you can draw additional credit with the Reka-Card.
Obtaining a Reka-Card at Coop: it's that easy