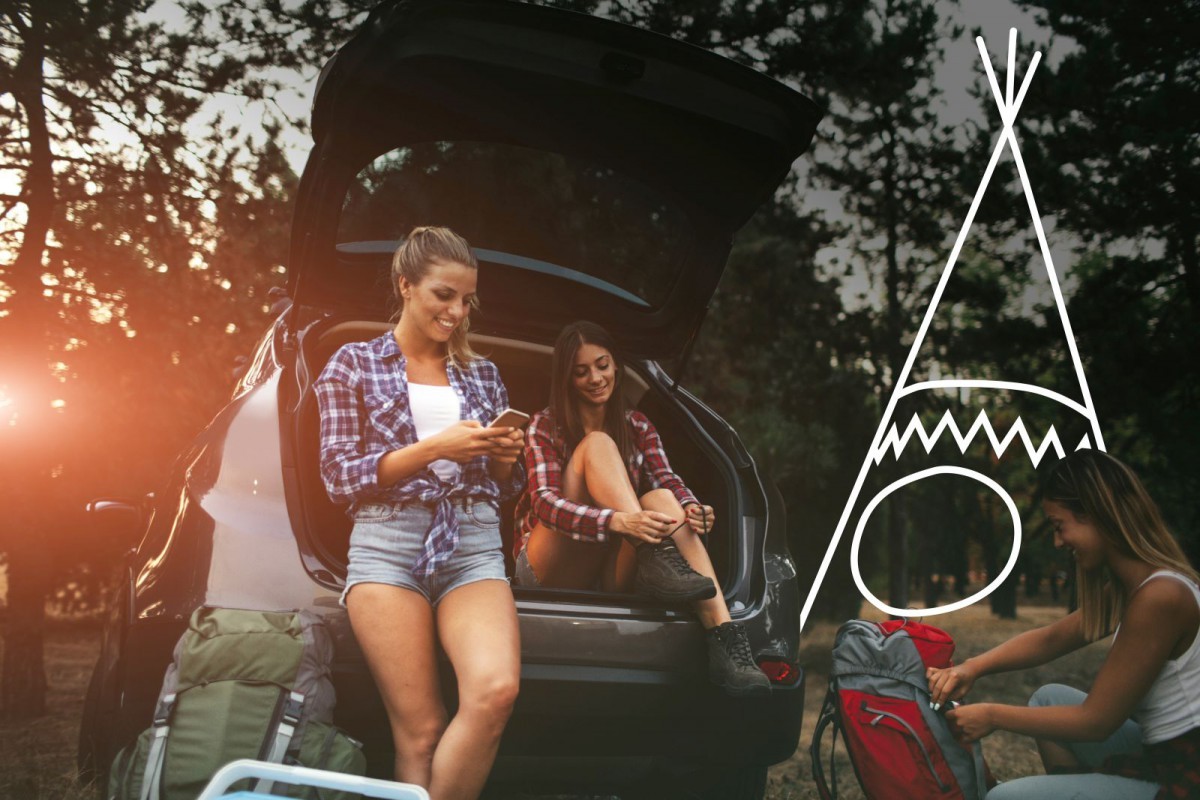 Road trip through Switzerland.
Guaranteed adventure!
Enjoy holidays, leisure and a well-lined wallet
Do you feel like renting a car or a camper on the spur of the moment and getting away from it all over the bank holiday or just for the weekend? Why not just do it! And when you're planning your trip pay everything with your Reka-Card so you'll have more left for your holiday.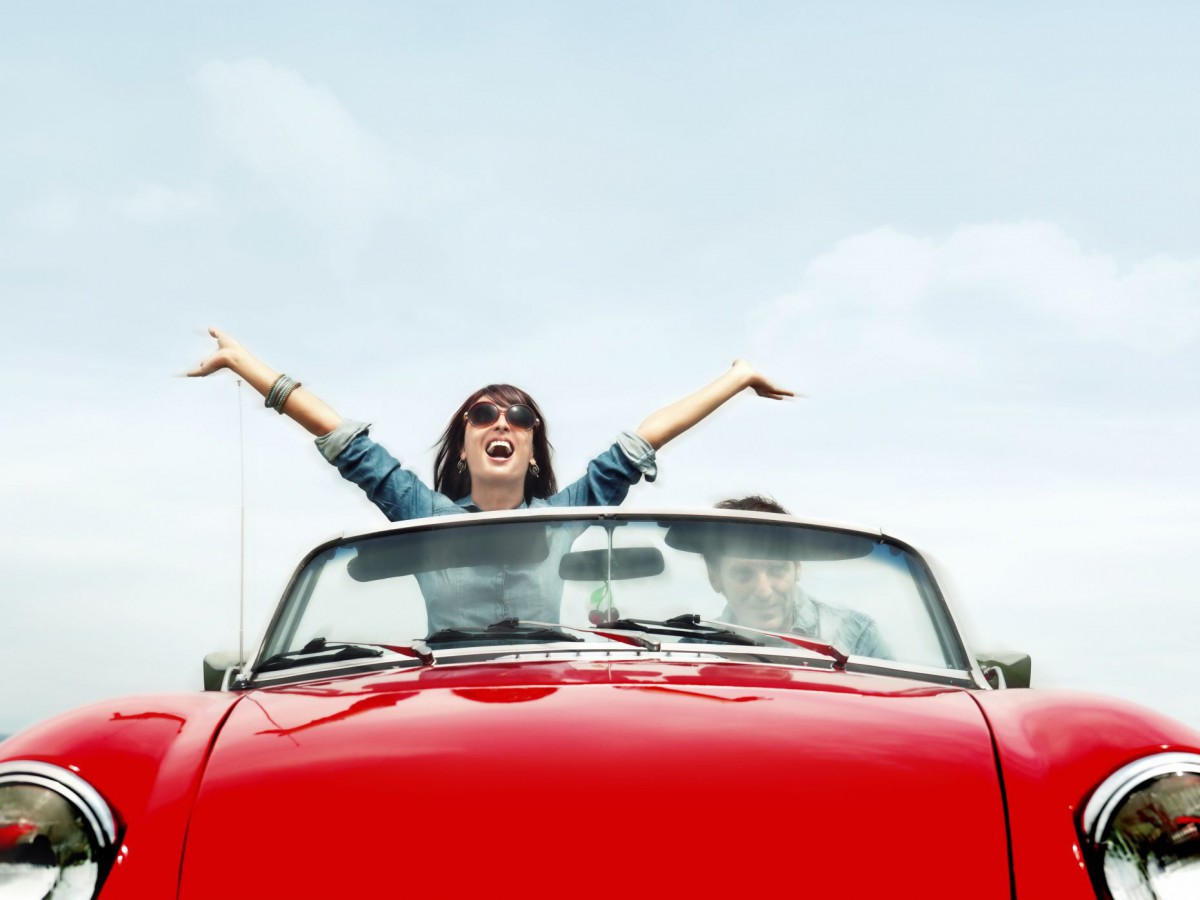 Car rental
If you don't have a car or would prefer a larger vehicle for your trip, you can hire the model you require at one of our acceptance points such as Sixt, AVIS, Europcar or Mobility using Reka Money.
Discover all acceptance points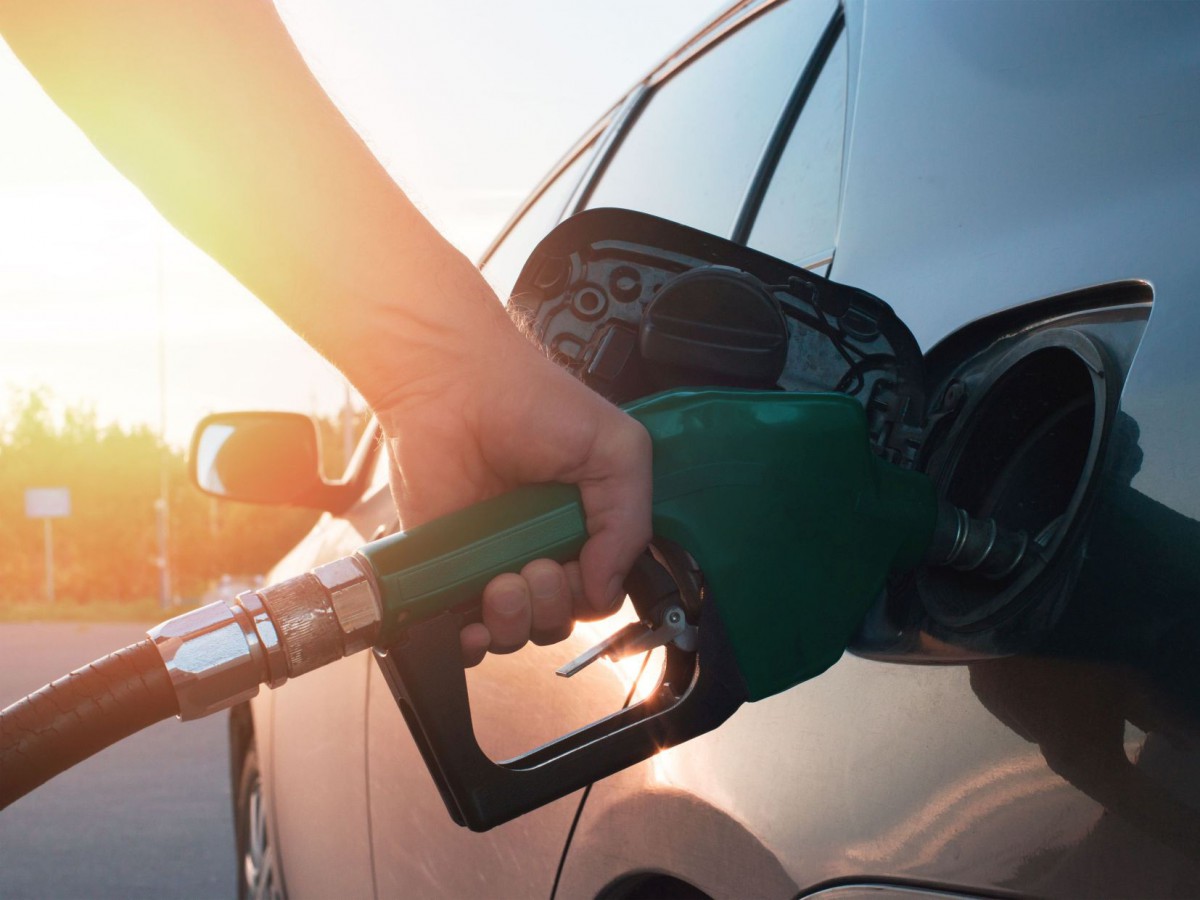 Refuelling
Fill up your hire car at AVIA, BP or Coop Pronto and pay with Reka Money. The three suppliers' petrol station network offers you a good distribution of fuel stations all over Switzerland which accept Reka Money as payment – whether it's Reka-Checks or the Reka-Card. All shop articles are excluded.
Discover all acceptance points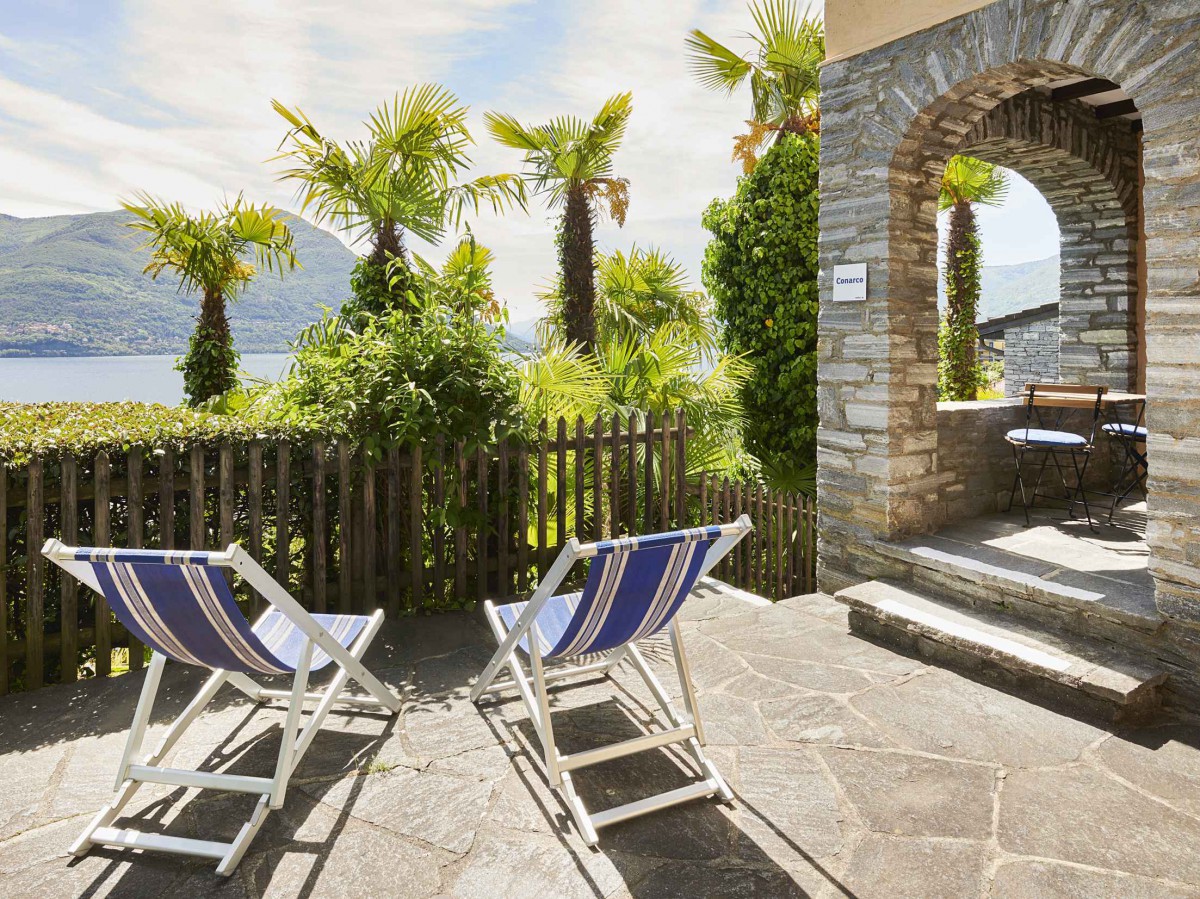 Overnight stay
Never mind where you choose to spend the night, whether it's a TCS camping site, a youth hostel or a hotel – you can take out your Reka-Card for payment here too.
Discover all acceptance points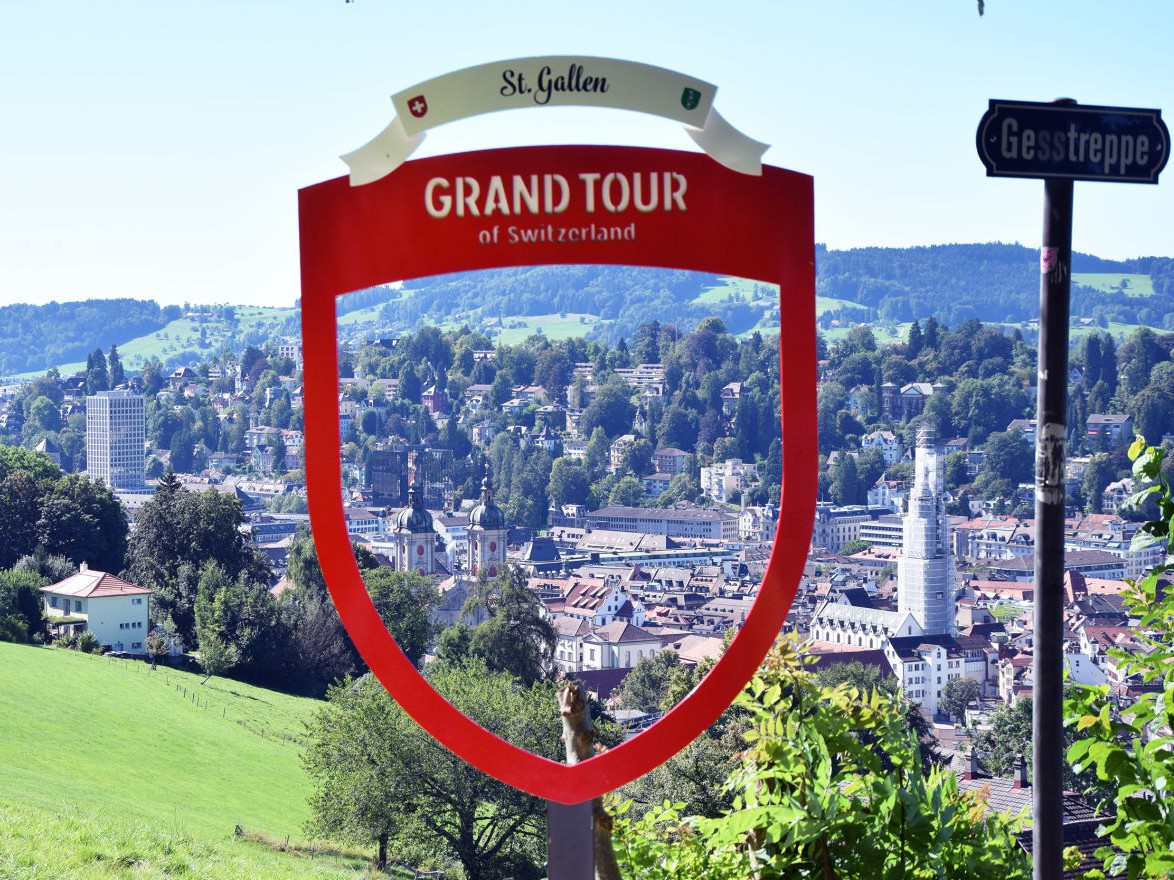 Grand-Tour
Need some inspiration for your road trip? Are you already familiar with the "Grand Tour of Switzerland"? Discover the most beautiful spots in Switzerland with lots of highlights.
More info
Drawing money or topping up your Reka-Card at Coop
You possess a Reka-Card and need more credit? No problem. You can now draw more credit with a 3% discount in selected Coop sales points.
Don't you have a Reka-Card yet? Go for it then, because you can quite simply pay for your next Reka Holidays, for example, with the Reka-Card and at the same time enjoy a 3% discount!