More satisfaction
with Reka Money as a fringe benefit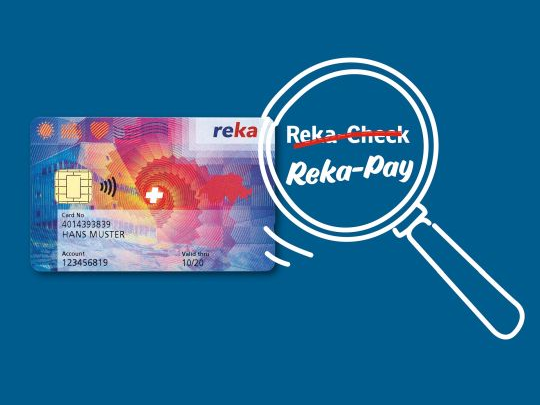 The electronic form of the Reka-Check is now called Reka-Pay.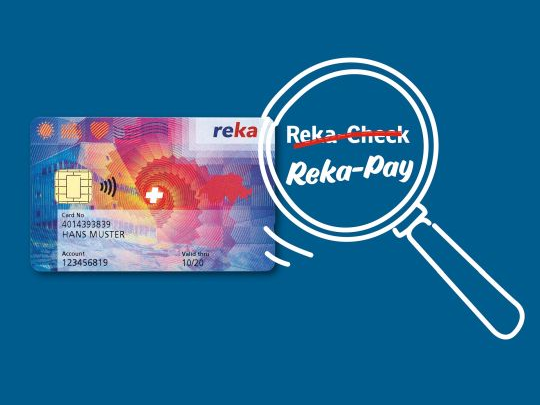 A new name – a tried-and-tested offer.
The electronic currency on your Reka-Card is now no longer called Reka-Check, but Reka-Pay. As an employer, you will now see the term Reka-Pay instead of Reka-Check in the customer portal and on monthly invoices. Otherwise, nothing changes.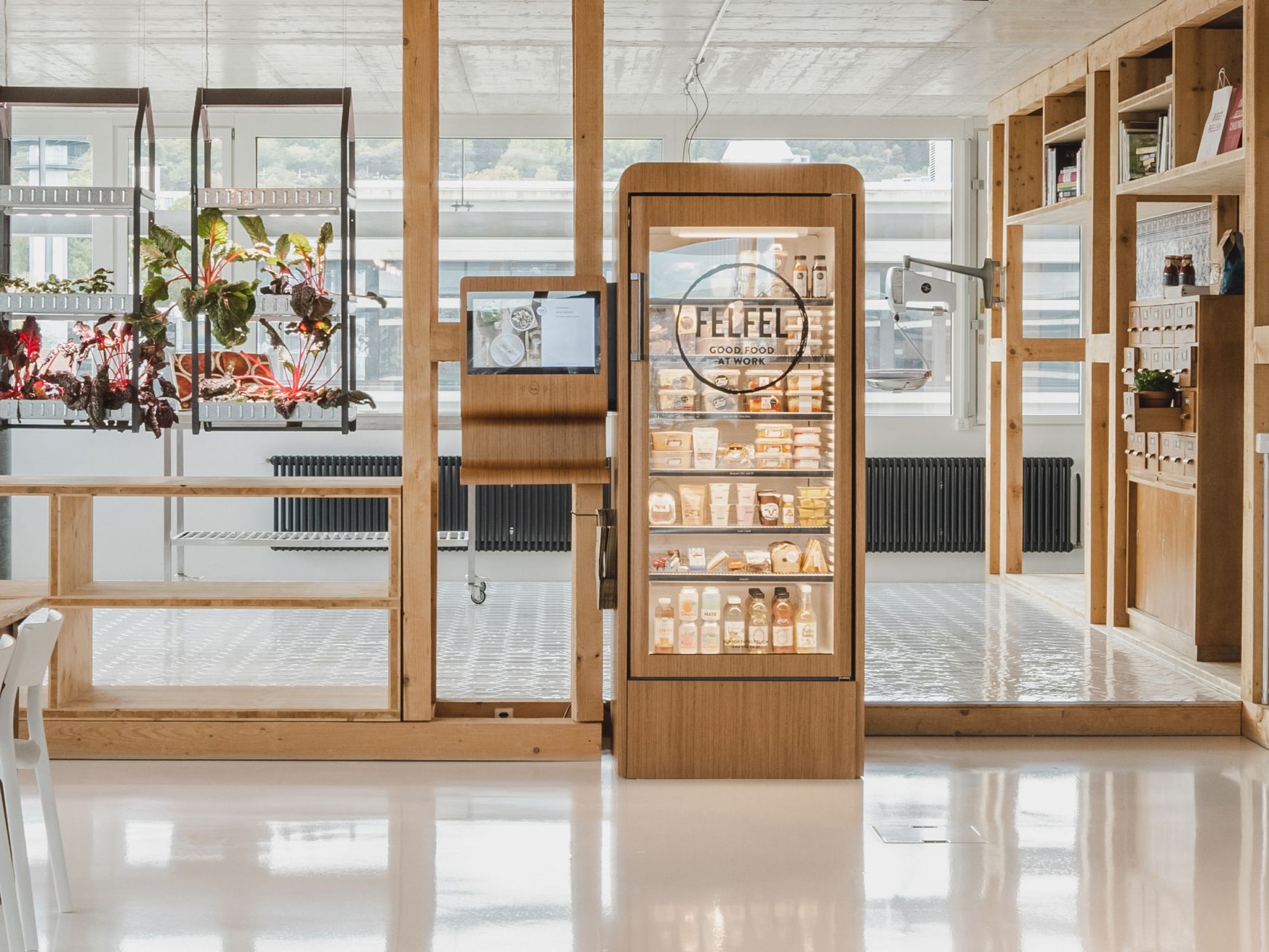 FELFEL The food solution at work – hearty and tasty!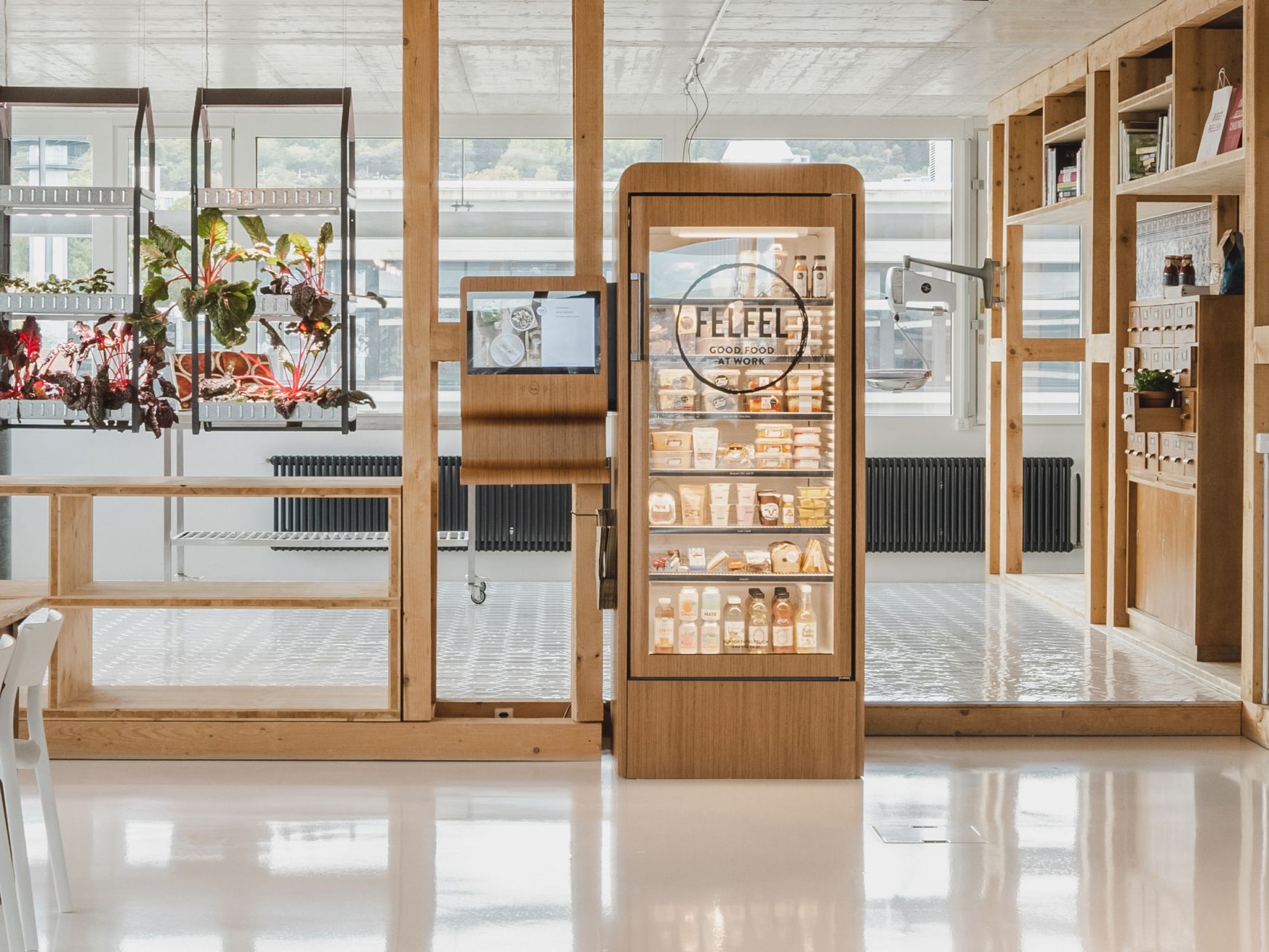 FELFEL has revolutionized staff catering in Switzerland : Working with regional food-producing partners in Switzerland, the company brings wholesome lunches, snacks and drinks right into the offices of more than 500 companies all over Switzerland. The brilliant idea behind this is the intelligent FELFEL fridge where staff members can buy food around the clock via the app.

Now the FELFEL account can be loaded with the Reka-Card (Reka Money forms such as Reka-Check and Reka-Lunch). If your company already has a FELFEL fridge and your staff can use Reka Money, all you have to do is inform them about this possibility with our A4 poster.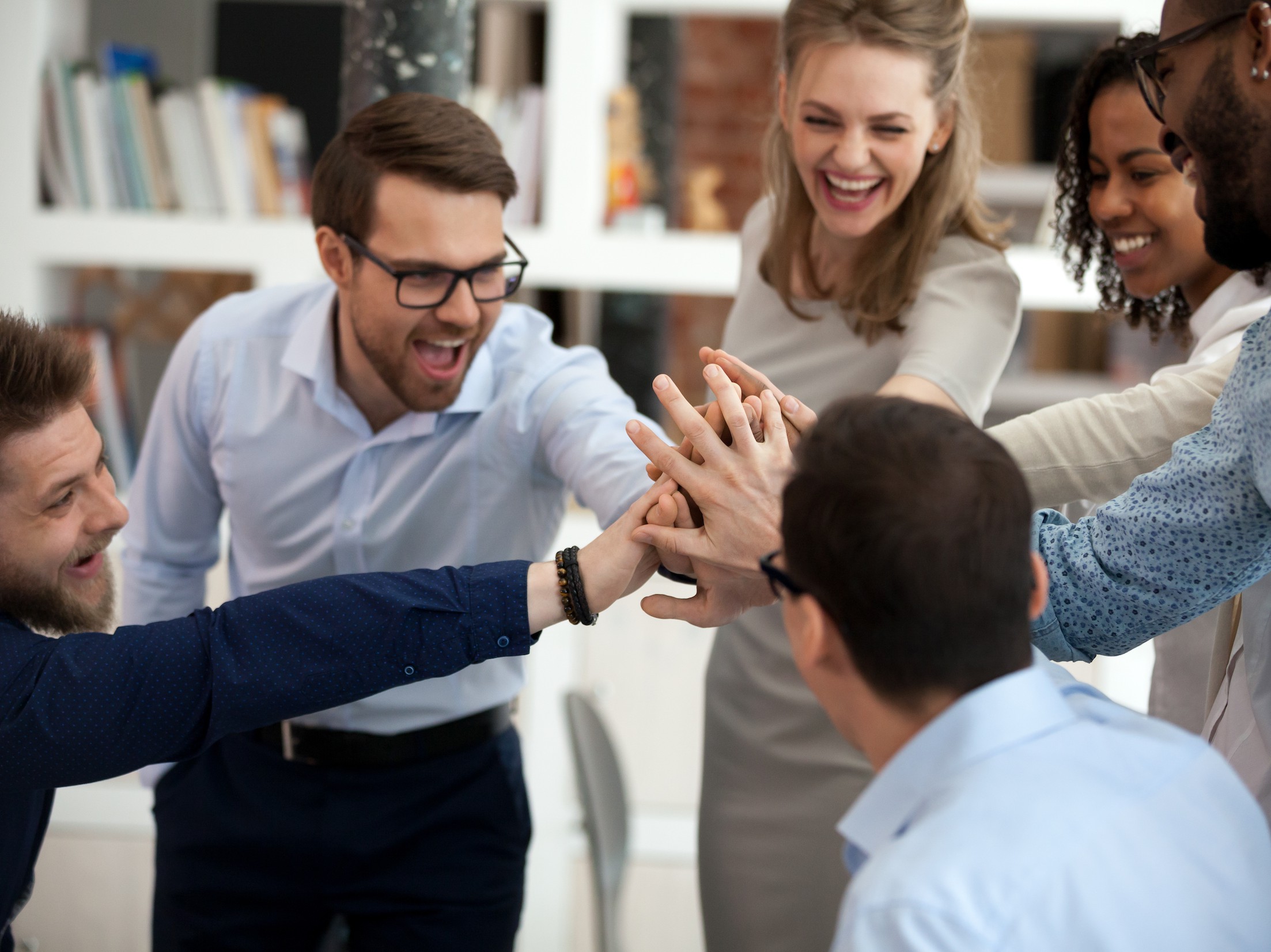 Motivate your staff members with our leisure money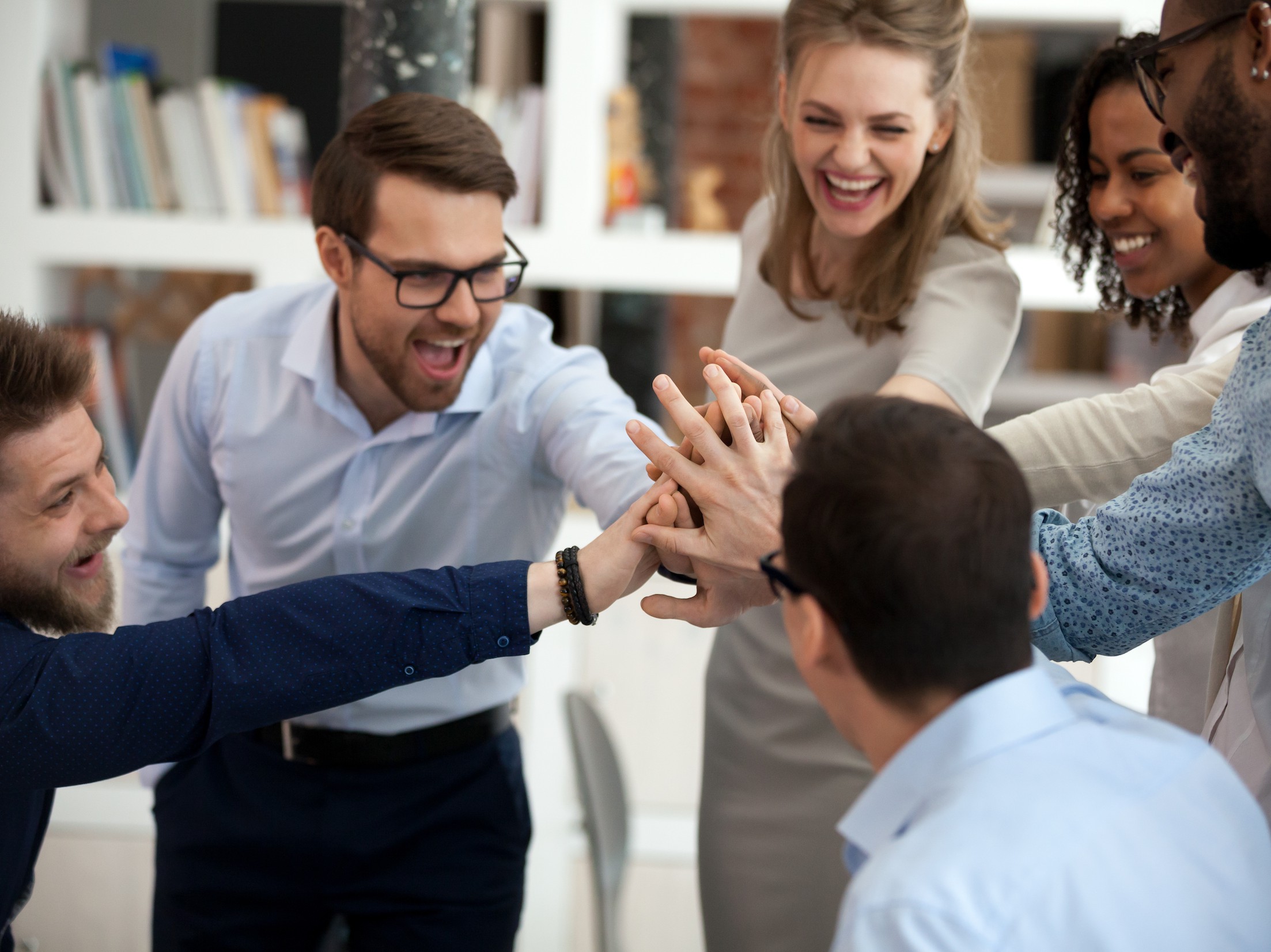 Motivated staff members are well worth their weight in gold because, as they say, any company is only as good as its employees! With Reka Money as a fringe benefit, a bonus or as a gift, you as an employer can offer your staff a welcome contribution to their leisure activities and holidays. All of us enjoy a little extra for leisure and holidays. Happy, relaxed staff are especially motivated to do their best.