More satisfaction
with Reka Money as a fringe benefit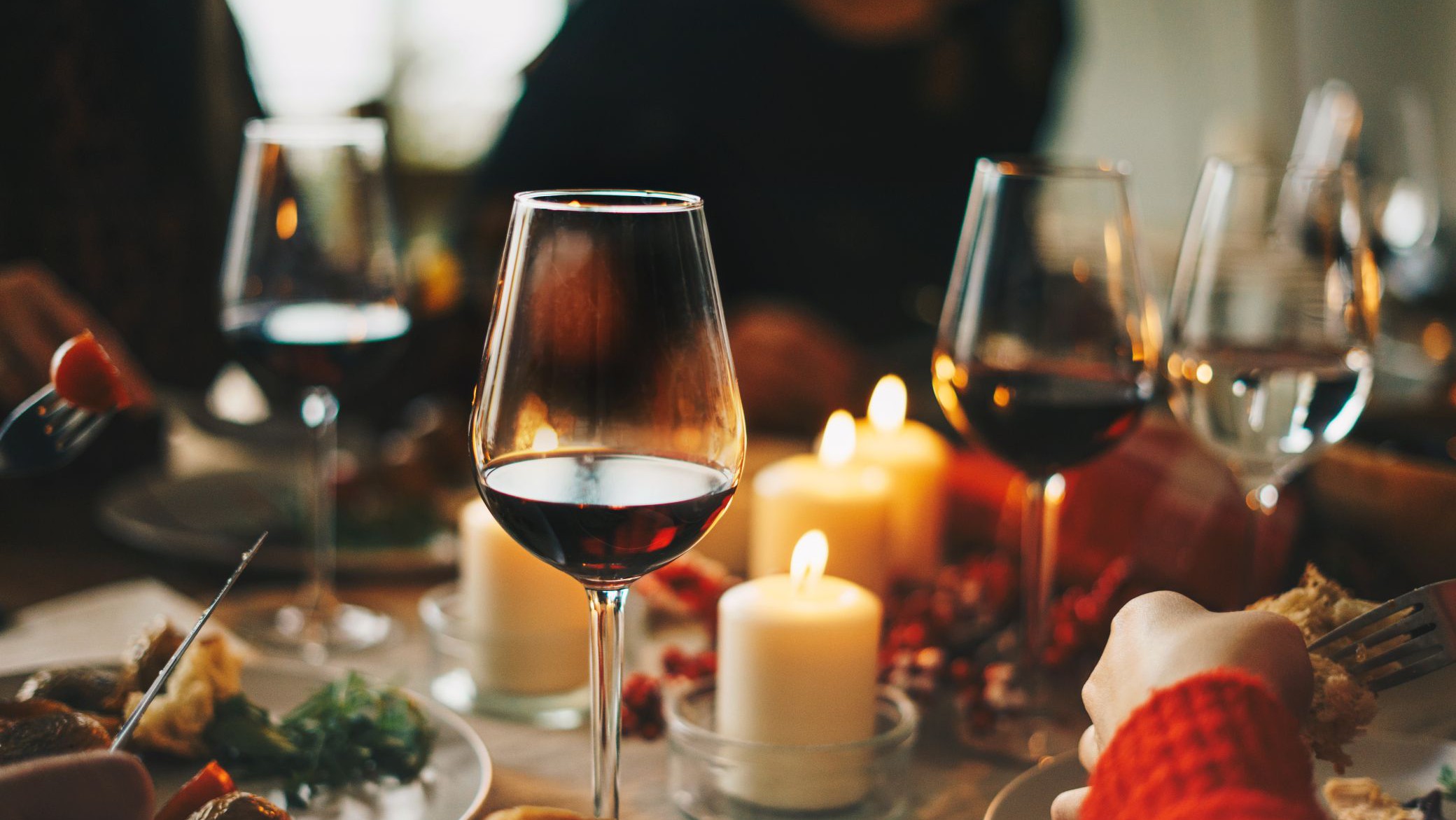 An equivalent and Corona-suitable alternative to Christmas dinner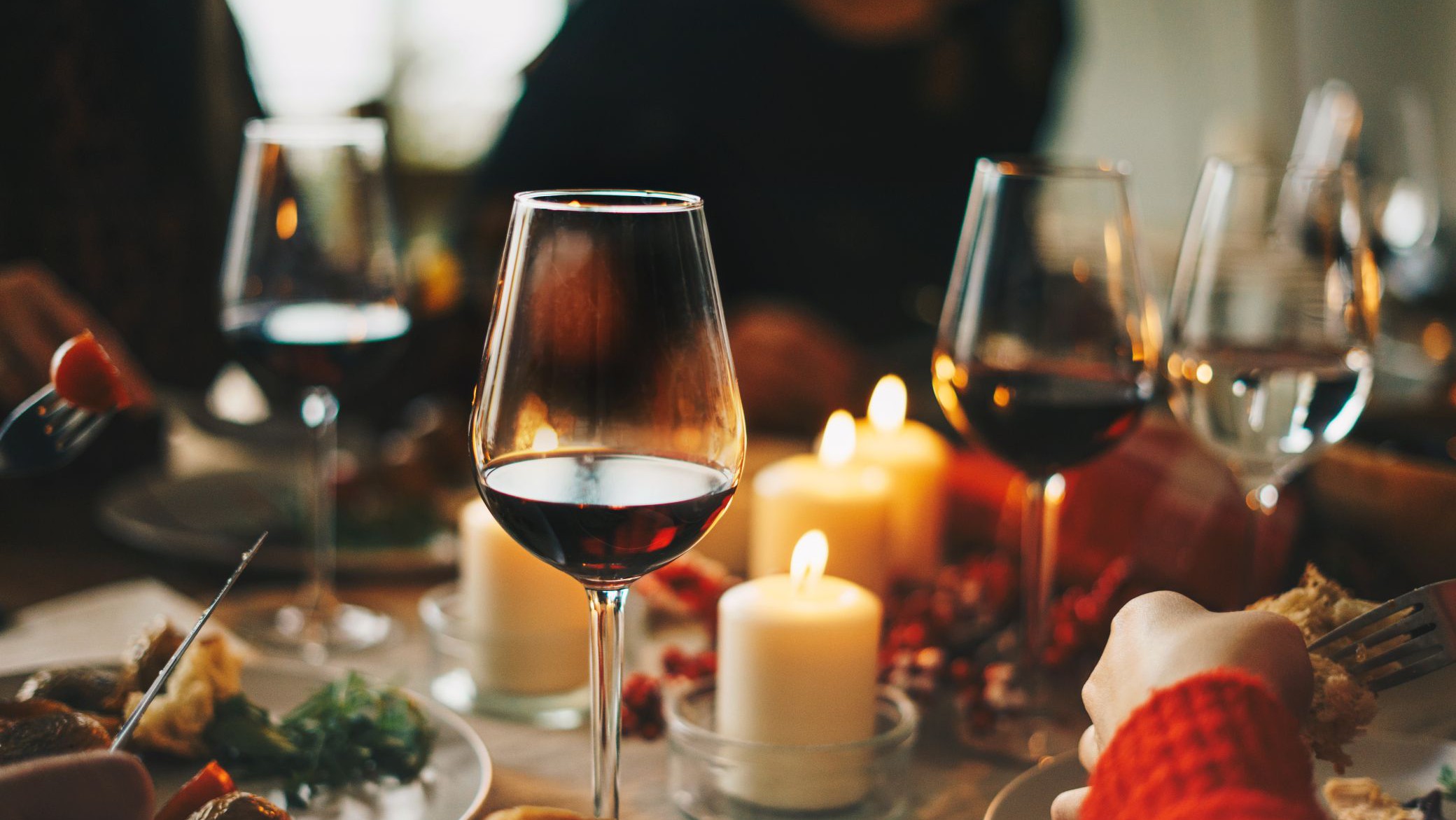 Have you also cancelled your traditional Christmas dinner due to the current Corona situation? Then don't leave your employees empty-handed. Give your staff Reka-Card credit so they can enjoy something different in the way of a Christmas meal. The Reka-Card, with the Reka Money forms Reka-Checks and Reka-Lunch, is accepted as a means of payment in many restaurants, hotels and bakeries. This way you'll be giving gastronomic pleasure 'à la carte'. Staff members will be able to decide themselves when, with whom and where they want to have their own little Christmas dinner.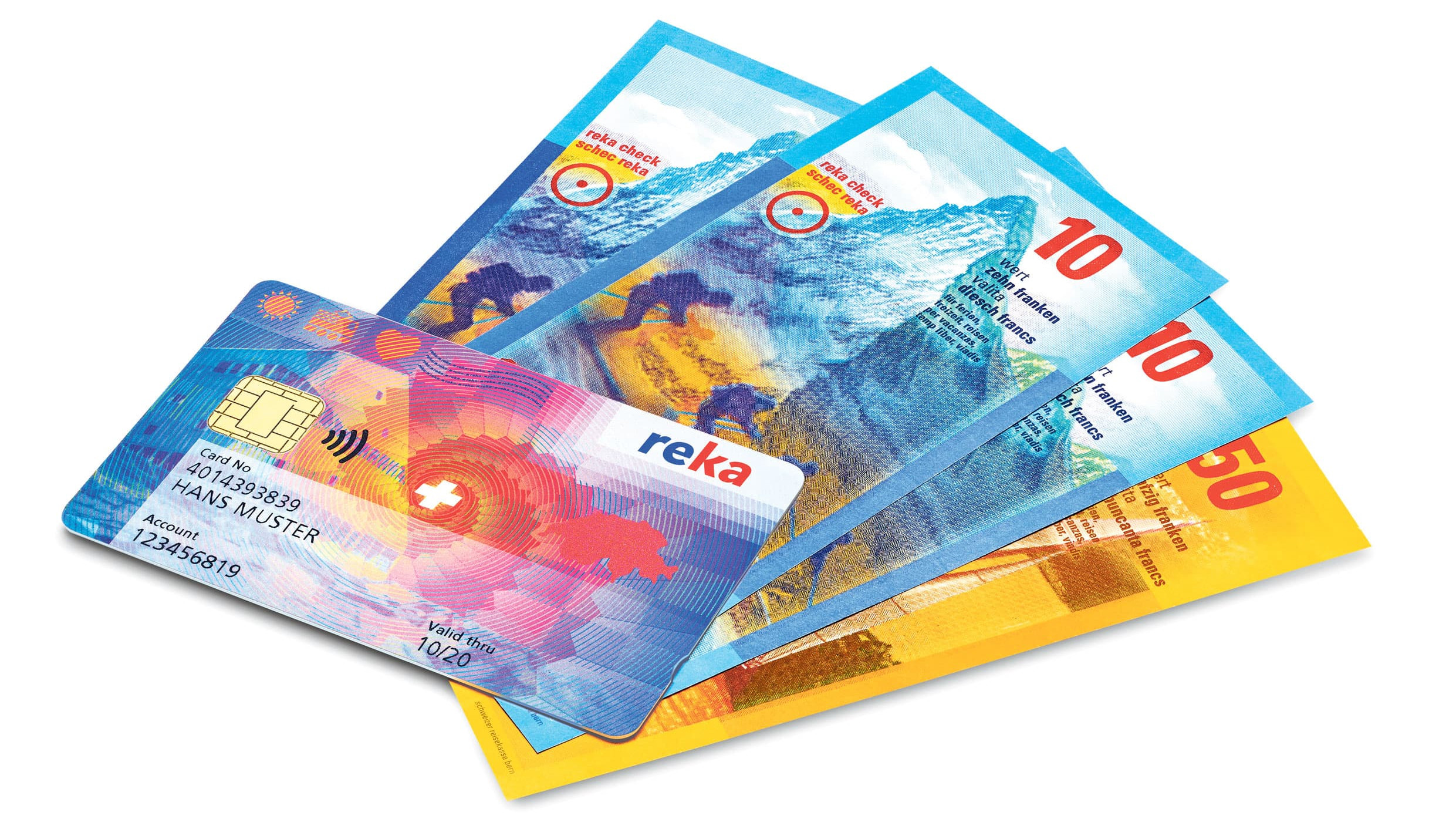 Give your employees the perfect work-life balance with our rewards vouchers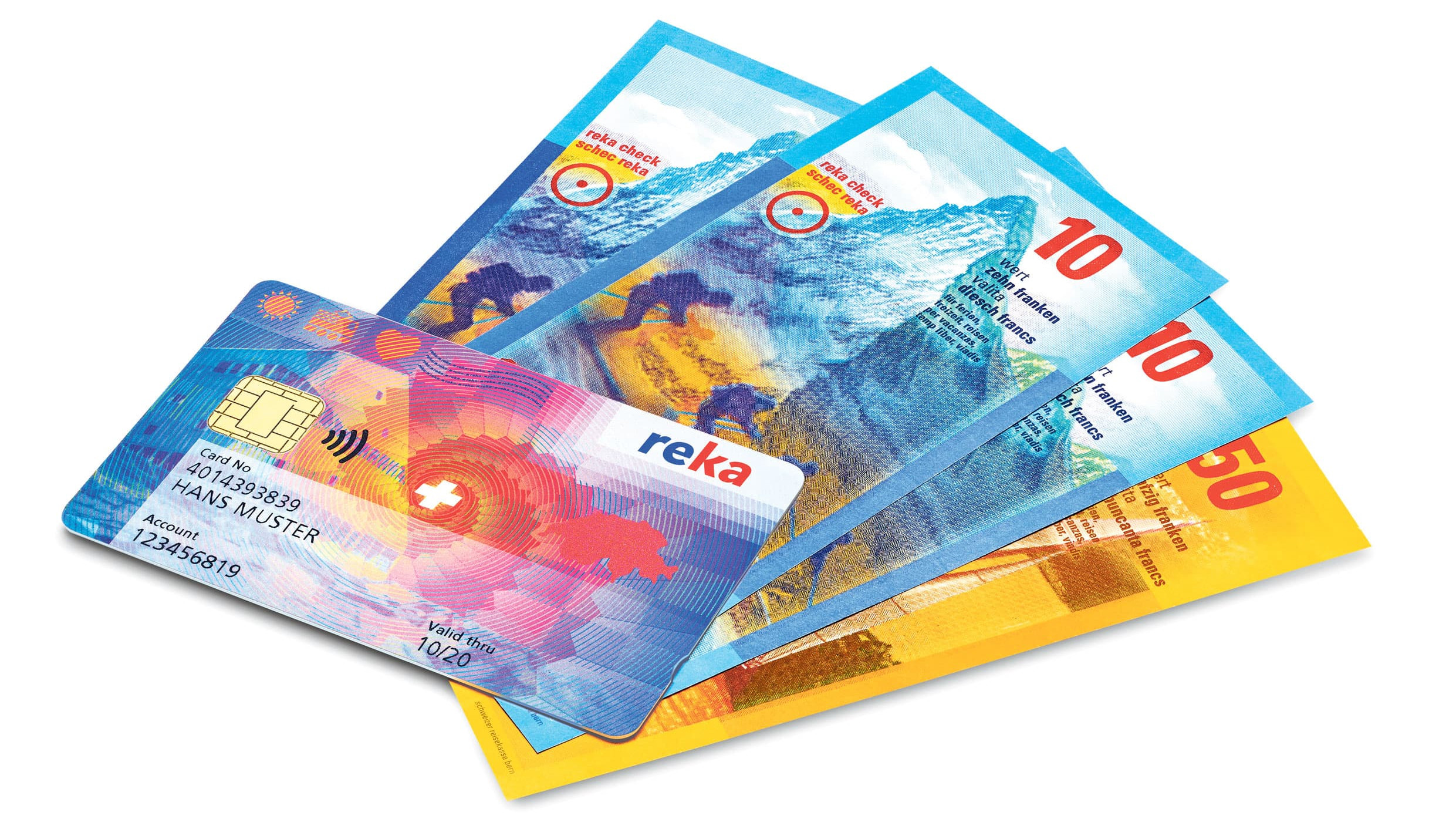 Reka Money is always well received – whether as a fringe benefit, as a bonus or as a gift. After all, money earmarked for a specific purpose increases one's holiday and leisure budget. Who wouldn't want that? The range of possibilities for using it is enormous: From the intern to the manager, everyone will be able to find an offer to suit them. Experiences, relaxation and recreation are valuable contributions to the well-being of your employees. And you, as an employer, benefit from low administrative costs. In addition, Reka Money is exempt from taxes and social security contributions up to a certain amount.