Discover the advantages
of Reka Money as a fringe benefit
The flexible and tax-exempt fringe benefit
Reka Money has always been one of the most popular fringe benefits in Switzerland. That's because earmarked money not only increases employees' holiday and leisure budget, it is also exempt from taxes and social security contributions. You apply the discount of your choosing to the money purchased and your employees can then use the rewards vouchers for hotel accommodation, public transport tickets, leisure activities and much more. Your benefits: The process is simple and efficient, the administrative hassle is low and employee satisfaction is high.
You can use Reka Money as a fringe benefit in so many ways.
Fringe benefits are as important as ever. But it's not so easy to offer something that suits all employees. One person finds a company car for private use great but the other does not have a driving licence. Take advantage of the various possibilities offered by Reka Money – there is sure to be something for everyone.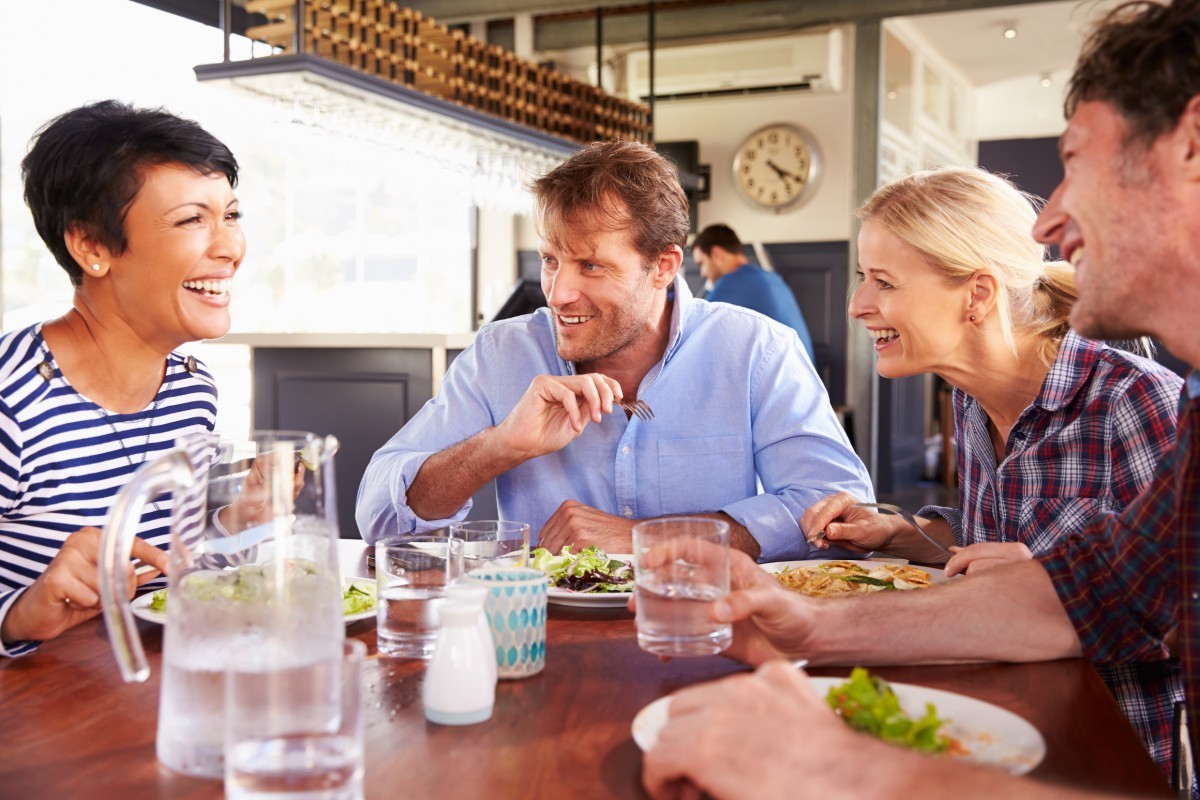 Catering
Many employees would like their employer to contribute to the cost of their meals. Reka-Lunch is accepted by numerous catering partners and is a flexible and varied alternative to your own canteen.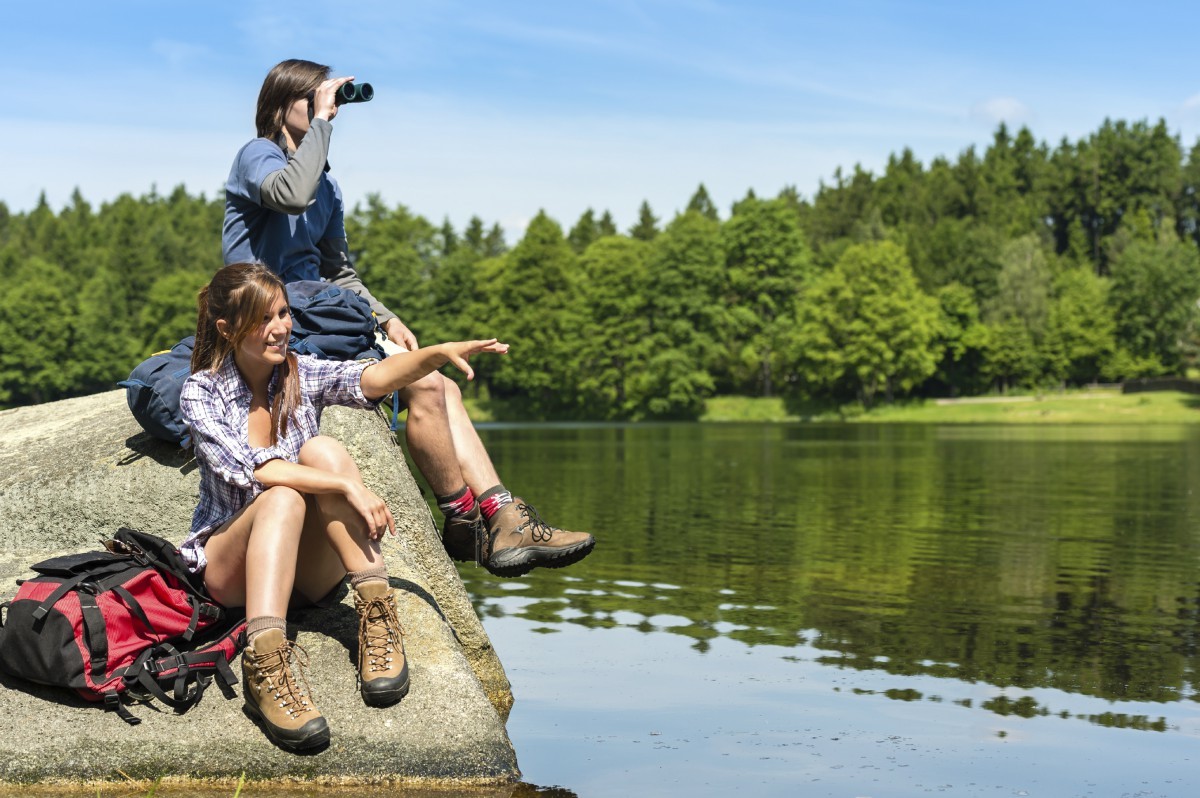 Free time and holidays
For employees to remain motivated and satisfied, relaxation and a good work-life balance are essential. Use Reka-Pay to increase your employees' holiday and leisure budget.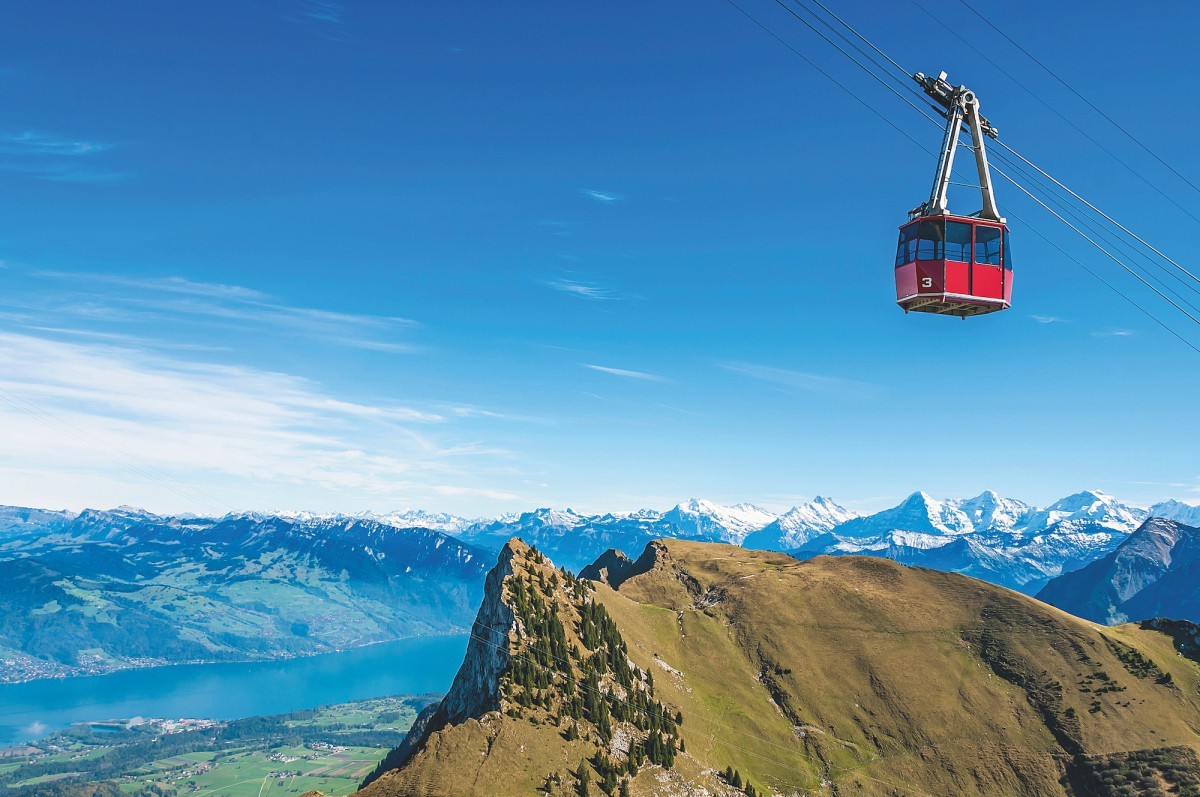 Climate-friendly mobility
Would you like to encourage public transport travel by contributing to the costs? With discounted Reka Money, your employees pay less for public transport season tickets, route tickets, SBB RailAway offers and other services.
Easy payment
Note on tax exemptions
Reka-Check benefits as a fringe benefit of up to 600 Swiss francs per employee per year
As a bonus per employee and event - up to CHF 500
Reka-Lunch discount of up to CHF 180 per employee per month
Your Reka credit can be used via an online account with the corresponding Reka-Card. This works like a debit card, which you can use to make secure and fast payments throughout Switzerland.
Easy processing
You have the advantage that you can handle everything online, from requesting a quote to signing the contract and approving fringe benefits.
Contribution to work-life balance
Reka Money is specifically intended for holidays, leisure, meals and transport. The various possibilities for using the rewards vouchers ensures a good balance for your employees.
The Reka system for employees and employers
Our sector-specific forms of money
Reka-Pay
This form of money can be used for many leisure activities, holidays and means of transport.
Reka-Lunch
Reka-Lunch is accepted by numerous restaurants, bakeries, take-away shops and cafés.
Reka-Rail
This is the ideal means of payment for public transport offers and services.
Pay with Reka Money: From an alpine hut to a visit to the zoo
Whether they are adventurers, bon vivants or nature lovers – with Reka Money, your employees get more out of their free time and holidays. Numerous acceptance points throughout Switzerland accept Reka Money and new ones are constantly being added. With this selection, there is something for every taste: from restaurants and hotels, fitness centres and wellness oases to museums and leisure parks. In addition, practically all travel agencies, the SBB, mountain railways and even petrol stations accept Reka Money.
Find acceptance points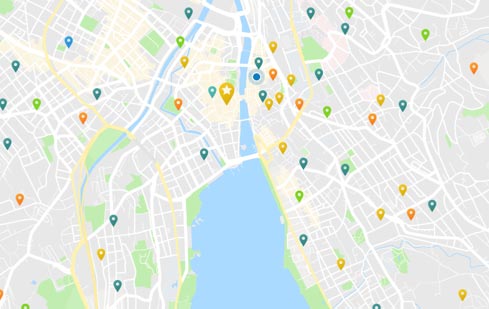 Simple online processing
If you introduce Reka Money as a fringe benefit, both you as the employer and your employees will be issued an online account in the customer portal.
Your online account allows for the flexible and simple handling of fringe benefits. The following functions are available:
Details of the selected fringe benefit
Overview of purchases made by employees
Cost report
Transfer of additional premiums directly to employees
You receive the Reka-Card, which works like a debit card and is linked to an online account with the following functions:
Check your credit balance
Transaction overview
Payment of bills
Changing the Reka-Card PIN
Blocking a card in case of loss
Calculate the offer online in just three steps and introduce Reka Money
With our calculator you have the possibility to calculate the costs for different offers. If you decide on one, you can have an offer generated from it and, if necessary, sign the contract online.
Calculator

Find the right offer by choosing the form of money (Reka-Pay or Reka-Lunch) and the amount per employee.

Create a quote

After the calculation you can save the appropriate offer as a quote if required and download it as a PDF file.

Approve the offer and initiate the contract

You have 60 days to accept it and finalise the contract online.

Generate an offer
What our clients are saying
With Reka-Lunch we've found an effective solution for subsidizing our staff members' meals.

Bruno Zanella, Head Human Resources, Flughafen Zürich AG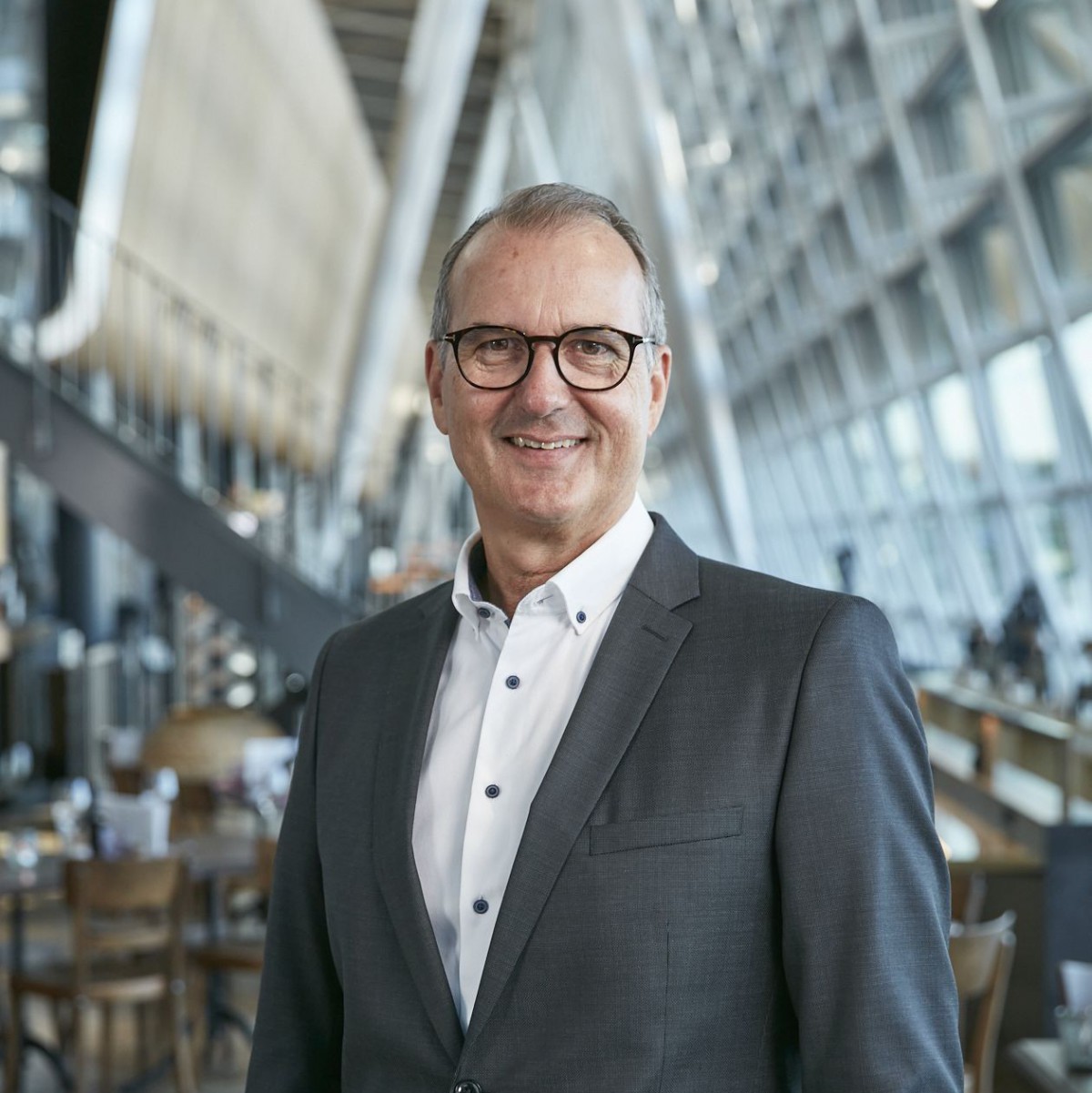 I think Reka Money is a good scheme because it is earmarked for leisure offers. We give our personnel a discount on Reka Money and thus directly contribute to their well-being and relaxation and to facilitating many wonderful experiences.

Angelika Rinner, Head of Organisation & Human Resources, Holcim (Switzerland) Ltd.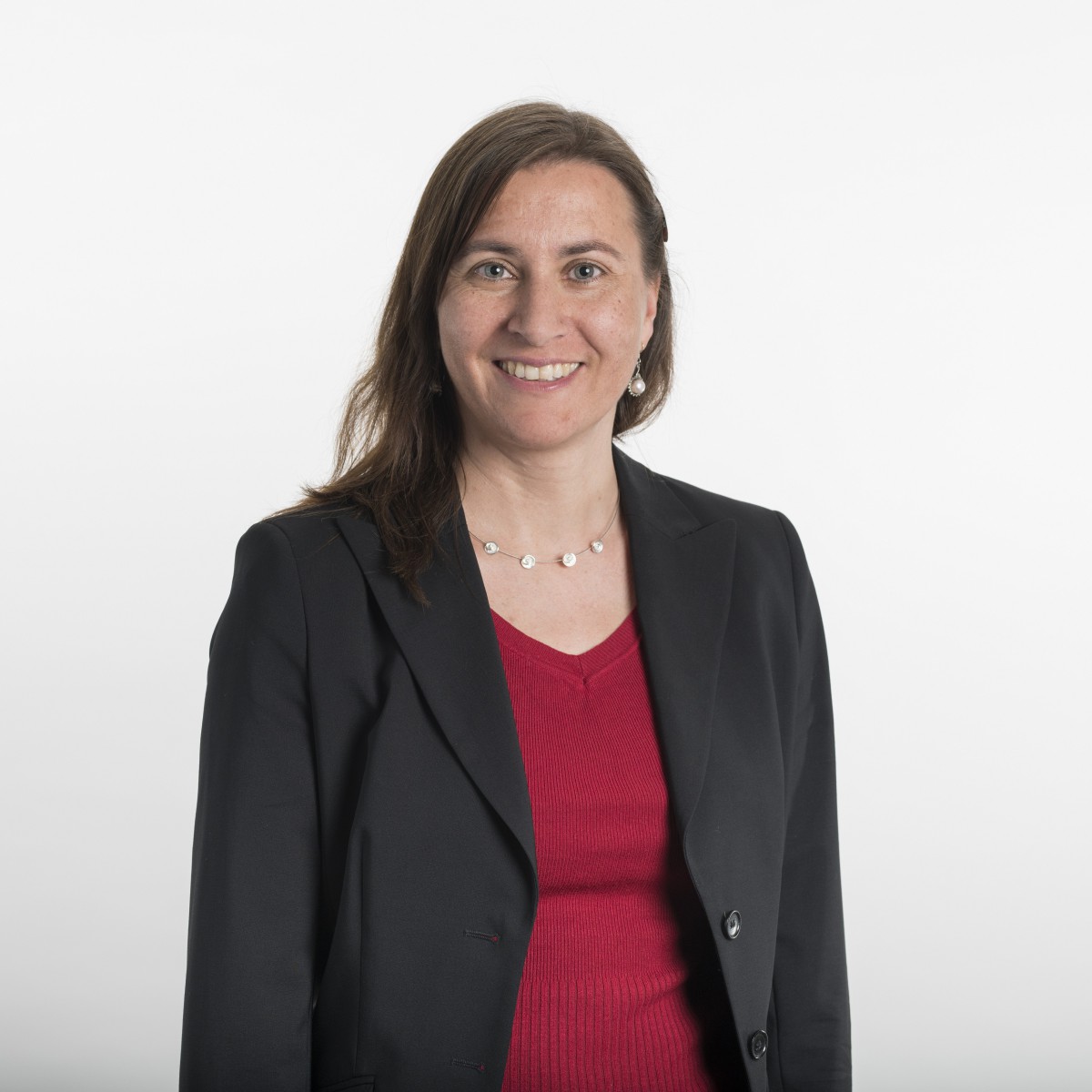 Reka Money is highly appreciated by our staff who use it in very versatile ways – whether it's for a public transport travel card, holidays in a Reka Holiday Village or for all sorts of other offers in the holidays and leisure areas.

Marina Mettler, Head HR Employee Partner, Helvetia Insurance Switzerland