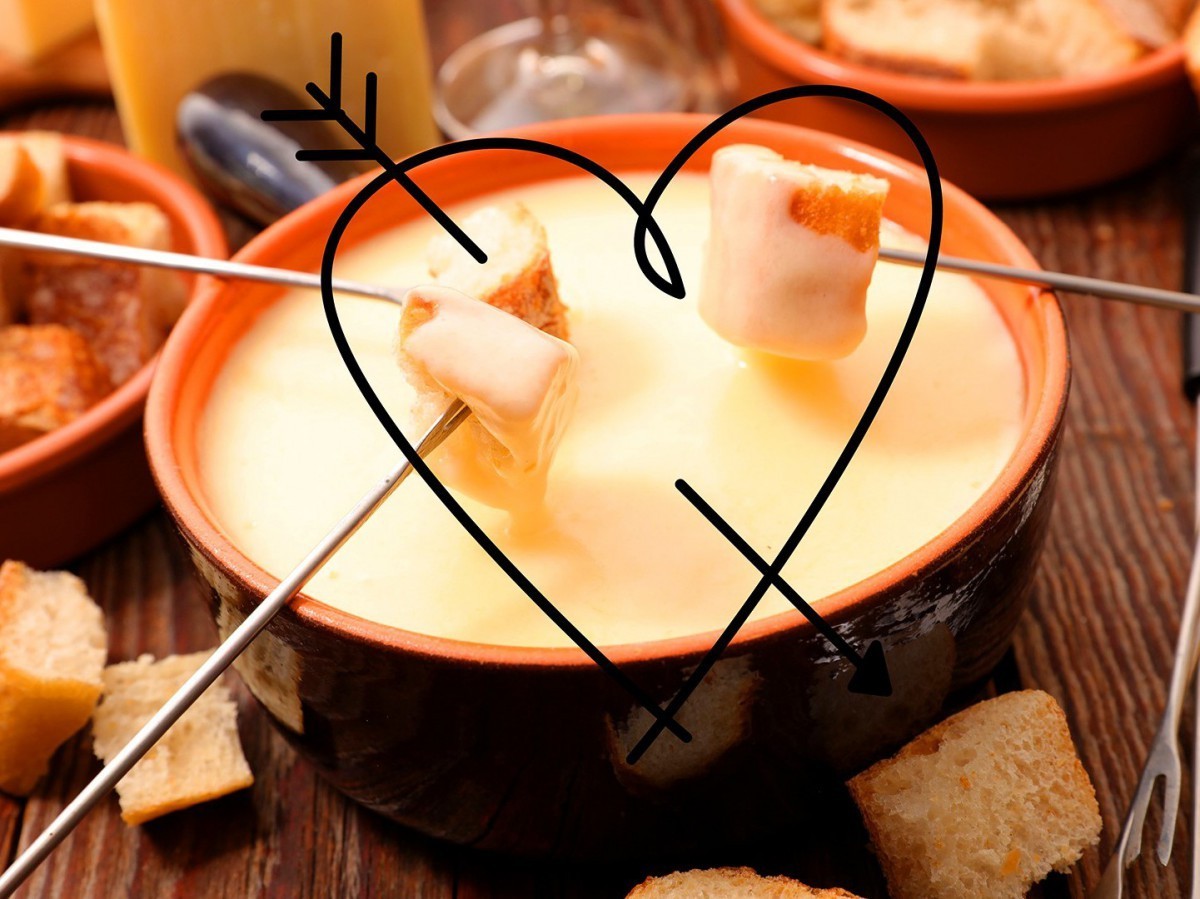 Cheese delight with Reka-Pay
A piping hot fondue is just perfect for cold winter days. If you find melted cheese by itself too boring, you're guaranteed to get your money's worth with these tips. Whether it's outside in the fresh air, on a boat, in a historic atmosphere or at the heart of the skiing area, you're bound to find just the right one for you in the selection. And best of all, with Reka-Pay you can enjoy the most extraordinary fondue venues at an even better price.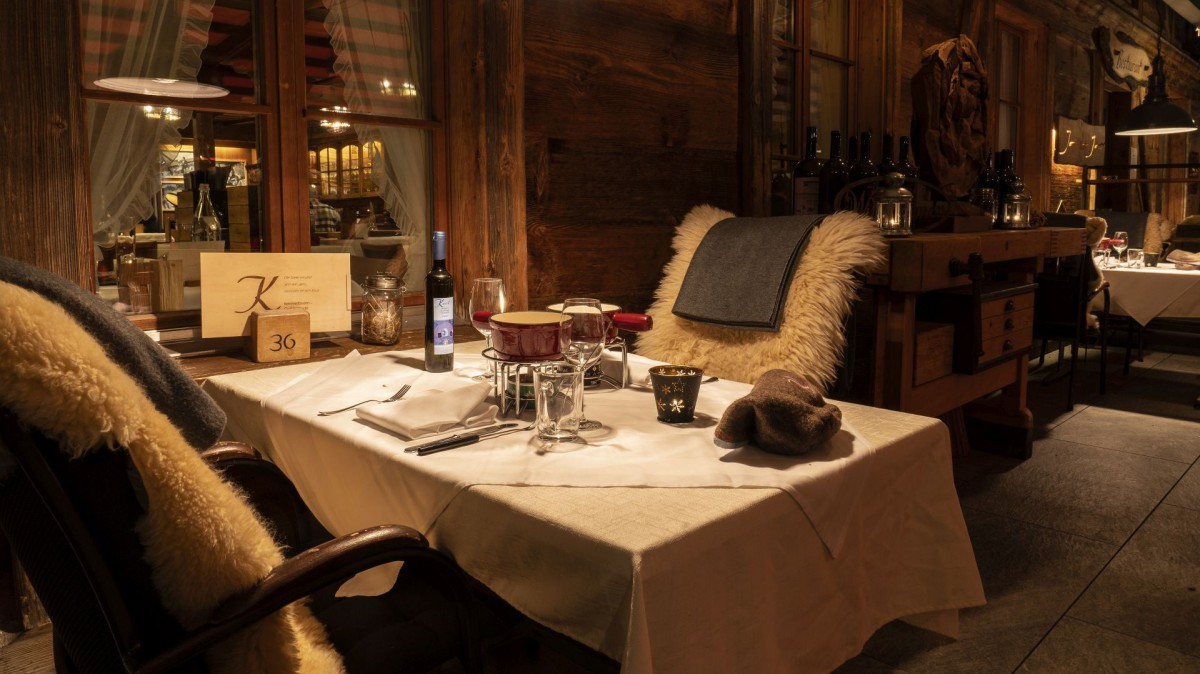 Outdoor Fondue at Kemmeriboden Bad
Out on the Kemmeriboden Bad's enchantingly romantic winter terrace, a special atmosphere for cheese delight awaits you. At the heart of the magic Emmentaler winter wonderland– well wrapped up in warm clothes - you'll enjoy a delicious cheese fondue in the fresh air from December to March.
Discover a fairy-tale world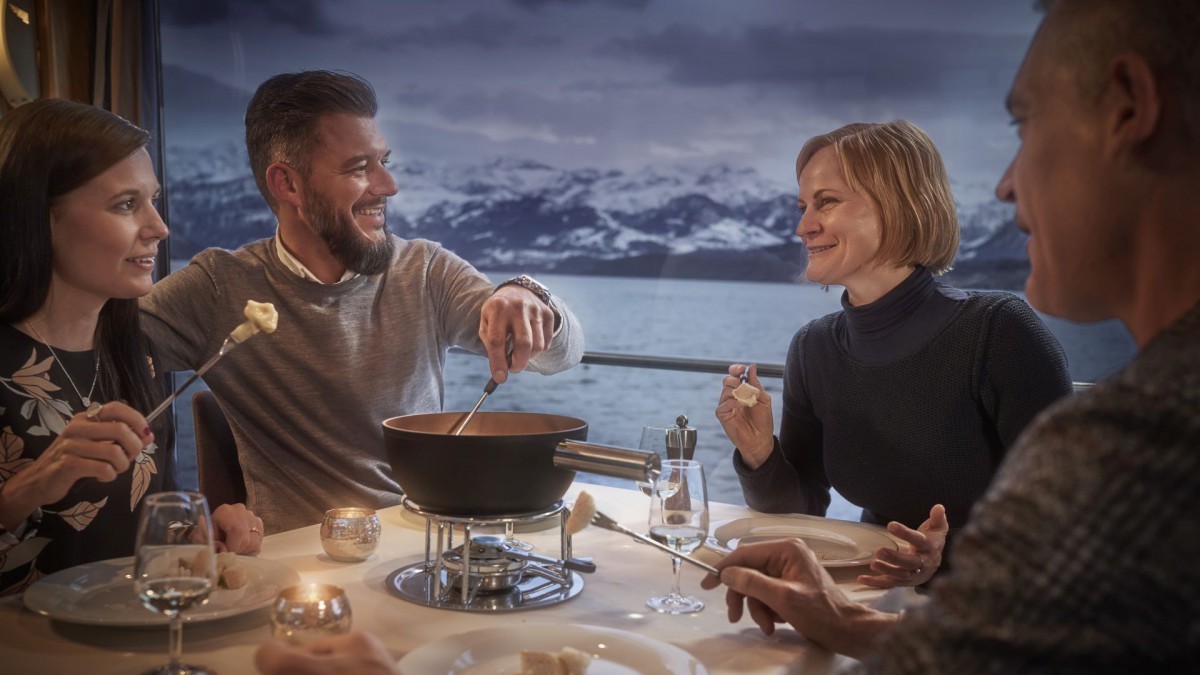 Let the on-board kitchen crew spoil you with an exquisite cheese fondue during a comfortable boat trip. An atmospheric winter evening awaits you. The fondue trips are organized every Saturday from the end of November until mid-December, as well as from the end of January until the end of February.
Cheese ahoy!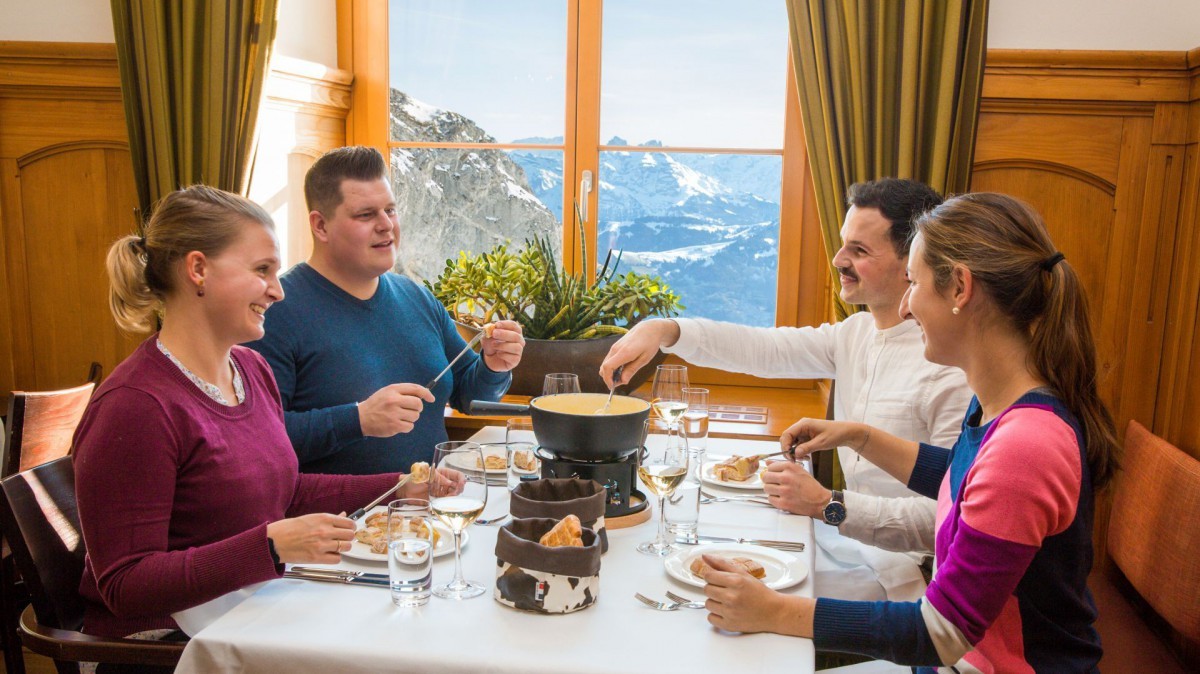 A cosy fondue evening up on Mount Pilatus
A winter evening at 2132 meters above sea level is definitely a very special experience. Travel comfortably by cable car from Kriens up the mountain and enjoy the restaurant's own special fondue mixture. The offer runs from beginning of November until the end of March and you can book every Friday and Saturday.
Right up high!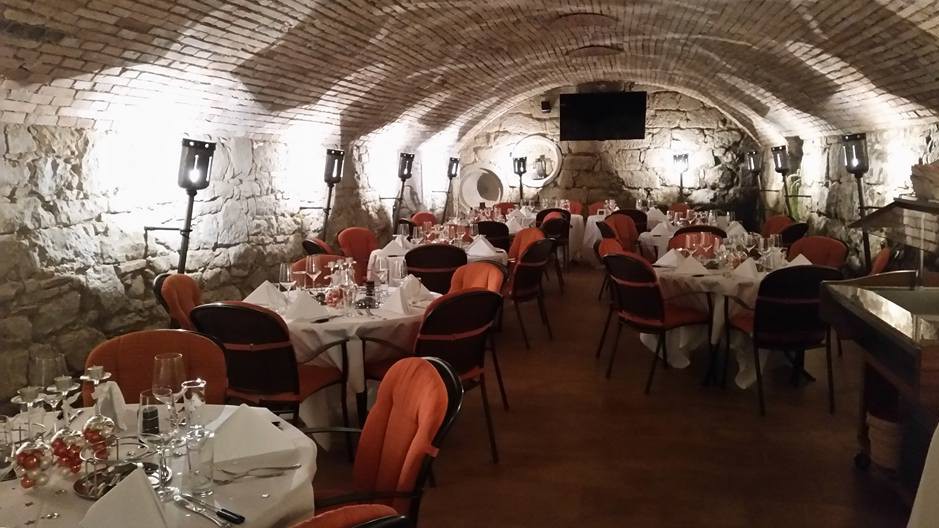 Fondue Cellar in Winterthur
What about enjoying a fondue in a historic atmosphere? The vaulted cellar that fittingly once served for cheese storage is the right place for you. In addition to the wide range of cheese fondues, you can also choose a meat fondue or a raclette.
Find out more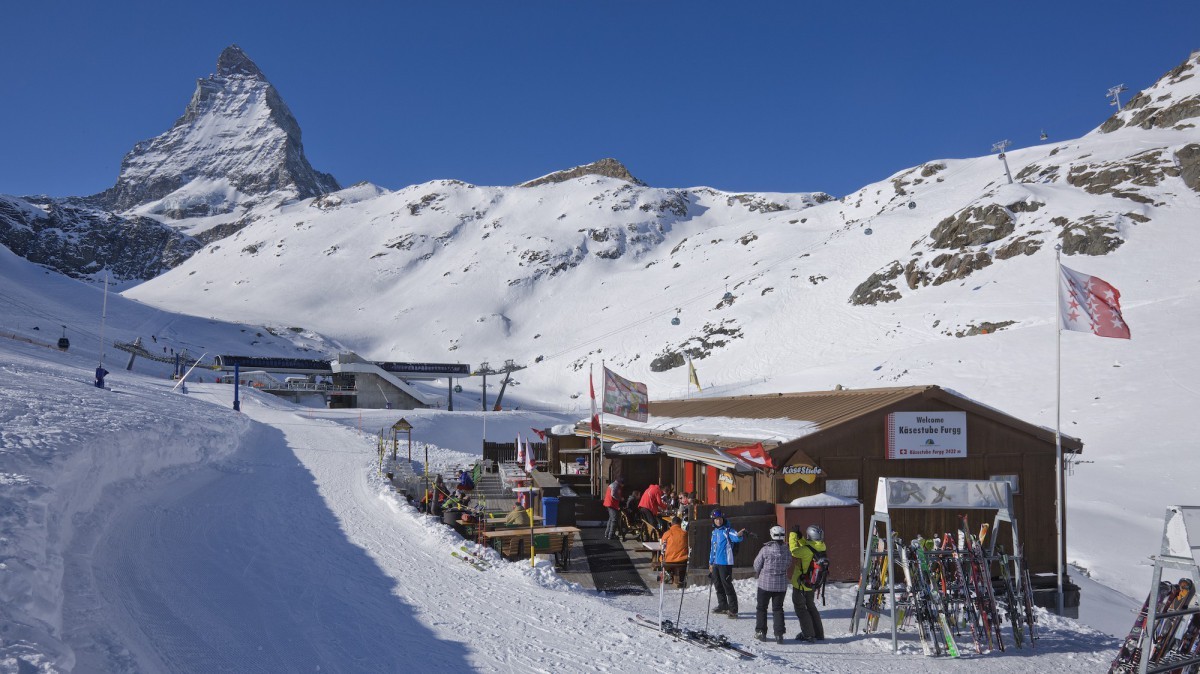 Käsestube Furgg in Zermatt
Up at the Matterhorn Glacier Paradise ski area you'll find the Käsestube Furgg. The wonderful sun deck and cosy saloons welcome you with local cheese specialities for a convivial get-together. A warm and homely atmosphere awaits you – experience fondue delight as it should be.
Discover now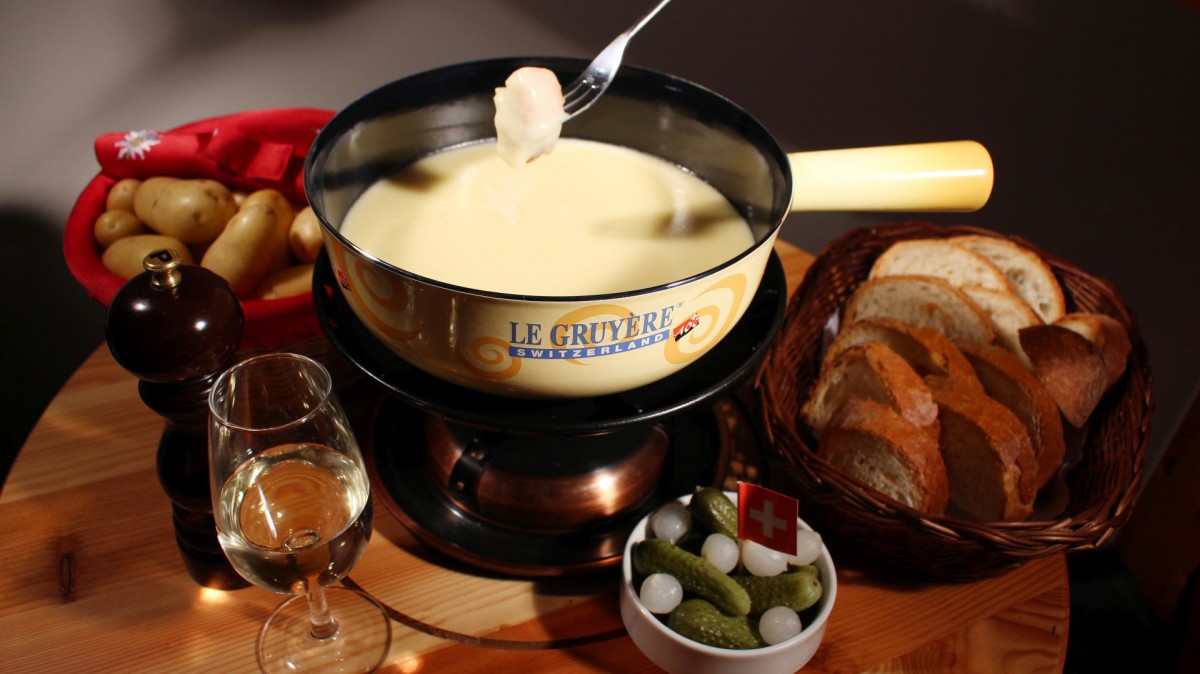 Restaurant at the Maison du Gruyère
At the foot of the spectacular Gruyère castle hill, the famous «Le Gruyères AOP cheese» awaits you. Combine your fondue delight with a visit of the show dairy at La Maison du Gruyère and learn more about cheese production.
Explore Gruyèreland