Thanks to Reka Money you can treat yourself to a little bit more.
Just the thing for gourmets: thousands of restaurants all over Switzerland accept Reka Money. This way you can afford more with your budget. The popular currency can be used in restaurants, cafes, bars, take-aways, cafeterias or bakeries. In addition to Reka-Lunch lots of companies accept Reka-Pay. So, pay less for your meals with Reka Money!
Our gastronomy partners
Spice up your menus with even more variety with Reka Money. Over 3'700 restaurants accept Reka as a means of payment. Discover our partners Swiss-wide and enjoy your favourite dishes for less.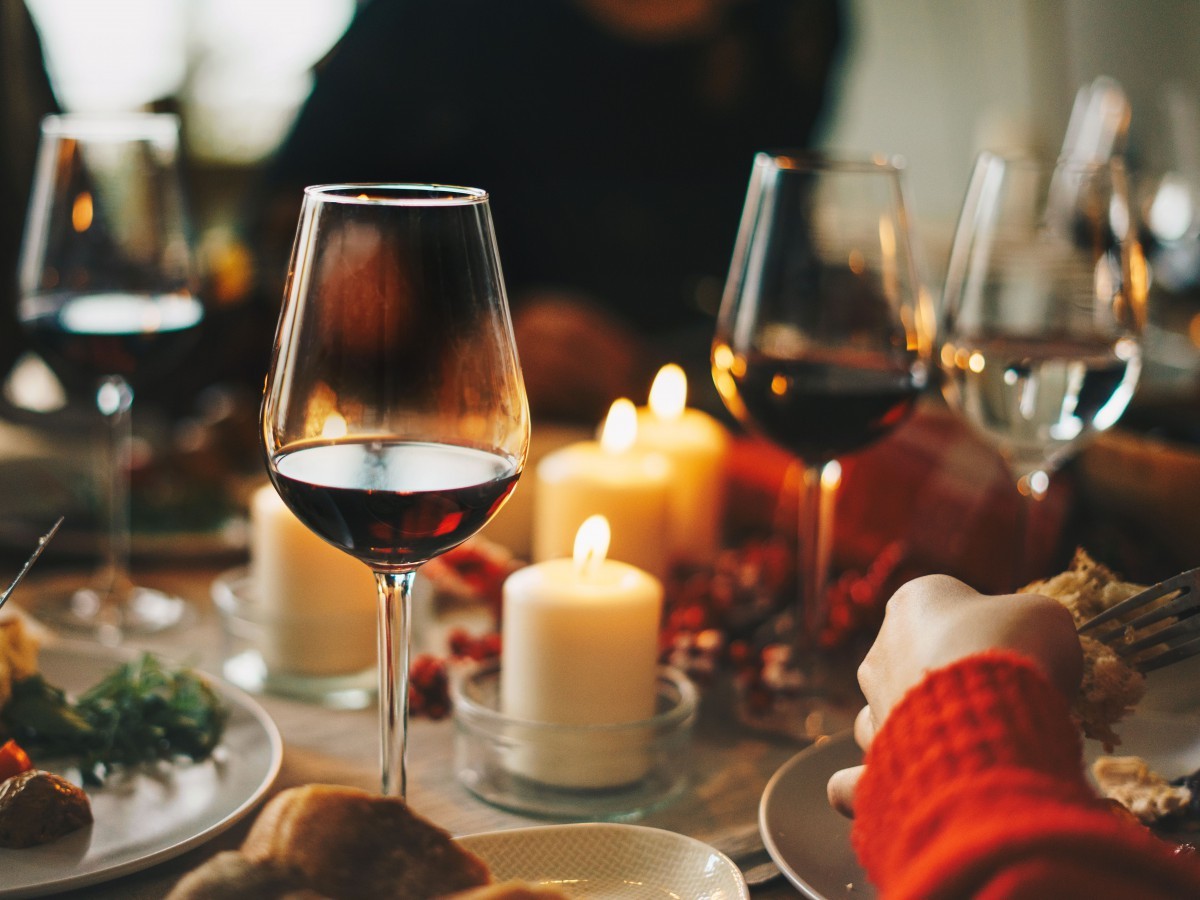 Restaurant
Are you looking for something Asian, Italian or Swiss cuisine? With the popular leisure money everyone will find the right solution. Enjoy delicious hours for less in one of our restaurants. Be inspired!
More on this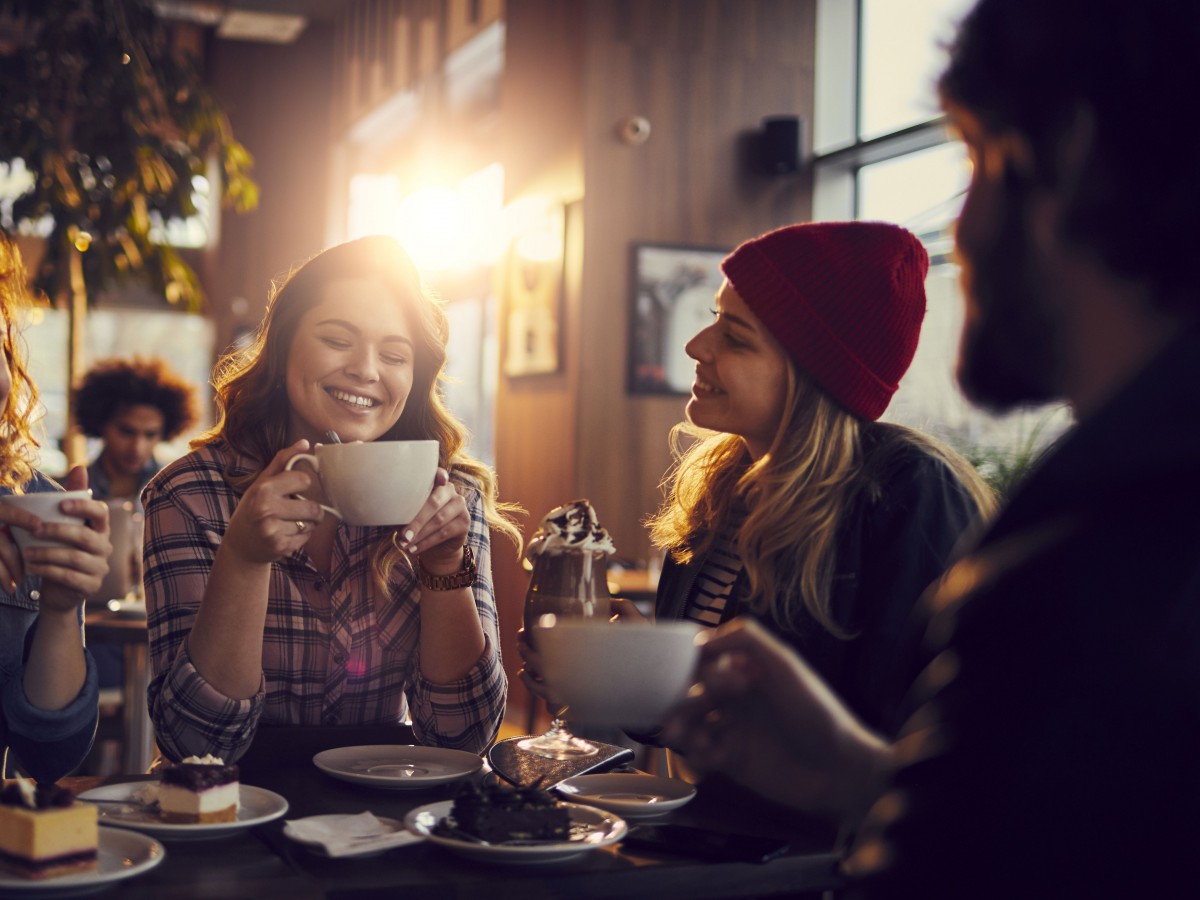 Café
Sip a warm drink in a relaxed atmosphere or enjoy a quick snack. Our offer includes a wide variety of cafes to satisfy your specific needs for less. Keep your Reka Money handy and take advantage of all the opportunities available, and find your cafe right away.
More on this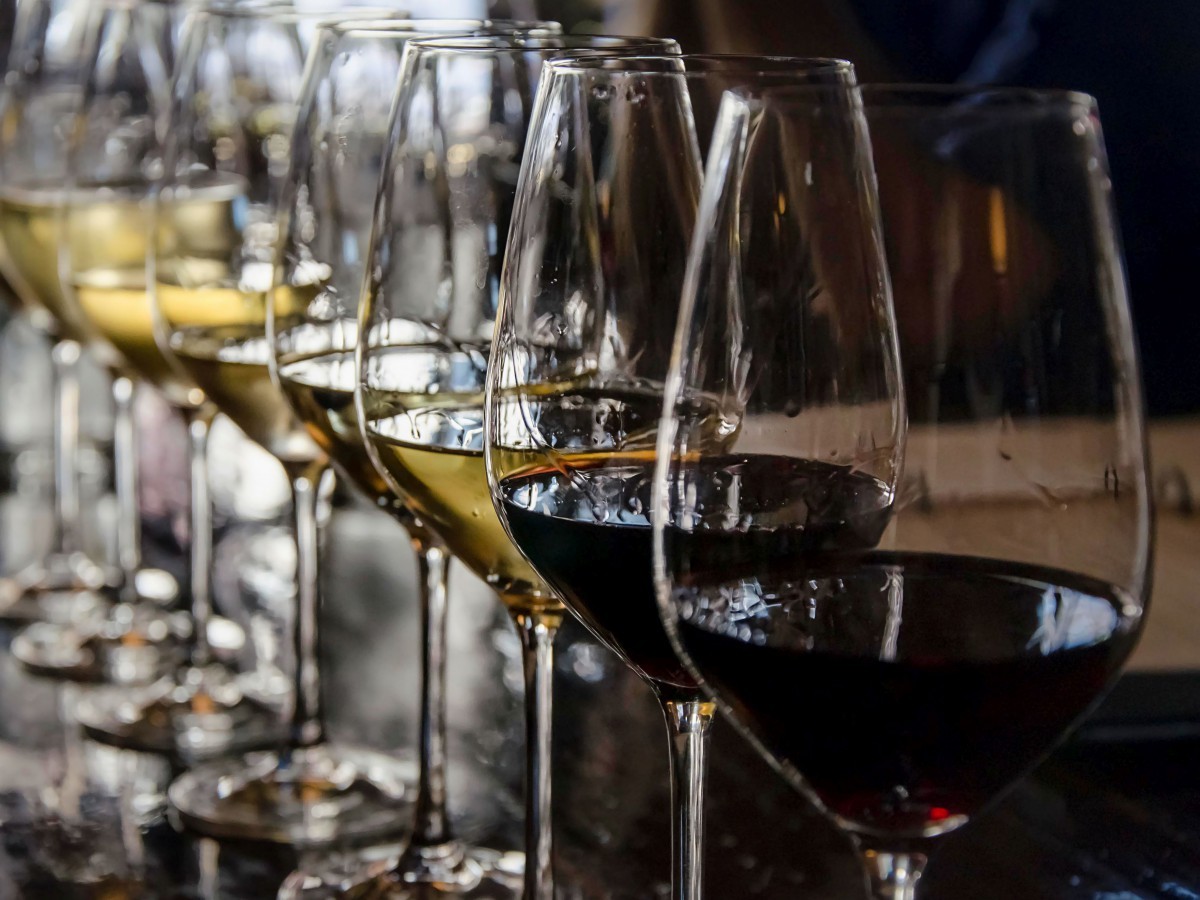 Bar
There are even more advantages for you in bars as well. Pay for your next drink with Reka Money and benefit. Various bars all over Switzerland accept the popular leisure currency. Discover your next stop right away.
More on this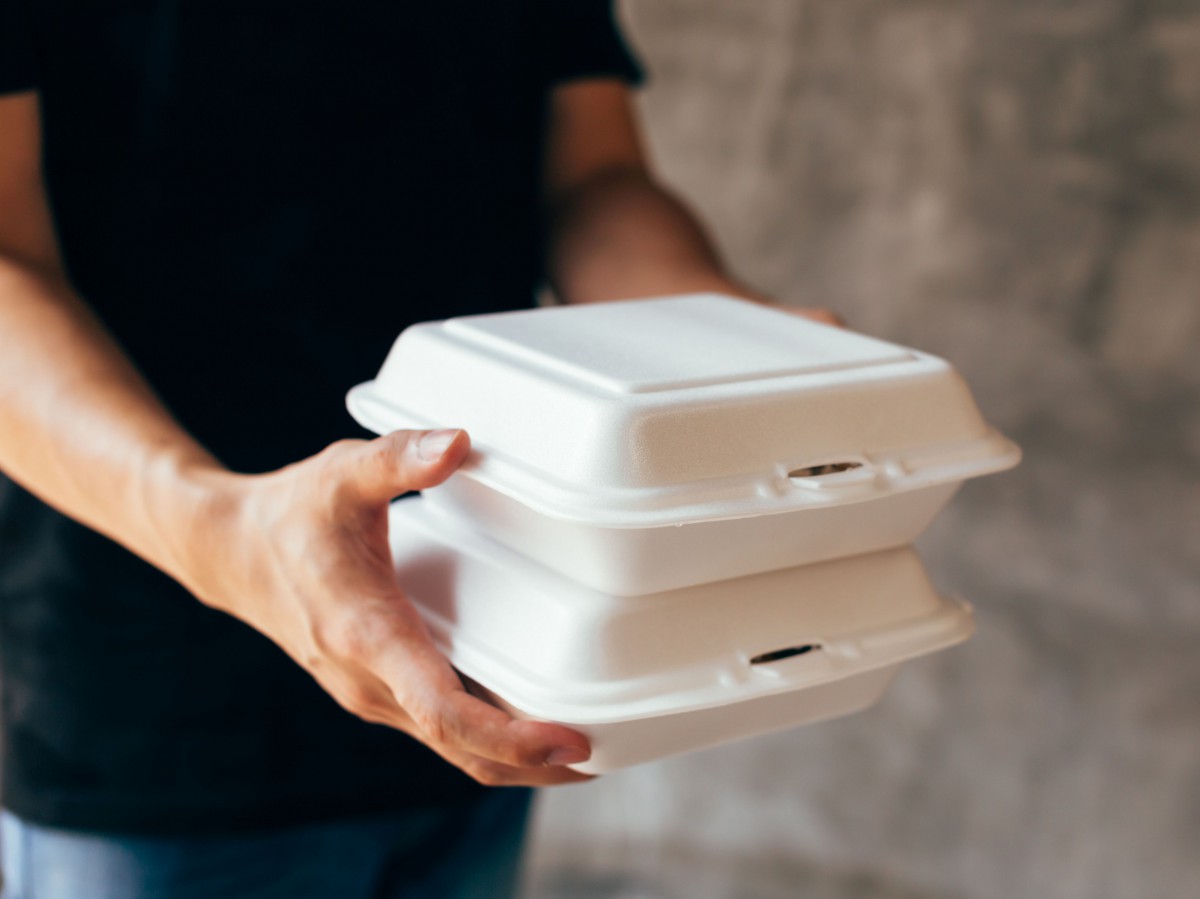 Take-aways
Would you like to eat on your own or on the move? With our wide selection of take-away offers, you're sure to find just the right place to get your take-away refreshment. Our take-away offers are just a click away!
More on this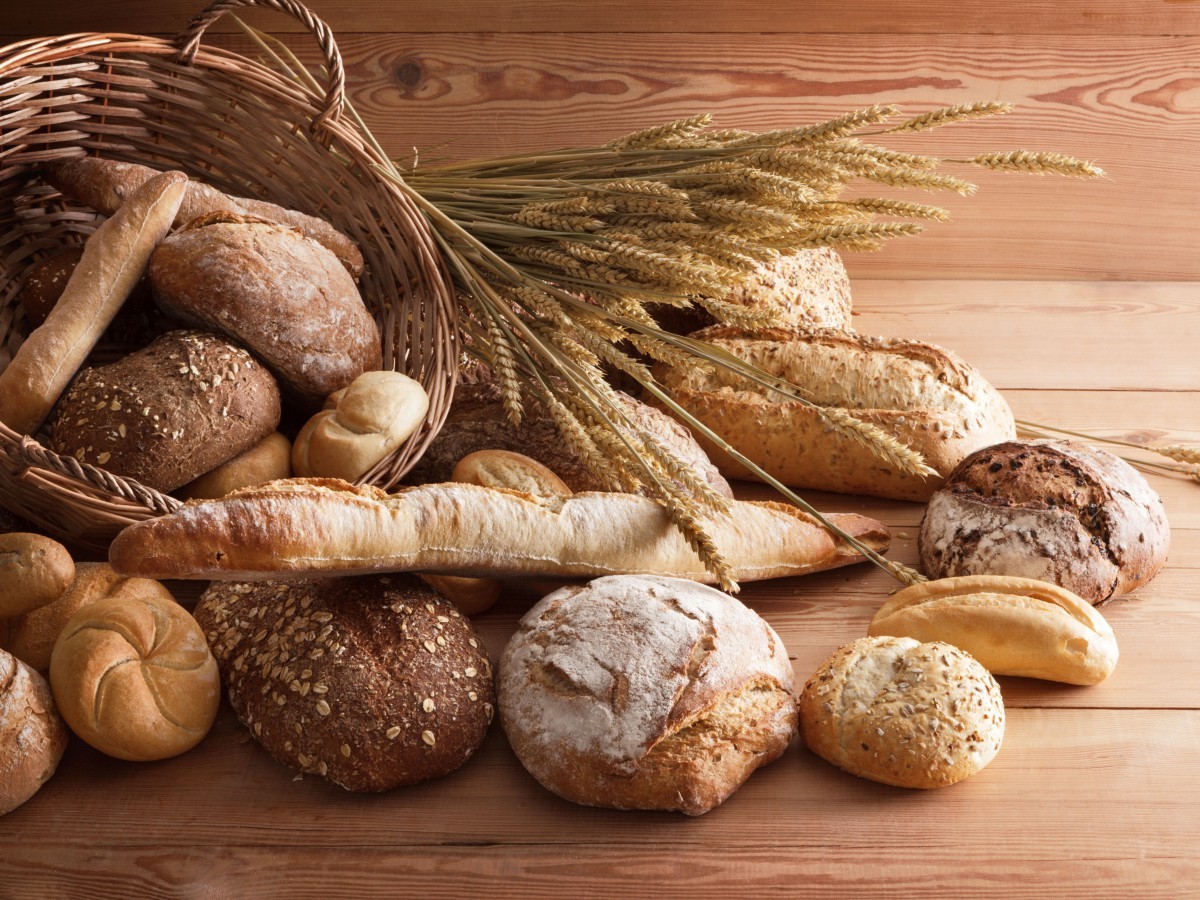 Bakeries and confectioners
How about paying for your bread, rolls, coffee pastries, bretzels, or cakes with Reka Money next time? Lots of bakeries and confectioners accept Reka as a means of payment. Find out where you can get your bakery products for less.
More on this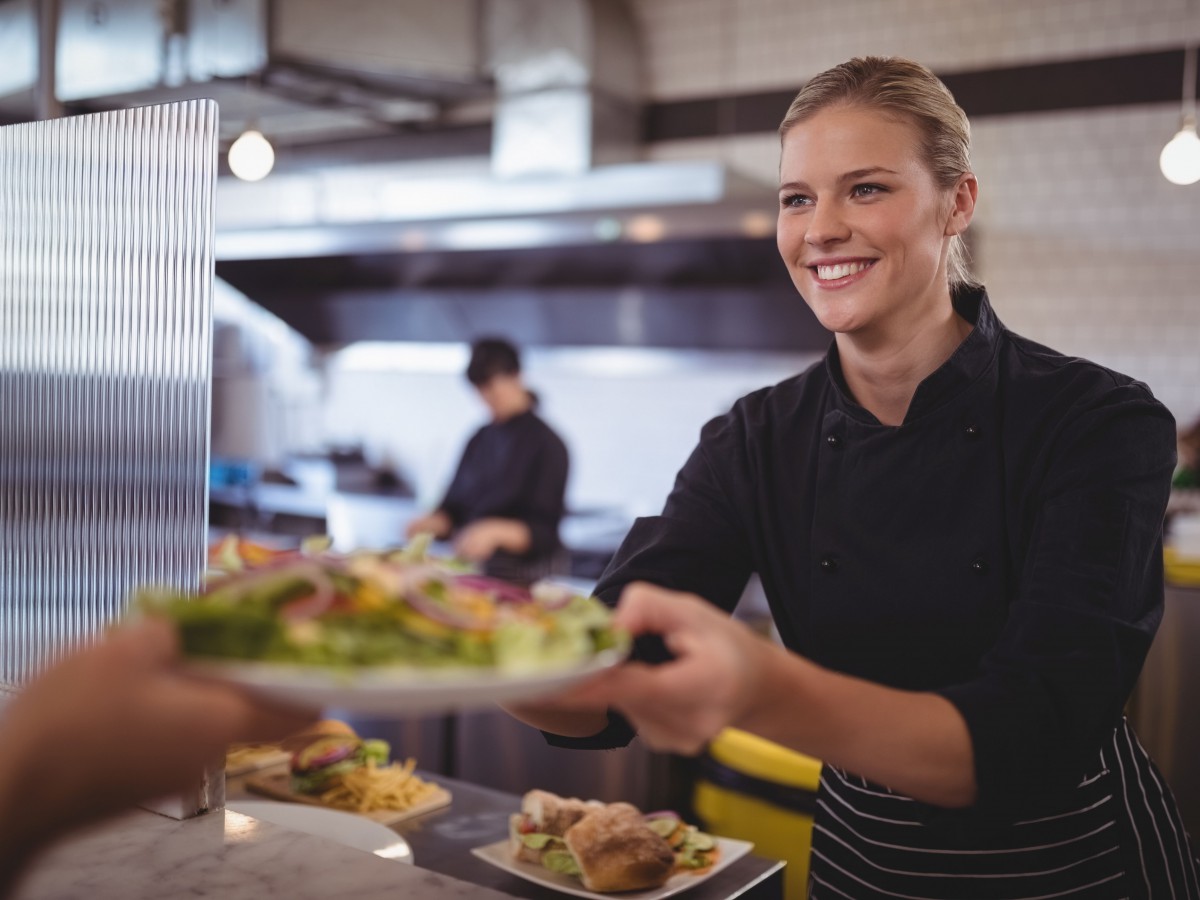 Cafeterias
In various staff restaurants you can pay with our popular currency. Enjoy your meals for less when you work or during your leisure time. Discover our wide range of cafeterias right away.
More on this
Our Reka Money forms for gourmets
Reka-Pay
Whether it's for eating, travelling or family activities – with Reka-Pay you'll make more out of your holidays and leisure time. This Reka Money form can be obtained via many employers and unions with a discount (usually with 20%), at Coop with a 3% discount or online via the customer portal. Reka-Pay is available in digital form on the Reka-Card as well as in the paper Reka-Check form, as before.
Reka-Lunch
As its name suggests, this form of Reka Money enables you to pay for lunch as well as for coffee and snacks. Many employers offer their staff a discount of 50 to 100% on withdrawal. The credit is loaded on to their account, and they can comfortably pay with the Reka-Card. Reka-Lunch is only obtainable in the form of a fringe benefit from the employer.
Enjoy holidays and leisure time for less
Reka-Pay isn't only for eating and drinking! The selection of acceptance points is very varied and has something for every taste: ranging from public transport and mountain railway tickets to hotels and wellness oases, to museums and leisure parks. In addition, practically all travel agents accept Reka-Pay.