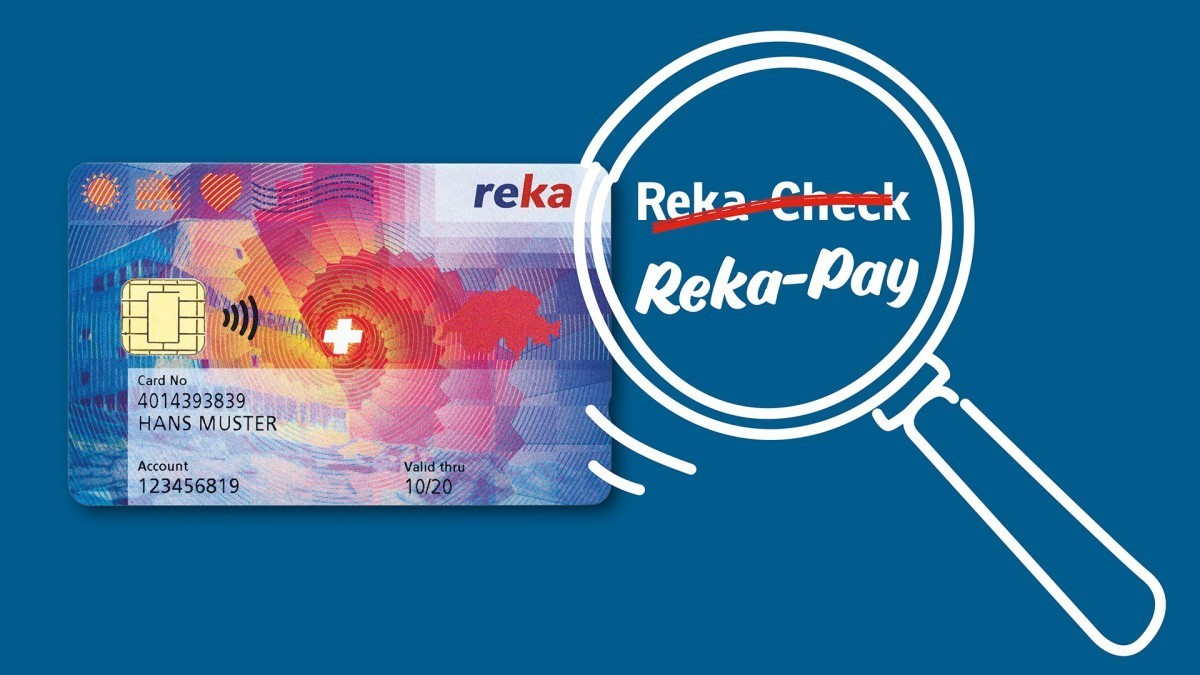 The electronic Reka-Check currency is now called Reka-Pay.
A new name for the tried-and-tested range.
The electronic currency on the Reka-Card is now called Reka-Pay and replaces the term Reka-Check. Apart from the new name nothing changes. Paper Reka-Checks retain the name 'Reka-Checks'.

This changes: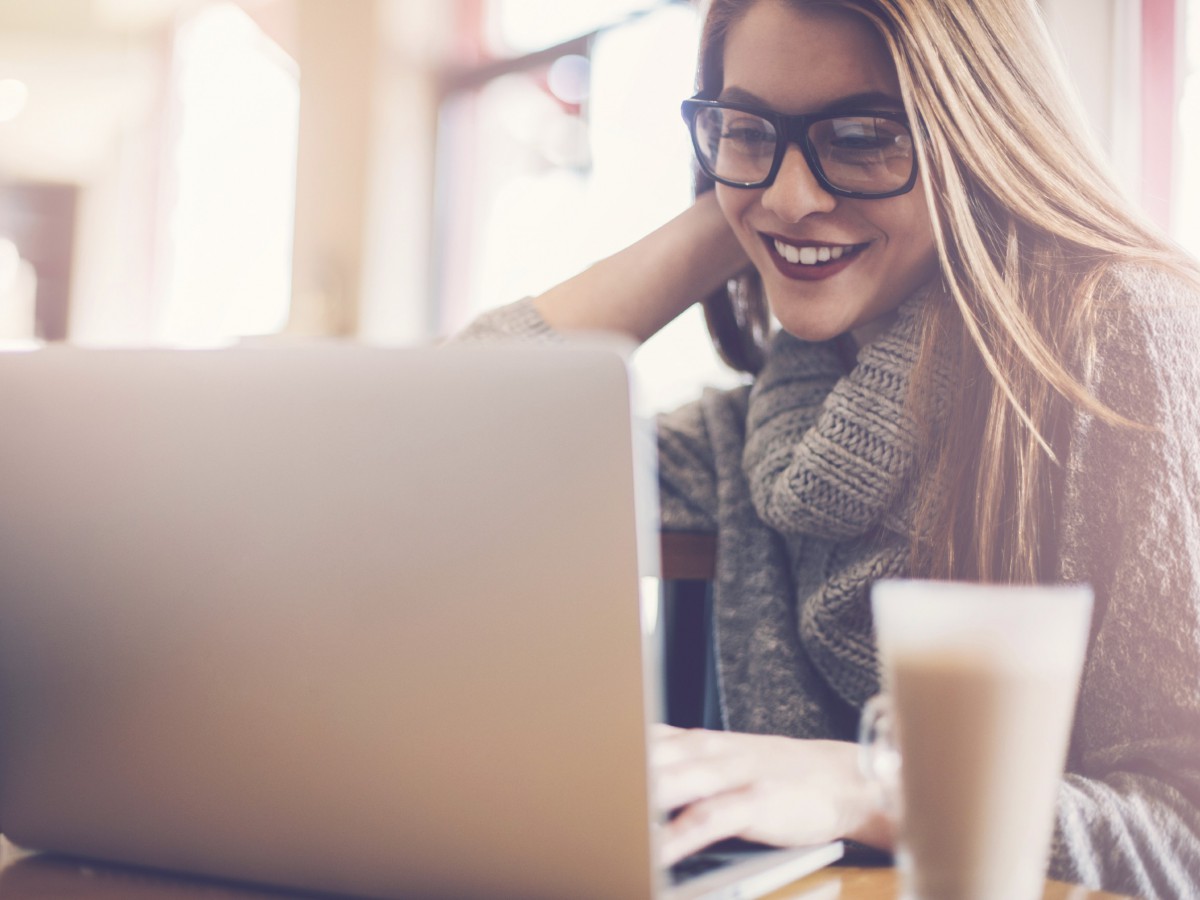 Private persons
In your customer portal and when you pay with the Reka-Card at a terminal you will see the new name Reka-Pay instead of Reka-Check. Nothing changes otherwise and the Reka-Card can be used as usual at all acceptance points as before.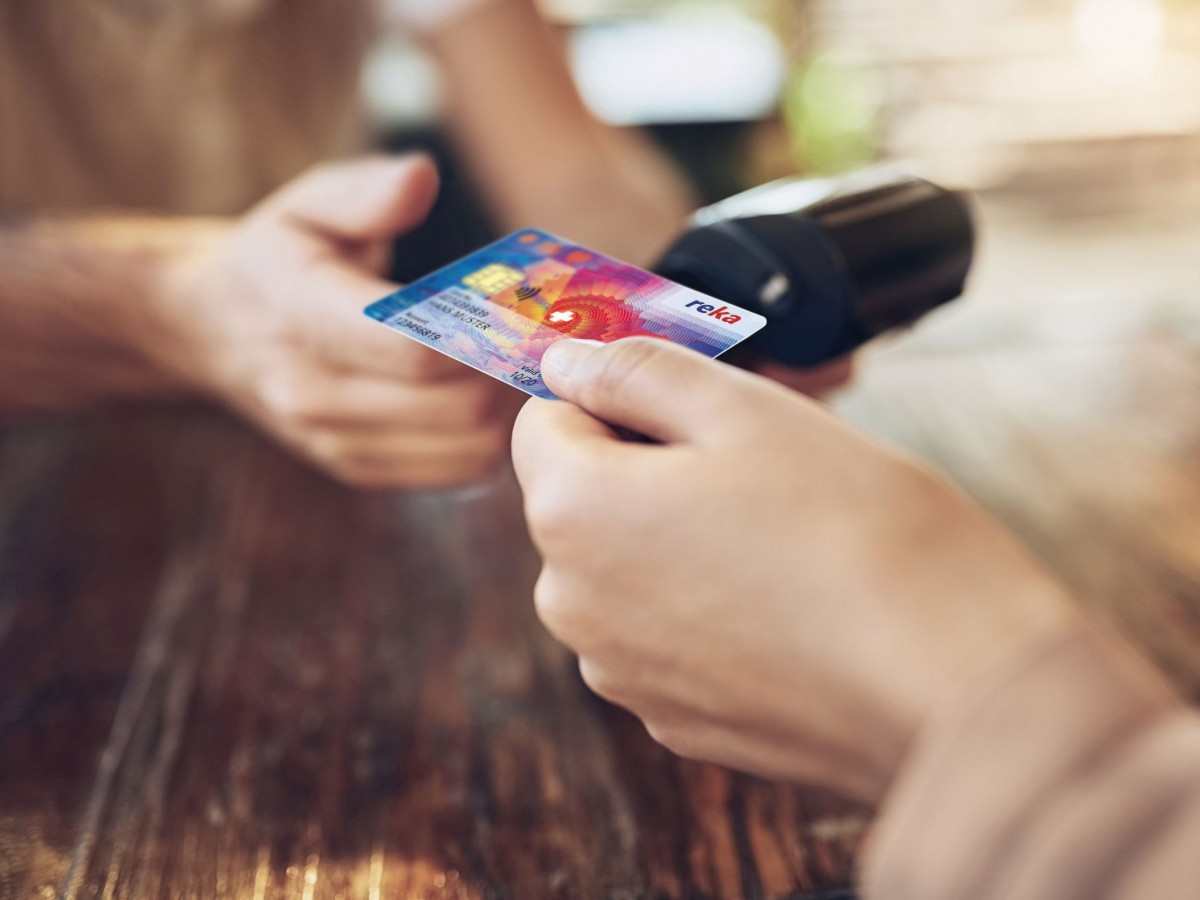 Acceptance points
Acceptance points will see the new designation Reka-Pay instead of Reka-Check on their terminals as well as on transaction statements for the Reka-Card. For these changes the terminal should be immediately reinitialized.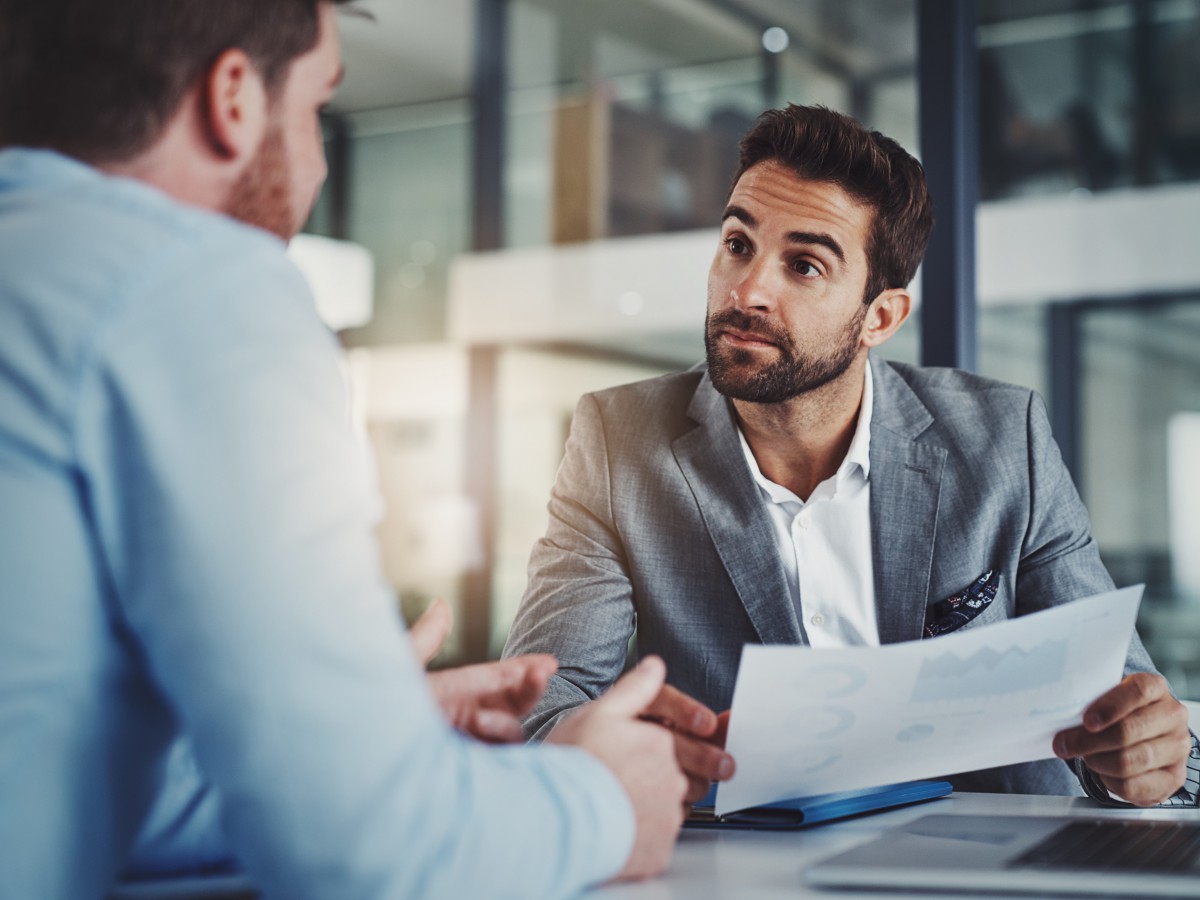 Employers
Employers will see the Reka-Pay designation instead of Reka-Check in their customer portal and on monthly invoices. Otherwise, nothing changes.

Frequently Asked Questions
Reka-Pay is the digital currency for Reka-Checks. It is considered a means of payment for vacations and leisure.
Why is it no longer called Reka-Check? / Why the new name?
The designation Reka-Check refers to a note. With the digitization of payment transactions, the term Reka-Check is confusing within the overall system and is no longer up-to-date. Some 70% of payments with Reka Money are now performed electronically and only 30% still with the paper Reka-Checks. Hence the change to the neutral term Reka-Pay. Reka-Pay continues to be the earmarked means of payment for holidays, PT tickets, fuel and leisure activities.
Will my existing credit balance be automatically converted into Reka-Pay?
A conversion is not necessary. Only the name changes. Reka-Check's digital money form is now called Reka-Pay.
Will I lose my credit balance if I still have Reka-Check on the account?
No. Your credit balance remains unchanged. Only the name changes because Reka-Check in its digital money form is now called Reka-Pay.
Are my Reka-Checks still valid?
Reka-Checks are still fully valid and accepted at many acceptance points. You'll find the acceptance points under «Finding acceptance points».