Pay and benefit throughout
Switzerland with Reka Money
Increase your holiday and leisure budget
Reka Money is always purchased at a discount. Many employers offer their employees a discount (usually 20%) on the purchase of a certain amount. In other words: You get more for your money. If you are unable to obtain Reka Money from your employer, you have the option of obtaining Reka Money from us at a 2% discount.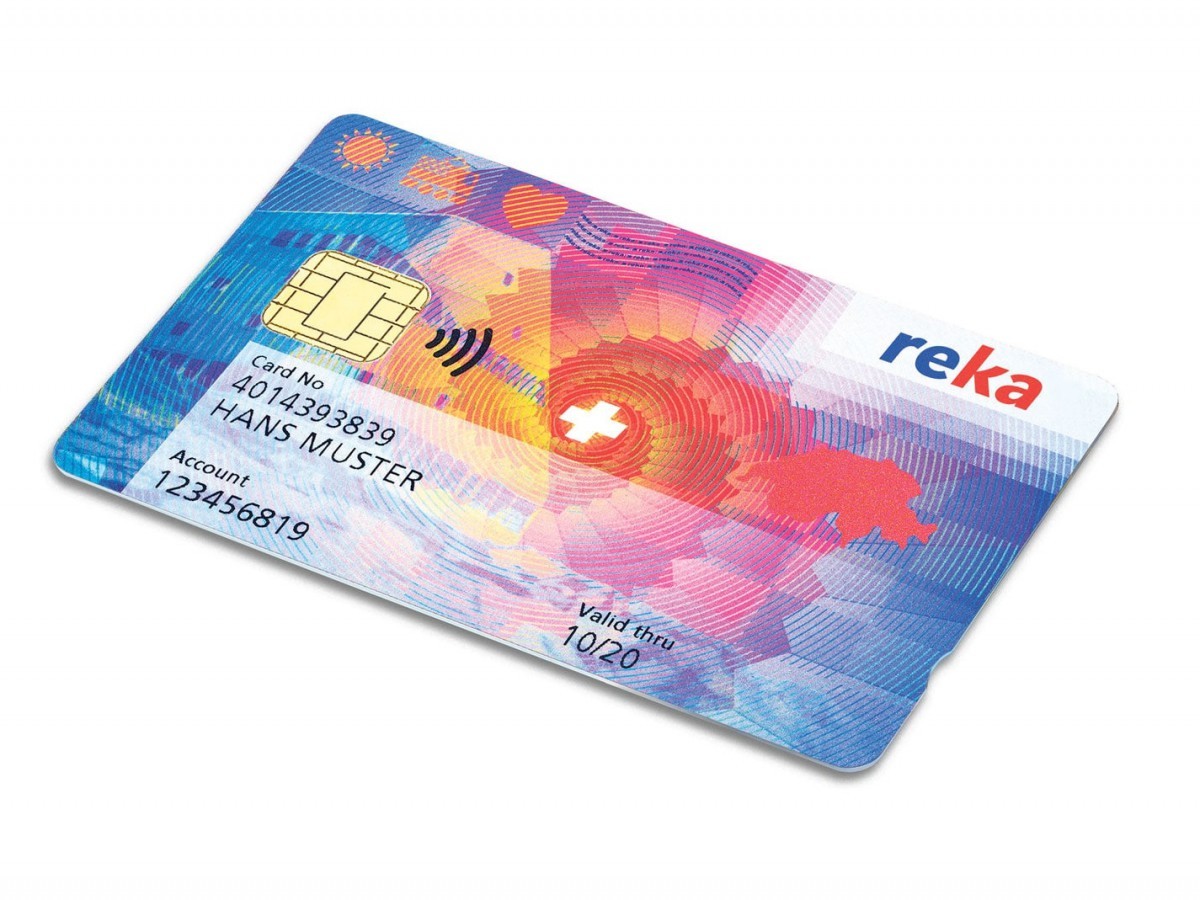 Simple and secure: Reka-Card with account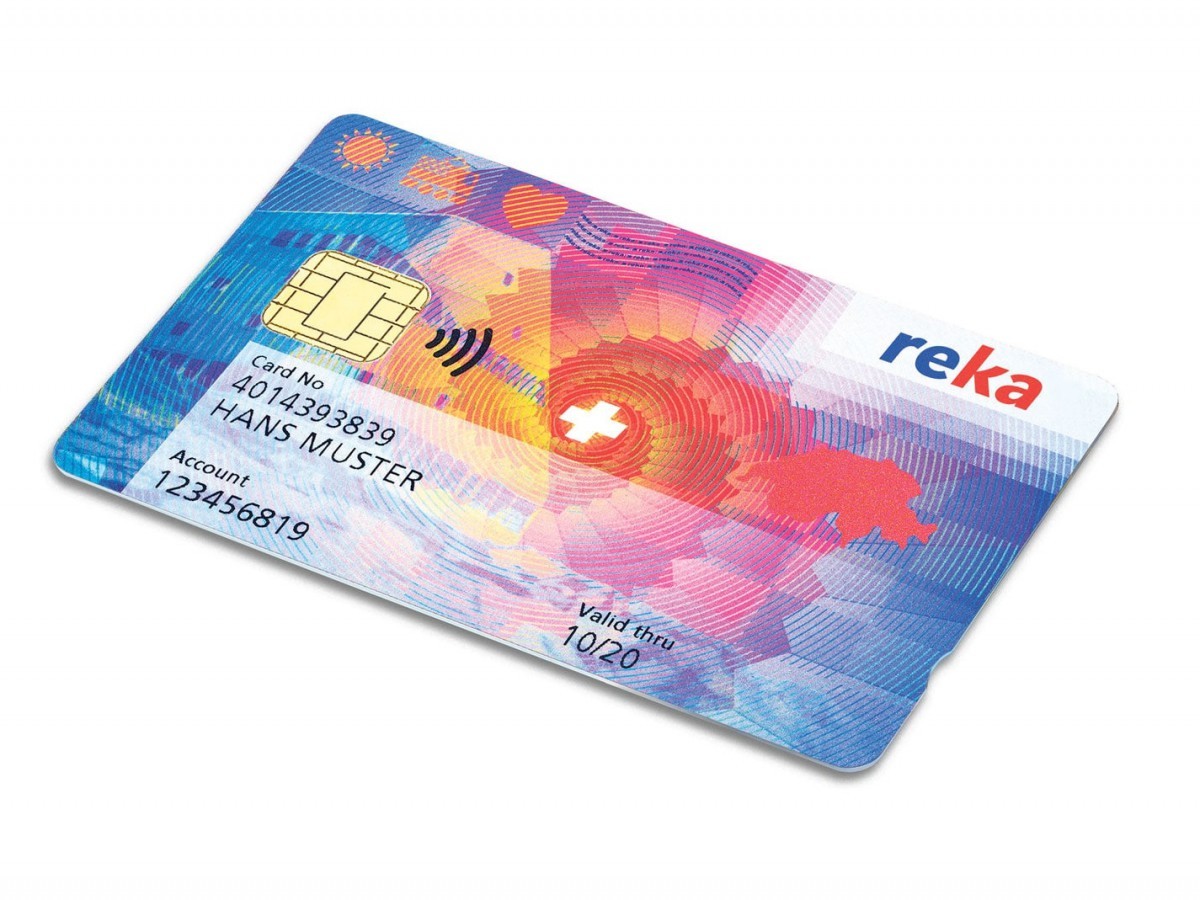 With the Reka-Card you can pay safely and conveniently throughout Switzerland. It works like a debit card including contactless payment for amounts under 40 francs. The Reka-Card is linked to your personal online account. There you have an overview of all transactions made, can pay for Reka holidays and other services, change your Reka Card PIN or have it blocked in the event of loss.
The account management fee comes to CHF 12.– annually and is automatically debited from Reka credit with the first deposit.
Open an account and get started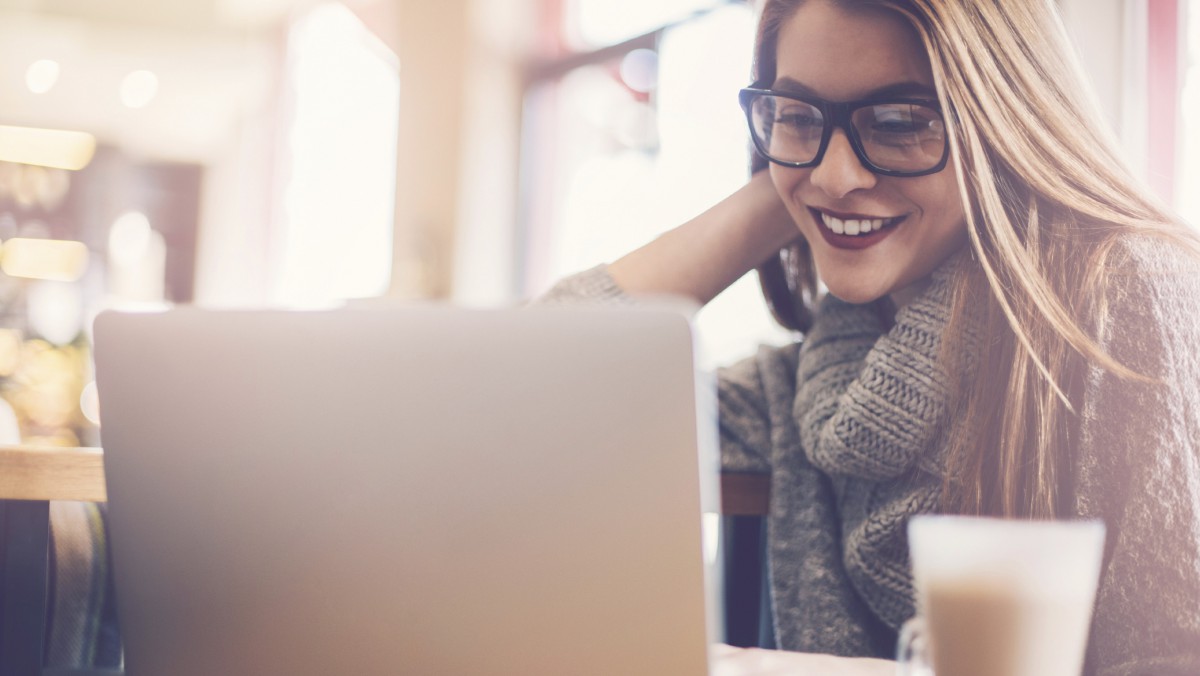 I am opening a Reka account as
a private customer
It only takes a few steps to open your online account in the customer portal. There you will also see immediately how to add Reka credit to your account with a 2% discount. As soon as you have added money for the first time, we will send you your personal Reka-Card by post.
Open an account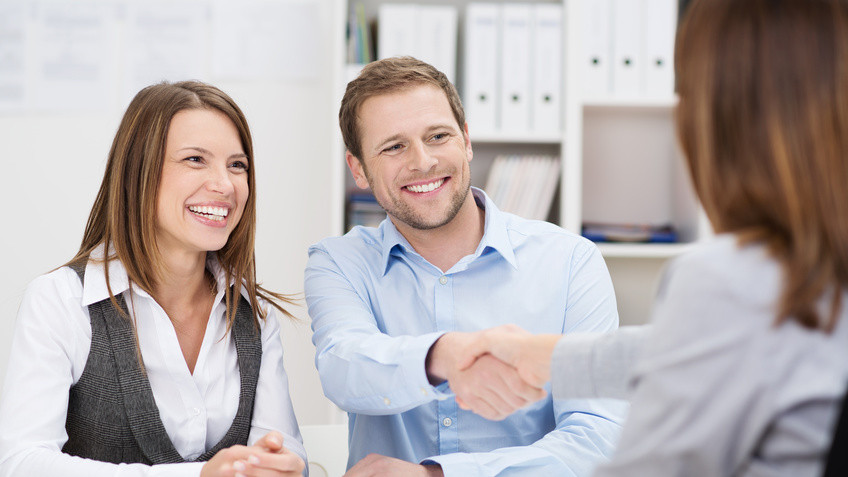 My employer is distributing Reka Money
Log in to the customer portal with the login data you received. If you no longer have these data, you can request new data by clicking on the link "Forgot password" when you log in. You were also sent a payment slip for the amount of Reka Money you purchased. As soon as you have made your first deposit, we will send you your personal Reka-Card.
To login