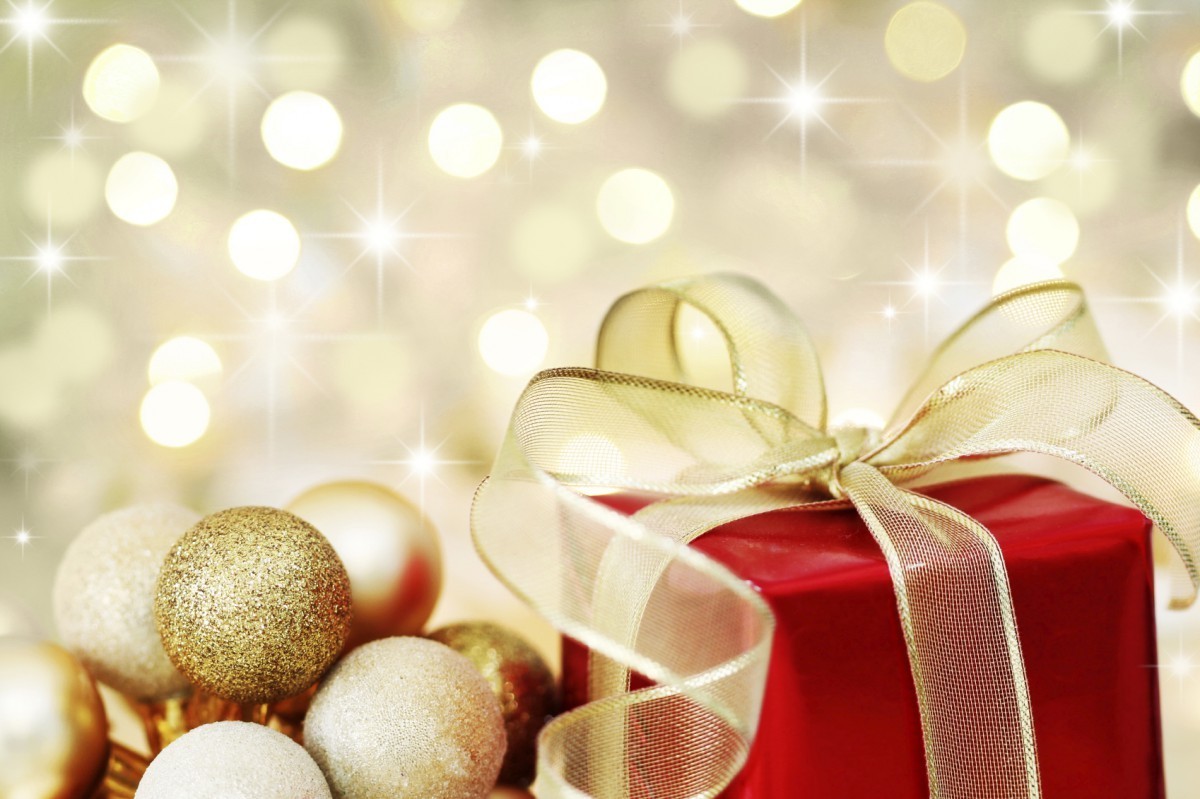 Something just right for everyone.
Christmas is on our doorstep, but what can we give as presents? Many people put 'time' on their wish list: time to be together, time to have fun, time to simply do something together. With Reka-Pay you can give your loved ones their favourite kind of time: leisure. With a Reka Holidays voucher offer them lots of adventure opportunities or time for relaxation.

Reka wishes you plenty of fun giving presents!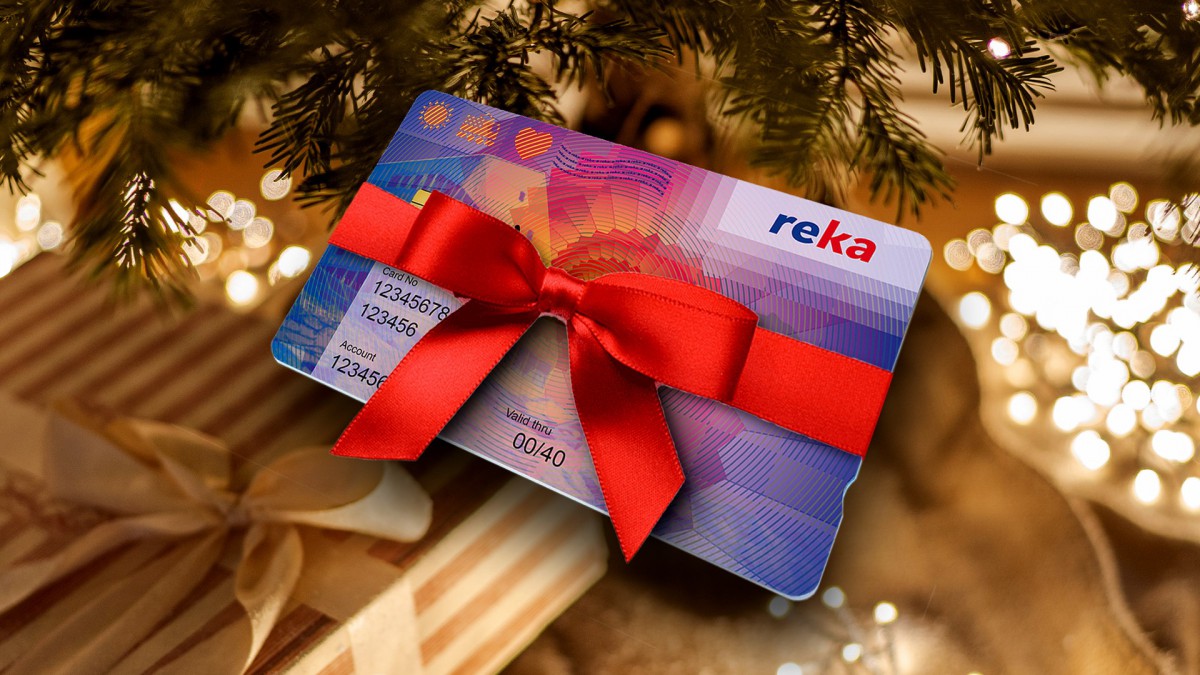 Reka-Pay
Give countless possibilities for enjoying leisure and holidays: from a spin in an open convertible, a candlelight dinner in a gourmet restaurant to a massage in a hammam steam bath – with Reka-Pay you can't go wrong!

You can get Reka-Pay with a 3 % discount at Coop customer service (with the Supercard) or you can quite simply transfer Reka Money credit from your Reka-Card to another.
More on this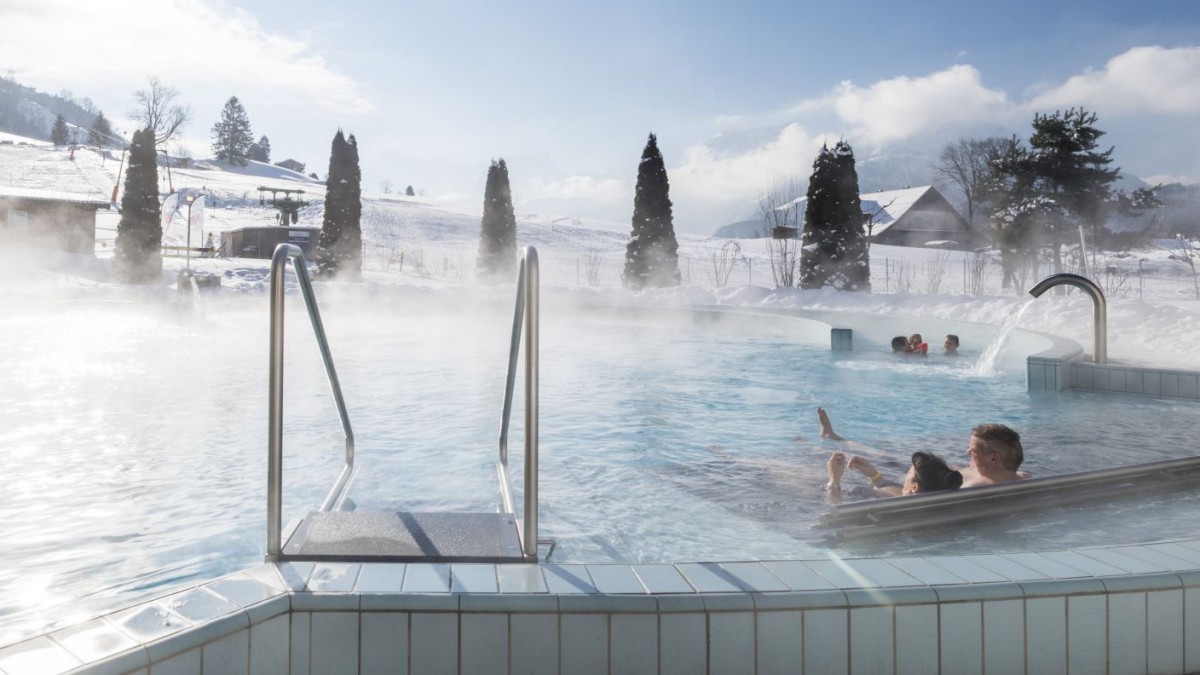 Reka Holiday vouchers
Why not give unforgettable experiences! Reka Holiday vouchers are valid all year round, whether it's for seaside holidays, a skiing break in the mountains or holidays in one of the largest leisure resorts in Switzerland, at the Swiss Holiday Park. Everything ranging from the bathing world to the cinema, to the go-kart track is possible!

Surprise your loved ones with our versatile range!
To order the gift voucher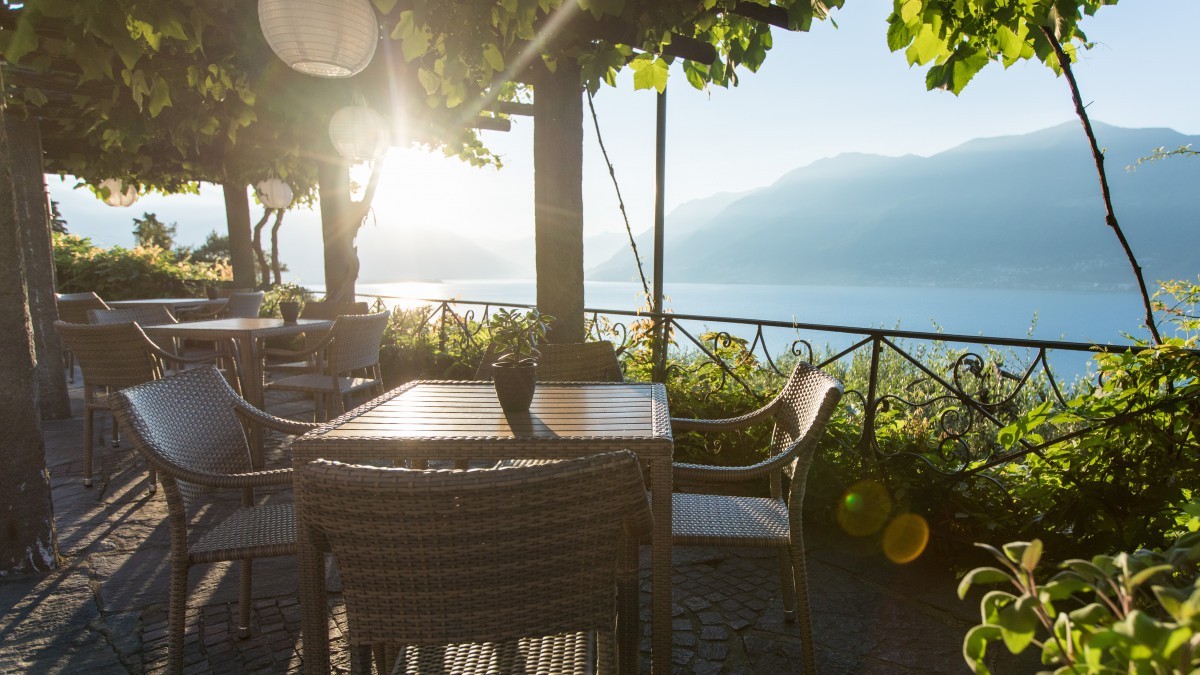 Weekend in Brissago
Surprise your nearest and dearest with a weekend in the Italian-speaking Ticino region: Parkhotel Brenscino in Brissago nestles at the heart of a 38,000 m2 botanical garden. The hotel offers fantastic views out over Lake Maggiore and the Brissago islands, has a swimming pool and kids' paddling area, a mini-golf facility, children's playrooms and much, much more.
To order the gift voucher