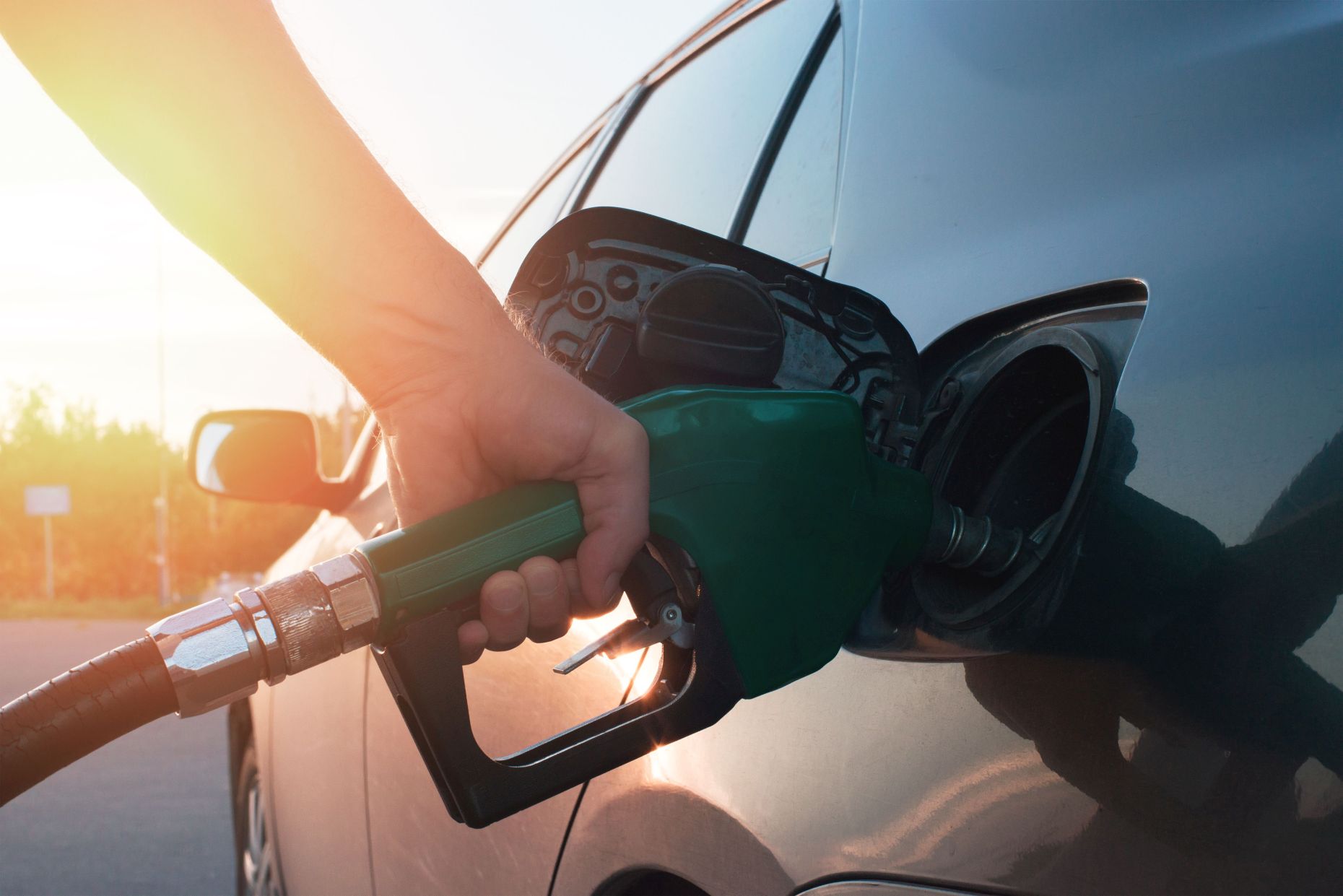 Pay with Reka Money at petrol stations
and save by the gallon!
With Reka Money refuelling comes cheaper.
Petrol stations accept Reka Money. Petrol stations accept Reka Money. Fill up at AVIA, BP and Coop Pronto and pay with Reka Money. The three suppliers' service station networks offer you an efficient distribution of filling stations Swiss-wide which accept Reka Money as a means of payment – whether it's with Reka-Checks or the Reka-Card.
All shop articles are excluded from this.
Our three petrol station partners:
New: Drawing money or topping up your Reka-Card at Coop
You possess a Reka-Card and need more credit? No problem. You can now draw more credit with a 3% discount in selected Coop sales points.
Don't you have a Reka-Card yet? Go for it then, because you can quite simply pay for your next Reka Holidays, for example, with the Reka-Card and at the same time enjoy a 3% discount!