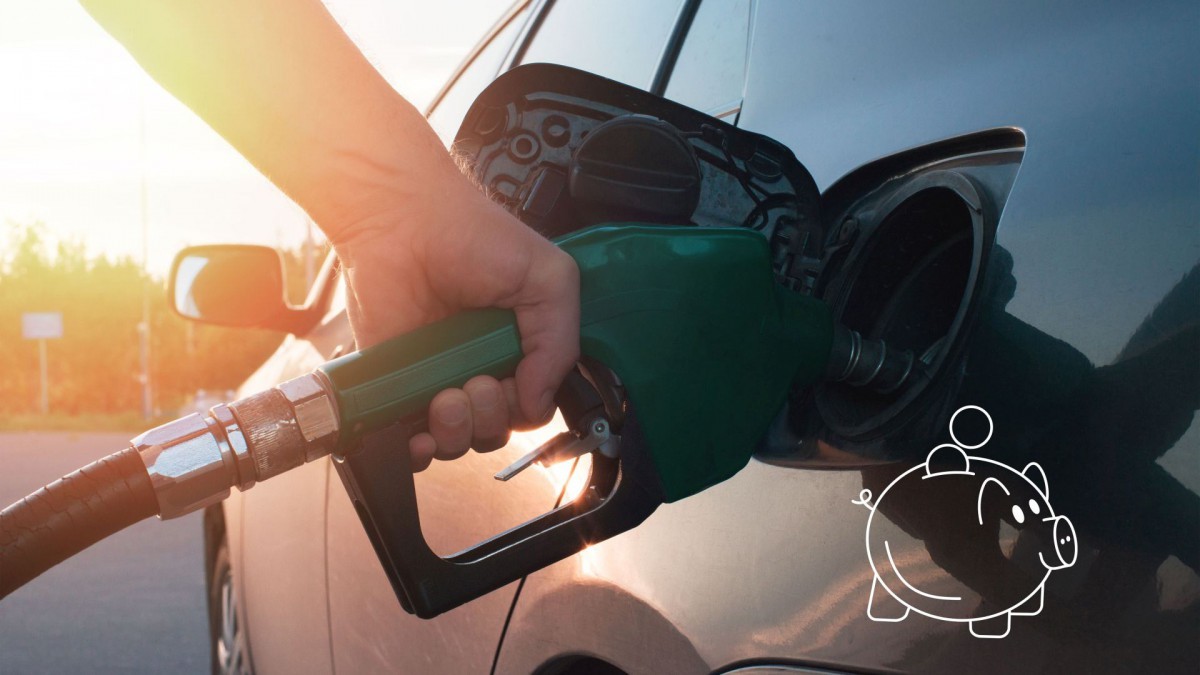 Pay with Reka-Pay at petrol stations and save by the gallon!
With Reka-Pay refuelling comes cheaper.
Selected petrol stations accept Reka Pay as a means of payment. Fill up at AVIA, BP and Coop Pronto and pay for your full tank with Reka Pay. The three suppliers offer you an efficient distribution of filling stations Swiss-wide which accept Reka Money and where you can fill up using your Reka-Card. Driving comes a bit cheaper this way.
All shop articles are excluded from this.
Our three petrol station partners:
Drawing money or topping up your Reka-Card at Coop
You possess a Reka-Card and need more credit? No problem. Have your Supercard handy and draw more Reka-Pay credit with a 3% discount in selected Coop sales points.
Don't you have a Reka-Card yet? Let's get going then : you can obtain the practical Reka-Card in selected Coop super markets, Coop Bau+Hobby, Coop City and Coop branch offices.
Thousands more shopping and payment options
Reka-Pay is a popular means of payment, accepted all over Switzerland, for public transport, petrol, holidays and leisure. Whatever you like doing in your free time, there's something for all tastes in the selection of Reka-Pay acceptance points : from restaurants and hotels to fitness centres and wellness oases, museums and leisure parks. In addition to selected service stations, the SBB and practically all mountain railways also accept Reka Money.