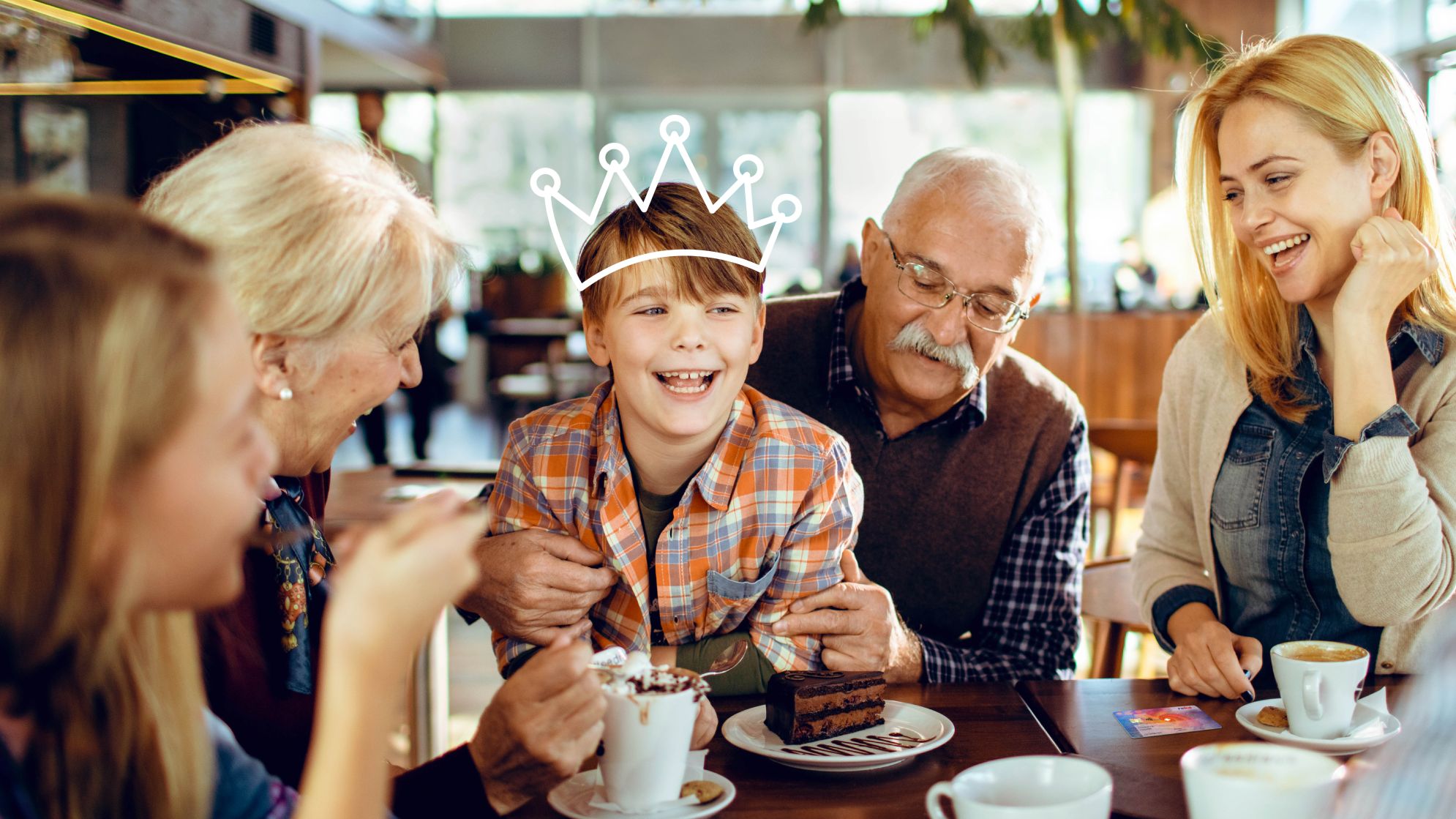 Register the Reka-Card and secure credit balance
Cashless payment and online credit management
From 2021 you will be able to obtain the practical Reka-Card instead of Reka-Checks at Coop retail outlets. With this card you can pay cashless at countless acceptance points and contactless as well for amounts of under CHF 40. As usual, you benefit from a 3% discount with the Coop Supercard. Register your Reka-Card so that you can easily manage your credit balance and see that it is safeguarded in case of theft.
The Reka-Checks remain valid and can still be used.
Register and take advantage of the following advantages
As soon as you have registered your card, it will be combined with a personal account. Without registration your credit balance is only linked to the Reka-Card and not secured if lost. For the first year, we offer you the account management fees. After that, these come to CHF 6 a year.
Protection against theft
All transactions are secured with a PIN number of your choice. In the event of loss, you can block your card via your customer account.
Practical function
You have access to the customer portal where you can check your transactions at a glance, change your PIN number and settle acceptance point invoices.
Online means of payment
When using certain partner apps, you have the possibility of providing your registered Reka-Card as a means of payment, such as with, for example, Mobility or purchasing tickets on the apps SBB Mobile and Fairtiq.
Register your Reka-Card in 3 minutes
Validation

Enter your account and PIN numbers. Both are on your Reka-Card.

Contact data

These are required so that we can link up your card with a personal account.

Setting your PIN

Lastly record a new PIN number and your Reka-Card is already registered. The CHF 6.– card and account management fee will be credited to your Reka account within a few hours of completing registration.

Registering the Reka-Card
Do you already have a Reka-Card?
If you already possess a Reka login, you don't have to register again. Just log in to your personal customer portal and transfer the credit from the card to your account.
Obtaining a Reka-Card at Coop: it's that easy.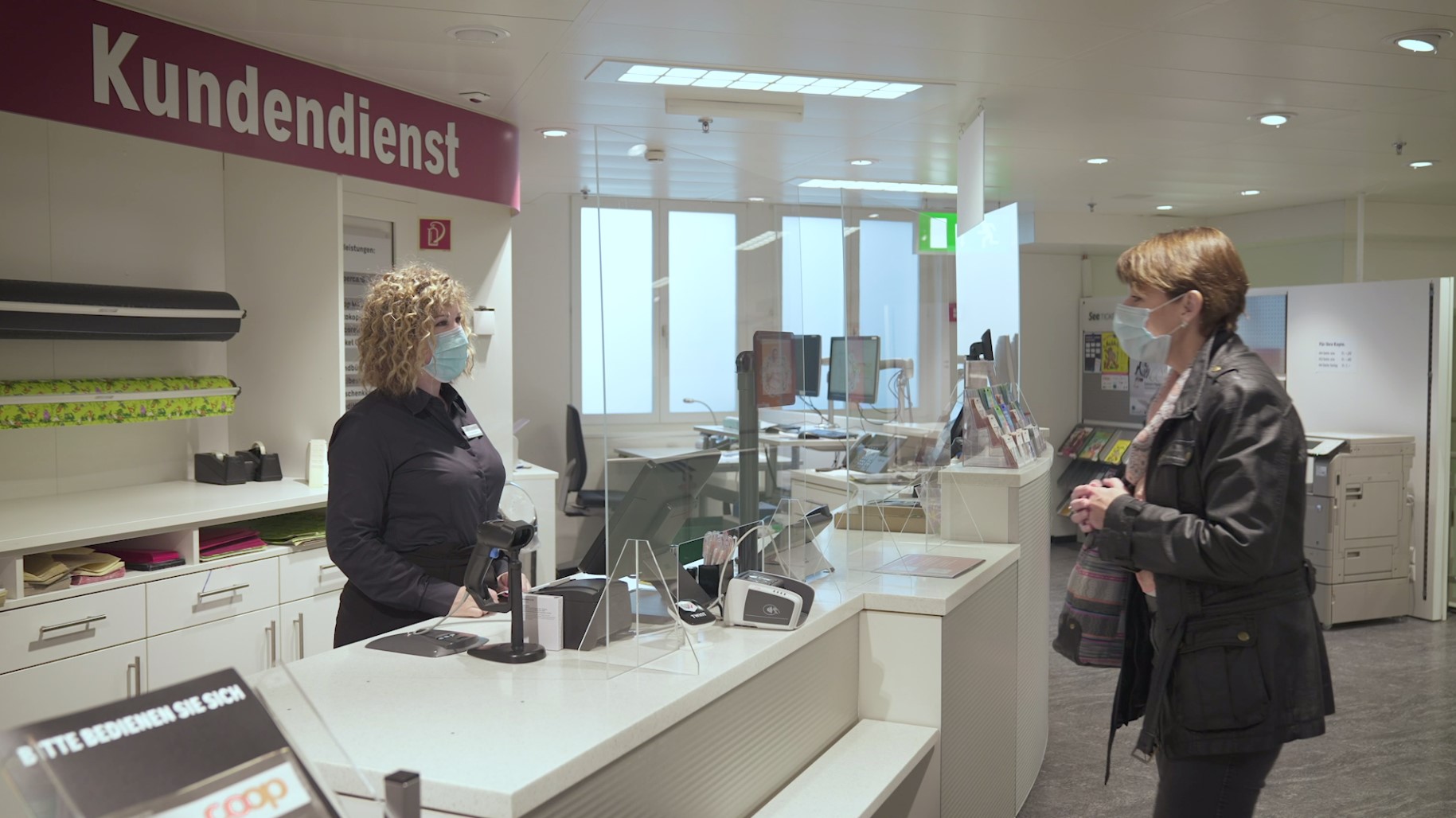 The essential in a nutshell
The Reka-Card can only be obtained on presentation of the Coop Supercard.
The minimum amount for a top-up is CHF 10.– in Reka Money and the maximum amount per day is CHF 3,000.– in Reka Money. Per top-up you are automatically credited with 3% of the amount.
Means of payment accepted are cash, MaestroCH, Supercard credit card (Mastercard, Visa & Visa Prepaid), Visa Debit, Debit Mastercard an VPAY (other credit cards are not accepted).
The card and account fee comes to CHF 6.– annually and is automatically debited from Reka credit with the first deposit. If you register your Reka-Card in 2021, this first annual fee will be waived and refunded to your account within a few hours.
The Reka-Card can also be given as a gift. The recipient can register online, change the PIN and also gets the CHF 6.– refund if registered in 2021.
If you already have a Reka-Card, you can transfer the credit from the unpersonalized card to your Reka account via the customer portal.
A non-registered card can be loaded with up to a cumulated maximum of CHF 5,000.–. For further top-ups registration is compulsory.

Paying with Reka Money: from the alpine cabin to a visit to the zoo!
Whether it's for sport, culture or relaxing in the countryside – you get more with Reka Money. Countless acceptance points all over Switzerland take Reka leisure money. There's something for all tastes: from restaurants and hotels, to fitness centres and wellness oases right through to museums and leisure parks. In addition, you can use Reka Money for public transport tickets, in travel agencies and petrol stations.
Acceptance points near you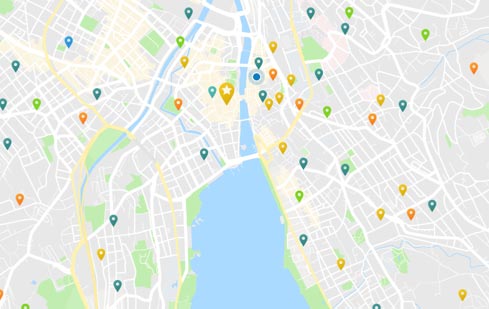 Frequently Asked Questions
What are the advantages of using the Reka-Card as compared to Reka-Checks?
With the Reka-Card you pay cash-free. When you register your Reka-Card, it offers more security (e.g. in the event of card loss). With the Reka-Card you can pay to the nearest cent as well as cash-free. In addi-tion, you can use it to pay in lots of web shops and Reka partner apps, such as e.g. the SBB or FAIRTIQ apps. These can be found under "Finding acceptance points".
Will my Reka-Checks still be valid next year?
Reka-Checks remain fully valid and are accepted at many acceptance points. You'll find the list of ac-ceptance points under "Finding acceptance points".
Why do I have to register my Reka-Card?
When you register your Reka-Card, your credit balance is secured and protected thanks to a personal PIN. If you don't register your Reka-Card, the PIN pre-printed on the front of the card is valid and pro-vides no protection in case of card loss.
How much does the Reka-Card cost?
The Reka-Card is free of charge for 2021 for Coop staff members and Coop customers. From 2022 the annual card fee will be CHF 6.- in Reka Money.
Can I give someone the Reka-Card as a present?
Yes. You can. The beneficiary can register their Reka-Card upon reception and change the PIN. The credit balance is thus secured.