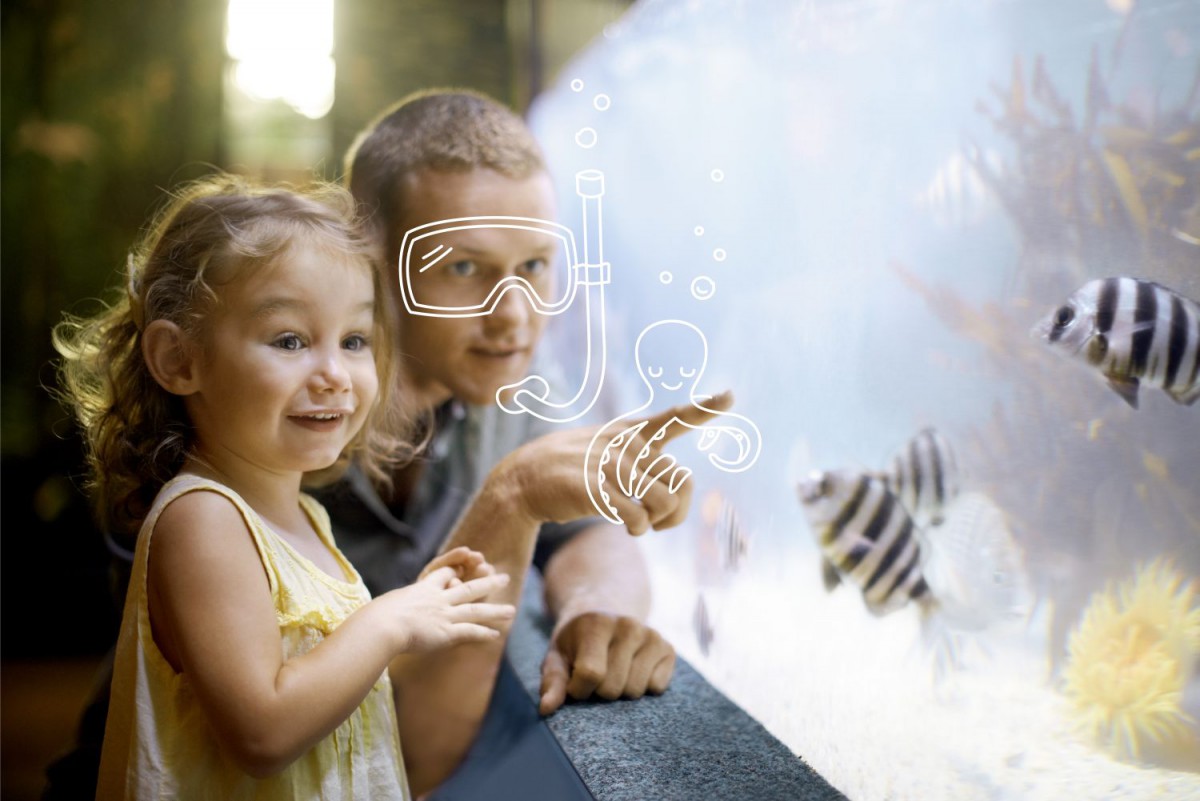 With Reka-Pay get to know animals close-up!
Observe rare animals from all over the world at close range, discover things you never knew about before and experience unforgettable moments – all this in one day at a zoo or wildlife park. A visit to the zoo is always worth the trip – for young and old alike!
In many places you can pay the admission fee with Reka-Pay (Reka-Card or Reka-Checks). Here is a small selection:

Tropical House in Frutigen
Landscape and Animal Park in Goldau
Basel Zoo
Zurich Zoo
Knie's Children's Zoo
Papiliorama in Kerzers
Animal fun for the family in Zurich
Entertainment and relaxation for young and old. Why not visit Zurich Zoo stress-free and take time to spend the night at the Sorell Hotel Zürichberg, where you can pay for your stay with Reka Money. You'll make an adventure for the whole family out of visit to the zoo!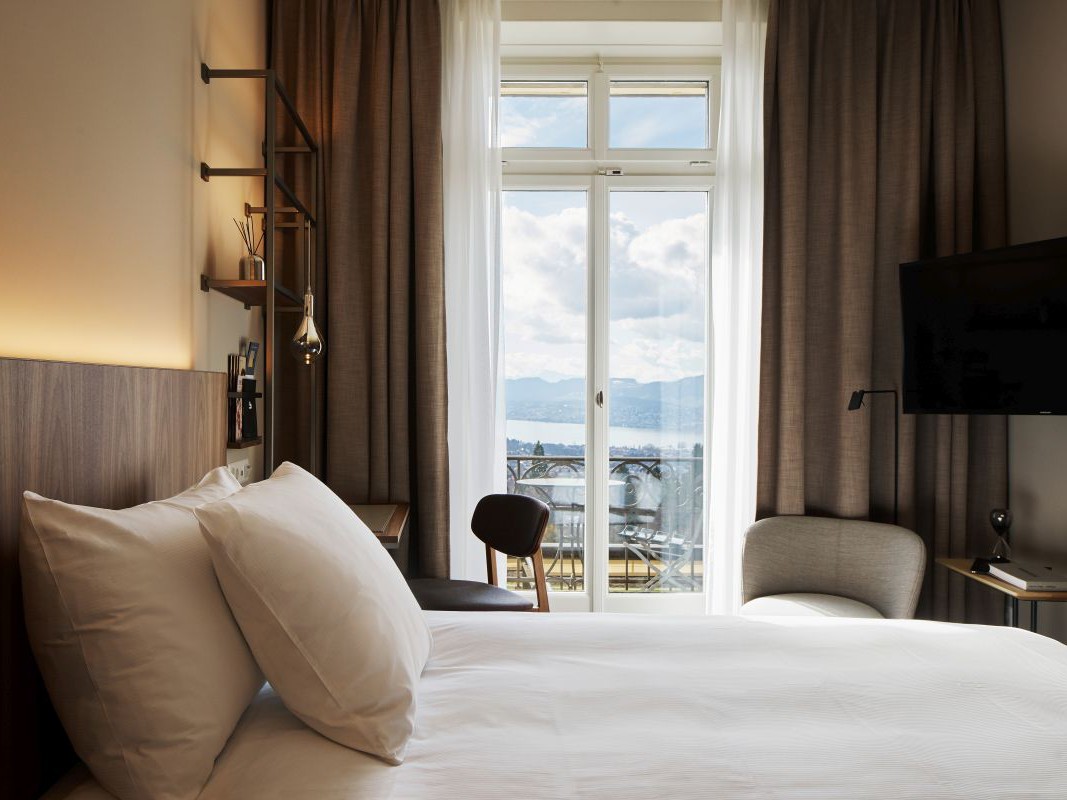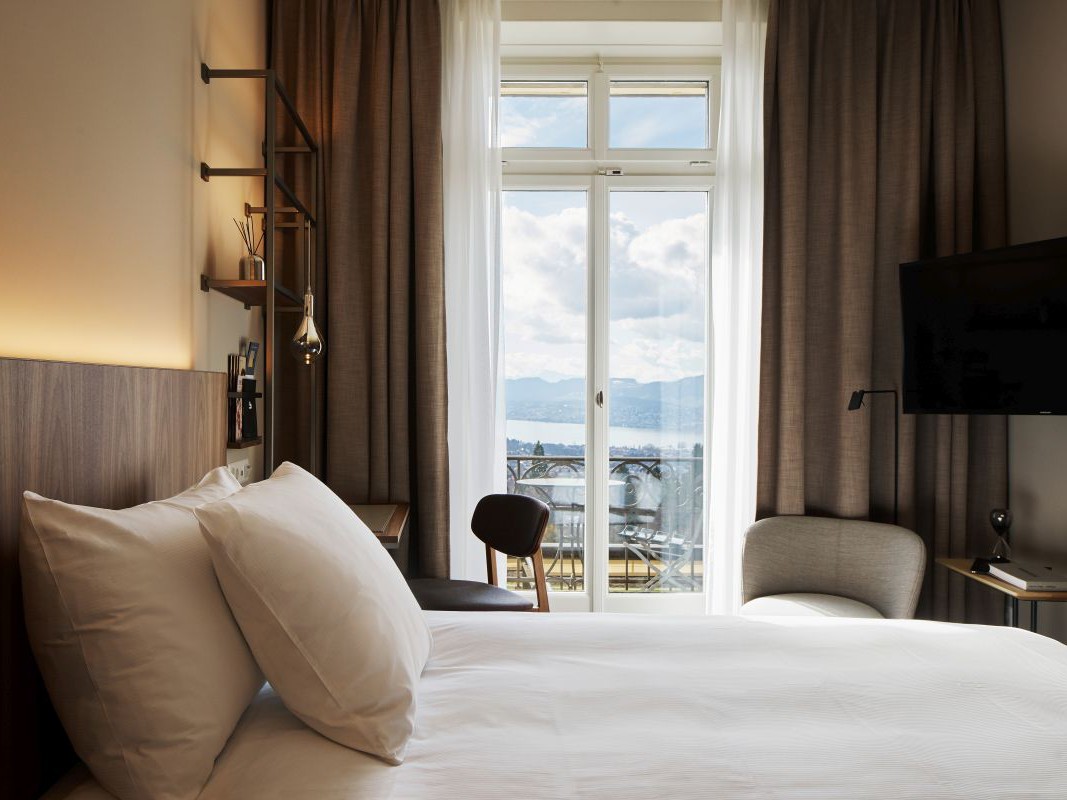 Make a treat for your whole family out of your city trip: on top of the wonderful view you'll have of the lake and mountains, admire a multitude of animals from all over the world. At Zurich Zoo you'll be able to learn lots about cuddly quadrupeds, gentle giants, lively rodents and many, many more. From the minutely small to absolutely enormous, featherweight tinies to heavyweight giants: the zoo is home for all sorts of animals like these.

The special offer includes:
A day ticket at Zurich Zoo
"Snack pack" for your zoo visit
3-course dinner at the Restaurant Zürichberg for young and old (excl.drinks)
A night in a double room (2 children up to 12 years-old stay free in parents' room)
Breakfast at the restaurant
Parking space
With animals and farmers in the Reka holiday village Urnäsch
Spend wonderful holidays in the Reka holiday village Urnäsch - with animals and as farmers, in the hayloft and in the middle of the petting zoo. Your children will love it!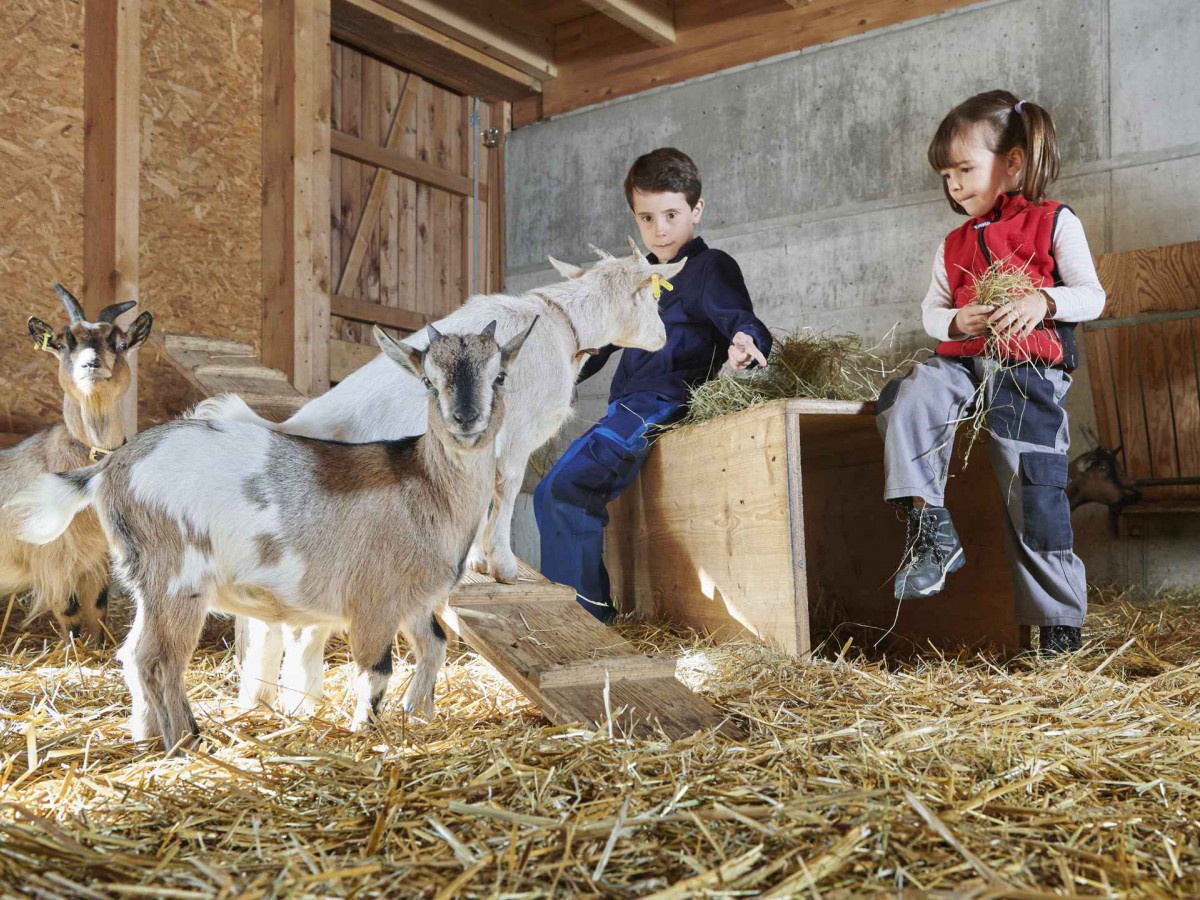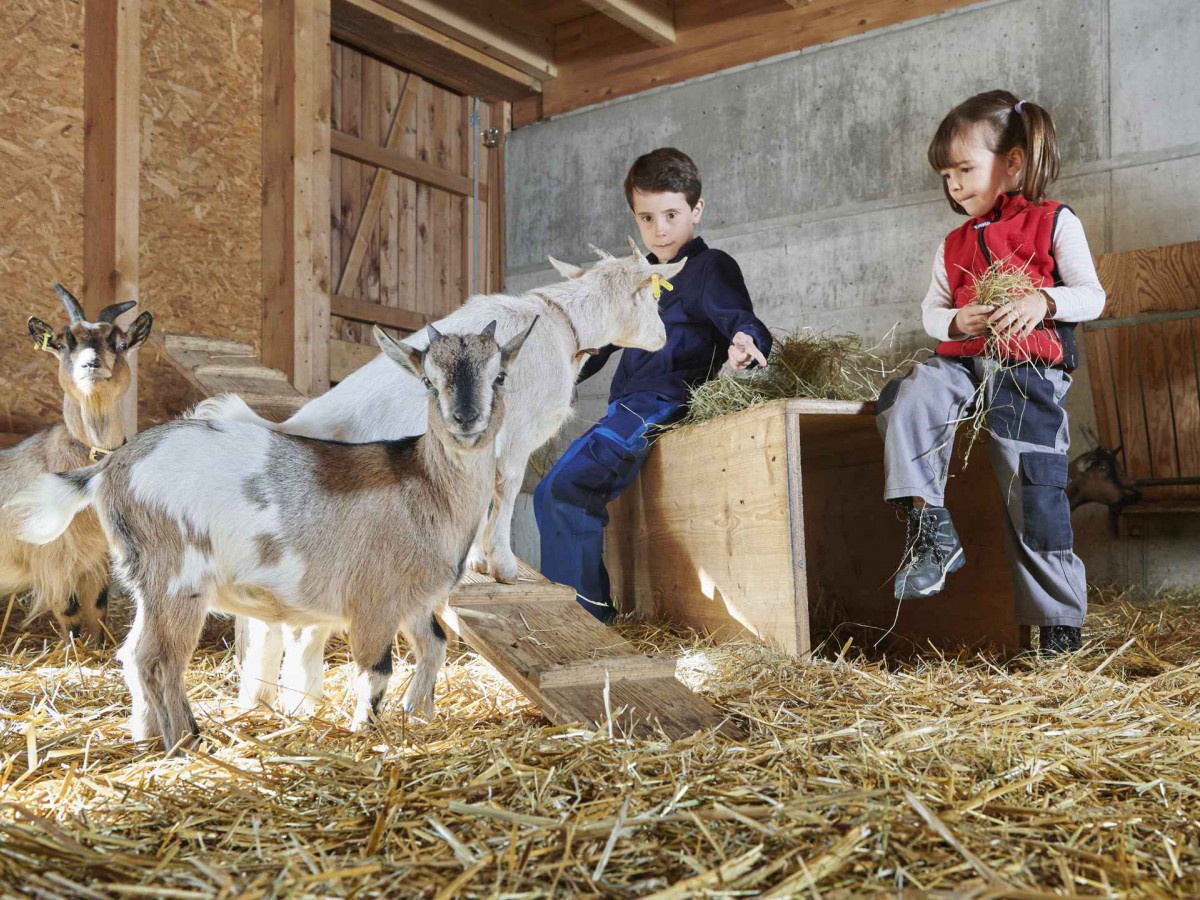 With the farming families in the nearby area, your children will get to know the farm animals and how milking and mucking out works and slip into the skin of a farmer. They lovingly look after the pygmy goats, chickens and rabbits in the small animal stable or help out with the ponies and horses. Petting, mucking out, feeding, riding out and daily animal care - valuable experiences are on the holiday schedule.