The popular and simple
employee reward
Give the gift of happiness with rewards vouchers for holidays and leisure
Whether it's for extraordinary performance, a service anniversary, a wedding or retirement, you can't go wrong with Reka's holiday and leisure benefits. It corresponds one to one to the Swiss franc and can be used in a wide variety of ways: from hotel accommodation and wellness visits to fitness memberships.
No tax or social security contributions
Reka Money is considered a gift in kind and therefore does not have to be declared up to an amount of 500 Swiss francs per event.
Versatile and individually redeemable
The possibilities are endless: restaurants for connoisseurs, mountain railways for nature lovers, theme parks for adventure-seekers and much more.
Frequent uses for bonuses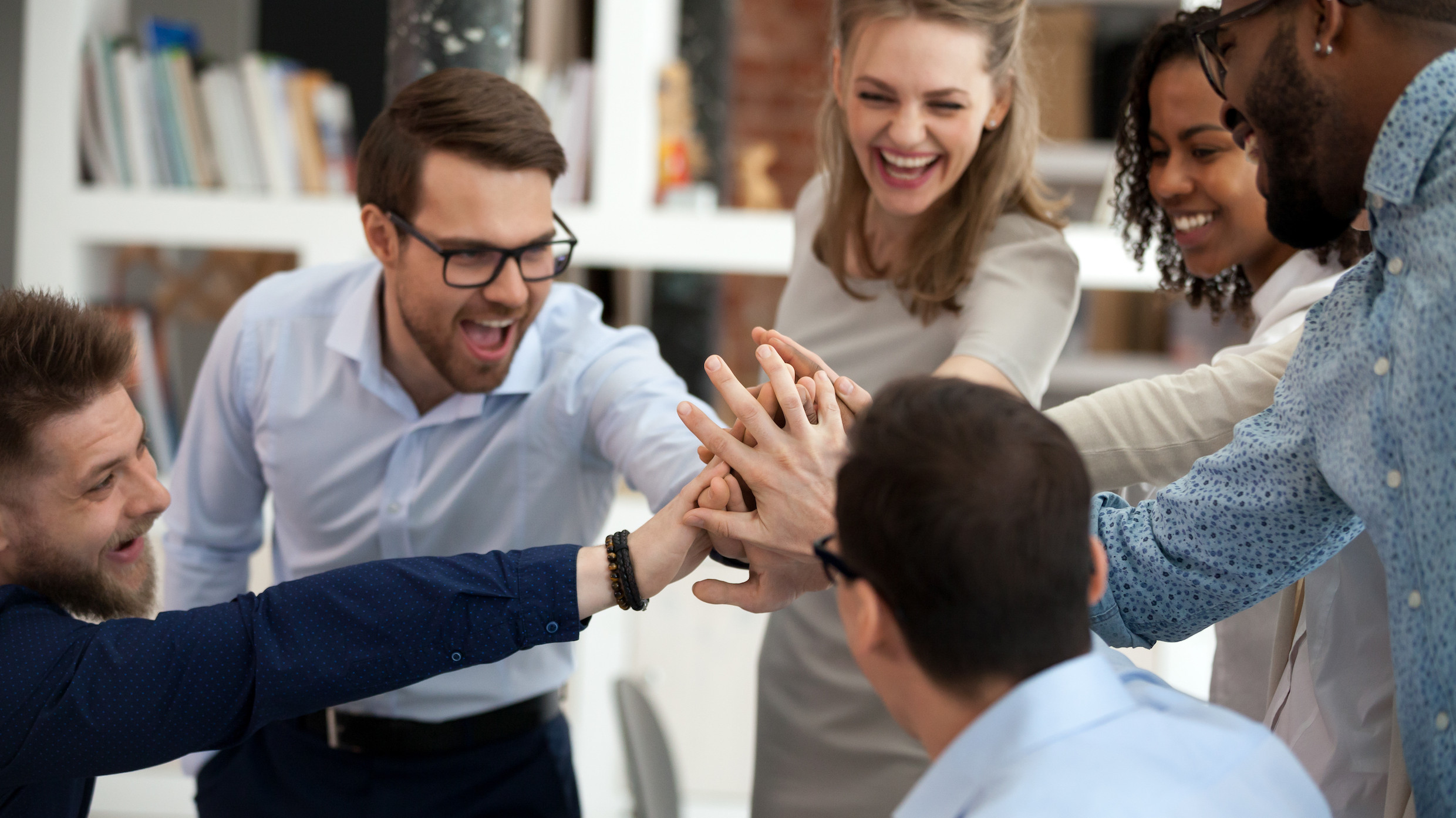 Bonus for a good business year
How about rewarding employees with a holiday and leisure bonus in the form of Reka Money?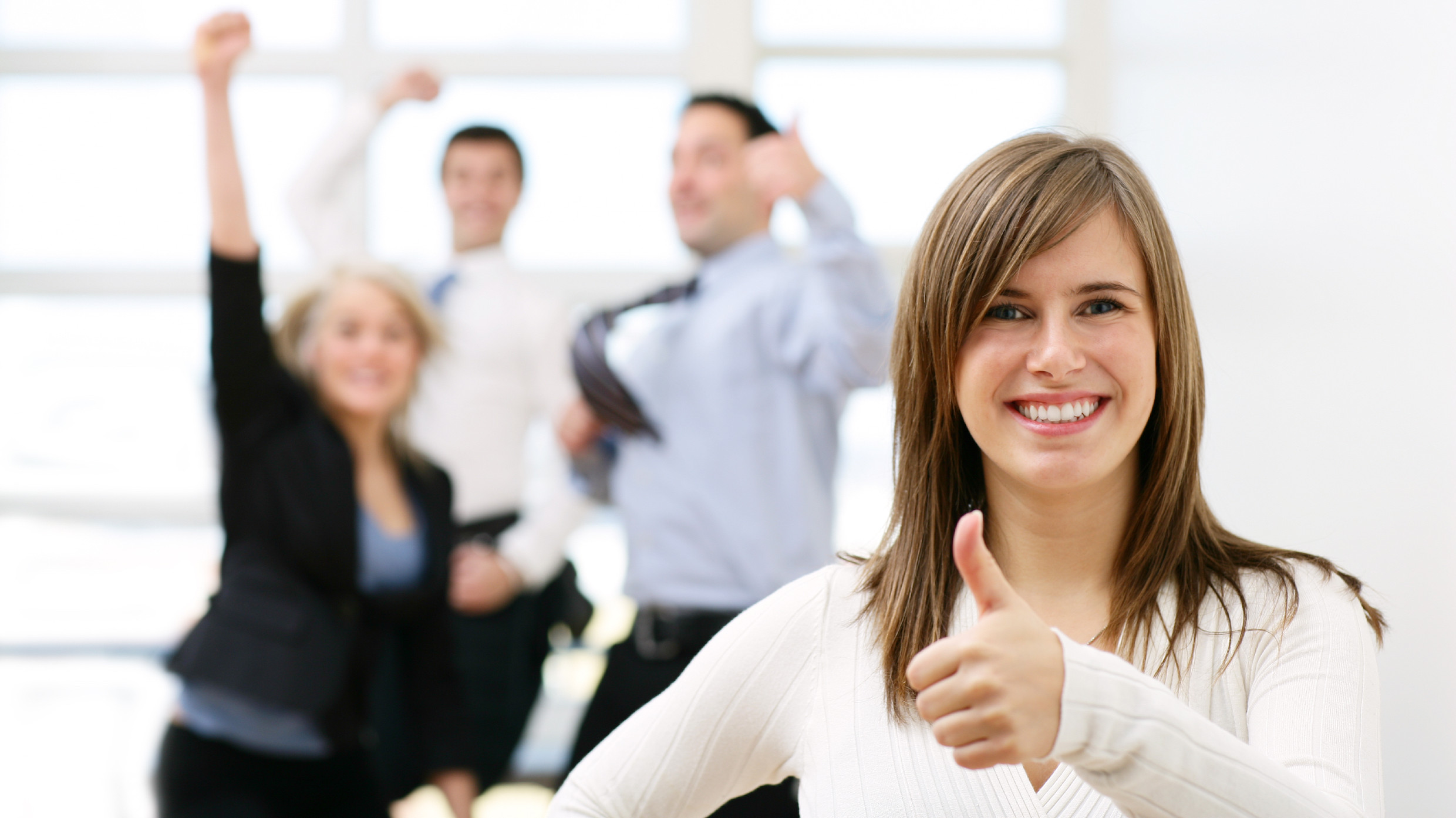 Exceptional performance
For exceptional commitment there is no better gift than making a contribution to leisure time.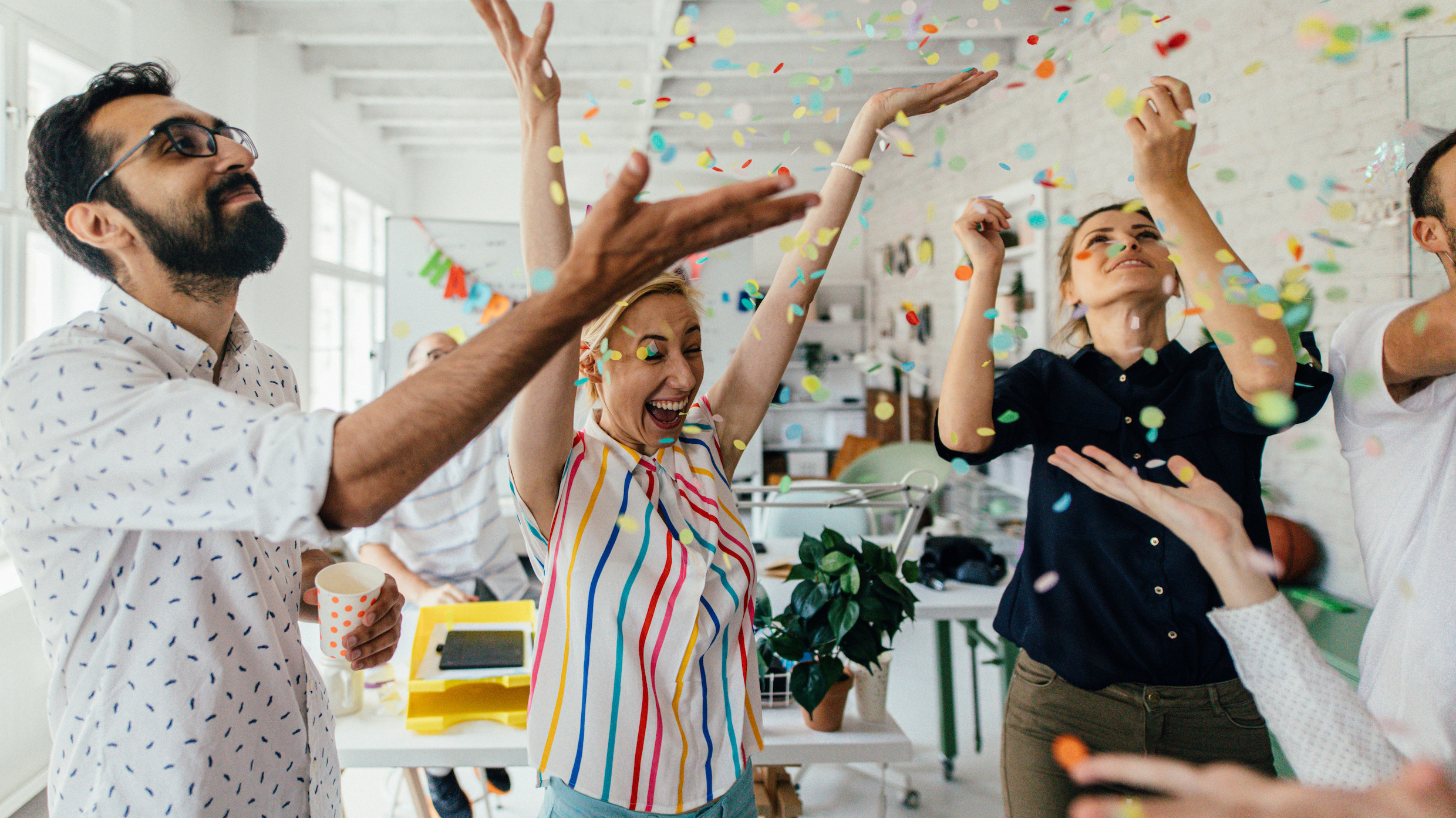 Service anniversary
Giving our vouchers that can be used for a well-deserved break is perfect.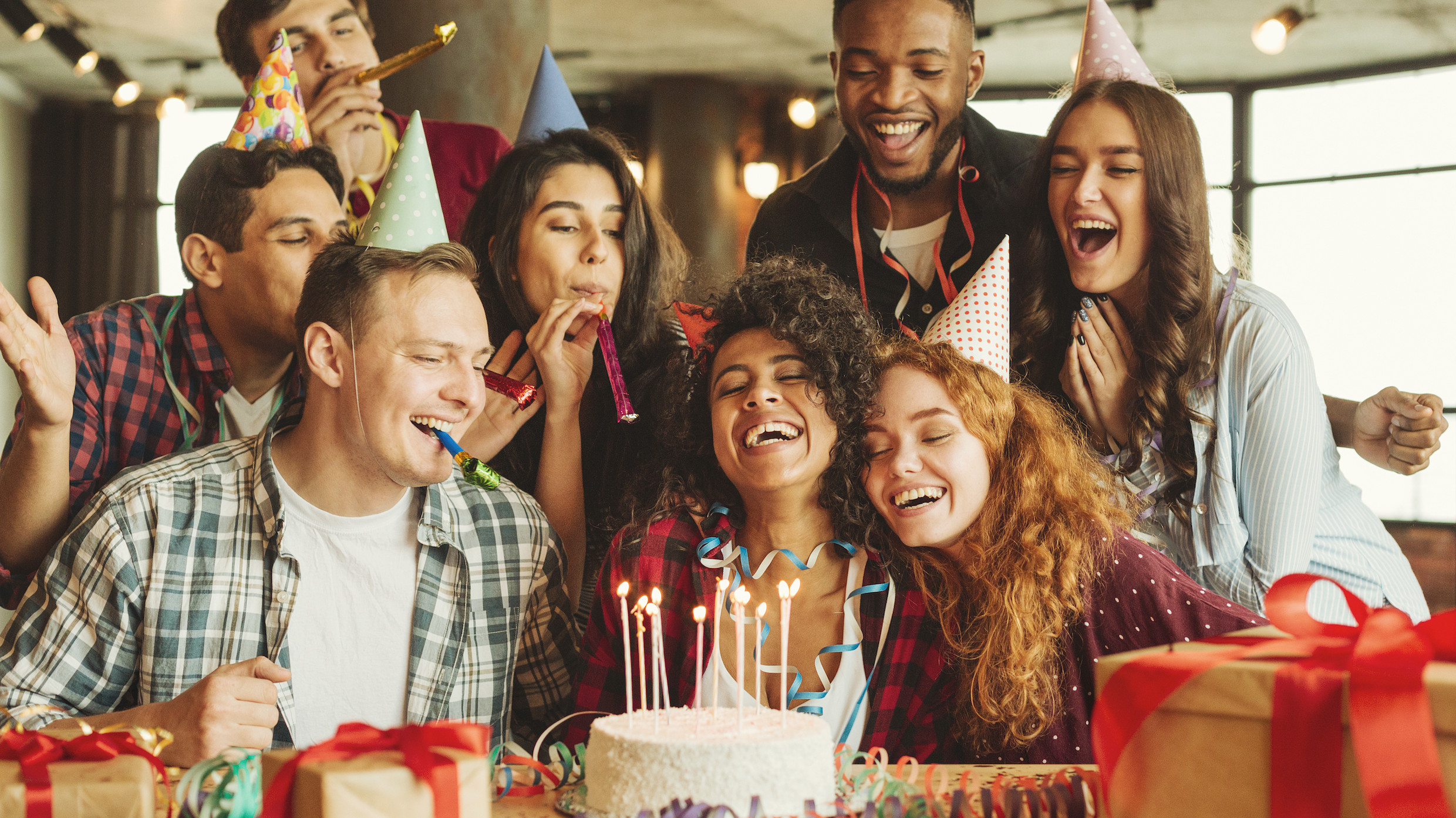 Birthday
Finding the right gift is not always easy. But with Reka Money you can't go wrong.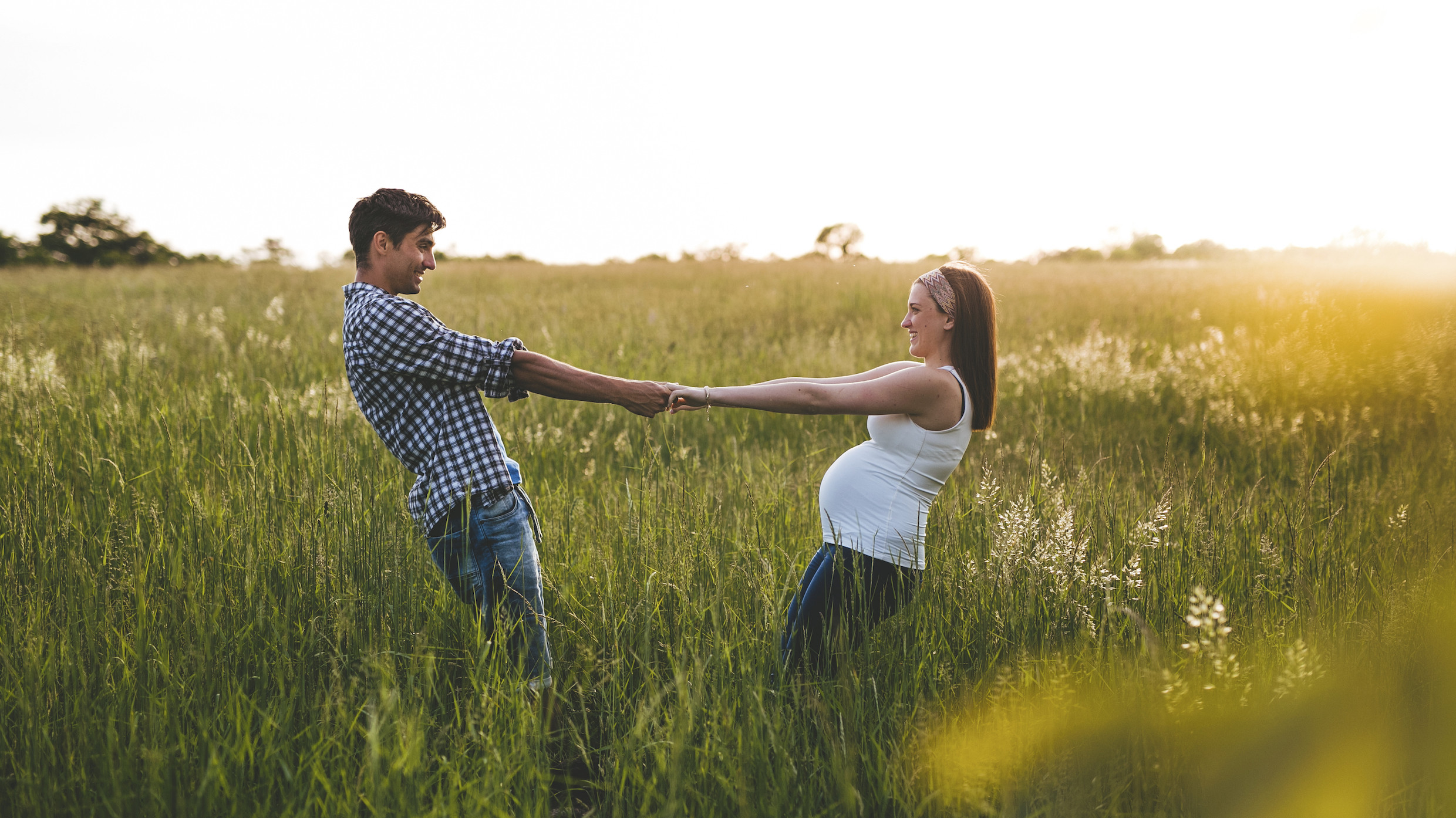 An addition to the family
We offer holidays and leisure activities specially designed for young families.
Retirement
A credit for activities and holidays is the perfect gift for this new phase of life.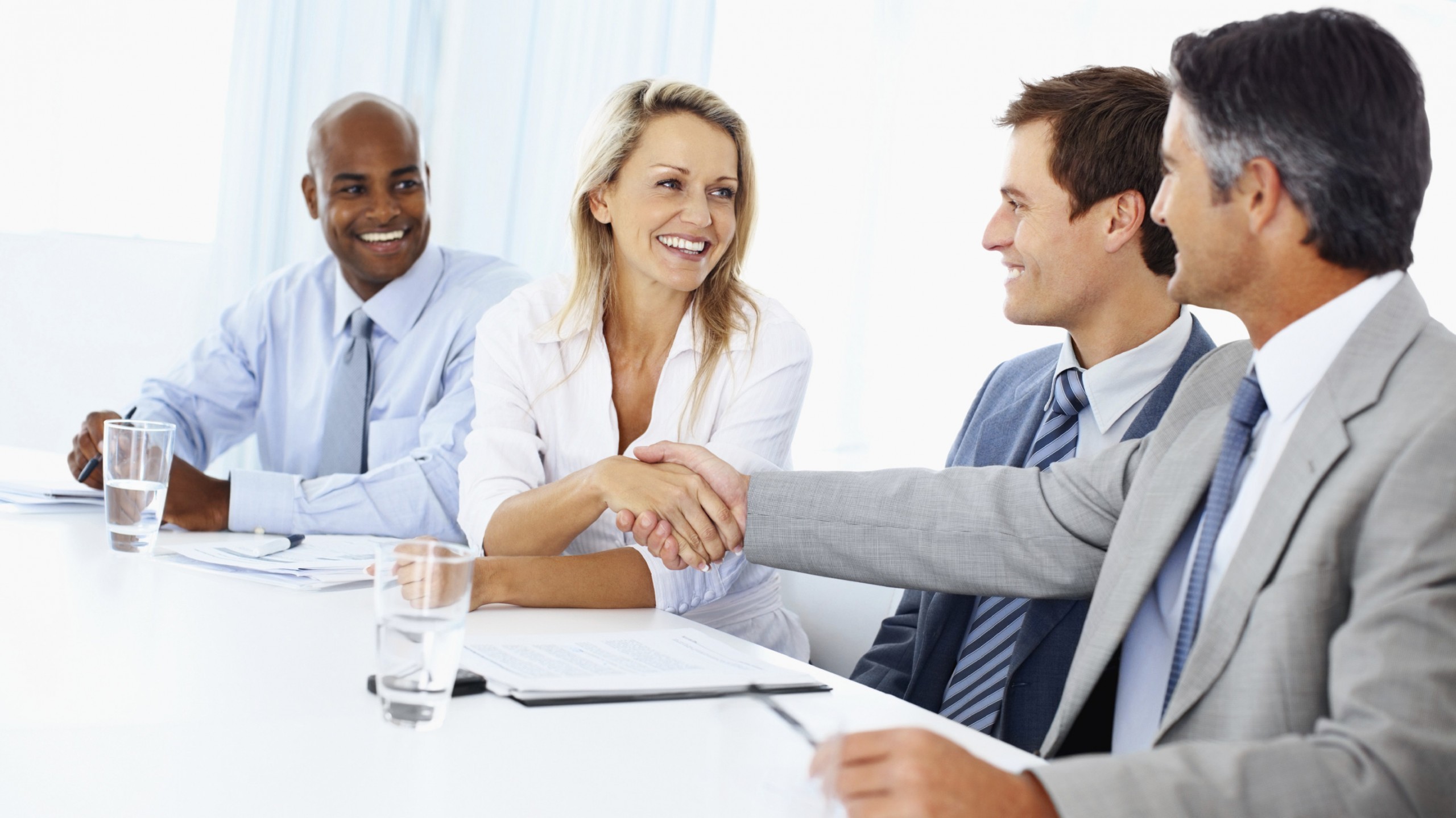 Promotion
To compensate for the new challenge, a contribution for holidays and leisure activities is ideal.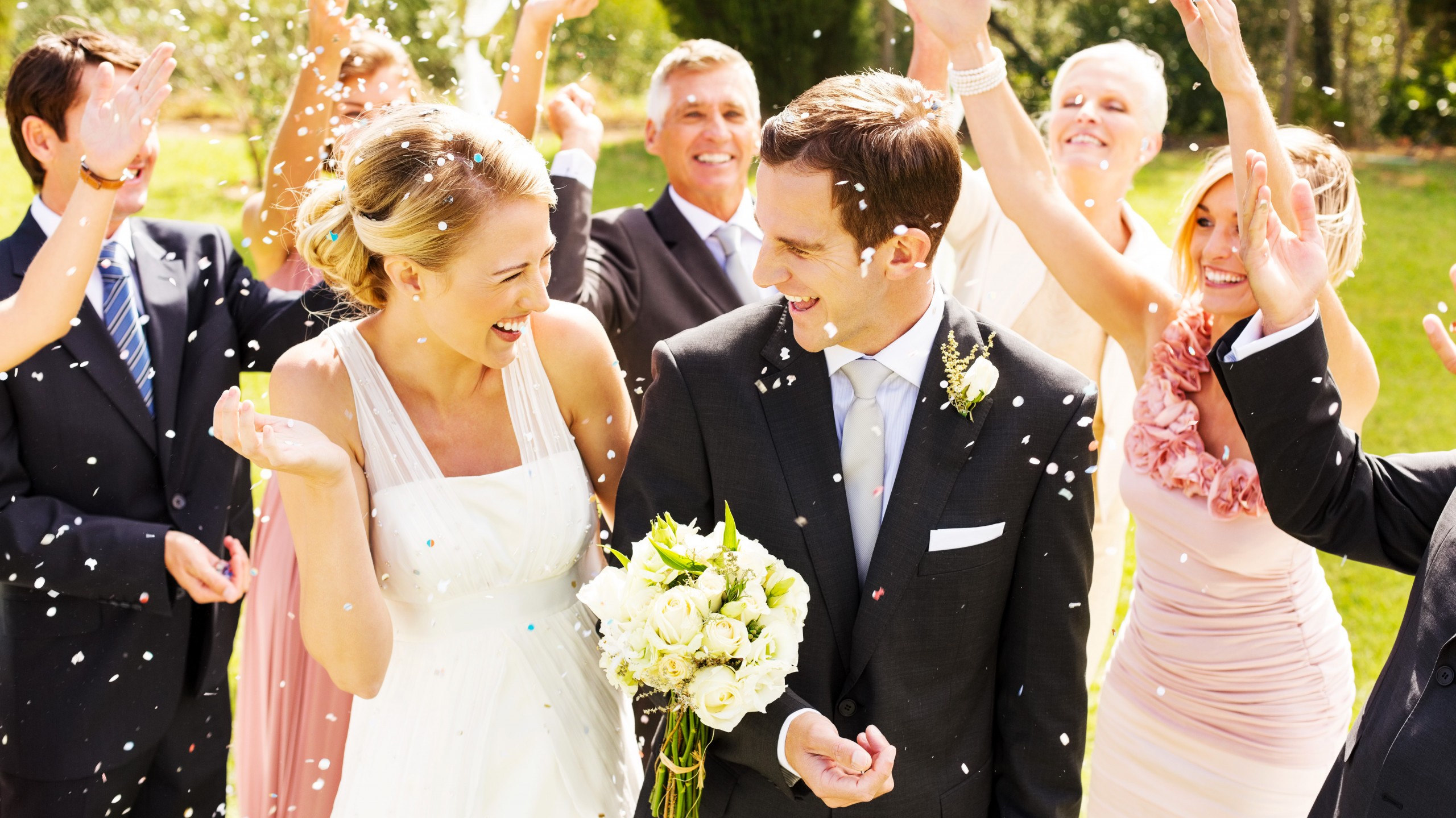 Wedding
You can't honeymoon enough – sweeten the time with our holiday and recreational vouchers.
It's easy to reward your employees with Reka Money
Do you already offer Reka Money as a fringe benefit? Then you can make bonus and gift payments directly from your online account. Otherwise you have the option of ordering Reka-Checks.
Give a bonus as a Reka business customer
In the customer portal, you can transfer the desired amount directly to your employees' online account under "Bonuses". You determine the time the transfer is to be made.
To the customer portal
Give a bonus as a guest without a Reka account
In the following form, specify how many Reka Checks you would like to have. Then fill in your contact details. You will then receive the vouchers by post.
Order Reka-Checks
Reka Money corresponds one to one to the Swiss franc and has no expiry date. As soon as you have ordered the Reka-Checks and we have checked your creditworthiness, we will send you the money by post.
How many Reka-Checks would you like to order?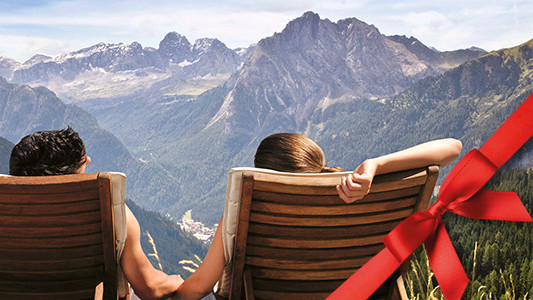 Prefer a holiday voucher to Reka Money?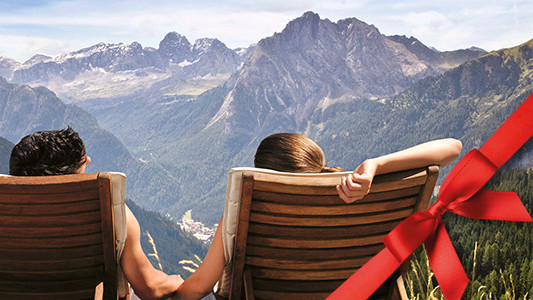 The holiday vouchers are valid for our entire holiday offer. From holiday apartments in the mountains to resorts with a children's paradise and bungalows with an ocean view, there is a suitable offer for every need. In our holiday villages, adventures await the children at the water playground, the petting zoo or the circus. And parents will find time to recharge their batteries. There is also plenty to discover for groups, individuals guests and couples, such as bike tours in picturesque Tuscany or wellness weekends in the Alps.